Notice
This is a timed quiz. You will be given 15 seconds per question. Are you ready?
Start Quiz
Who Founded the Chinua Achebe Literary Festival?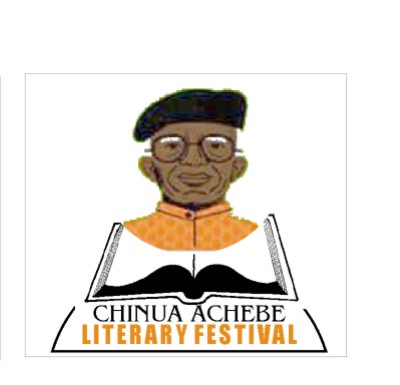 One of the organisers of Kaduna Book and Art Festival Is?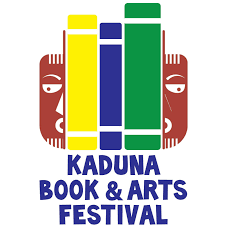 Who Established the Aké Arts and Book Festival?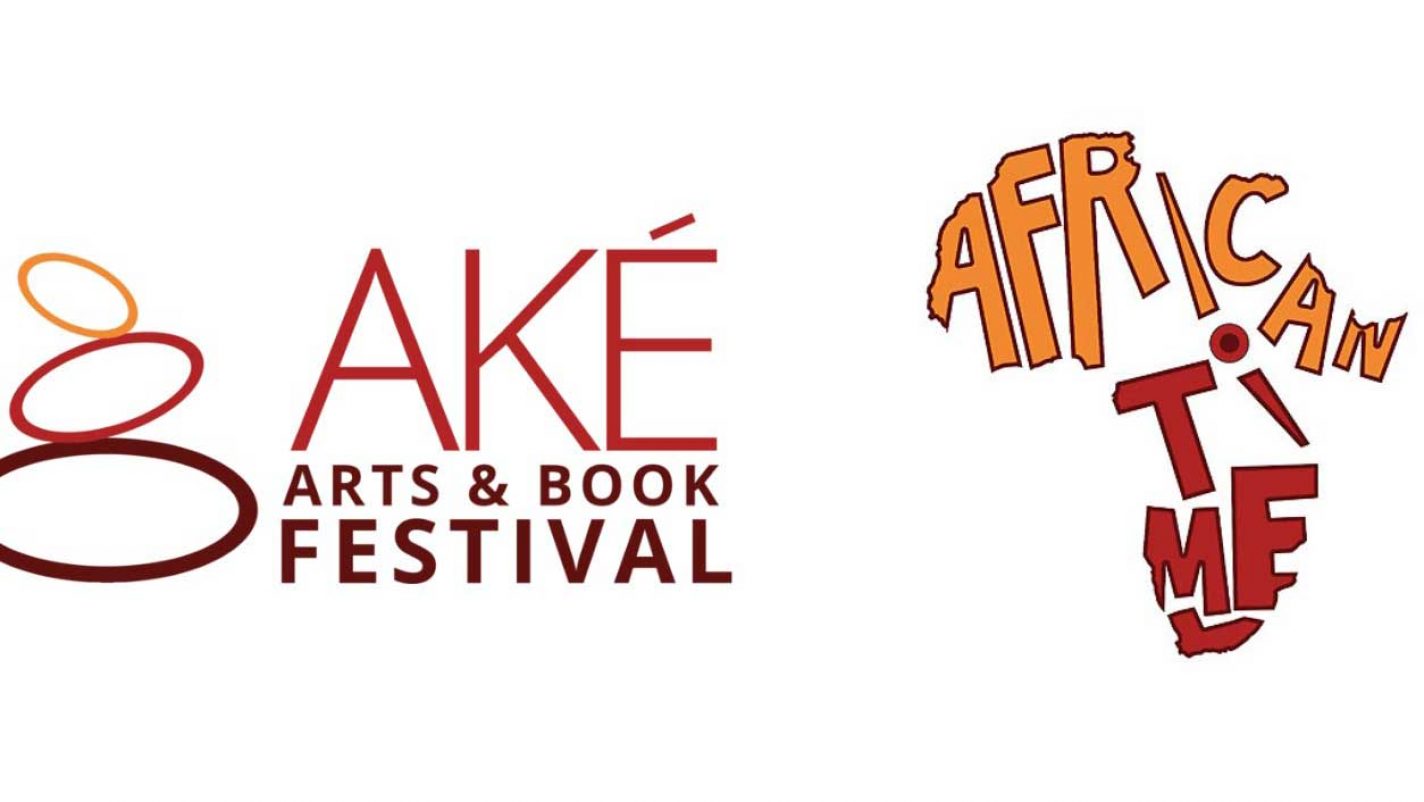 The only International Book festival in Nigeria is?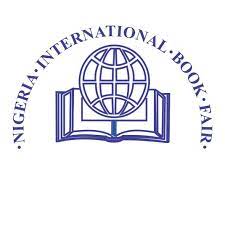 Lagos Book and Art Festival was Organised By Who?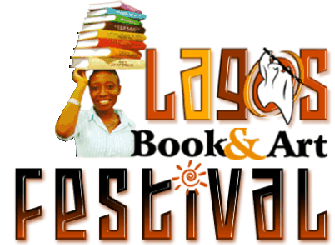 What Year Was The Chinua Achebe Literary Festival Founded?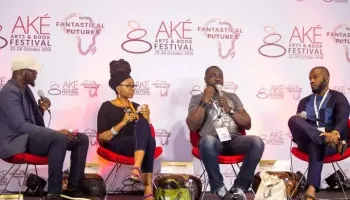 Port Harcourt Book Festival is also called?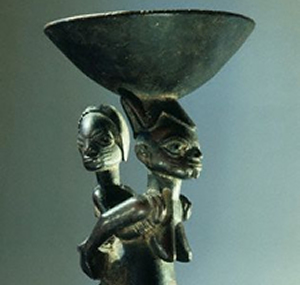 What Year Was The Aké Arts and Book Festival Founded?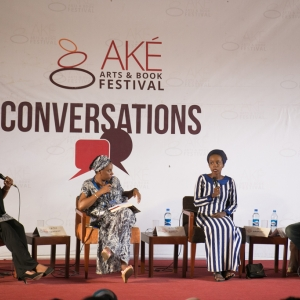 The Wole Soyinka Prize for Literature in Africa is Organised By..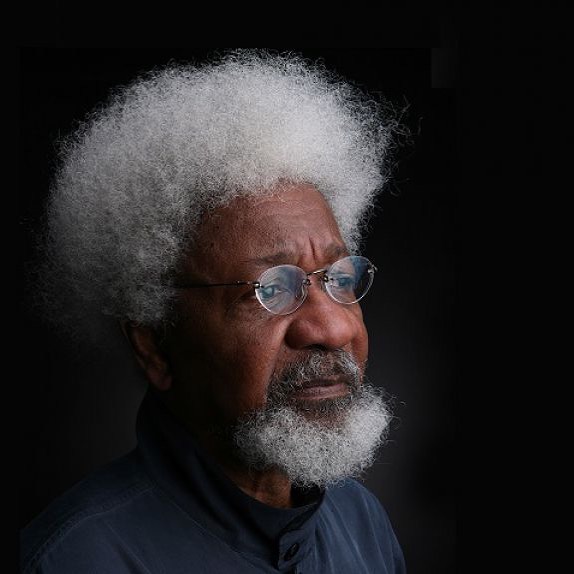 Book Buzz Foundation is Owned By...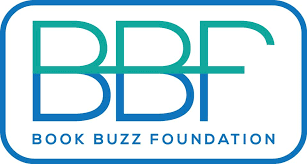 Check Out How Literarily Inclined You Are
Too Low! Try Again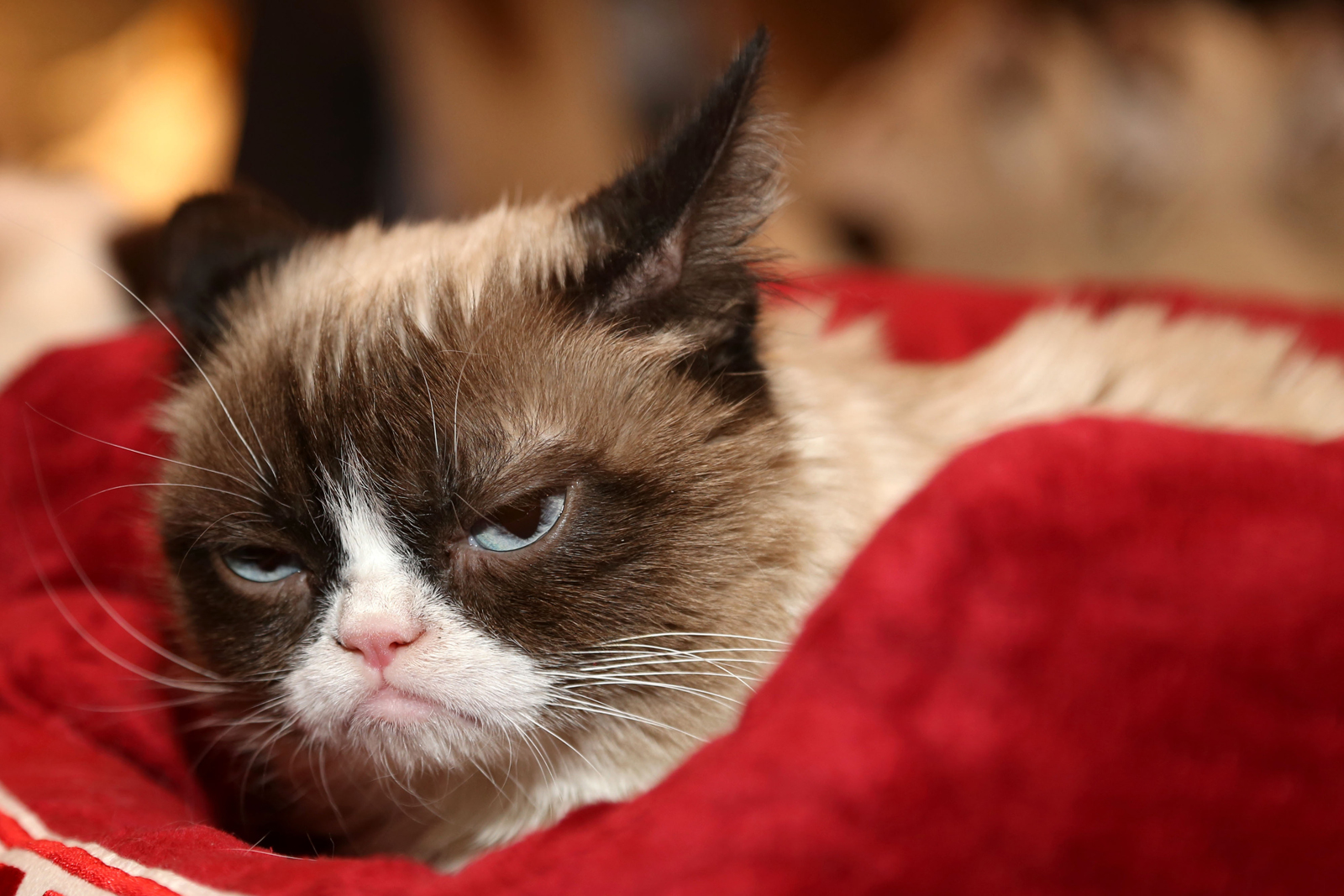 You're Almost There! Push More.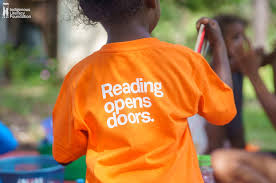 Stand Up For The Champion. Let's Celebrate.