Notice
This is a timed quiz. You will be given 15 seconds per question. Are you ready?
Start Quiz
What is this masquerade called?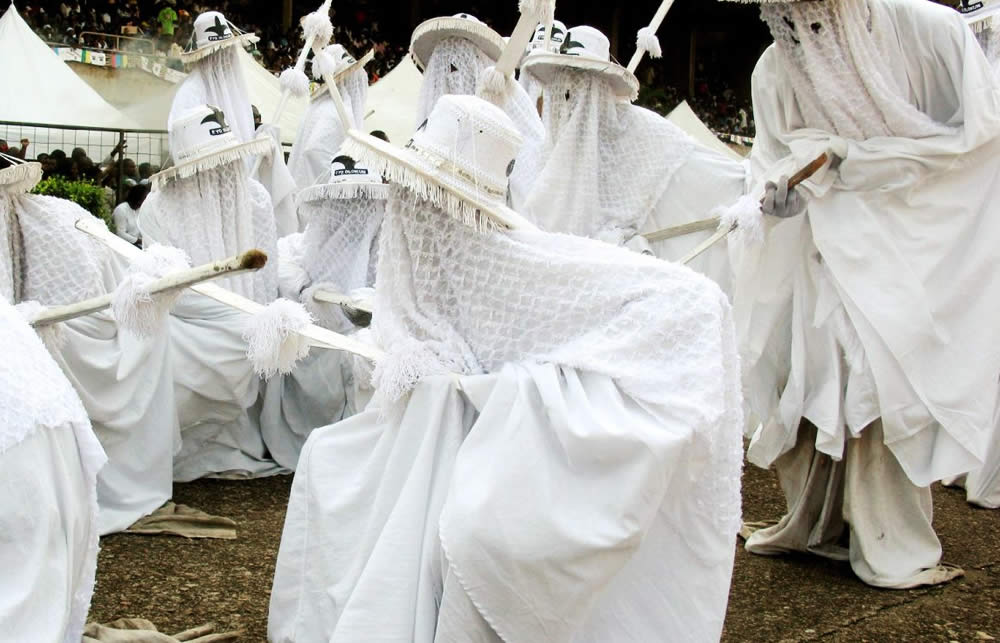 Where does the Argungu Fishing Festival take place?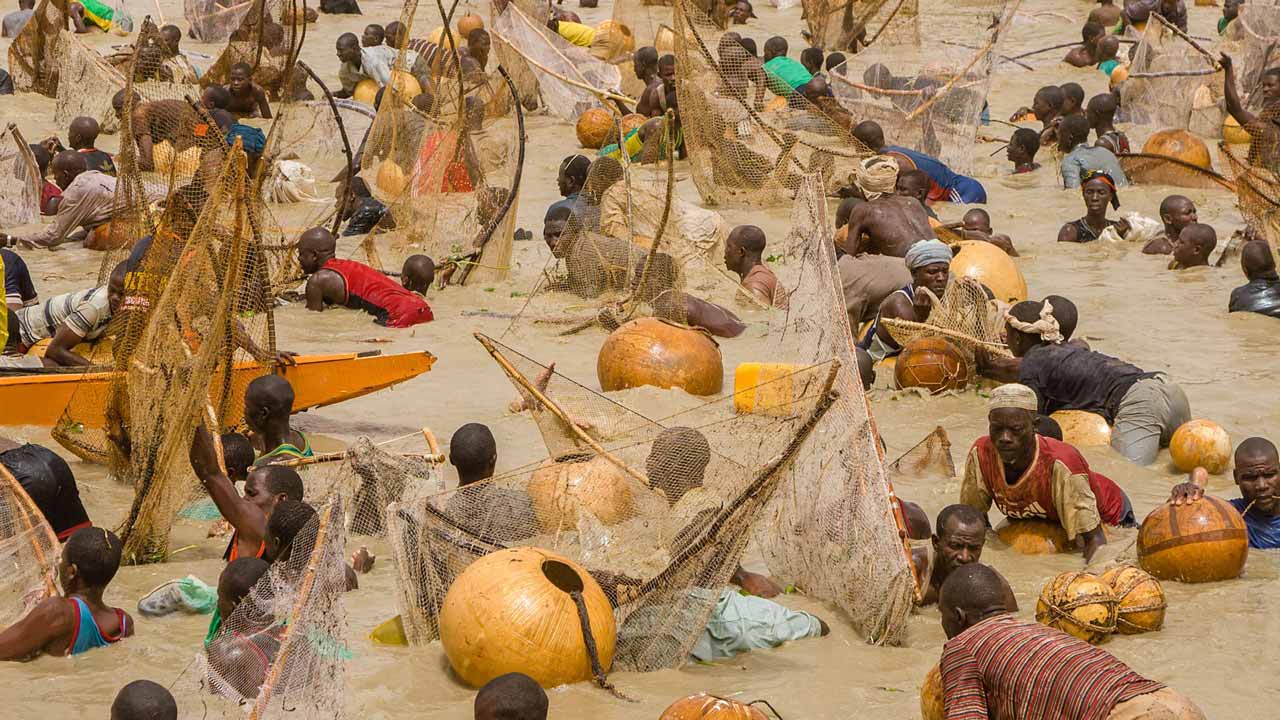 This picture looks like the celebration of what festival?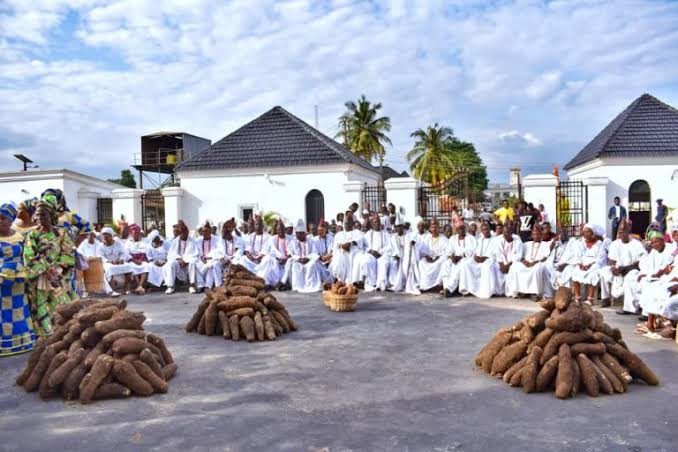 The Egungun Festival is observed by who?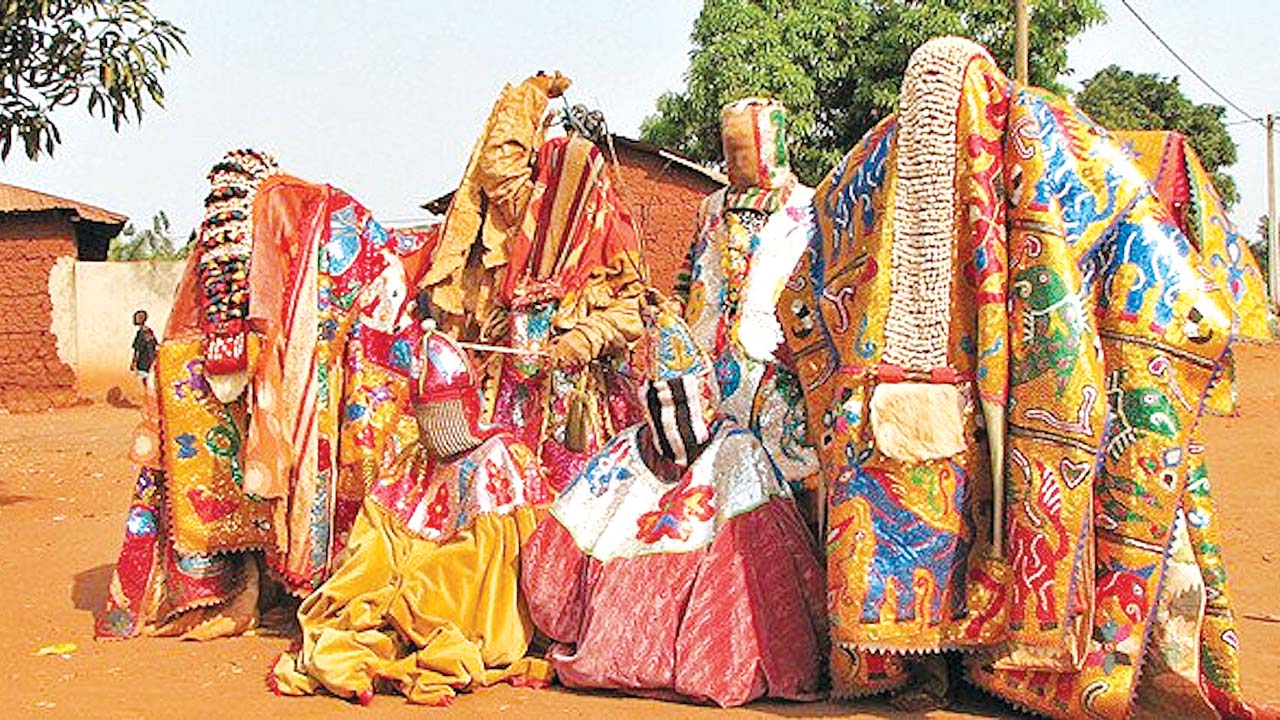 The Osun-Osogbo Festival held at the Oshogbo Sacred Forest is significant to what?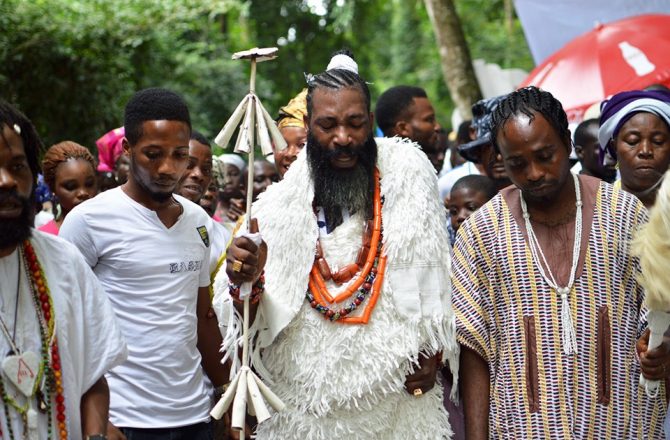 The Sango Festival takes place where?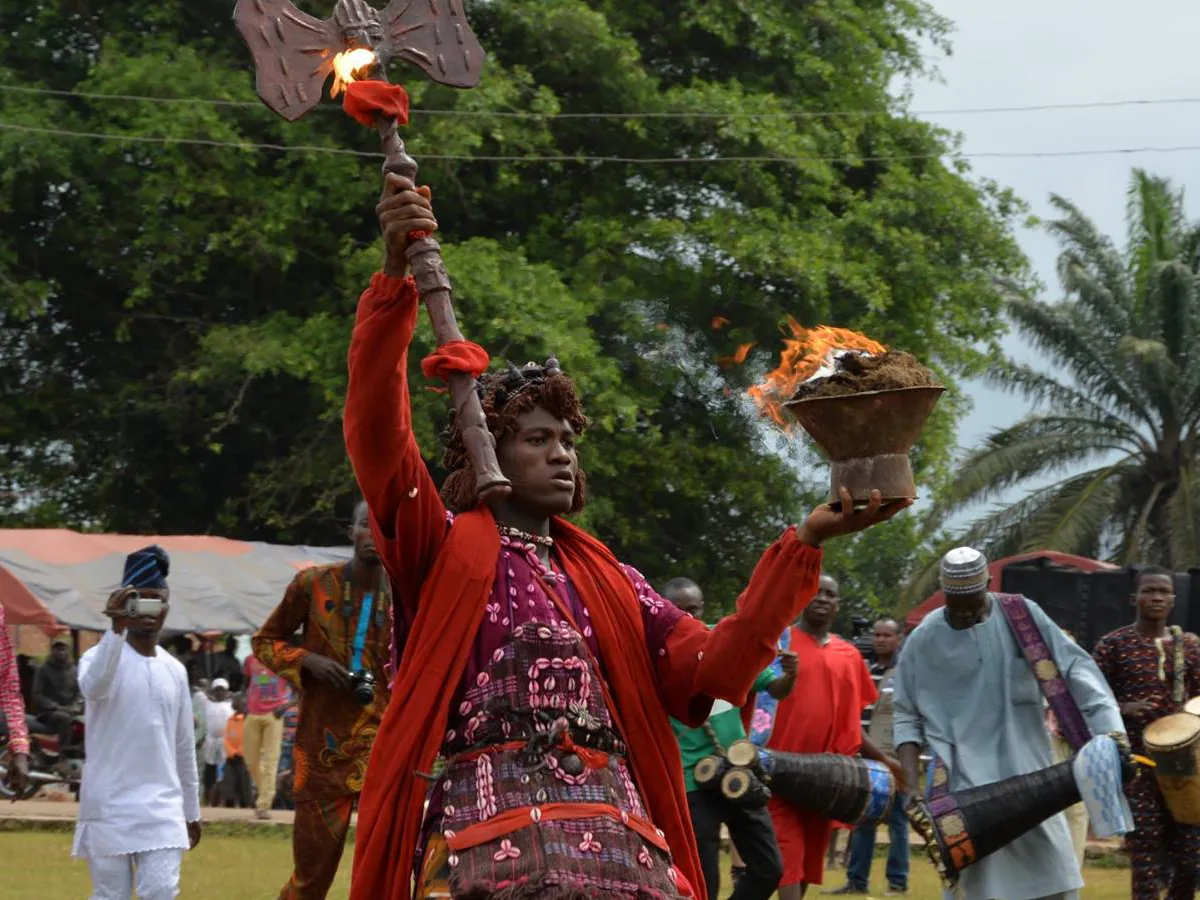 The Ofala Festival is celebrated by who?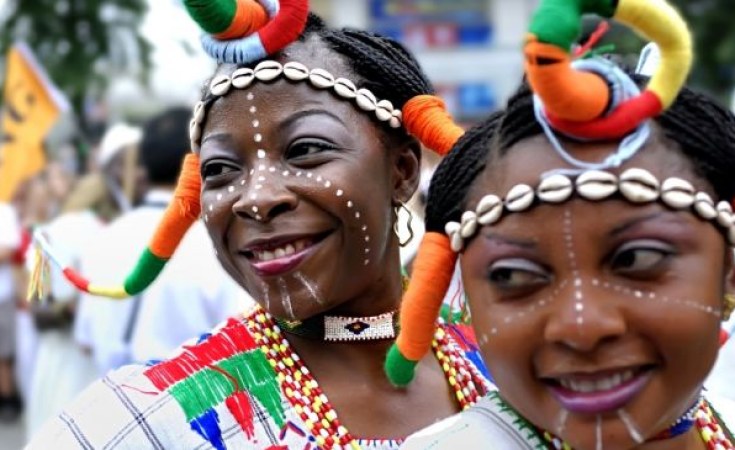 The Durbar Festival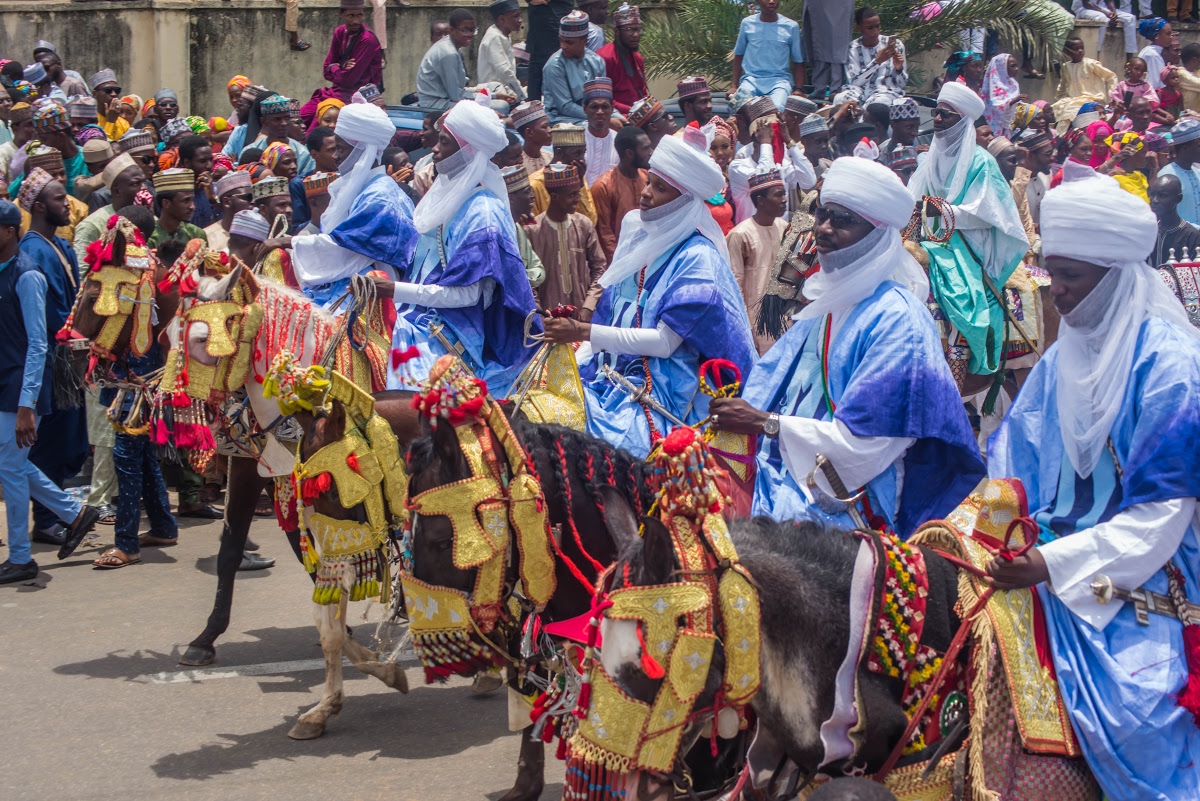 Please select 2 correct answers
The Calabar Carnival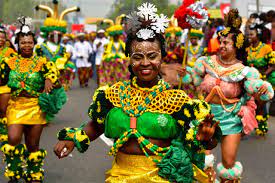 The Ojude Oba Festival is celebrated by who?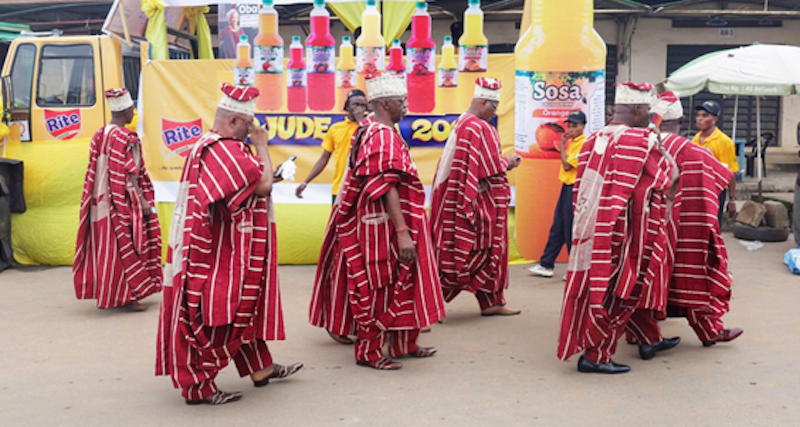 Do You Know About Cultural Festivals in Nigeria?
Too Low! Try Harder!!!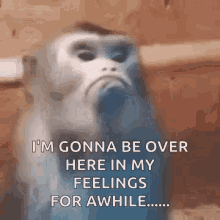 Almost Is Not A Winner! Put More Effort!!!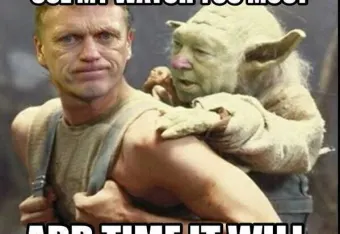 Yeah!! That's What Winners Do. Let's Go Celebrate You For Not Quitting.