Notice
This is a timed quiz. You will be given 15 seconds per question. Are you ready?
Start Quiz
Who was the first and only indigenous Governor-General of Nigeria?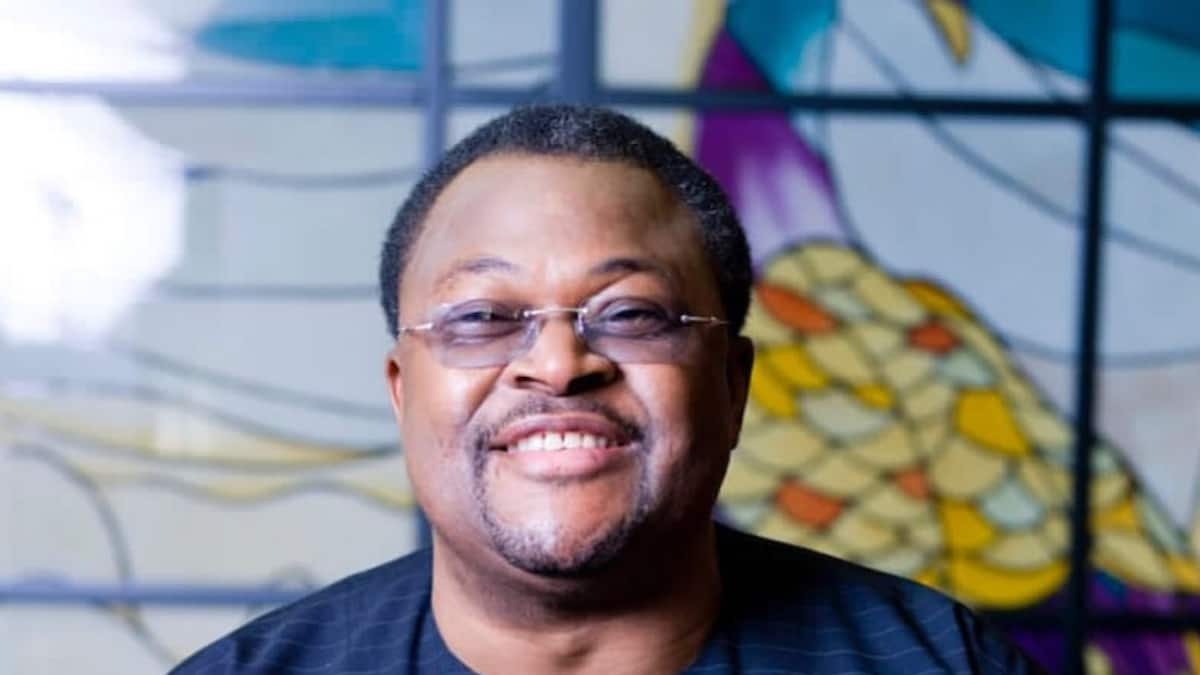 Which Nigerian Head of State used 6 months in office?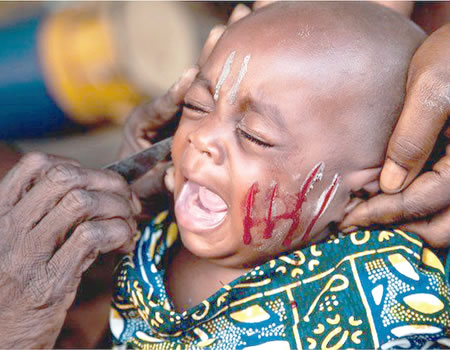 Who was the first elected president of the federal republic of Nigeria.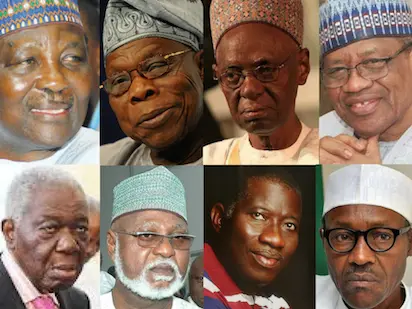 Who Was The First Interim President In Nigeria?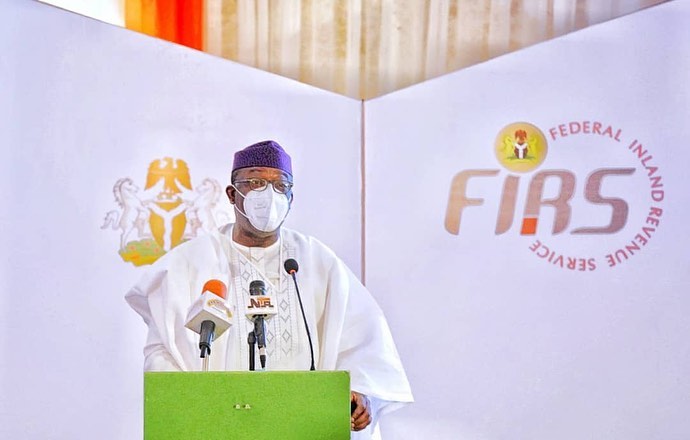 Who was the first to rule Nigeria as both civilian and as military head of state?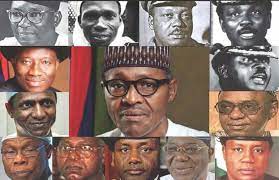 Who was the first Military Head of State in Nigeria?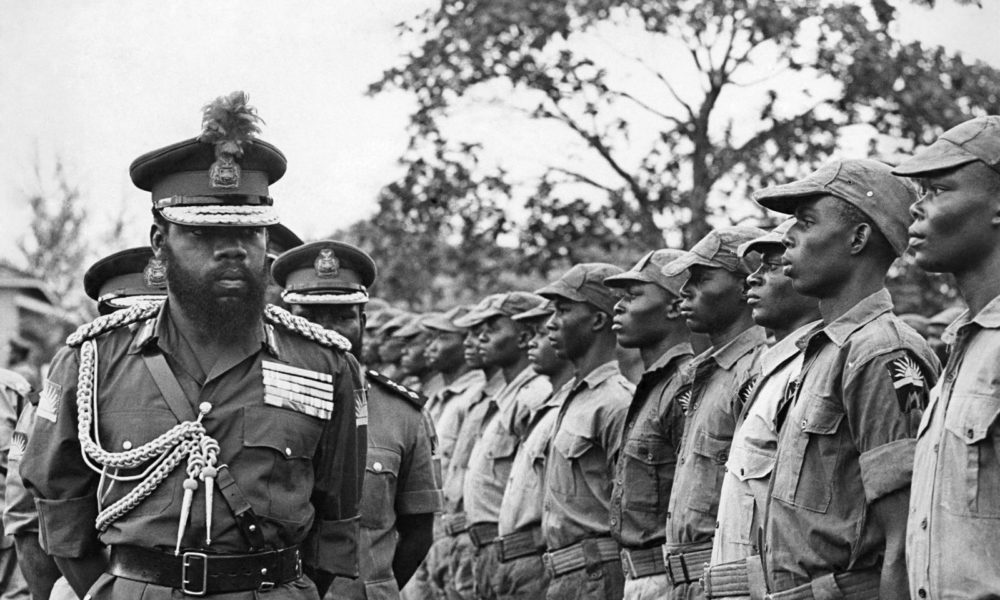 Who was the first Nigeria president to have served two terms?

Which of Nigerias Heads of State died due to a heart attack?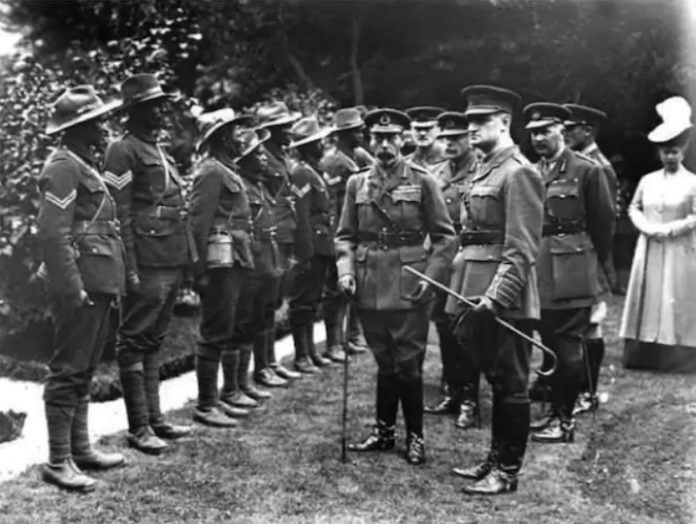 Who was the first Vice President to become a president?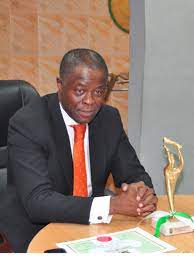 Who was The First Ceremonial President Of Nigeria?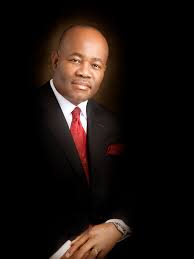 Do You Know About The Presidents In Nigeria?
Fair! Try Again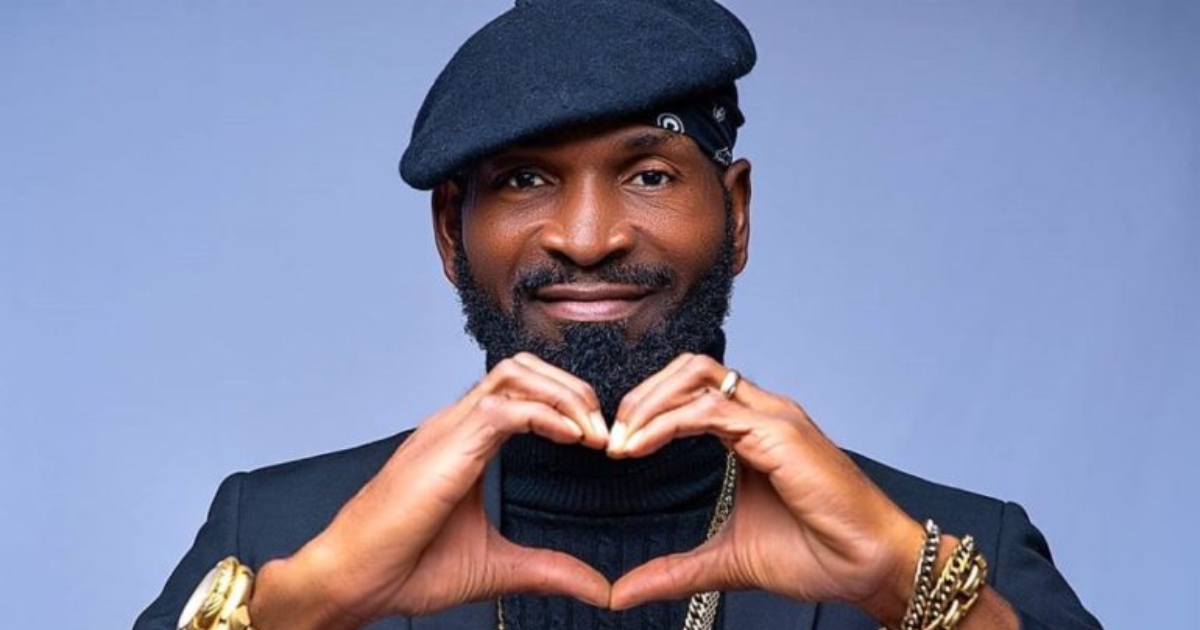 Smile!.... You're Progressing. Try Again!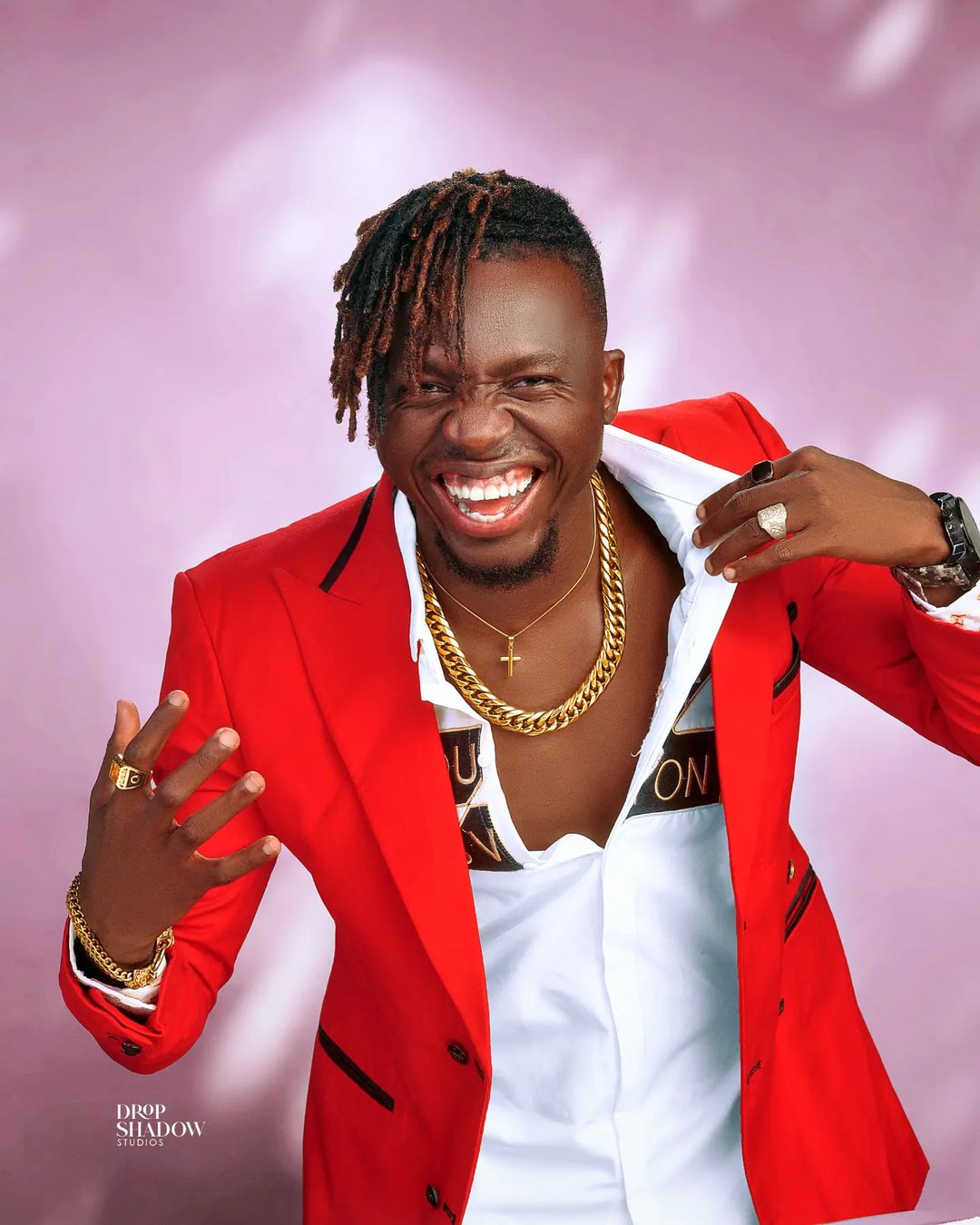 Congratulations! You Are A Winner!