Notice
This is a timed quiz. You will be given 15 seconds per question. Are you ready?
Start Quiz
The Federation of Nigeria was granted full independence on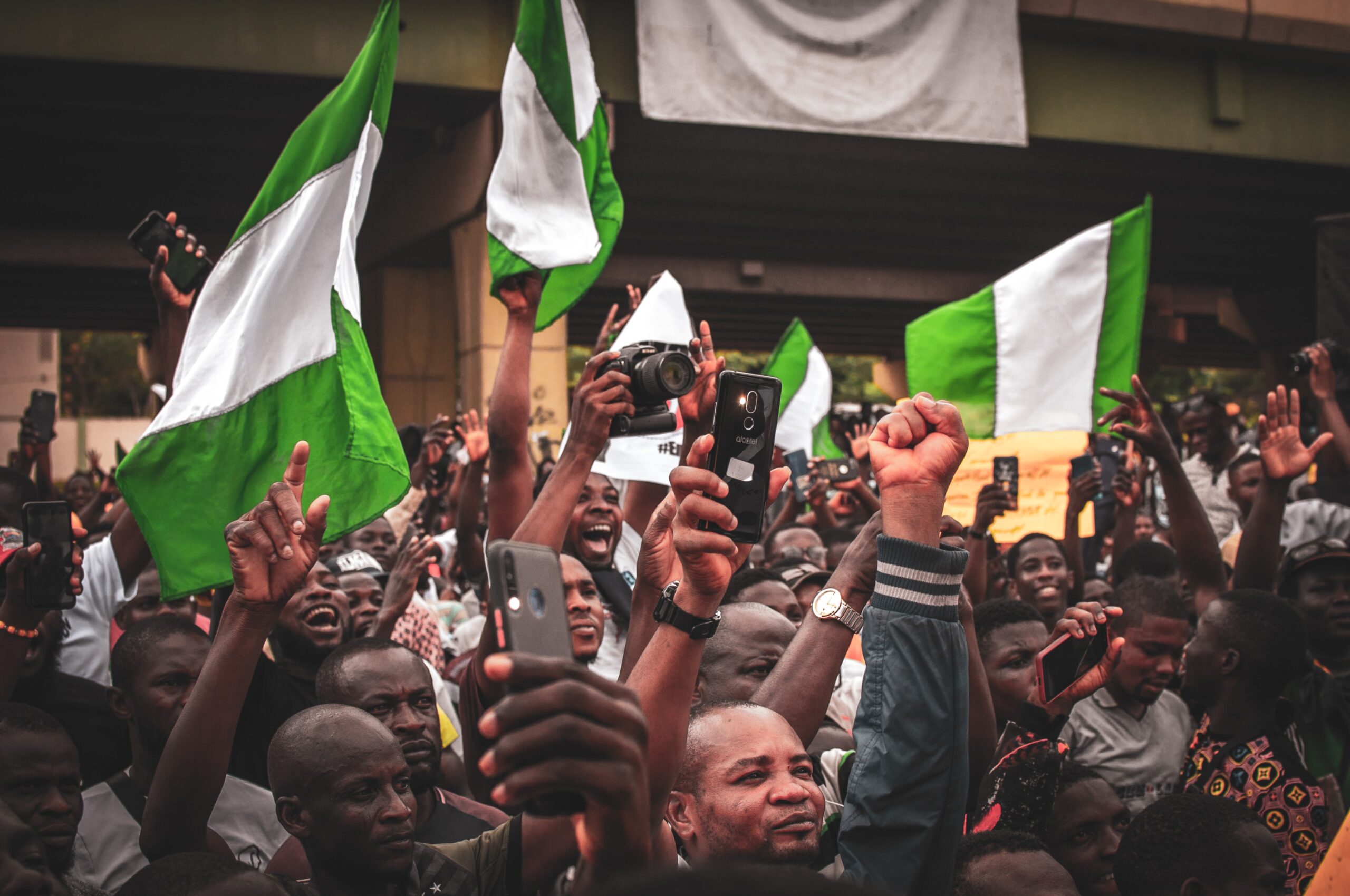 Who was the first President in Nigeria?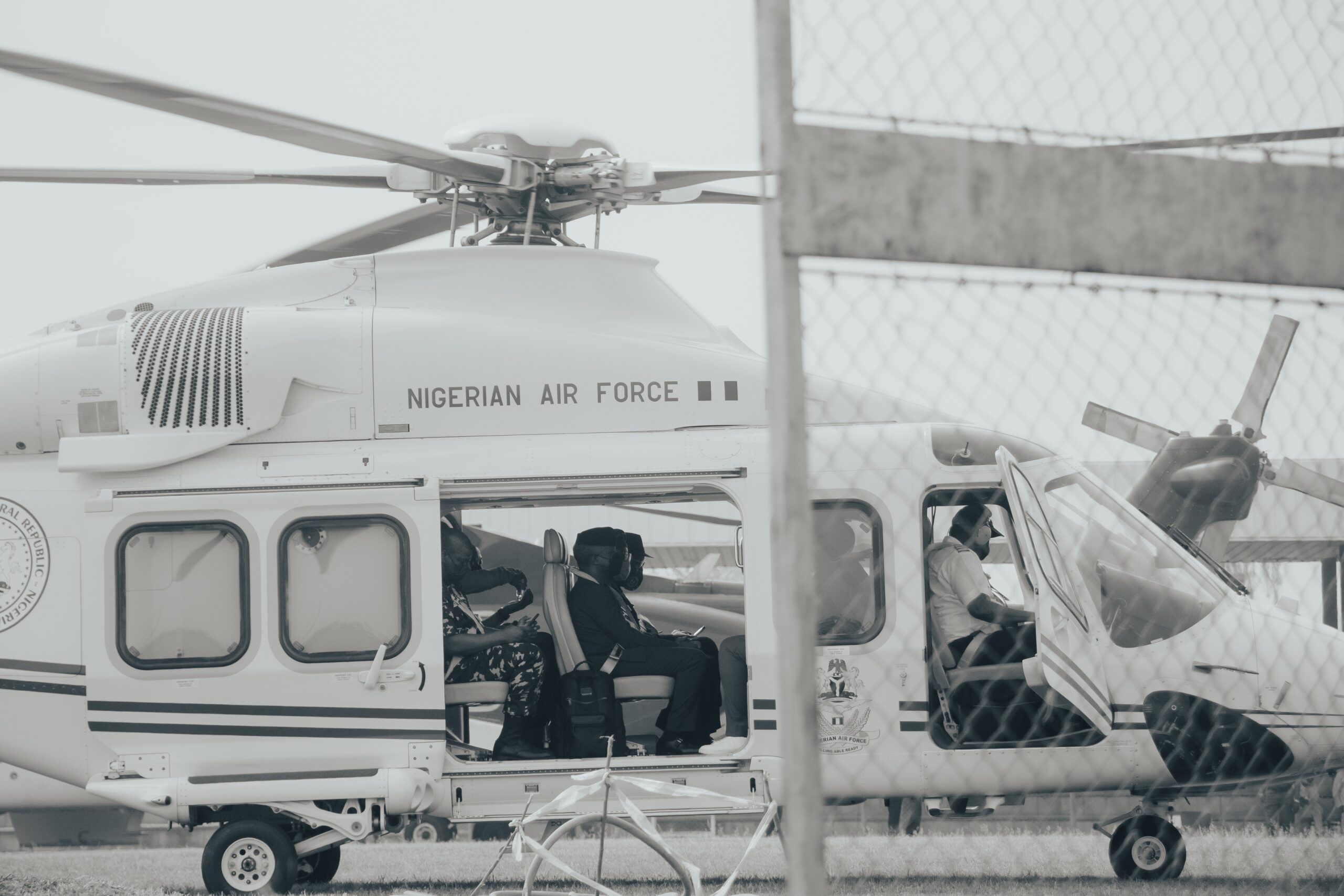 What is the name of the first political party in Nigeria?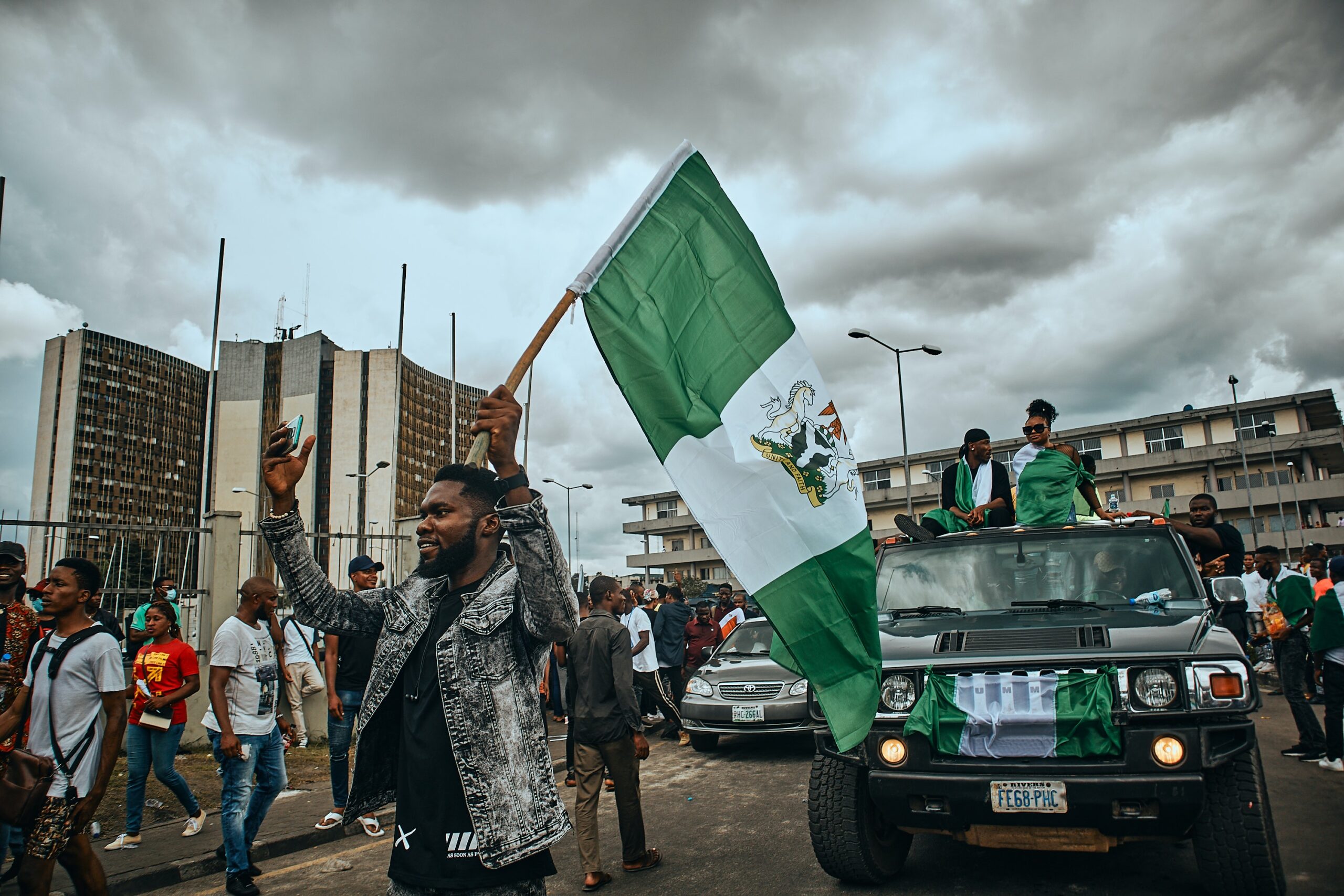 When was the first military coup carried out in Nigeria?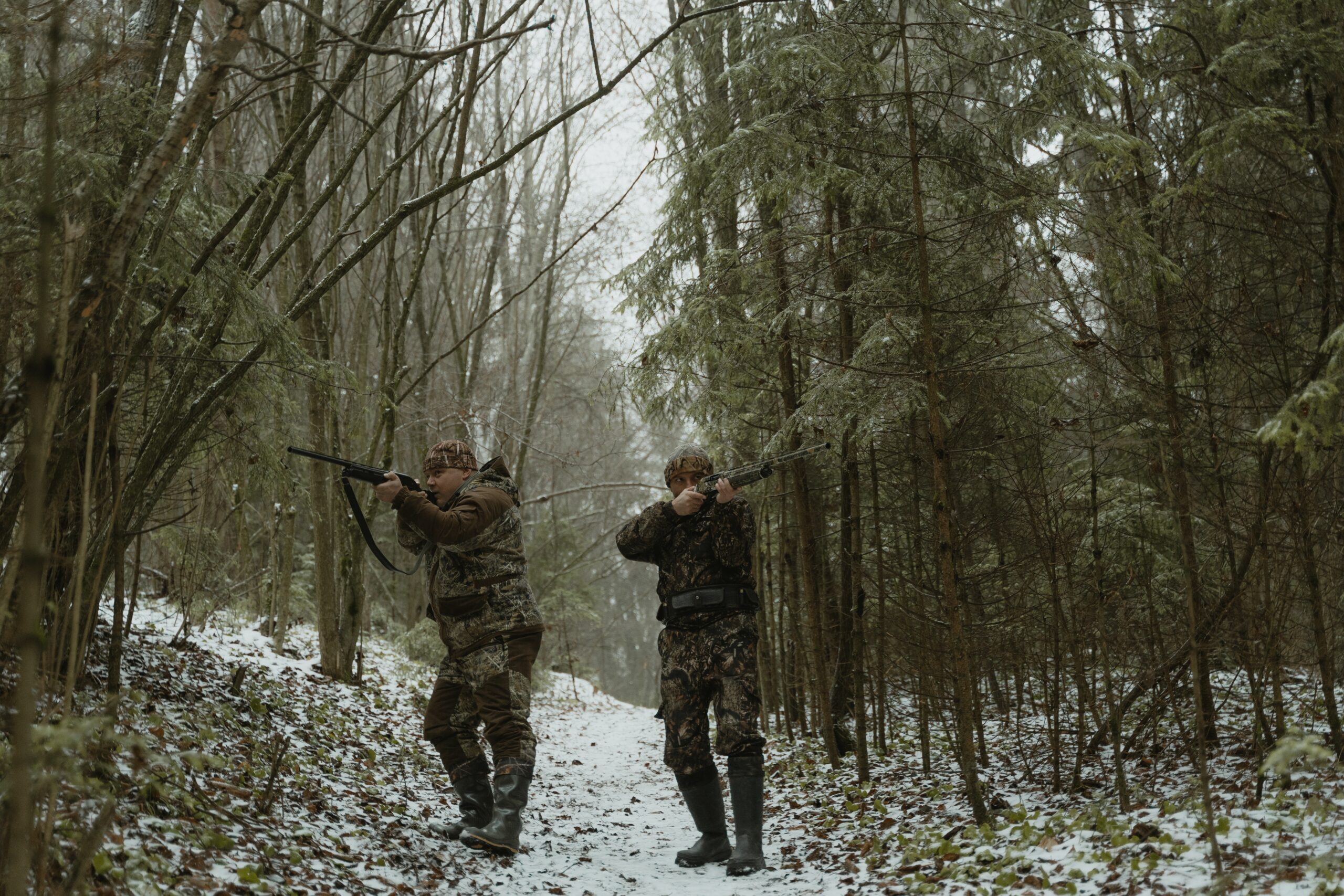 Nigeria proclaimed itself the Federal Republic of Nigeria in what year?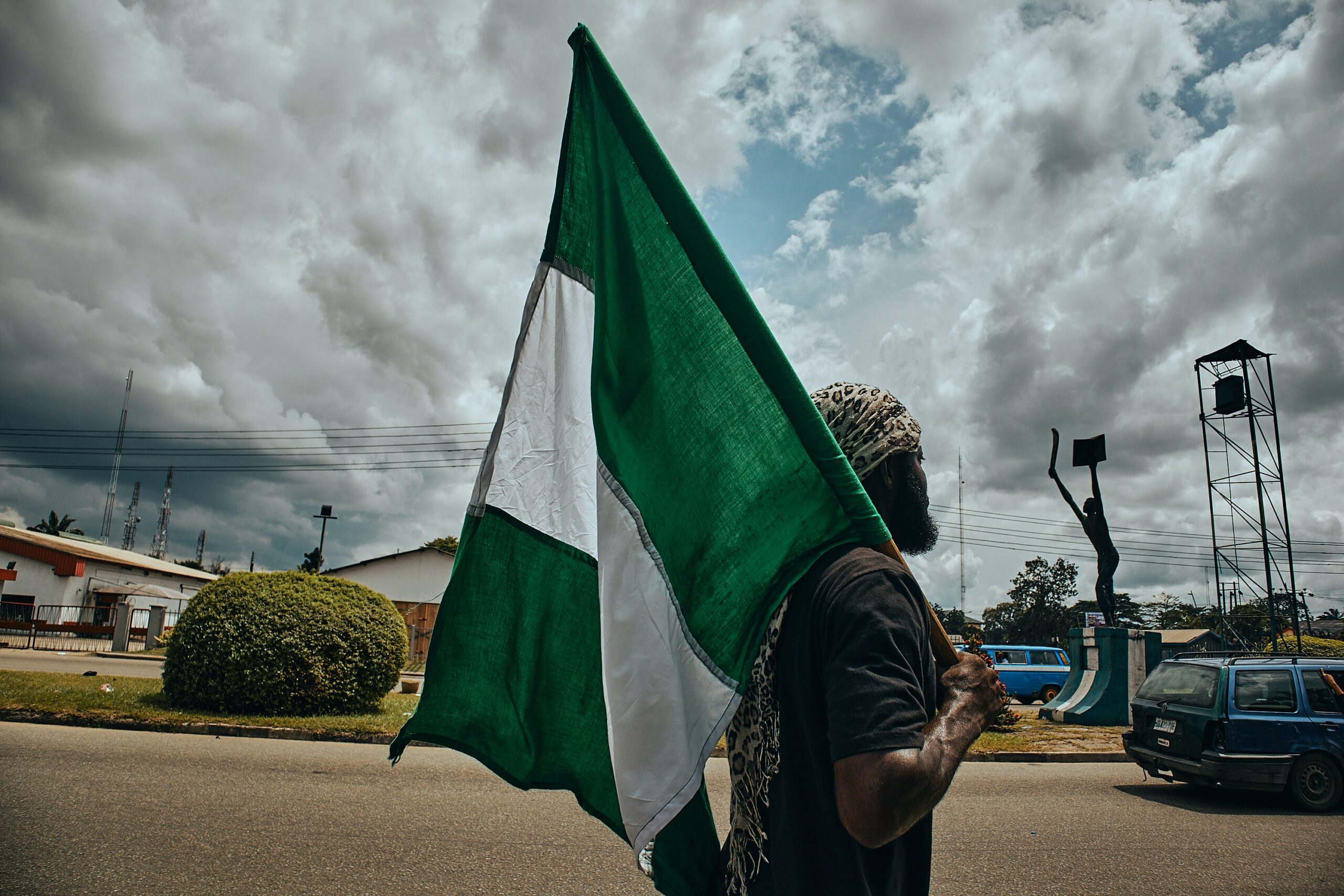 Who led the first military coup in Nigeria?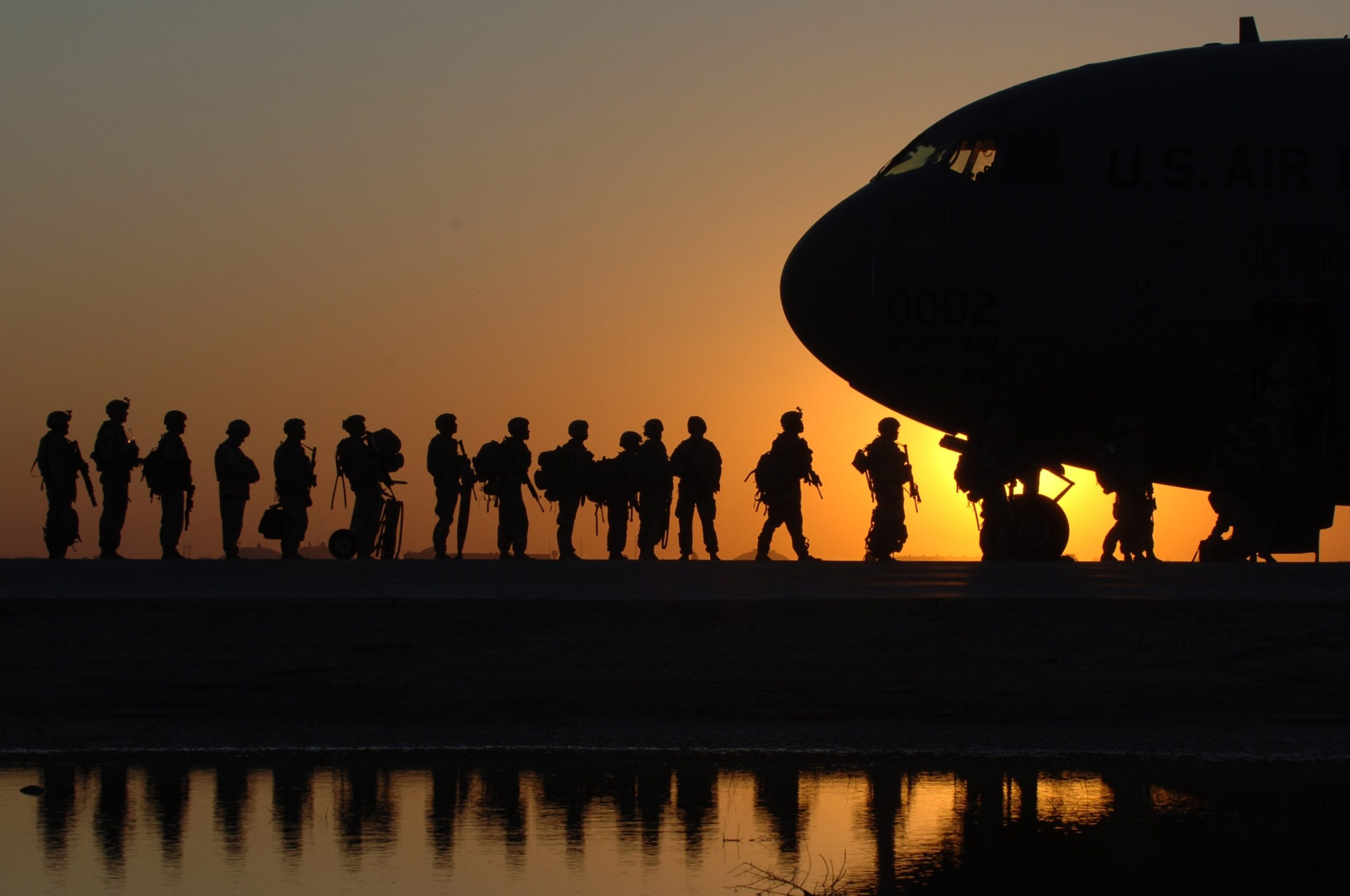 The Nigeria Civil War started in the year?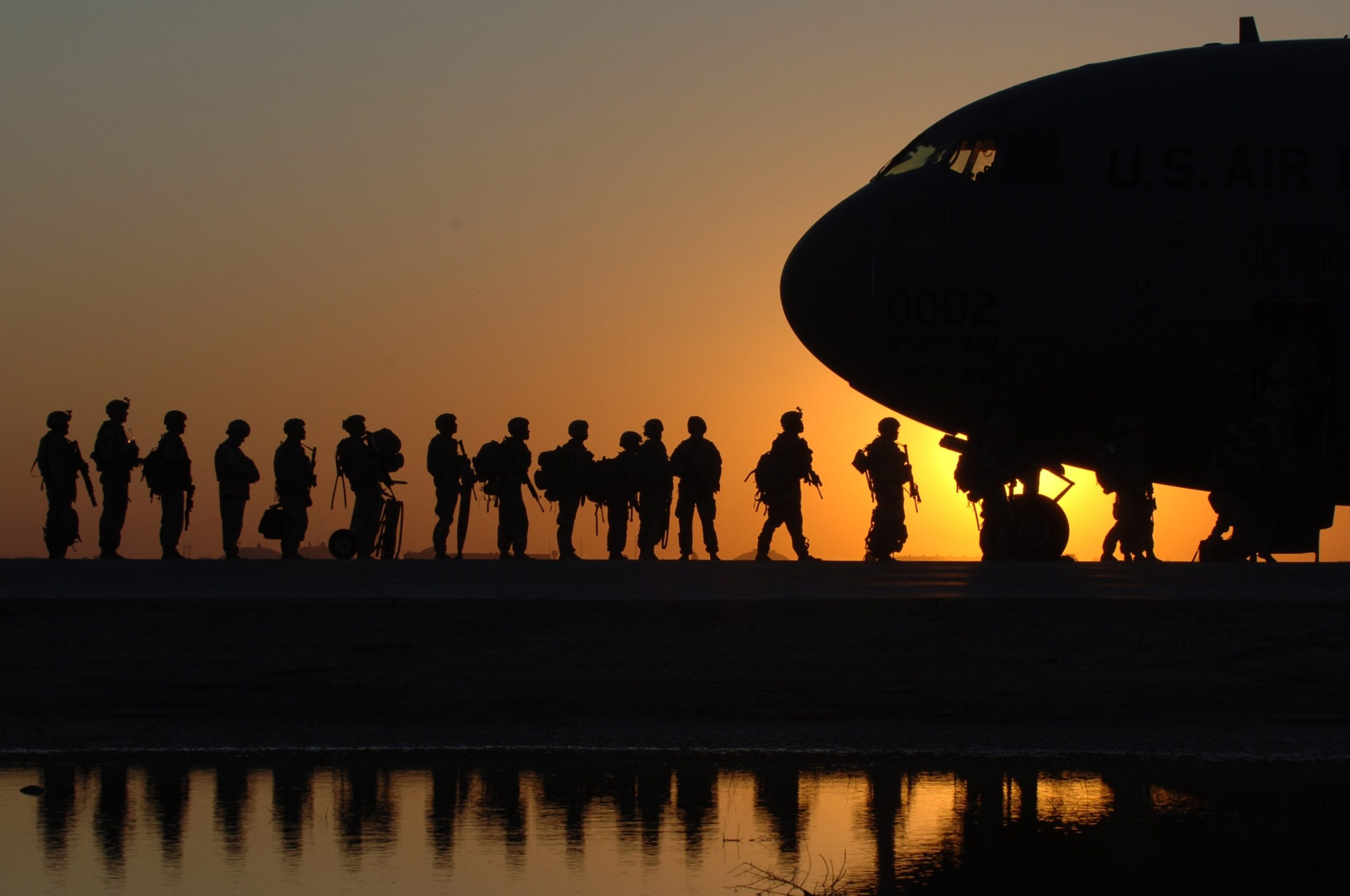 Who was the first Military Head of State in Nigeria?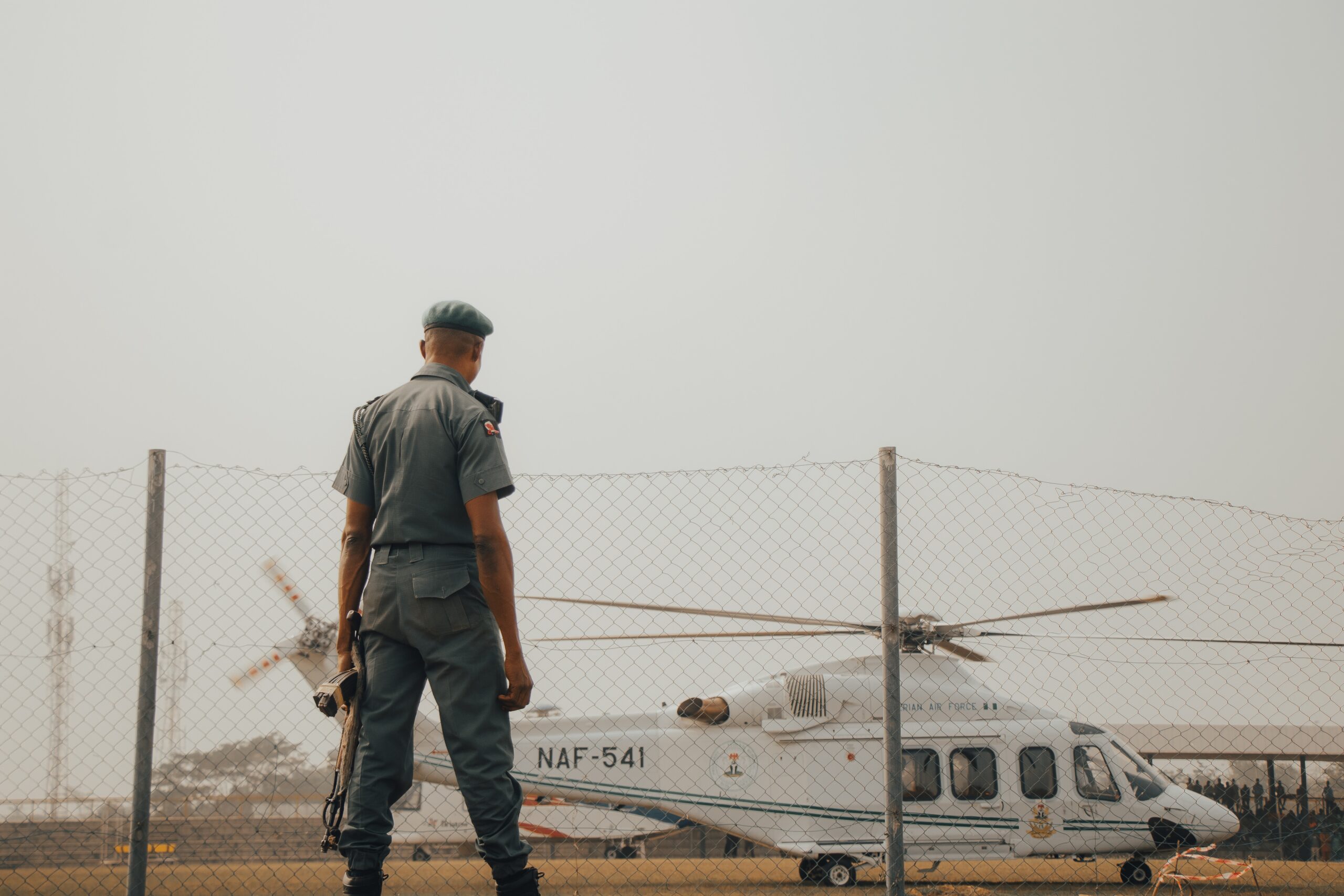 What year was FCT moved from Lagos to Abuja?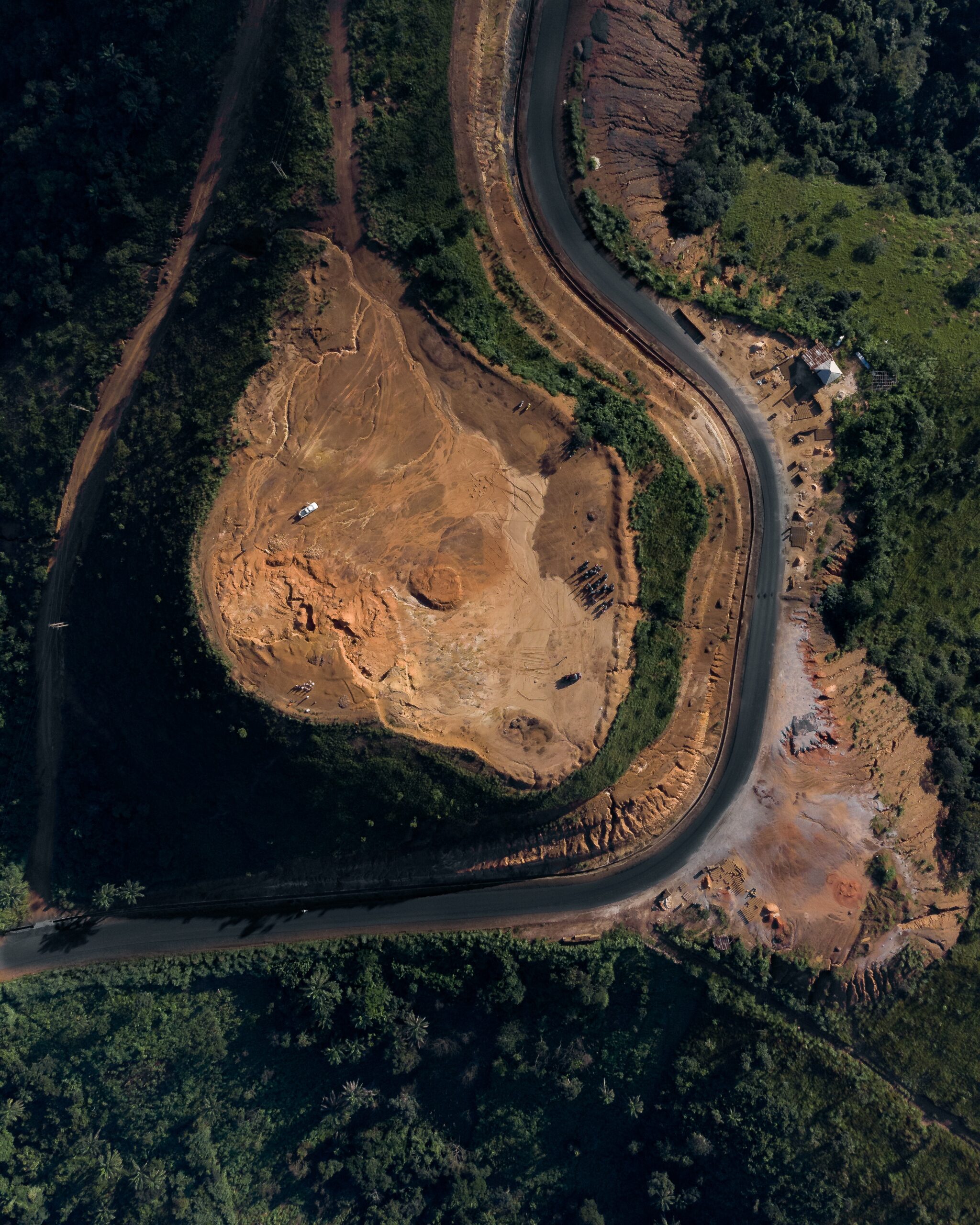 The name Nigeria was coined from Niger and area by?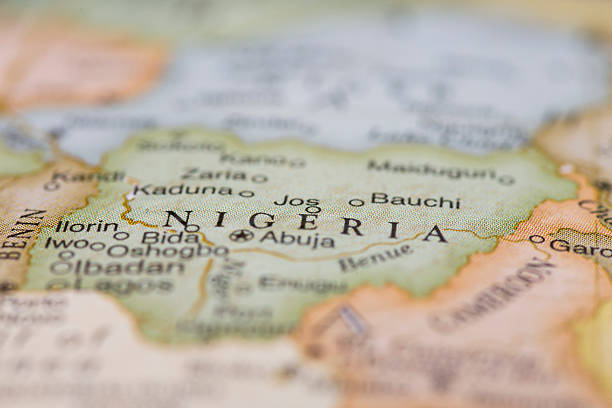 How Well Do You Know Nigeria's History?, Take this 90s quiz to find out
You failed!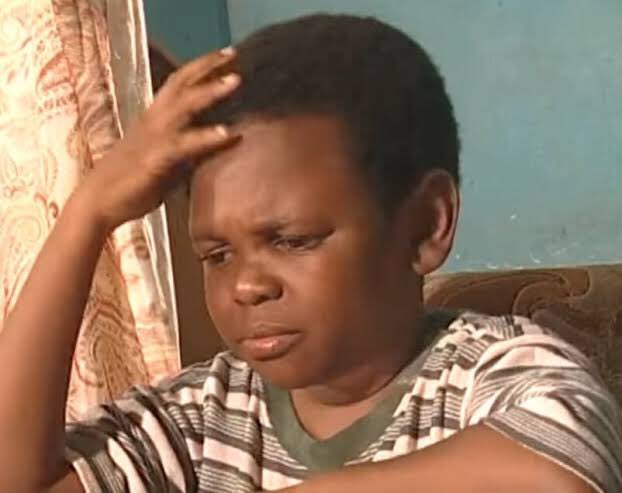 This is just an average result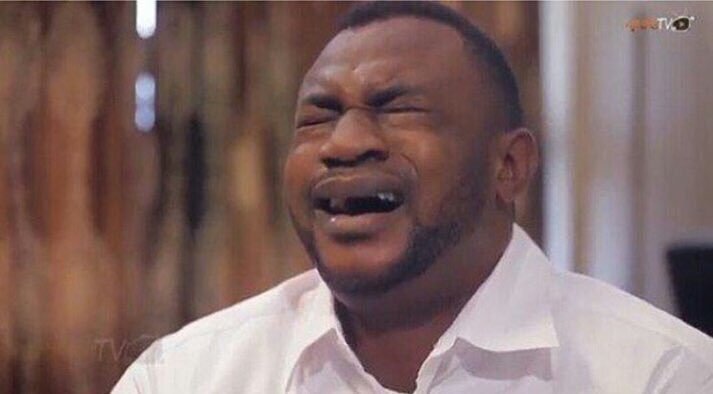 Nice result, You tried!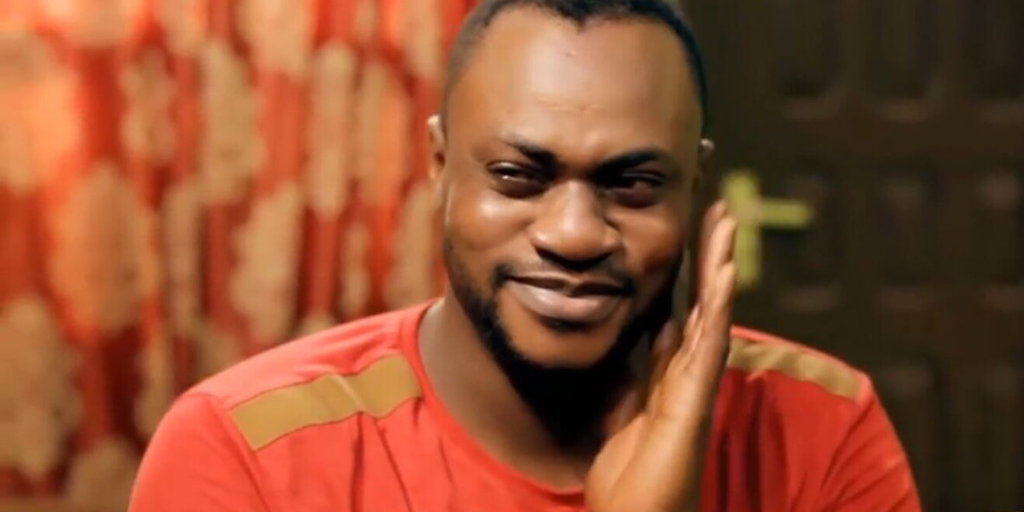 You are a Genius!