Ainea Ojiambo (born 20 April 1970), is one of the most successful Kenyan actors. He has appeared in many movies like 'The Constant Gardener, My Life in Crime, etc. Ojiambo is one of the most talented actors in Kenya.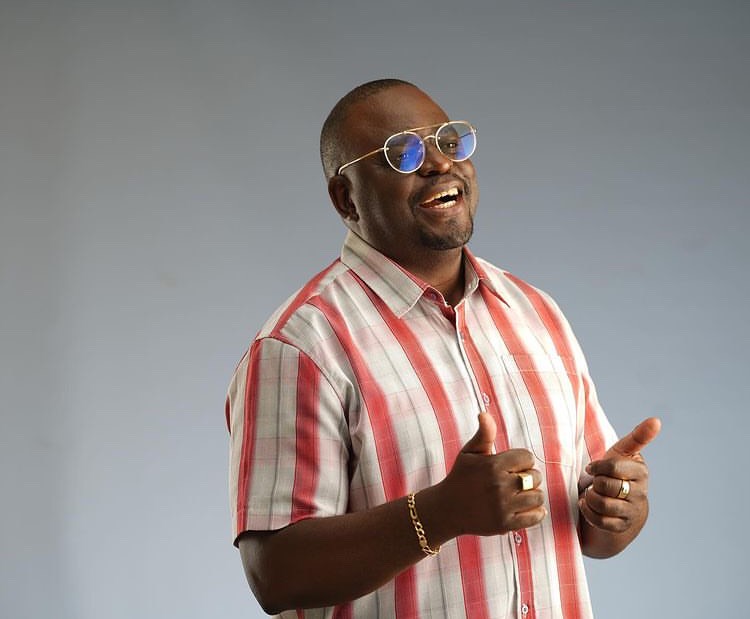 Ainea Ojiambo Biography
Full Name :

Ainea Ojiambo

Date of Birth :

20 April 1970

Place of Birth :

Nairobi, Kenya

Nationaality :

Kenyan

Occupation :

Actor

Active Years :

2000 – Present

Net Worth :

$900,000

Social Media Handle :

Instagram @ojiamboainea

Twitter @aineaojiambo
Early Life
Ainea Ojiambo was born on April 20, 1970, in Nairobi, Kenya. His education was unknown to the public when we gathered this information.
Career
Ojiambo started his acting career in stage productions. In 2004, he got his breakthrough when he was invited to play in a Hollywood film, and that was the first time he appeared on a popular screen like The Constant Gardener, the movie being directed by Fernando Meirelles. He played the role of a police driver in the film. The film gained media attention and was nominated four times for an Oscar award.
In 2007, he appeared in a TV series titled Makutano Junction and played the role of Snake.
The series did well; he was invited to play in another two television serials, Block-D and Noose of Gold. Ojiambo played the lead role of "Ole Mpisha' and it was broadcast for 3 seasons across Africa on the television channel Africa Magic. He appeared in his second Hollywood movie in 2010, titled "The First Grader," which was directed by Justin Chadwick. He appeared as an "Education Official.'
Ojiambo has been featured in many movies. In 2014, he was featured in the Ugandan crime drama film Bullion, and the movie earned a nomination for the Oscars for a supporting role.
Personal Life
Ojiambo has kept his marriage private but we know he is a married man with two children, a boy, and a girl.
Filmography
The Constant Gardener
Makutano Junction
Toto Millionaire
Block-D
Noose of Gold
The First Grader
The Rugged Priest
Nairobi Half Life
Sumu la Penzi
Bullion
Fund-Mentals
Kina
40 sticks
After the Harvest II
Kahawa black
Ainea Ojiambo Net Worth
Ainea Ojiambo is one of the most talented actors in Kenya, his net worth is estimated to be $900,000.
Social Media Handle
Instagram @ojiamboainea
Twitter @aineaojiambo