Akin Omotosho is a talented actor, film director, and actor from Nigeria. He is very popular in the Nollywood film industry. He had written and directed many Nollywood films that later became hits in the industry. Akin's father, Kole Omotoso, and his sister, Yewande Omotoso are also writers.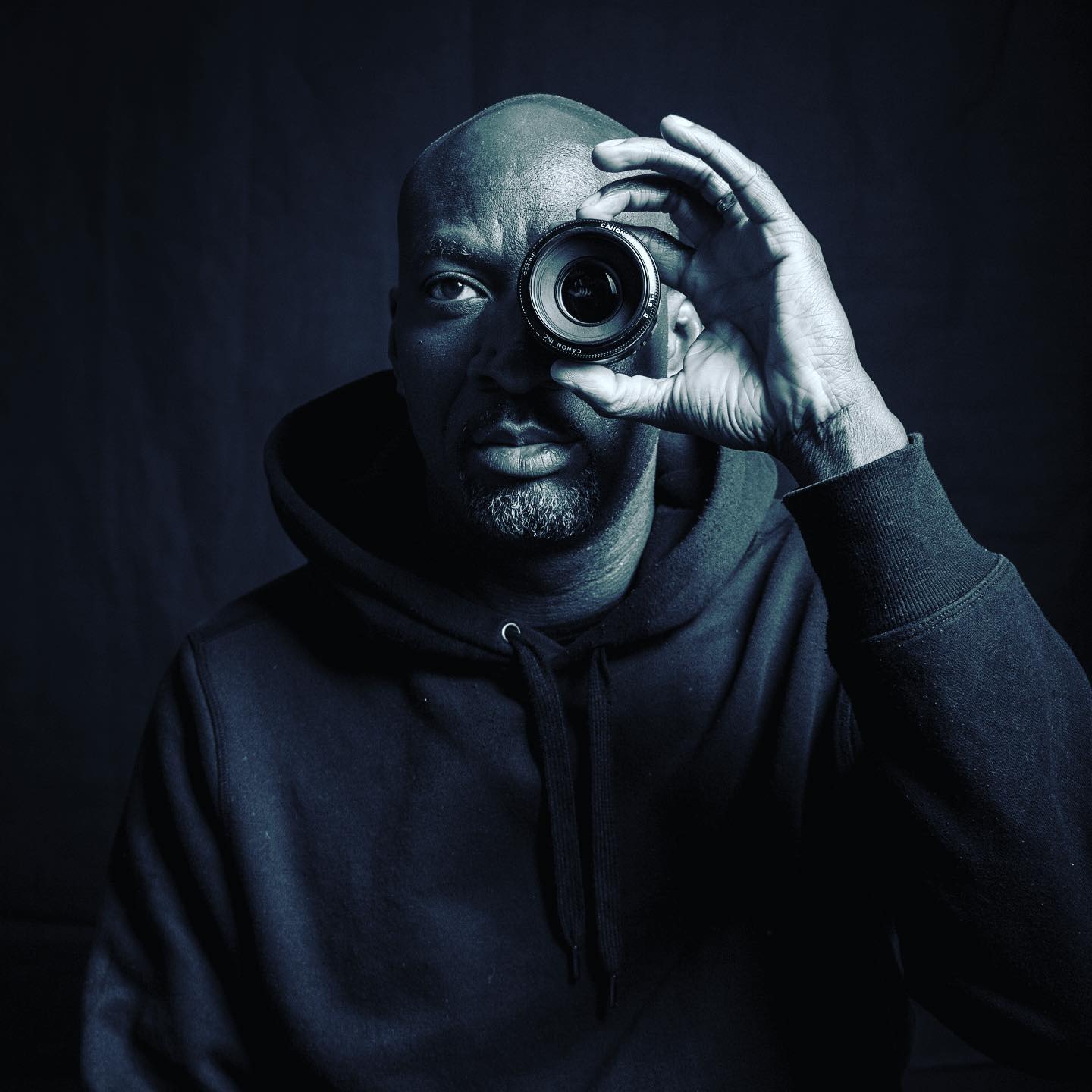 Akin Omotosho Biography
Date of Birth :
June 27, 1974
Place of Birth :
Osun State, Nigeria
Highest Qualification :
Diploma
Occupation :
Actor | Writer | Producer
Parent :
Kole Omotoso (Father)
Relative :
Yewande Omotoso (Sister)
Net Worth :
$2.5 million (Not yet verified)
Social Media Handles :
Instagram: @akinomotoso
Twitter: @PunchNCream
Early Life & Education
Akin Omotosho was born on the 27th of June, 1974, in Ile Ife, Osun State, which falls among the Southwestern States of Nigeria. He spent most of his early life in Osun State. In 1992, his father, Kole Omotosho, earned an appointment with the University of Western Cape in South Africa. He migrated with his family to South Africa, where he later attended higher education institutions at the same University of Western Cape where his father lectures. He obtained a diploma in speech and drama.
Career
During Akin Omotosho University days, he developed a passion for acting and started engaging in entertainment activities. He started his acting career officially when he acted in a role in Sunjata, a film written by Professor Mark Fleishman, one of his lecturers then at the University. His acting performance attracted many of his lecturers and he was awarded the Most Promising Student at the Fleur du Cap Award in 1995.
Akin Omotoso strived further to pursue his career. He gathered the money he realized from acting in the movie to write and direct some short movies, which include The Caretaker, The Nightwalkers, and The Kiss of Milk. Akin went further to release his first long film titled God is African in 1999, but was released in 2003. Also in 2003, he corporated with Robbie Thorpe and Kgomotso Matsunyane to start a production company named T.O.M. Pictures.
Between 2007 and 2013, Omotoso served as the series director for Africa Magic, M-Net, and the SABC. He started working on the movie Tell Me Sweet Something in 2010. The movie won him the best director prize at the 2016 Africa Magic Viewers Choice Awards in Lagos State.
Filmography & TV Series
2022 Rise
2019 The Ghost and the House of Truth
2017 Catching Feelings
2016 Wonder Boy for President
2016 Vaya
2016 Queen of Katwe
2016 Naked Reality
2015 Tell Me Sweet Something
2014 Hector and the Search for Happiness
2013 End Game
2011 Man on Ground
2009 Wole Soyinka: Child of the Forest
2008 Jesus and the Giant
2007 The Three Investigators and the Secret of Skeleton Island Gamba
2007 Soul Buddyz
2007 Shake Hands with the Devil
2006 Gathering the Scattered Cousins
2006 Blood Diamond
2006 A Place Called Home
2005 Lord of War
2004 Lettre d'amour zoulou
2004 Gums & Noses
2003 God is African
2000 Operation Delta Force 5: Random Fire
1999 A Reasonable Man
1994 Soul City
Awards & Nomination
| Year | Event | Prize | Result |
| --- | --- | --- | --- |
| 2018 | South African Film and Television Awards | Best Achievement in Directing | Won |
| 2017 | Africa Movie Academy Award | Best Director | Won |
| 2016 | African Magic Viewers' Choice Award | Best Director | Won |
| 2016 | African Magic Viewers' Choice Award | Best Movie Southern Africa | Nominated |
| 2013 | Dubai International Film Festival | Best Achievement in Directing | Nominated |
| 2011 | Dubai International Film Festival | Best Film – Feature | Nominated |
| 2010 | Dubai International Film Festival | Best Achievement in Directing in a TV Drama | Won |
Net Worth
According to analysis from different sources online, Akin Omotosho has an estimated net worth of $2.5 million. His sources of income are attached to his long-time experience in the acting profession, both locally and internationally.
Social Media Handles
Instagram: @akinomotoso
Twitter: @PunchNCream