Alpha P is a Nigerian afro-fusion artist from Benin City, whose sound has been compared to that of Jonzing World star, Rema.
Currently signed to Universal Music Nigeria, the youngster has released an EP, "King of the Wolves." His popular hit, "Paloma," is from the project.
He has been co-signed by South African hip-hop artist, Nasty C and was recently featured on a track by Tellaman, also a respected South African rapper. He has a song with Davido on the way.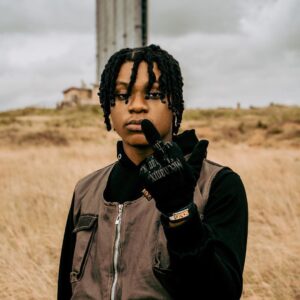 Early Life and Education
Alpha P, born Princewill Emmanuel is from the city of Benin, in Edo State. He was born on February 26, 2002, making him 18 years at the moment.
At a young age, while attending a Believers' Loveworld up on Ekenwan Rd in Benin, he started writing gospel music. But according to him, he didn't join the choir because he wasn't interested.
Alpha P was a student of the University of Benin, before moving to Lagos to further his career, in 2019. He has since been admitted into the University of Lagos.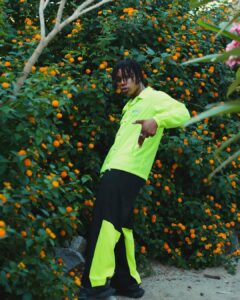 Career
While Rema was busy stealing the show and making all the big man moves in the industry, some big Don's in the music industry were also making chess moves, betting on Alpha P, who they must believe can come and disrupt the whole Rema thing.
Rumour has it that Alpha P and Rema used to be in the same group, back in the day. And that is why Alpha sounds exactly like Rema. That's also probably why a major label, Universal Music are placing their bet on him. Because although he hasn't made a name for himself yet, he's already got that sound and some analysts think he might even turn out to be better than Rema.
Alpha P, who was also unleashed into the scene last year, was introduced with an EP, called "King of the Wolves" which had 6 full tracks (more than Rema had at that time) and the promotion given to the EP has been very low-key.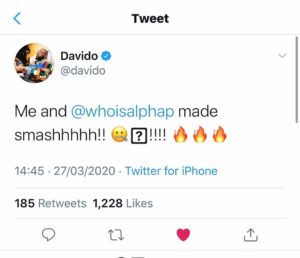 Back in March, Davido took to his Twitter to announce that he and Alpha P, made a smash hit and we should expect it. Since then, DJ Tunez has made a remix Alpha P's hit, "Paloma" and he has been featured on Tellaman's song, "Cross My Heart."
Influences
Alpha P has said his music has been influenced by music from foreign acts like Drake, J Cole, Kendrick Lamar and PartyNextDoor. He has also stated that back in the day M.I Abaga was the only Nigerian rapper he listened to, but now he's been listening to other guys like Vector.
Alpha P's most favorite female Afrobeat artist is Tiwa Savage.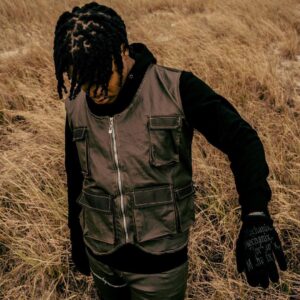 Net Worth
In a recent Q&A, Alpha P has revealed that he made his first million at 17. His Net Worth can therefore not be short of a million.
Social Media
Instagram: @whoisalphap
Twitter@whoisalphap