Andile Mpisane is a famous South African music artist, football player, reality TV star and fashion enthusiast. He is famously known as the son of the prominent South African businesswoman, Shawm Mkhize. As a football player, he plays as a midfielder for KwaZulu Natal-based football club Royal Eagles.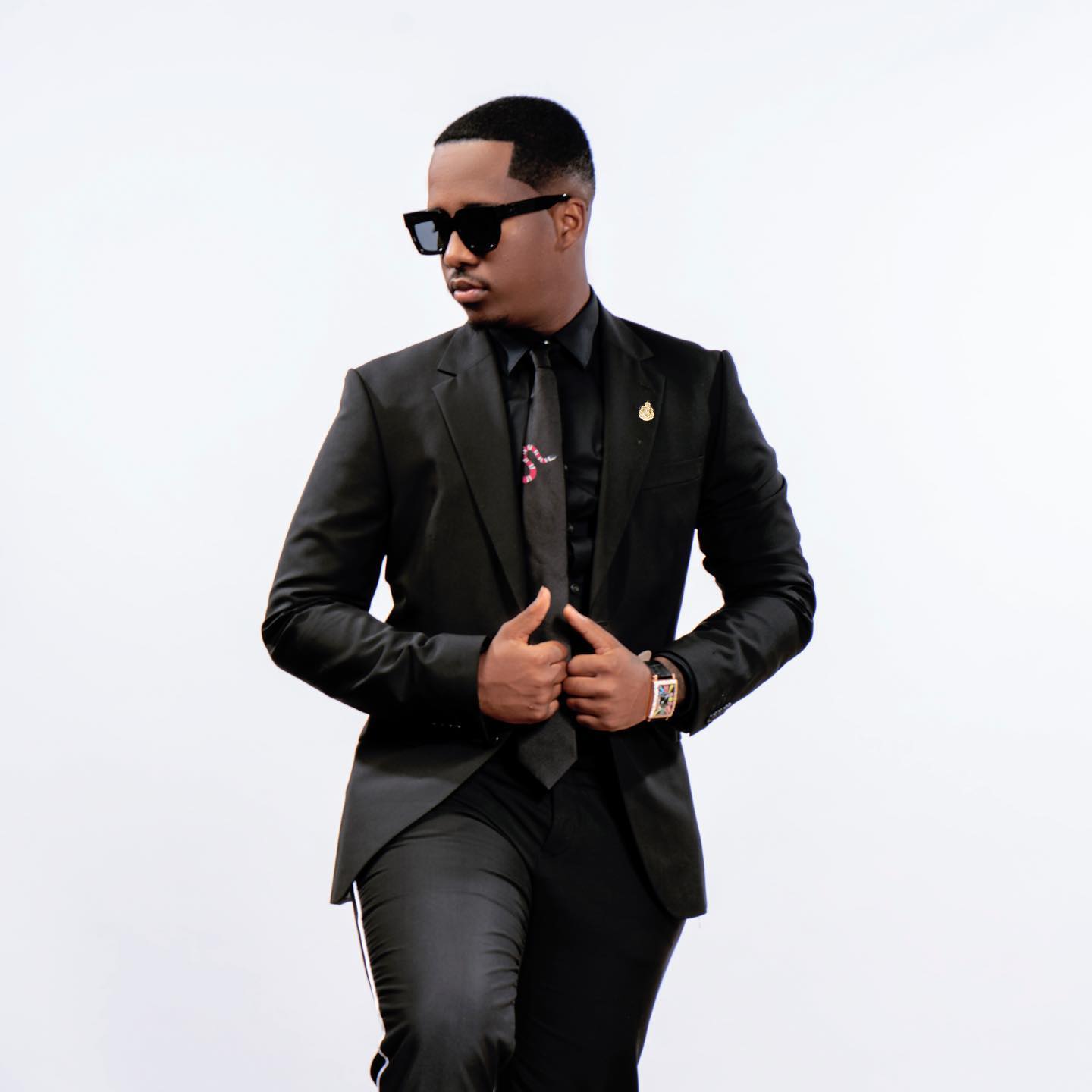 Andile Mpisane Biography 
Full Name :
Andile Mpisane
Date of Birth :
15th of March, 2001
Nationality :
South Africa
Occupation :
Footballer, Music Artiste
Parents :
Sbu  and Shawn Mpisane Mkhize
Social Media Handle :
Instagram: andilempisane10
Twitter: @Andile_Mpisane_
Early Life and Education
Andile was born on the 15th of March, 2001, into the family of Sbu Mpisane and Shawn Mpisane Mkhize, who are both affluent tycoons in South Africa. He has an older sister, Sbahle Mpisane who is a fitness bunny.
His parents had longed divorced since his birth but still maintained a close relationship with them. He is closer to his mum, with whom he often rocks matching outfits. Growing up, Andile loved music and football and was encouraged by his parents to pursue his dreams
Andile attended his primary and secondary school education in of the best schools in South Africa. He enrolled at Ichapur Northland High School where he finished his high school studies. For higher studies, he enrolled himself at the Durban University of Technology.
Career
Andile Mpisane is a footballer and plays as the midfielder of the National First Division team, Royal Eagle F.C. Because of his love for football, his mother bought the football club for him. Andile joined the football club in July 2018 and has been playing ever since.
Andile is not only a footballer but acts as well. He is featured in the reality television Kwa Mam'Mkhize. The reality show is broadcast every Thursday on Mzansi Magic and it's majorly a show that broadcast the luxurious lifestyle of the Mpisane.
He is also involved in singing as he has released a number of tracks. He released his first music in 2019, titled Uyangqhaska and was well received by many music lovers. Shawn Mpisane has always supported her son, she gave Andile a sum of R1 million to shoot the music video of his song Umcimbi.
The movie was shot at the Mpisane family's La Lucia home in Durban on a yacht. Andile and his mother also own a unisex beauty salon and spa, The Royal AM Luxury & Grooming Pampering Lounge in Umhlanga, Kwazulu-Natal.
Personal Life
Andile Mpisane has an unhealthy relationship with his father, Sbu Mpisane. His father was a retired policeman, known for living a flamboyant life. However, Mr Sbu and Andile's relationship turned sour because his father reportedly had another family out of wedlock.
To express his disappointment, he confronted his father about his acts, saying that Sbu seeks opportunities to sabotage the family's business instead of rendering a helping hand. Andile is a philanthropist and loves helping the less privileged.
Romantically, he was involved with Sithelo Shozi and they had two children together, Flo Mpisane and Coco Mpisane. However, their relationship didn't last because of the rumours of Andile's extramarital relations.
After his divorce, he remarried and wed Tamia Mpisane, one of South Africa's most beautiful models. Both couples are blessed with a beautiful child, Miaandy Mpisane.
Andile Mpisane Net Worth
Andile has an estimated net worth of $2 million. He gathered all his wealth from being a footballer, reality TV star and musician.
Social Media Handle
Instagram: andilempisane10
Twitter: @Andile_Mpisane_