Annie Blonde is a Nigerian model and a porn star. She has a well-known social media personality most especially on Twitter. She was born in the southwestern area of Nigeria. She became famous for flaunting her stunning body shape and causing controversy.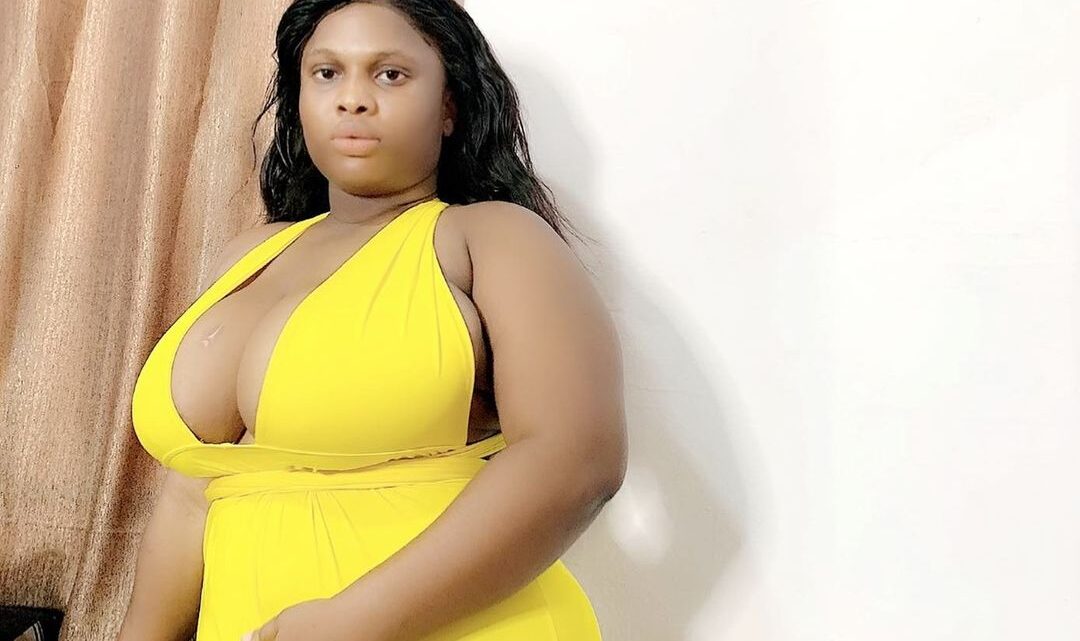 Annie Blonde Biography
Date of Birth :
September 24, 1997
Place of Birth :
Lagos, Nigeria
Early Life, Education & Career
Annie Blonde was born on September 24, in Lagos state which falls within the southwestern region of Nigeria. She began her education as an ordinary student who was recognized for her talent. Annie Blonde is an Igbo girl who hails from southeastern Nigeria.
As a result of economical issues, she dropped out of school when she was in 200 level. Her aunt had sent her out on an overnight errand, and she said she was raped while he was with her. Annie Blonde, who felt powerless owing to her inability to pay her tuition, dropped out and entered the world of pornography.
She became well-known as a pornstar and was embroiled in a number of controversies. Peace Olayemi, Chisom Uwgu, Chyzum Hills, Edet Mareme Uglygalz, Maami Igbagbo, Savage Trap Queen, and others have all collaborated with Kingtblakhoc to create pornographic content.
Personal Life
Rape
Annie Blonde has experienced being raped, which had reportedly led her into the porn industry. According to her, she was raped after her aunt sent her out at night because she forgot a $1,000 worth of meat. Annie Blonde also stated that she dropped out of the University of Ibadan in her second year and looked for work everywhere with no one to assist her.
Social Media
Instagram: @real_annieblonde
Twitter: @Blonde_Annie