Barry Jhay (born February 13, 1993) is a talented Nigerian singer and songwriter. His real name is Oluwakayode Junior Balogun. He is the son of the famous legendary Fuji Artist, the Late Ayinde Barrister.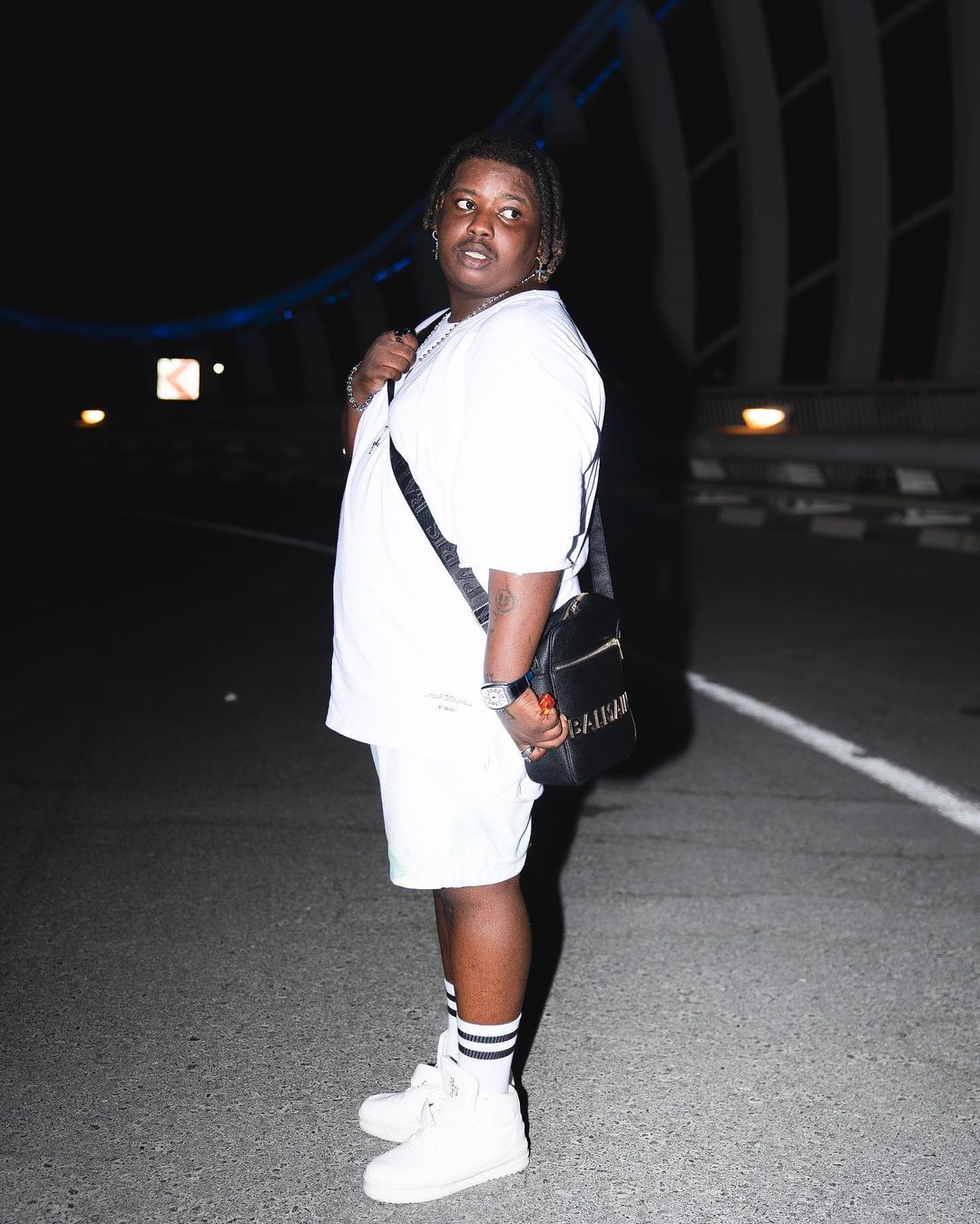 Barry Jhay Biography
Full Name :
Oluwakayode Junior Balogun
Date of Birth :
February 3, 1993
Place of Birth :
Oyo State, Nigeria
Parent :
Late Ayinde Barrister (Father)
Social Media Handles :
Instagram: @therealbarryjhay
Twitter: @barryjhay
Early Life & Education
Barry Jhay was born on the 13th of February, 1993, in Ibadan, the capital city of Oyo State, to the family of renowned Fuji singer, Sikiru Ololade Ayinde Balogun. He hails from Oyo State, which falls in the southwestern part of Nigeria. He had his primary and secondary school education in Ibadan.
Career
Due to his family's love of music, Barry Jhay began his musical career at a very young age and quickly discovered his affinity for singing. Given that his father is the renowned artist Fuji, it was simple for him.
Barry Jhay made an investment in his passion after witnessing him release the classic song "Aiye," which catapulted him to fame. Due to its high quality, the song received a lot of airplay. Later, he released a number of singles and albums that brought him recognition and nominations. He is linked with Cash Nation Records, a rapidly expanding Nigerian record company.
Selected Discography
Aiye
Akoredele
As
Ashe She
Barry Back
D.I.A
Daddy
Don Pablo
Go Down
Ma So Pe
Melanin
Money
Normal Level
O Ga Ra
Olodo
Only You
Pa Mi
Superstar
Tomorrow
Under the Duvet
Net Worth
Barry Jhay has accumulated his wealth in the Nigerian music industry. Many sources have claimed that he has an estimated net worth of $200,000.
Social Media Handles
Barry Jhay is very active on social media platforms. He has a verified account on Instagram with over 848,000 followers. On Twitter also, he has over 18,200 followers. You can follow him through the following handles.
Instagram: @therealbarryjhay
Twitter: @barryjhay