Obumneme Ali, also known as "Smash," and Nwachukwu Ozioko, also known as "Vast," make up the Nigerian Afropop and R&B duo known as Bracket. Before a member by the name of Bistop left, Bracket was a three-man band. The group, which is presently signed to Ape Planet, is best known for the top-charting singles "Happy Day," "Yori-Yori," and "Ada Owerri," which earned a lot of praise and airplay.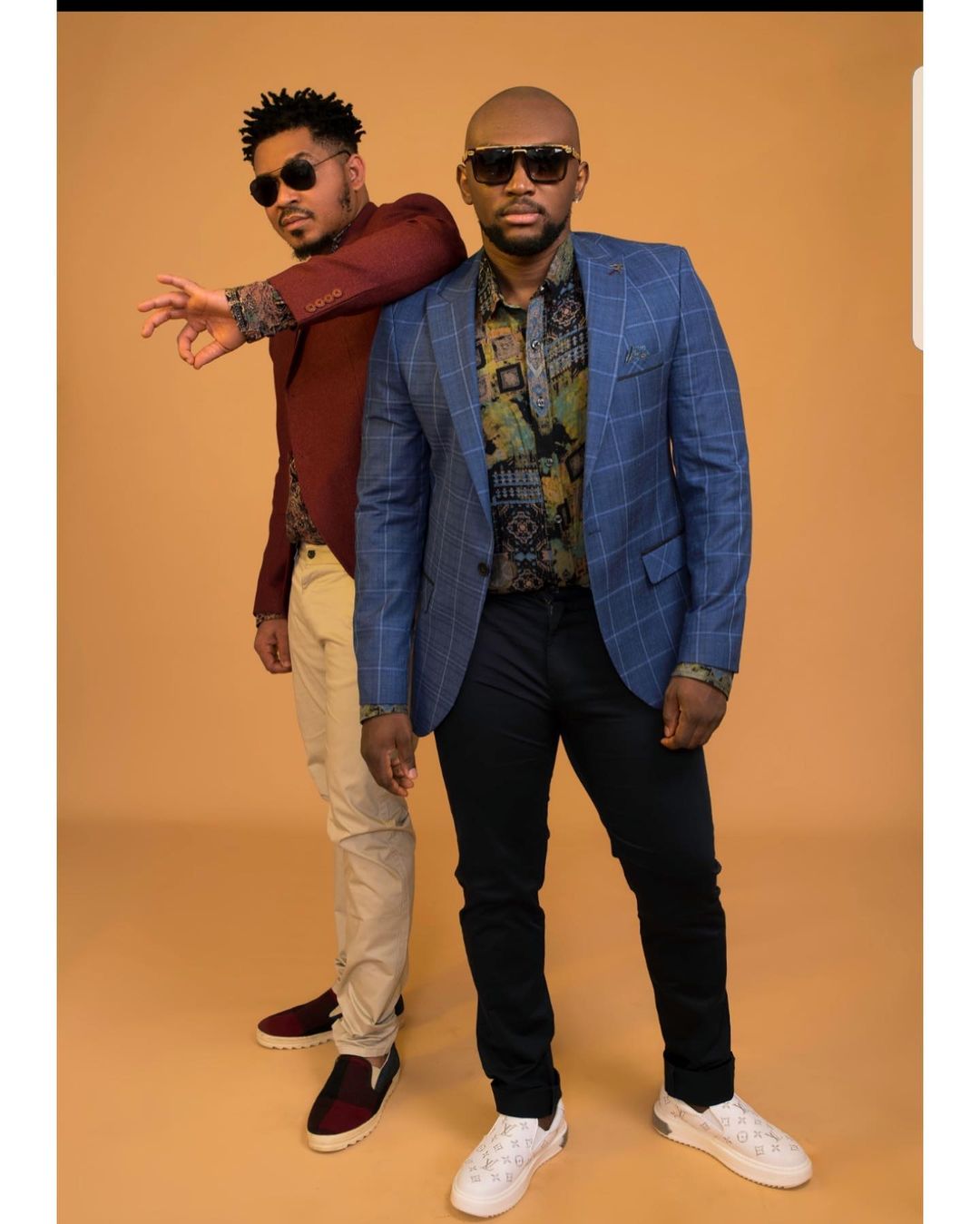 Bracket Biography
Full Name :

Nwachukwu Ozioko |
Obumneme Ali

Nick Name :

Vast & Smash

Year Present :

2004–present

Record Label :

Ape Planet

Net Worth :

$300,000

Social Media Handles :

Instagram: vastbracket
Instagram: smashbracket
Early Life & Education
Vast and Smash were raised in Nsukka, Enugu State, where they frequently went to university performances. Vast holds a diploma and a degree in mass communication from the Institute of Management Technology, Enugu, and the University of Nigeria, whilst Smash graduated from the University of Nigeria, Nsukka, with a social work diploma and a psychology degree.
Career
Numerous rumors and accusations have incorporated the group's origin tale. After meeting Vast at a barbershop in 1999, Bistop, a former member of the group, claims to be the group's founder. They went to various performances and performed as "Furious BV." He claimed in a news release that Vast, Smash, and a former assistant producer worked together to persuade him to leave the group. He continued by saying that Smash had not joined the group until 2003, when he had first met Smash through a colleague.
Songs
Singles
2022 Out There
2022 We Go Dey
2021 Let's Go
2021 Let's Go
2020 Moving Train
2020 African Woman
2020 Tous Jour
2020 Panya
2019 Far Away
2019 Ebenebe
2019 Yori Yori
2018 No Time
2018 Maronumo
2018 Leaders Of Tomorrow
2018 Ego
2018 Chinelo
2018 Chinelo
2018 Chinelo
2018 Bartender
2018 Amen
2017 Malo
2017 Just Like That
2017 Chop Kiss
2016 Fever
2016 Agogo
Albums
2015 Alive
2011 Cupid Stories
2009 Least Expected
2006 Happy Day
Awards & Nominations
| Year | Award | Prize | Result |
| --- | --- | --- | --- |
| 2013 | 2012 Nigeria Entertainment Awards | Best Indigenous Artist/Group | Nominated |
| 2013 | 2012 Nigeria Entertainment Awards | Best Collaboration of the Year | Nominated |
| 2012 | The Headies | Artiste of the Year | Won |
Net Worth
According to multiple sources, both Vast Bracket and Smash Bracket are estimated to have a net worth of $300,000. Although, this net worth is not verified yet.
Social Media Handles
Instagram: vastbracket
Instagram: smashbracket
We wish them success. You can also drop a comment for them in the box below.