Busta 929 (born September 19, 1987) whose real name is Mfana Thupa, is a well-known artist, businessman, and social media personality from South Africa. His music is known for optimism, and one of his successful songs, Umsebenzi Wethu, is very popular in bars and social settings. And he is referred to as one of the faces of the South African Amapiano Movement.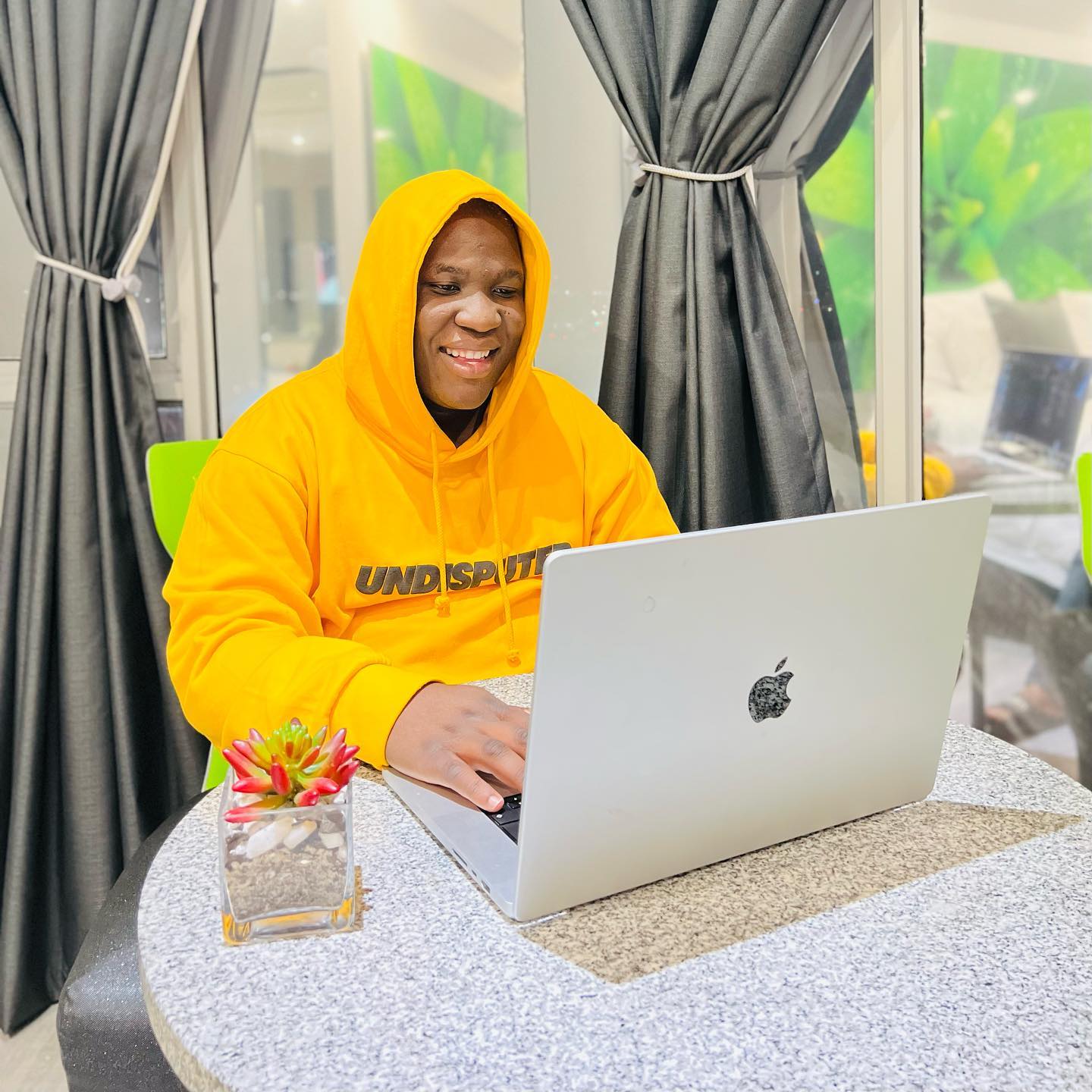 Busta 929 Biography
Full Name

Mfana Thupa

Stage Name

Busta 929

Bate of Birth

September 19, 1987

Place of birth

 Midrand, Gauteng, South Africa

Nationality

South Africa

Occupation

Artist, Businessman, Social Media Personality

Genre

Amapiano

Net Worth

 $4 million.

Social Media Handles

Instagram: busta_929
Twitter: @busta_929
Early Life and Education
Busta 929 was born and hails from Midrand, Gauteng, South Africa, on September 19, 1987, which is not confirmed; he attended a local government school and the University of Johannesburg for his bachelor's degree.
Career
Busta 929's granddad was a musician, and since he was 7 years old, he has had a strong interest in music and has chosen to pursue a career in it, and he has put in a lot of effort to get where he is, but he doesn't talk much about his difficulties.
Busta 929's first album released was Maba Jabul'Abantu and the "Undisputed" album, which brought him to the spotlight. He is known for his upbeat dance music. The gifted performers have agreements with the record labels Black Is Brown ENT, Thupa Industry, and Prime Hold Consulting.
Phola, Pepereza, Vandam, and Jazzidisciples, among many others, are among Busta's best songs. He also has a big collection of songs overall. In 2021, the talented rapper and producer have also released two more albums with the titles Undisputed and Undisputed, Vol. 2. along with well-known South African rappers and artists, and he has also collaborated with Mgiftoz SA, Killer Kau, Mpura, and Jazziq.
Busta 929 has made many sacrifices to attain his granddad's position in the South African music industry. He has signed multiple recording contracts with some of the top record companies in South Africa, including Prime Hold Consulting Record Label, Black Brown Entertainment, and Thupa Industry. He is the owner and founder of Busta 928 Products, which sells a variety of clothing brands including tracksuits, hoodies, and pants. South Africa is where the BUSTA 929 merchandise is most prevalent.
Personal life
Busta Marita's affairs are not available.
Controversy
Busta 929 seems to be unable to avoid the spotlight as he is now the subject of widespread inquiry after a number of serious charges have been made against him by Musa Khawula, a social media entertainment blogger, who claims that Busta 929 caused the pregnancy of a teen.
Even though the accusations made against DJ Busta 929 are shocking, some people are not overly surprised by them, as he has allegedly engaged in sexual activity with underage girls in the past, according to reports. Again, he has made this claim; this time, it is claimed that he had an affair with a 17-year-old female who was still enrolled in Grade 11.
Discography
Albums
Maba Jabul'Abantu: 2020
Undisputed: 2020
Undisputed, Vol. 2: 2020
Songs
Hold On
Kude
Paradise
Vandam
Vsop
Jika
Le Ngoma
Gqoz Gqoz
Mswipeni
Thixo Somandla
Monate
Unkle
Moshimane
S'pharaphara
SDUDLA No Slenda
Ekseni
Sgodo
Yuri Boyaka
Heartbreakers
Kokota
Beke Le Beke
Mmapula
Tobetsa
Siyabulela
Awards and Nominations
In 2021, Busta 929 has had numerous accolades and nominations; at the First Annual South African Amapiano Music Awards, he was nominated in different categories.
First-ever South African Amapiano Music Awards' Amapiano Song of the Year:
Net Worth
Busta 929's net worth has accumulated up to $4 million.
Social Media Handles
Instagram: busta_929
Twitter: @busta_929