Fewa Otedola is the last child and equally the only son of one of the richest business moguls in Nigeria, Femi Otedola. Many people do not really know that Femi Otedola has a male child. Most of Fewa's life is kept private because of his health status.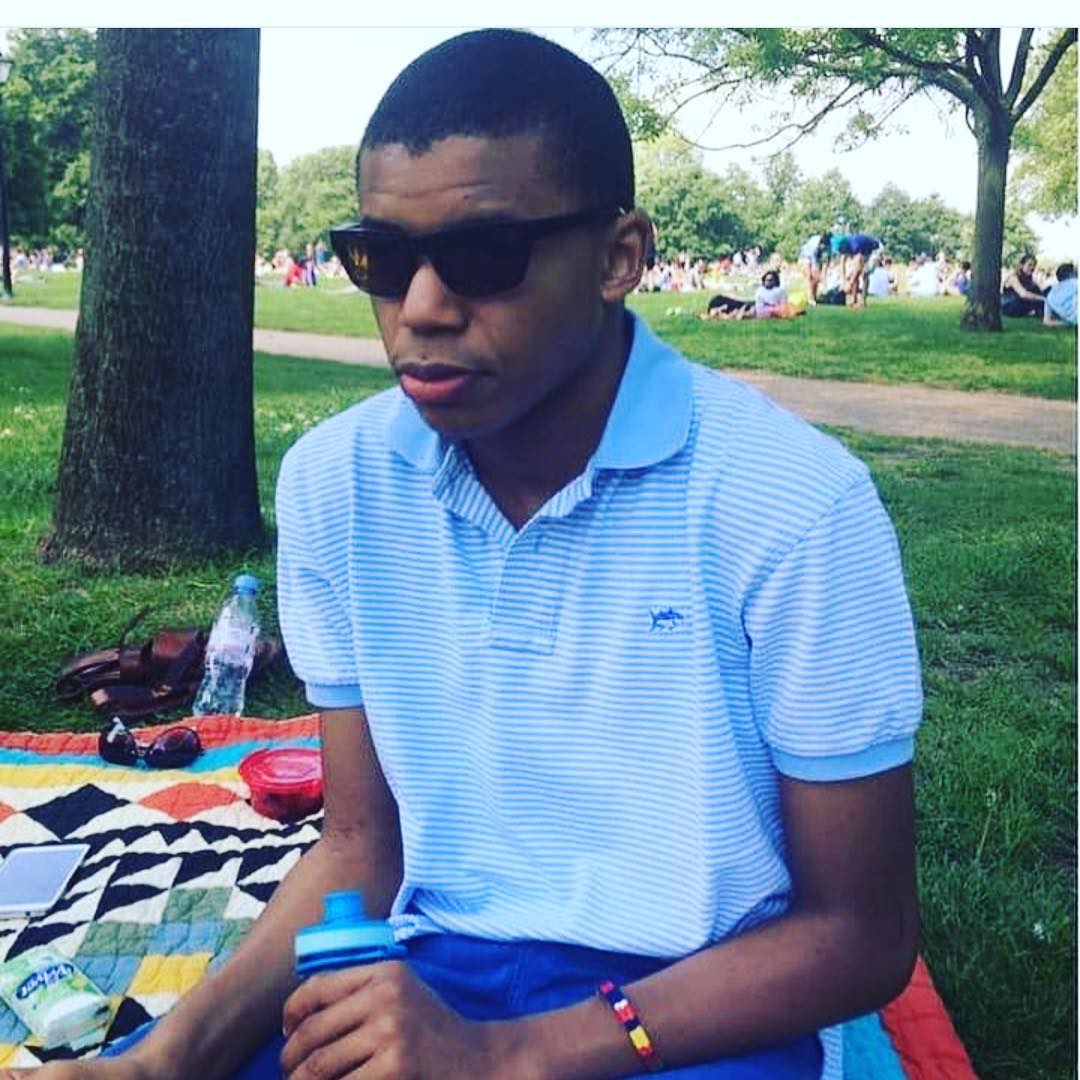 Fewa Otedola Biography
Full Name :

Fewa Otedola

Date of Birth :

June 2, 2000

Place of Birth :

Lagos State, Nigeria

Parent :

Femi Otedola (Father)

Nana Otedola (Mother)
Early Life & Education
Fewa Otedola was born on the 2nd of June, 2000, into the family of a business mogul, Femi Otedola. He hails from Oyo State, which falls in the Southwestern part of Nigeria. He currently resides in the United Kingdom, where he presently attends school. Fewa has all he needs because he was born into an affluent family.
Personal Life
Fewa Otedola is presently suffering from autism. A neurodevelopmental disorder is autism. These abnormalities diminish a person's social receptivity and confuse communication. His parents, siblings, and other family members have always lavished him with love and encouragement.
The mother of Fewa Otedola and the wife of Femi Otedola, Nana Otedola, claimed that she started noticing certain strange symptoms in him as soon as he was a baby. However, when he was about four years old, it was later proven. In contrast to his sisters, Fewa Otedola's transition into adulthood wasn't as easy. He had always had a quiet life since he was a young child. His education and everything else about him are therefore out of the media.