Gypsy Rose Blanchard, born on July 27, 1991, is an American criminal convicted of masterminding her own mother's murder. Before the incident, it was reported that Gypsy Rose Blanchard's mother, Dee Dee, falsely claimed her daughter suffered from different illnesses until Gypsy arranged for her boyfriend to kill her mother in 2015.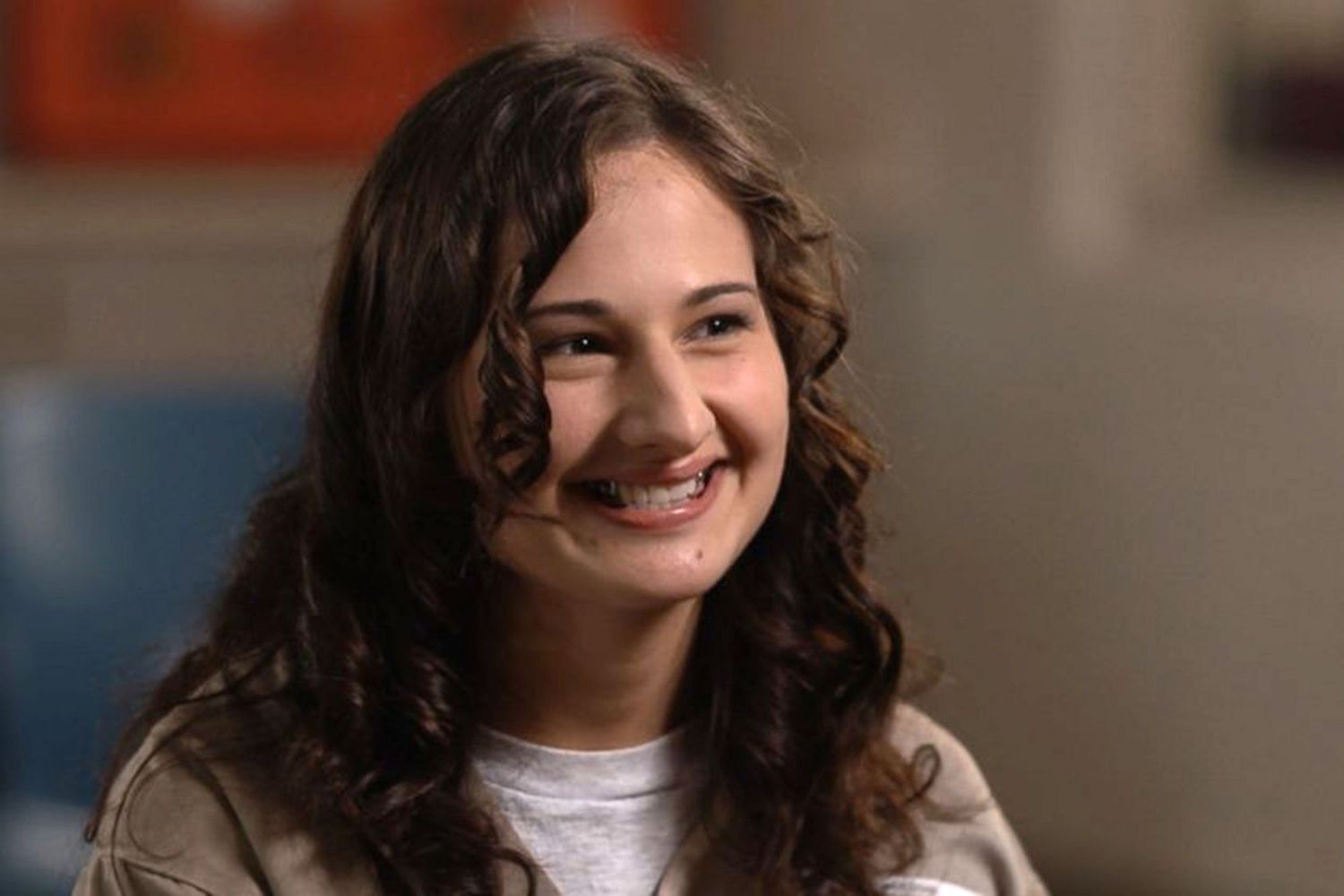 Gypsy Rose Biography
Full Name

Gypsy Rose Blanchard

Date of Birth

July 27, 1991

Place of Birth

Louisiana, USA

Parent

Father: Rob Blanchard

Mother: Dee Dee Blachard
Early Life
Gypsy Rose was born in the United States on July 27, 1991. The name of her mother is Dee Dee Blanchard. When Gypsy Rose was in her early life, her mother made health claims throughout Gypsy Rose's childhood, leading to a string of catastrophic diagnoses and therapeutic procedures.
It was reported that when Gypsy was 8 years old, Dee Dee described her as suffering from leukemia and muscular dystrophy and said she required a wheelchair and feeding tube. The list of medical problems that Dee Dee related to her daughter would go on to include seizures, asthma, and hearing and visual impairments. Even though she was in excellent health, she spent the majority of her life in a wheelchair.
Rise to Fame
Gypsy's journey began when she was still a newborn, when her mother convinced herself that Gypsy had serious, potentially fatal health problems. Her mother claimed to have medical issues in order to qualify for public aid. The mother-daughter team received a lot of media attention after losing their home to Hurricane Katrina in 2005. They rose to fame after Gypsy was named the "Oley Foundation's" 2007 Child of the Year.
In 2008, "Habitat for Humanity" constructed a unique home with a ramp for them. Additionally, they received kind gifts like complimentary stays at Louisiana's Ronald McDonald Houses, complimentary flights for medical appointments, complimentary excursions to Disney World, free concert tickets, etc.
When she was a young child, her mother forced her to use a wheelchair, shaved her head, and forced her to wear thick glasses. She came across as a sweet child who experienced severe chemotherapy side effects due to her diminutive size, practically toothless smile, wearing wigs, and carrying a feeding tube. She had undergone a number of pointless procedures, and the mother had misled everyone about her true age.
As she grew older, she began to see her mother's wrongdoings and made an attempt to get away, but her mother frequently beat her or chained her to the bed. Gypsy discovered online where she met Nick Godejohn, her prospective lover, who is 23 years old. They started preparing to murder Jessica after she told Nick about her mother. Nick fatally stabbed the mother in June 2015. They immediately took off for Nick's home in Wisconsin.
After a protracted manhunt, the pair was located in Wisconsin, where Gypsy was discovered to be totally normal and able to walk without assistance. Both were detained after being arrested. She revealed her true age, the duration of her abuse, and that she was relieved to be free of her dreadful circumstances to the police during questioning. After confessing to planning the murder, she was found guilty of second-degree murder and given a 10-year prison sentence in July 2015.
When HBO produced the documentary "Mommy Dead and Dearest" about her in May 2017, her fame reached new heights. Interviews on the 'Dr. Phil's talk show, an ID channel special, a Lifetime channel TV movie, and a miniseries named 'The Act' on Hulu from March 2019 all contributed to ongoing media coverage.
Controversy
From an early age, Gypsy's mother treated her like a disabled person. It was eventually determined that the mother had Munchausen syndrome by proxy, a mental illness that caused her to believe that her daughter had numerous serious health problems. She forced her daughter to undergo a number of pointless procedures, such as the removal of her salivary glands and the implantation of tubes in her ears to prevent ear infections.
She also forced her out of school, put her in a wheelchair on purpose, shaved her head to make her appear to be going through chemotherapy, and did other similar things. When someone had a suspicion about her daughter's condition or age, she would swiftly move or fabricate forged paperwork. Due to her daughter's condition, she was able to obtain public aid funds, generous contributions, and free presents, among other advantages.
Gypsy Rose was later given a 10-year prison term for killing her mother, and she will be able to get out on parole in 2023. Since her arrest, she has made a significant improvement in her appearance. Instead of appearing like an underweight, childlike youngster, she now appears to be a healthy woman. She said that while she didn't deserve a 10-year sentence, she was aware of the repercussions of her actions. According to her boyfriend, Gypsy used him to murder her mother.
Personal Life
Gypsy Rose was born into the family of Gypsy Rob and Dee Dee Blanchard in Louisiana, USA. Before Gypsy Rose was born, her parents had divorced. Even after their divorce, the mother consistently found a method to limit the amount of time the father spent with his daughter. Additionally, he frequently gave her $1200 in child support.
Her maternal grandpa, step-grandmother, and stepmother, Kristy, are all related to her. At the moment, she is incarcerated at the Chillicothe Correctional Center in Missouri. She is receiving mental health treatment, goes to numerous classes, and works as well. Her father has vowed to help her when she is released from prison and is working to have her sentence reduced.