Joseph Leynard Smith was born on July 26, 1975. He is an American former professional basketball player, coach, and musician. He played as a power forward in the National Basketball Association (NBA) for 16 years, for 12 different teams. He was the College Player of the Year at Maryland in 1995 and the No. 1 pick of the 1995 NBA draft. He is also a rap artist who goes by the stage name Joe Beast.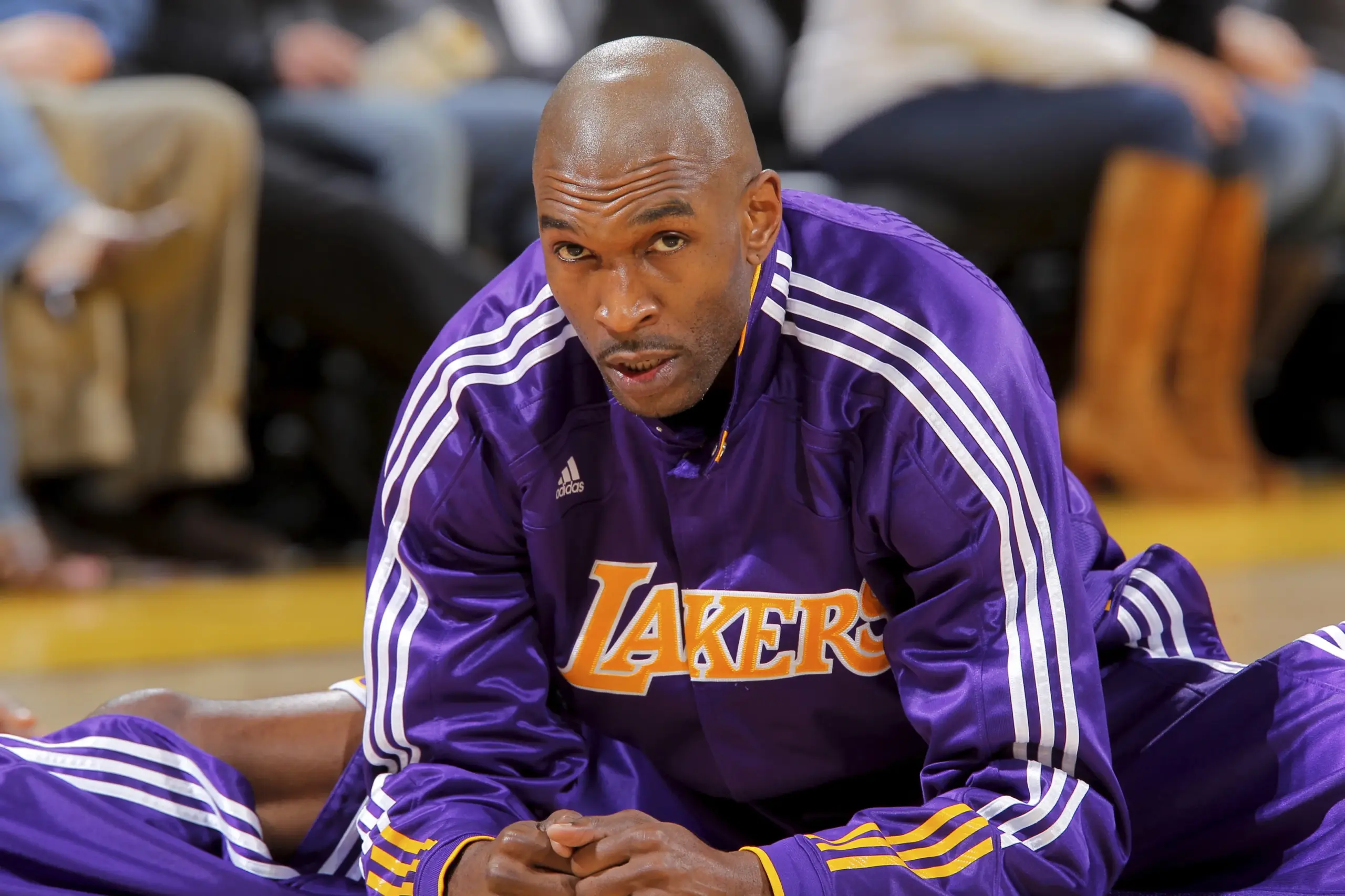 Joe Smith Biography
Full Name

Joseph Leynard Smith

Nickname

Joe Smith

Date of Birth

July 26, 1975

Place of Birth

Norfolk, Virginia

Occupation

Ex-Basketballer | Musician | Coach

Spouse

Kisha Chavis

Yolanda Smith (div., 2011)

Children

Jalen, Joshua, and Jada

Net Worth

$25 million

Social Media Handles

Instagram: @joesmithbasketball

Twitter: @JoeBeast95

Facebook: Joe Smith
Early Life and Education
Joe Smith was born on July 26, 1975, in Norfolk, Virginia. He attended Matthew Fontaine Maury High School, where he played basketball and was named a Parade All-American. He then enrolled at the University of Maryland, where he played for two seasons under coach Gary Williams. Joe Smith averaged 20.8 points and 10.6 rebounds per game as a sophomore and won several awards, including the Naismith College Player of the Year, the AP Player of the Year, and the Adolph Rupp Trophy. He also led the Terrapins to the Sweet Sixteen of the 1995 NCAA Tournament.
Career
Collegiate career
Smith played for Maryland for two seasons. As a sophomore, Smith averaged 20.8 points and 10.6 rebounds a game, and was named to the AP NCAA All-America Team. On March 2, 1995, Smith scored a collegiate career-high 40 points and made a game-winning tip-in shot during a 94-92 victory over Duke.
NBA career
Smith was selected by the Golden State Warriors as the first overall pick in the 1995 NBA draft before fellow power forwards Kevin Garnett, Antonio McDyess, and Rasheed Wallace, as well as guard Jerry Stackhouse. He was named to the NBA All-Rookie First Team in his first season, averaging 15.3 points and 8.7 rebounds per game. He played for the Warriors for three seasons, before being traded to the Philadelphia 76ers in 1998.
Smith then became one of the most traded players in NBA history, playing for 12 teams in his 16-year career. He had stints with the Minnesota Timberwolves (twice), the Detroit Pistons, the Milwaukee Bucks, the Denver Nuggets, the Chicago Bulls, the Cleveland Cavaliers (twice), the Oklahoma City Thunder, the Atlanta Hawks, the New Jersey Nets, and the Los Angeles Lakers. He averaged 10.9 points and 6.4 rebounds per game in his career. His best season was in 2000-01 when he averaged 13.7 points and 8.5 rebounds per game for the Pistons and the Timberwolves.
Smith retired from playing in 2011. He holds the NBA record for playing for the most teams (12), along with Jim Jackson, Tony Massenburg, Chucky Brown, and Ish Smith.
Coaching career
After retiring from playing, Smith became a coach with CoachUp, a private coaching service that connects athletes with coaches. He also worked as an assistant coach for Oak Hill Academy's basketball team in Virginia.
Music career
Smith is also a rap artist who goes by the stage name Joe Beast. He released his debut album The Beginning in 2008. He has collaborated with other artists such as Jadakiss, Fabolous, Nelly, Lil Wayne, and Rick Ross. Joe Smith also appeared on Shaquille O'Neal's album Shaq Diesel as a guest rapper.
Personal Life
Smith married his first wife Yolanda Smith in 1996. They have three children together: Jalen, Joshua, and Jada. They divorced in 2011 after Smith was caught cheating on her.
Smith then dated Kisha Chavis, a reality TV personality who appeared on Say Yes to the Dress and Basketball Wives. They married in 2018. However, they had marital problems after Chavis decided to create an OnlyFans account without consulting Smith. They argued over this issue on social media in October 2023.
Net Worth
Smith's net worth is estimated to be around $25 million as of 2023. He earned over $60 million in salary during his NBA career. However, he lost a significant amount of money due to his divorce from his first wife and his involvement in an illegal contract scandal with the Timberwolves that resulted in him losing $86 million in potential earnings.
Social Media Handles
Smith is active on social media platforms such as Instagram, Twitter, and Facebook. You can follow him through the following handles.
Instagram: @joesmithbasketball
Twitter: @JoeBeast95
Facebook: Joe Smith