The real name of Kenny Kore is Olumide Kehinde Akinbode. He is a renowned Nigerian gospel singer. He was formerly a part of Infinity's Olorioko and Ayo Ole, two singing groups that have won numerous awards.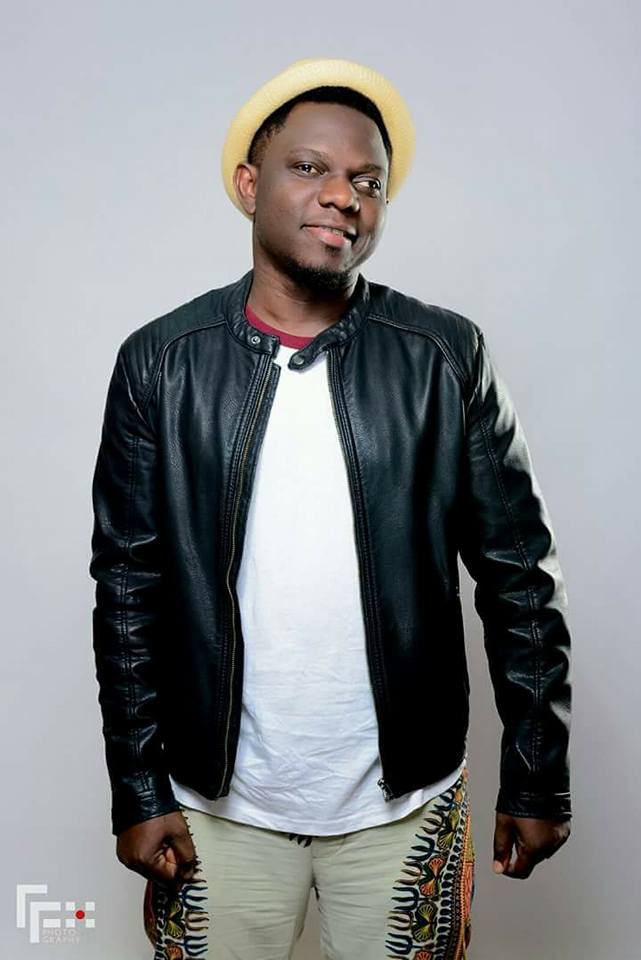 Kenny Kore Biography
Full Name :
Olumide Samuel Kehinde Akinbode
Date of Birth :
August 11, 1979
Place of Birth :
Ogun State, Nigeria
Occupation :
Gospel Singer
Social Media Handle :
Instagram: @korekenny
Early Life
Kenny Kore was born on the 11th of August, 1979. He hails from and grew up in Abeokuta, in Ogun State, which falls in the southwestern geopolitical zone of Nigeria. He also had his primary and secondary school education in Ogun State.
Career
At a tender age, Kenny Kore started his gospel music career when a pastor preached to him about singing gospel music. He joined the award-winning Infinity Group of Olori Oko. He worked as a gospel singer with the group for eleven years. This enabled him to develop well as a writer, singer, and minister. He left the Infinity group after working together for eleven years.
Kenny Kore's style of music is pretty much a fusion of several popular genres. This is why people say his sound is eclectic. The reason is that he listens to several genres and doesn't restrict himself to one or two. Hence, Kenny got his musical inspiration from various artists of different generations and cultures.
Personal Life
Kenny Kore is married to Mrs. Ese, whom she met on social media. The couple is blessed with kids.
Discography
Albums
2021: Music For Your Soul, Vol. 4
2021: Music For Your Soul, Vol. 3
2021: Music For Your Soul, Vol. 2
2021: Music For Your Soul, Vol. 1
2017: Burned Brass
2014: NOAH Relentless
2013: Eledumare Classic
Net Worth
No verified source online had published the exact net worth of Kenny Kore. But it must be established that he has accumulated a reason wealth in the gospel music industry.
Social Media Handles
Kenny Kore has massive followers on social media platforms, especially on Instagram where he has over 57,000 followers. You can follow him on Instagram through the following handle.
Instagram: @korekenny
We wish Kenny Kore success in all his endeavors. You can also drop a comment for him in the comment box below.