Lisa Marie Presley was born on February 1, 1968. She was a multifaceted artist and philanthropist who captivated the world with her unique blend of music, compassion, and dedication to social causes. Her life was a testament to the transformative power of art and the boundless capacity for human kindness.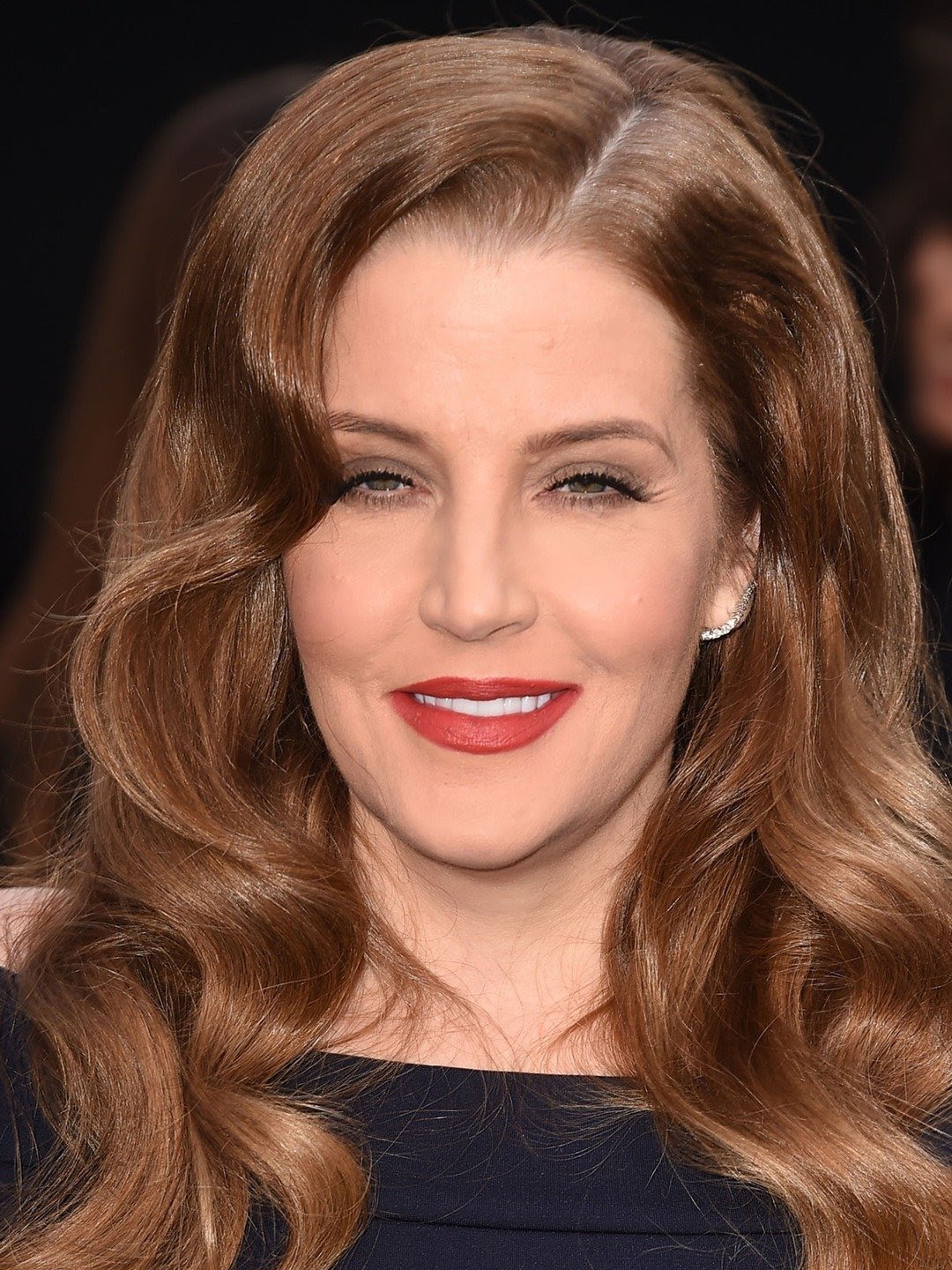 Lisa Marie Biography
Full Name

Lisa Marie Presley

Date of Birth

February 1, 1968

Place of Birth

Memphis, Tennessee, U.S.

Occupation

Singer

Spouses

Danny Keough ​(m. 1988; div. 1994)​
Michael Jackson (m. 1994; div. 1996)​
Nicolas Cage (m. 2002; div. 2004)​
Michael Lockwood ​(m. 2006; div. 2021)

Parents

Elvis Presley (Father)
Priscilla Presley (Mother)

Died

January 12, 2023 (aged 54)
Early Life
Lisa Marie was born on March 12, 1985, at Baptist Memorial Hospital-Memphis in Memphis, Tennessee, into the family of Elvis and Priscilla Presley. When Presley was four years old, her parents divorced. When her father passed away in August 1977, Presley, then nine years old, and her grandfather Vernon Presley, 61, and Minnie Mae Presley, 87, were joint heirs to his inheritance.
She became Elvis' lone heir following the deaths of her grandfather in 1979 and her great-grandmother in 1980. On her 25th birthday in 1993, she received the fortune, which had increased to an estimated $100 million. In 2004, Presley sold 85% of her father's estate.
Career
Lisa Marie musical journey began when she picked up a guitar at age 14. Her soulful voice and songwriting prowess quickly gained recognition, earning her a devoted fan base. Her albums, marked by a fusion of rock, blues, and folk influences, resonated with audiences worldwide.
Presley started to establish a music career while she was growing her family. She made her first demo in 1992. However, she declined the record deal that was later presented to her.
On April 8, 2003, Presley released her debut album, To Whom It May Concern. The album received a gold certification in June 2003 and debuted at No. 5 on the Billboard 200 chart. Presley's second album, Now What, was released on April 5, 2005, and it debuted on the Billboard 200 at position 9. The album received a gold certification in November 2005.
In 2007, Presley and her father collaborated on the tune "In the Ghetto" as a posthumous duet. With all earnings going to a Scientology charity, the song's music video debuted at No. 1 on iTunes and No. 16 on the Billboard singles list. Storm and Grace, her third album, was released in 2012.
In addition to her music career, Presley worked as a co-trustee of the Elvis Presley Estate with her mother, Priscilla, and the National Bank of Commerce. She maintained ties to Scientology through her mother, the Apple School, and the treatment center at the Celebrity Center.
Personal Life
In her lifetime, Presley was married four times. Danny Keough, Michael Jackson, Nicolas Cage, and Michael Lockwood were among her husbands.
Presley met rock 'n' roll musician Danny Keough while receiving treatment. Keough and Presley wed on October 3, 1988. Danielle Riley and Benjamin were the couple's two children; however, Presley and Keough divorced in 1994 after six years of marriage.
Presley married Michael Jackson, who reportedly proposed over the phone after just four months of dating, just 20 days after her divorce from Keough was legally finalized. However, their union was brief, and in January 1996, Presley requested a divorce from Jackson.
She first met Nicolas Cage in 2000 while still dating guitarist John Oszajca. In order to date Cage, she quickly called off her engagement to Oszajca. On August 10, 2002, they got married in Hawaii not long after, but they split up 108 days later.
Presley married guitarist, producer, and filmmaker Michael Lockwood for the fourth time on January 22, 2006. Harper and Finley, twins, were born to the couple in October 2008. Despite having been married for the longest time, Presley ultimately requested a divorce in 2016. After a protracted custody dispute, it was finally settled in 2021.
Lisa Marie personal life was marked by a deep commitment to family and a genuine love for humanity. She cherished her role as a mother and dedicated time to raising awareness about issues close to her heart, including mental health and poverty alleviation.
Philanthropy
Lisa's philanthropic efforts were as harmonious as her music. She established the "Lisa Foundation" to support underprivileged communities, advocating for access to education and healthcare. Her tireless work earned her recognition as a compassionate advocate for positive change.
Discography
Albums
"To Whom It May Concern" (2003)
"Now What" (2005)
"Storm & Grace" (2012)
Selected Singles
"Lights Out" (2003)
"Sinking In" (2005)
"Dirty Laundry" (2005)
"You Ain't Seen Nothing Yet" (2012)
"Over Me" (2012)
Awards and Honors
Lisa Marie Presley received the following awards and honors:
Humanitarian Award from the World Literacy Crusade (2002)
Proclamation of a day of recognition for her charitable efforts from the Governor of Tennessee (2011)
Certificate of Proclamation from the Mayor of New Orleans in recognition of her dedication and contributions to the city (2011)
Proclamation from the City of Memphis stating that she is a humanitarian and philanthropist who continues to focus her efforts on the hometown she knows and loves (2011)
She was also nominated for the following awards:
Fright Meter Award for Best Supporting Actress for her role in the film We Are Still Here (2015)
Awards Circuit Community Awards for Best Cast Ensemble for her role in the film Ed Wood (1994)
Death
At her Calabasas, California, home on January 12, 2023, at about 10:30 a.m., Presley experienced a heart attack. While being transported to West Hills Hospital in Los Angeles, her heart was restarted following CPR, but she passed away later that day at the age of 54. According to the results of her autopsy, Presley suffered from "small bowel obstruction" as a result of having bariatric surgery. According to the autopsy, the narcotics in her system did not have an impact on her demise.