Lulo Cafe is a South African musician and DJ who is making waves throughout South Africa. He is famously known for his 2009 studio album, Deep House Chronicles 2 and has made notable 
appearances in Johannesburg, Botswana, Namibia, Lesotho and other African countries.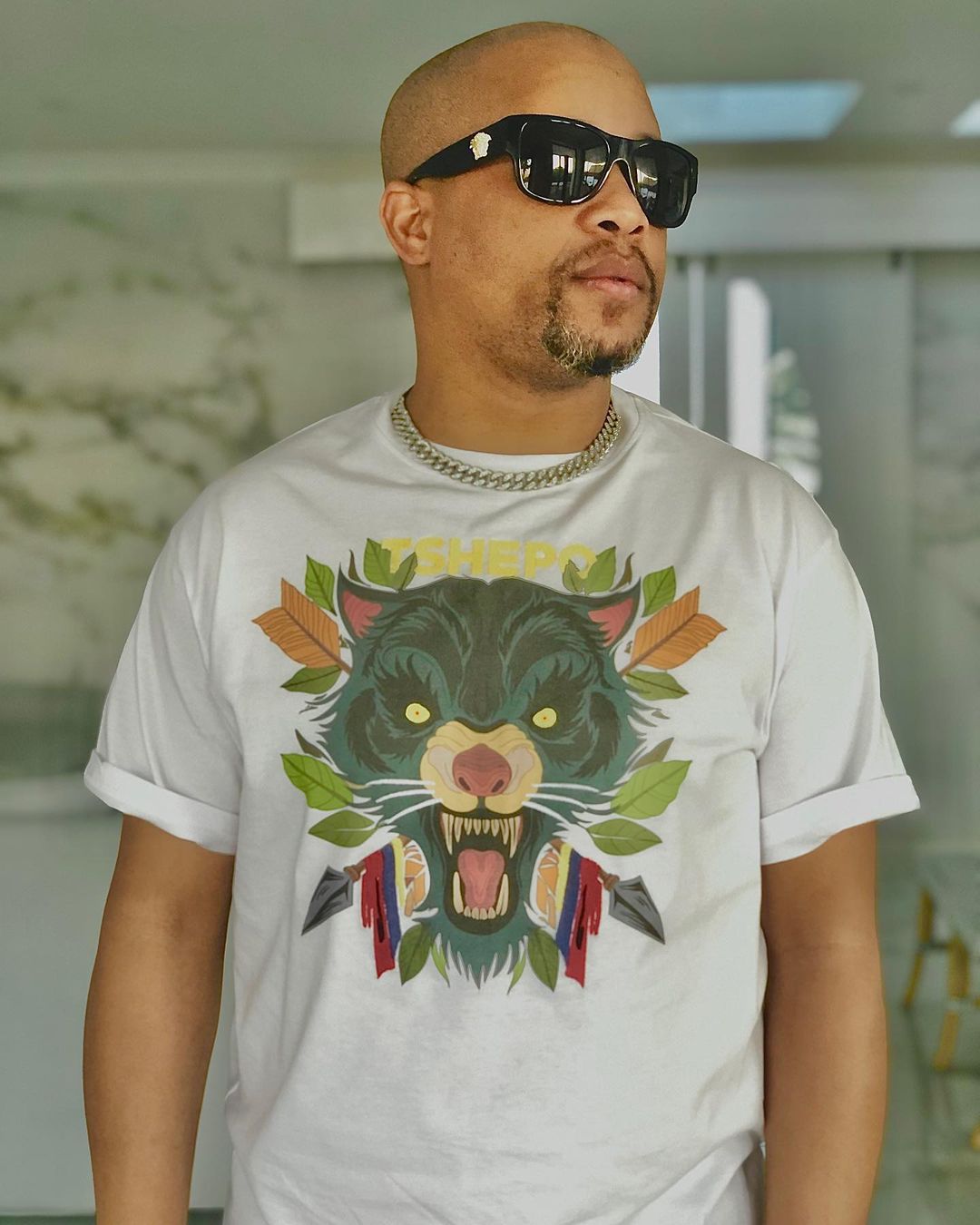 Lulo Cafe Biography
Full Name :
Sikhululo Maliwa
Date of birth :
Not available
Nationality :
South Africa
State Origin :
Eastern Cape
Occupation :
Musician, DJ
Social Media Handles :
Instagram: lulocafe
Facebook: Lulo Cafe
Early Life and Education
Lulo Cafe's real name is Sikhululo Maliwa and was born in Tsolo, Eastern Cape, South Africa. Although he hails from Tsolo but grew up in Sasolburg, Free State.
Lulo studied Hospitality Management at the Central University of Technology in Bloemfontein before he eventually dropped out in 2003. He dropped out because he wasn't feeling what he was doing.
Career
Lulo began his music career in 2003 after he had dropped out of school. He started with the task of learning how to mix for a live set on the Bloemfontein radio station.
After he finished learning, he started his DJ career. As someone who loves his craft, he continued exploring his skills and grew confidence by performing consistently even after he had become a pro. This has made him land several profitable gigs to perform in prestigious venues and collaborate with notable South African Celebrities.
Lulo is fun of sharing stories behind the decks and he is also the type that connects and resonates well with his audience.
Over the years, Lulo has established himself as a force to reckon with and as an expert in cutting-edge and quality music.
Personal Life
Lulo is neither engaged nor married but he has had a couple of relationships with different notable personalities. however, has been on the news that he is expecting his fourth child. It was learnt that the popular DJ will be a dad again with his girlfriend of 9 years, Asanda Sizani.
Right before Asanda, Lulo has three children with different ladies; A 9-year-old with Fundi Kumal, a 4-year-old with Tumi Russell and a 3-year-old with Cindy Lekubu 2017.
Lulo Cafe Net Worth
Lulo has an estimated net worth of $100,000 which he has gathered from being a musician and DJ.
Social Media Handles
Instagram: lulocafe
Facebook: Lulo Cafe