Master KG (born 31 January 1996) whose real name is Kgaogelo Moag, is a South African musician, record producer, singer, disc jockey, and songwriter. He is well known as the pioneer of the "Bolobedu" dance and also prominent for his 2019 hit song, "Jerusalema" with Nomcebo Zikode.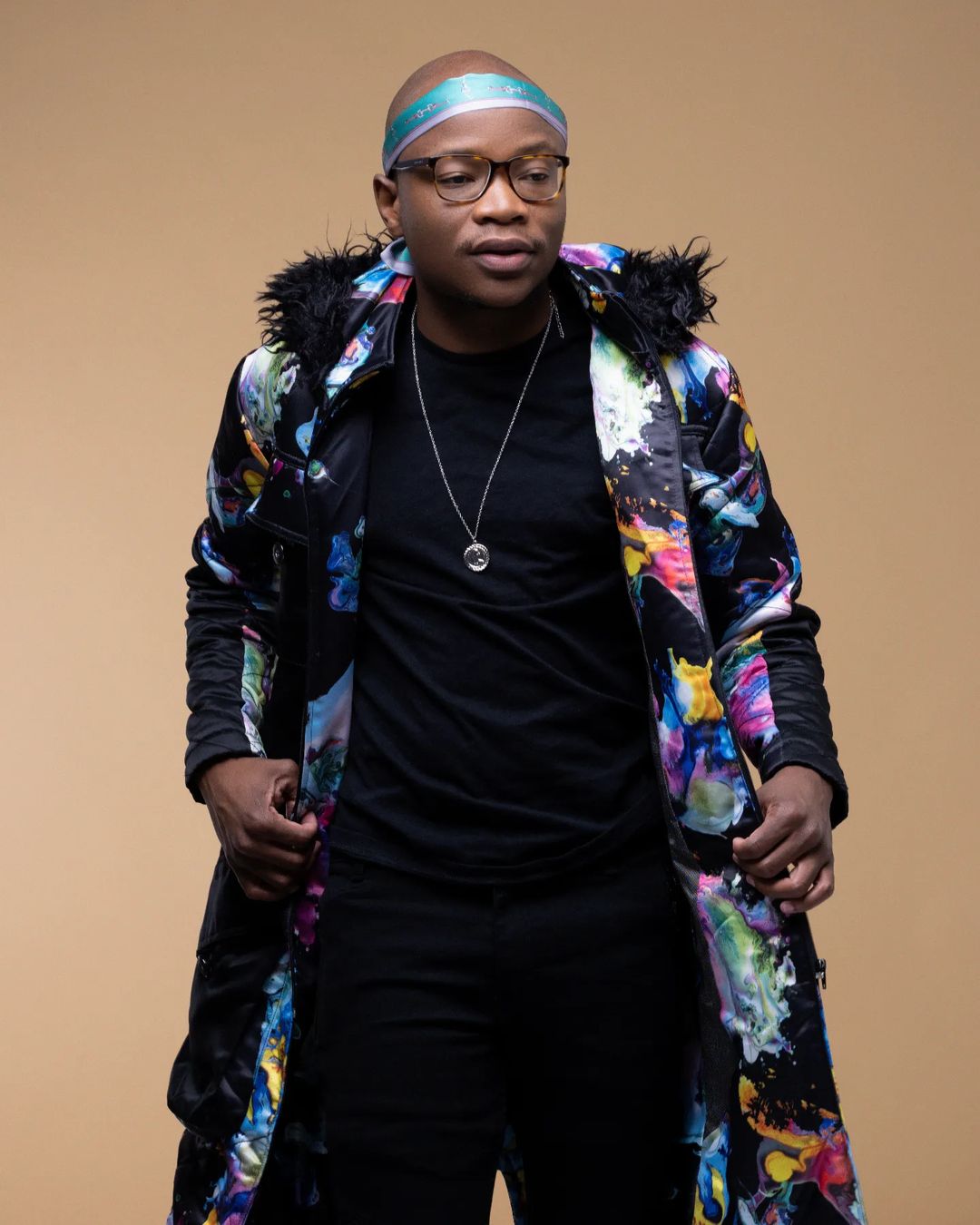 Master KG Biography
Full Name :
Kgaogelo Moag
Date of Birth :
 31 January 1996
Nationality :
South Africa
Place of Birth :
Limpopo, Tzaneen, South Africa
Occupation :
DJ, Singer, Songwriter
Genre :
Disco Jockey, Amapiono
Year of Active :
2016 Still Date
Net Worth :
 $1.8 million
Social Media Handles :
Instagram: masterkgsa
Twitter: @MasterKGsa
Early Life and Education
Master KG was born on January 31, 1996, in Calais Village, Limpopo, near Tzaneen. At the age of 13, he started experimenting with music beats on a computer that his late uncle had bought and started to develop his talent with it. Later, he linked up with DJ Maebela and began rehearsing and perfecting his beat-making, and they both began testing the software and honing their skills tremendously. His education is yet to be revealed.
Career
In 2016, Master KG initially popped up in the industry and came into the limelight after he dropped his album "Skeleton Moves", which featured songs like "Skeleton Moves" and "Waya Waya" on it. In 2018, he later got his major signing from Open Mic Productions and has since then collaborated with a number of artists, including Makhadzi and Zanda Zakuza.
He became popular for inventing his "Bolobedu dance." Later on, the music brand Open Mic Productions helped him launch his debut album, "Skeleton Move," which later earned him numerous nominations, topping many charts in the country, and on May 26, 2021, he released a single titled "Shine Your Light" with David Guetta featuring Akon.
In 2020, he released his second studio album, Jerusalem, which he debuted at the start of the year. Jerusalem features 10 incredible songs, one of which, "Jerusalem," with Nomcebo, has completely taken over the South African club and party scene. Other songs include "Party," which features prominent South African musicians including Makhazi and Lebo Simons, "Di Boya Limpopo," with stars Zanda Zakusa and Makhadzi; "Tshikwama," which features Makhadzi; and "Ngwanaka," which features Maxy.
Personal life
Master KG was in a relationship with Makhadzi before they separated in August 2020.
Discography
Album
Jerusalema
Skeleton Move
Black Drum
Singles
Waya Waya
Wa Nlebala
Skeleton Move
Situation
Tshwarelela Pelo Yaka
Ngifuna Wena
Jesu Wa Makatsa
Famba Na Wena
Ntlo Ea Swa
Awards and Nominations
Best Artiste, Duo, or Group in African Electro in the 2018 AFRIMMA (won)
Best Song in the 2018 Limpopo Music Awards (nominated)
Best Dance Song in the 2018 Limpopo Music Awards (Won)
Best Music Video in the 2018 Limpopo Music Awards (nominated)
Song of the Year in the 2018 SABC Summer Song (won)
Best Dance Song in the 2018 Limpopo Music Awards (nominated)
Best Male Artist in Southern Africa in the 2019 African Musik Magazine Awards (won)
Net Worth
Master KG's net worth in 2022: accumulate to $1.8 million.
Social Media Handles
Instagram: masterkgsa
Twitter: @MasterKGsa