Musa Mseleku is a South African Businessman and reality TV star. He is one of South Africa's wealthiest men and has four wives with ten children. He became prominent in the entertainment industry when he started hosting a reality TV show, Uthando Nesthembu which airs every Thursday night.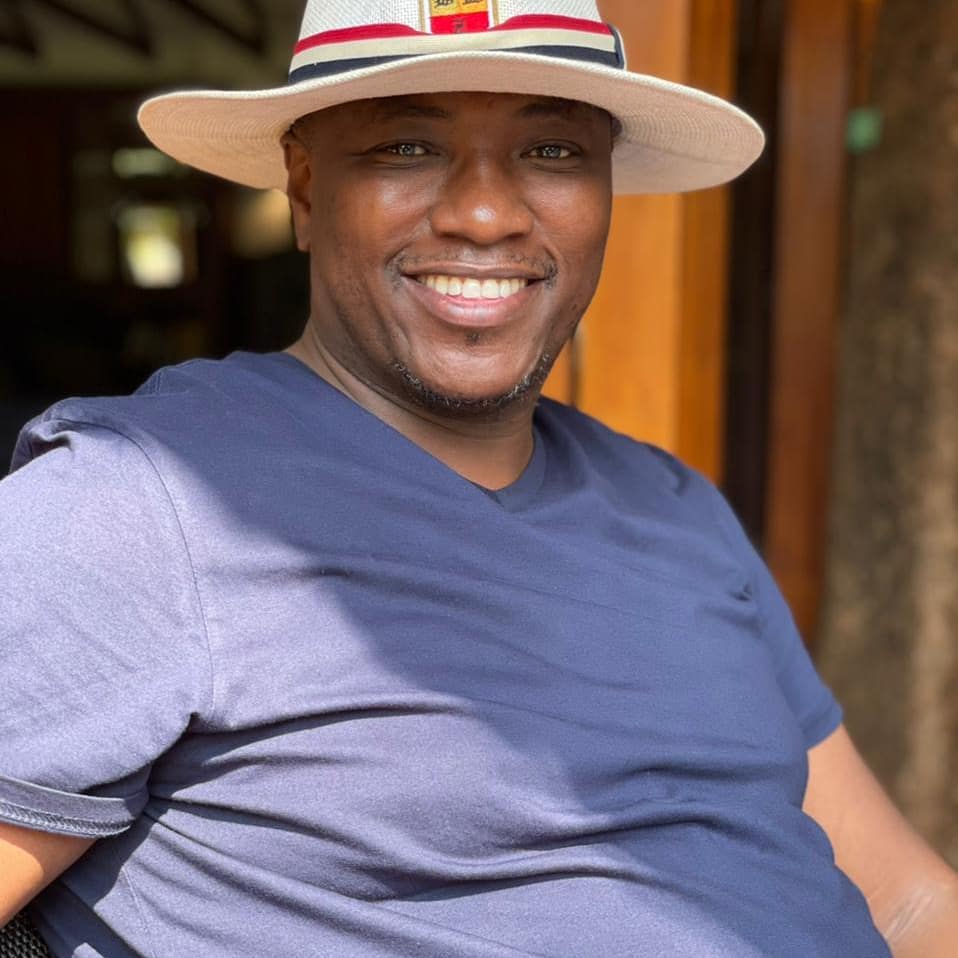 Musa Mseleku Biography
Full Name

Musa Mseleku

Date of Birth

09/06/2022

Nationality

South Africa

Stata of Origin

Kwa-Madlala

Place of Origin

 Mzumbe

Spouses

4

Children

10

Net Worth

$2 million

Social Media Handles

Instagram: musamseleku
Twitter: @MselekuMusa
Early Life and Education
Born in 1975 in Mzumbe, Kwa-Madlala, Musa Mseleku started his education at Denver Zoar Mission School in Umzumbe. Later, he enrolled in Prince Ngamizizwe School for his secondary school education.
In 1993, he matriculated from Sister Joan's High School and graduated from the University of Kwazulu Natal in 1997.
Career
Musa Mseleke started his career as a journalist in Durhan Youth Radio before he became a businessman. He is also in charge of rural areas at the Ugu District Municipality, where he contributes to community development.
Mseleku is also the founder of Phiwe Ukufunfa Initiative, a foundation that helps the less privileged. He has other business enterprises much of which are not known to the public.
Apart from being a businessman, Musa is also a reality TV star. He rose to prominence after appearing on the Mzansi Magic reality show Uthando Nesthembu, a show that reflects the daily lives of a polygamous household.
Musa also features as a host in the just debuted TV show by Mzansi Magic tagged Mnakwethu. The newly premiered show is also about polygamy and Musa being a polygamous man, fits right in as the host.
Personal Life
Musa Mseleku is a genuine South African who believes strongly in the polygamous family setting. He is a polygamist who has four wives with ten children. His first wife is MaCele Mseleku who birth him a beautiful baby in 2020.
He welcomed MaYeni into his family five years after he married his first wife. In 2009, he got married to Makhumalo and MaNgwabe, the third and the fourth wife. Musa had a fifth wife, Sindu Saule but she passed away in a ghastly car accident a few years ago. She was known to have had a wonderful relationship with the rest of Musa's wives.
Despite having four wives, Musa tends to be looking for more. Rumour had it that the 47-year-old business has taken a new wife which he is yet to relieve. The Alleged Musa's fifth wife is Faith Duma, the founder of an organisation called Women Empowered by Faith.
Since neither the Musa nor Faith explained their relationship after beings seen together on social media, many drew judgement. While the majority of South Africans assumed she is the fifth wife, a few speculated that she was probably his sister.
However, it was reported that Musa had not taken his newfound love in because some of his wives were not in support of the new addition to the family. As a man who loves his family and doesn't want to see it fall apart, Musa revealed that he will not take in his newfound love, not until his wives agree.
Wives
Macele Mseleku
Mayeni Mseleku
Thobile MaKhumalo Mseleku
Mangwabe Mseleku
Children
Snenhlanhla (23 years)
Mpumelelo (17years)
Lwandle (16year)
Mpiloenhle (16years).
Abongwe (14years)
Owami (7years)
Mawande (7years)
Mnini (5years)
Zenande (2years)
Obanzi (23 months)
Musa Mseleku Net Worth
One of the wealthiest men in South Africa, Musa Mseleku is one of a kind individual, who despite his enormous family, earns quite a lot.
The businessman is estimated to have a net worth of $2 million. All his wealth is said to have accumulated from his being a business tycoon.
Social Media Handle
Instagram: musamseleku
Twitter: @MselekuMusa