Naetochukwu Chikwe, known by his stage name Naeto C, is a Nigerian rapper, Afrobeat artist, and record producer. He has won multiple awards in the Headies and MTV Music Africa. He grew up with an interest in music and poetry while schooling in Nigeria and abroad. He has, however, been off the music scene to face his business and family life.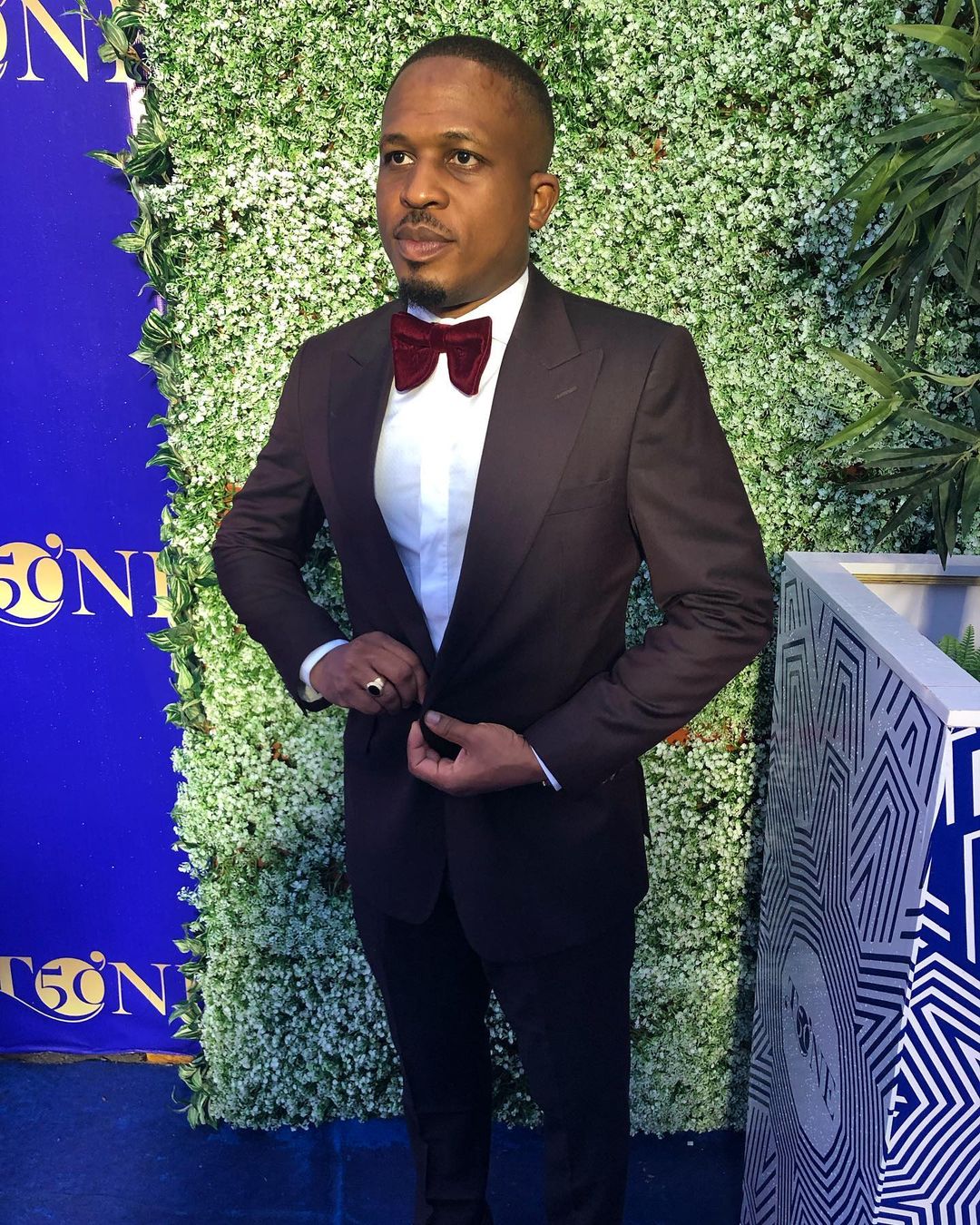 Naeto C Biography
Full Name :
Naetochukwu Chikwe
Other Names :
The 'P' and Super C
Date of Birth :
December 17th, 1982
Nationality :
Nigerian-American
State of Origin :
Imo State, Nigeria
Place of Birth :
Houston, Texas, United States of America
Occupation :
Singer, Songwriter, Rapper, Politician
Active Years :
2006–present
Record Labels :
Storm 360, Cerious Music
Social Media Handles :
Instagram: naetosuperc
Twitter: @NaetoC
Early Life and Education
Naeto C was born on December 17th, 1982 in Houston, Texas, in the United States of America. He is originally from Imo State, in the southeastern part of Nigeria. Naeto C. completed both his primary and secondary school education in Lagos State, Nigeria, where he obtained his First School Leaving Certificate and West African Senior School Certificate (WAEC).
After he finished at Atlantic Hall Secondary School in Poka-Epe, Lagos, Nigeria, he moved to the United States to pursue higher education at SUNY Old Westbury and, a year later, George Washington University, where he graduated with a BSc in biology after completing his secondary schooling in Lagos. He, however, intended to study further to become a medical doctor. After some profound thoughts, he rescinded and decided to pursue his dream and develop his talent as a musician.
In 2010, Naeto pursued an MSc in Energy Studies at the University of Dundee in Scotland. In 2013, it was reported by his mother that he was attending the University of Oxford in England, studying Energy Economics. On November 17, 2020, Naeto C graduated with a Master's of Science in Energy Economics from the University of Dundee, Scotland.
Career
Naeto C started his music career while still in school. It was at this time that he met Uzikwendu and Ikechukwu, who were then aspiring hip-hop artists in Washington Heights, New York. The trio went on to form the World Famous Akademy, which was a brotherhood of musicians. They planned to grow into an independent record label but could not get their hands on the proper funds.
Since Naeto had chosen to pursue a career as a musician, he, as well as the rest of the World Famous Akademy, accepted to be signed by Storm Records, a record label situated in Lagos, Nigeria. However, they did not return to Nigeria until Ikechukwu's debut album, Son Of The Soil, was released in the first quarter of 2006.
The foundation for Naeto C and the WFA was laid by that record. Naeto was able to showcase his production abilities while working with Storm artists like Sasha, Dare Art-Alade, GT the Guitarman, Disconnect, Saro-Wiwa, and Nkiru while serving as an in-house producer for the company with his production team "ET-Quake" (composed of TY Mix and VC Perez). After working with the aforementioned musicians for a year, Naeto had successfully recorded over 60 tracks, including the songs for his second album (the bulk of which he co-produced with ET-Quake).
The song "I Believe," which Naeto penned and co-produced with VC Perez (a member of ET-Quake), features Hugh Masekela from South Africa, Sheun, and upcoming R&B/Gospel musicians. In order to be ready for the incredible MTN Homecoming Concert, which was headlined by a well-known friend, Nigerian pop sensation D'banj, Naeto gained a tonne of performance experience in the same year, including appearances at Ikechukwu's album launch, the Channel O awards, the I Believe Tour, the Always promo tour with Sasha, and many other gigs.
For his debut album, "Naeto C" produced more than 50 tracks that went beyond the era's hip-hop aesthetic. From the Fela-inspired "Lagos City Hustla," the most articulate reflection of Hip-Hop/Afro-beat to date, to the first single "Sitting on Top," Naeto C has, in the opinion of MO HIT RECORD, defied all expectations and surpassed more limits than any other up-and-coming artist, both lyrically and musically. You Know My "P" was published in May 2008 as his debut album.
The Governor of Imo State, Emeka Ihedioha, appointed Naeto C, as his Special Assistant on Lagos Liaison.
Personal Life
Nicole Chikwe is married to Naeto C, and they are parents to three kids together. His wife stated in a 2019 interview with the News Agency of Nigeria (NAN) that despite living a celebrity lifestyle, her husband is still a wonderful husband, and that has helped to keep the marriage and family together.
Naeto C Parents
The mother of Naetochukwu, Kema Chikwe, is a politician. She has served as the minister of transportation, the aviation minister, and the chairman of the Joint Admissions and Matriculations Board (JAMB), among other roles. She also started the Women in Leadership Institute, which strives to provide women in Nigeria and all of Africa with a new perspective.
His father's name is Nze Herbert Chikwe. He is the owner of Somachi Investment.
Discography
Albums
2008: U Know My "P"
2011: Super C Season
2015: Day 1
2015: Festival
Selected Singles
Kill'N Me Softly (feat. Sarkodie)
Remember (feat. Praiz)
Chine (feat. Phyno and Sleek)
Helele
What You Want (feat. Bo-J and Ajebutter22)
Complete (feat. Omawunmi)
Kere (feat. Olamide)
Mercy Ati Dé Blown (feat. Maka)
Day 1 Oluwaloseyi (feat. Wizkid)
Soft Tony Monata (feat. D'Banj)
I Gentle
B4 Nko
10 Over 10.
Awards and Nominations
MTV Africa Music Awards 2008 – Best New Musician
2009 Channel O Music Video Awards – Video of the Year
MTV Africa Music Awards 2009–Best New Artist
2012 The Headies – Artiste of the Year Nomination
2012 The Headies – Album of the Year (Super C Season) Nomination
Net Worth
Naeto C comes from a political and business-inclined family. He is estimated to be worth $8 million.
Social Media Handles
Instagram: naetosuperc
Twitter: @NaetoC