Paris Lees was born on July 28, 1986. He is an English author, journalist, presenter and campaigner. She is known for her work on transgender rights and representation in the media. She is the first trans columnist at Vogue and was the first trans woman to present shows on BBC Radio 1 and Channel 4. Her first book, What It Feels Like For a Girl, was published by Penguin in 2021.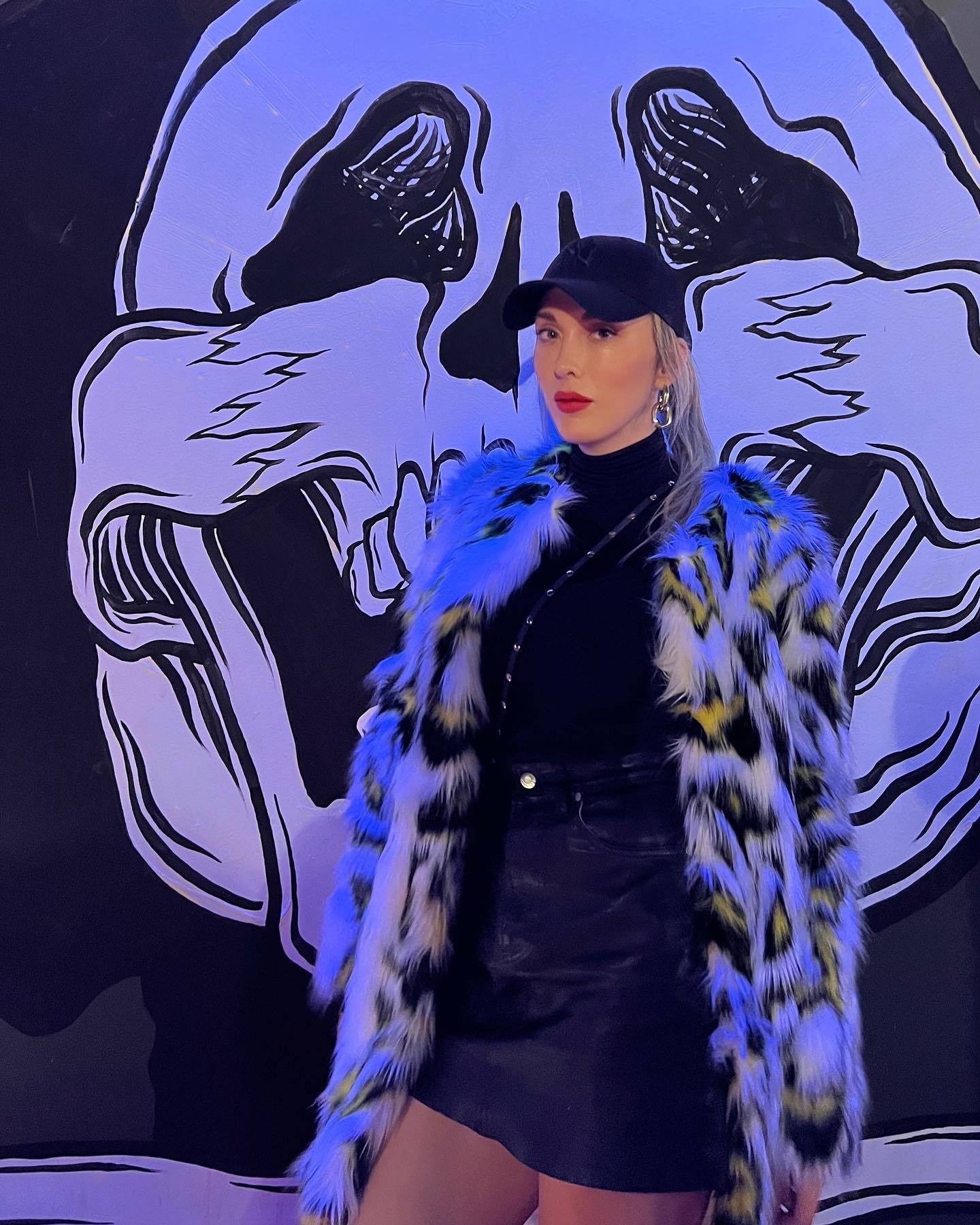 Paris Lees Biography
Full Name

Paris Lees

Date of Birth

July 28, 1986

Place of Birth

Hucknall, Nottinghamshire

Occupation

Author | Journalist | Presenter

Parents

Daren Lees (Father)

Sally (Mother)

Social Media Handles

Instagram: @paris.lees
Twitter: @parislees
Youtube: Paris Lees
Early Life and Education
Paris Lees was born on July 28, 1986, in Hucknall, Nottinghamshire. Her mother, Sally, gave birth to her aged 17, and her father, Daren Lees, worked as a bouncer. Her parents separated when she was a baby and she was raised by her auntie and her grandmother. Lees describes herself as having had behavioural difficulties as a child and aged 9 her mother sent her to live with her father. At school, Lees underwent severe bullying, although she achieved good GCSE results. She began having sex with men in exchange for money at age 14. Lees has stated that she recognises the experience as statutory rape, although she did not at the time.
Lees later committed a robbery, for which she served eight months in prison, beginning at age 18. While in prison Lees decided to change her life and pursue education. After being released from prison early, Lees studied for her A-Levels. She moved to Brighton, a notably LGBT-friendly city, to study English at university. Not long after moving, Lees started to identify publicly as a woman and received a referral to the Charing Cross Gender Identity Clinic, where she received hormone treatment to begin her gender transition.
Career
Lees moved to London to pursue a career in journalism after graduating from university. She founded the first British magazine aimed at the trans community, META, and was the acting assistant editor of Gay Times. She also has columns in both Gay Times and Diva, and was the first trans cover girl for Diva. Lees has also written for newspapers and magazines, including The Independent, The Guardian, The Daily Telegraph, PinkNews, and Vice, as well as for Channel 4 News.
Lees has worked as a presenter for television and radio, being the first trans woman presenter on both BBC Radio 1 and Channel 4. On Radio 1, she produced a documentary entitled "The Hate Debate" for BBC Radio 1's Stories in which the attitudes people have towards minority groups were considered, along with racism, homophobia, transphobia, and Islamophobia. She also hosted "My Transgender Punk Rock Story" for Channel 4's Random Acts series.
Lees has been recognised for her activism and influence on LGBT issues. She topped The Independent on Sunday's 2013 Pink List, came second in the 2014 Rainbow List, and was awarded the Positive Role Model Award for LGBT in the 2012 National Diversity Awards. She has also been involved in campaigns such as All About Trans, which aims to improve media coverage of trans people.
Personal Life
Lees is openly transgender and lesbian. She has spoken about her experiences of transitioning, dating, and facing discrimination and violence as a trans woman. Paris Lees has also been candid about her mental health struggles, including depression and suicidal thoughts. She is currently single and lives in London.
Net Worth
Paris Lees net worth is not publicly known, but she is estimated to have earned a significant amount from her book deal, journalism work, and media appearances.
Social Media Handles
Lees is active on social media platforms such as Twitter and Instagram. She has over 80k followers on Twitter. She has over 61k followers on Instagram, where she shares photos of her outfits, travels, and friends. Paris Lees has over 10k subscribers on YouTube, where she uploads videos of interviews, vlogs, and makeup tutorials. You can follow her using the following handles.
Instagram: @paris.lees
Twitter: @parislees
Youtube: Paris Lees