Putla Sehlapelo well known as Alfred Magongwa is a South African actor who has just exited his role as Alfred in the popularly South African soap opera, Skeem Saam, which airs on SABC 1. He is also popularly known for his leading role as Maloro in the mini-series that airs on SABC 1, Death of a Queen. 
Putla is one of the most loved celebrities in South Africa and his acts have attracted audiences across the country.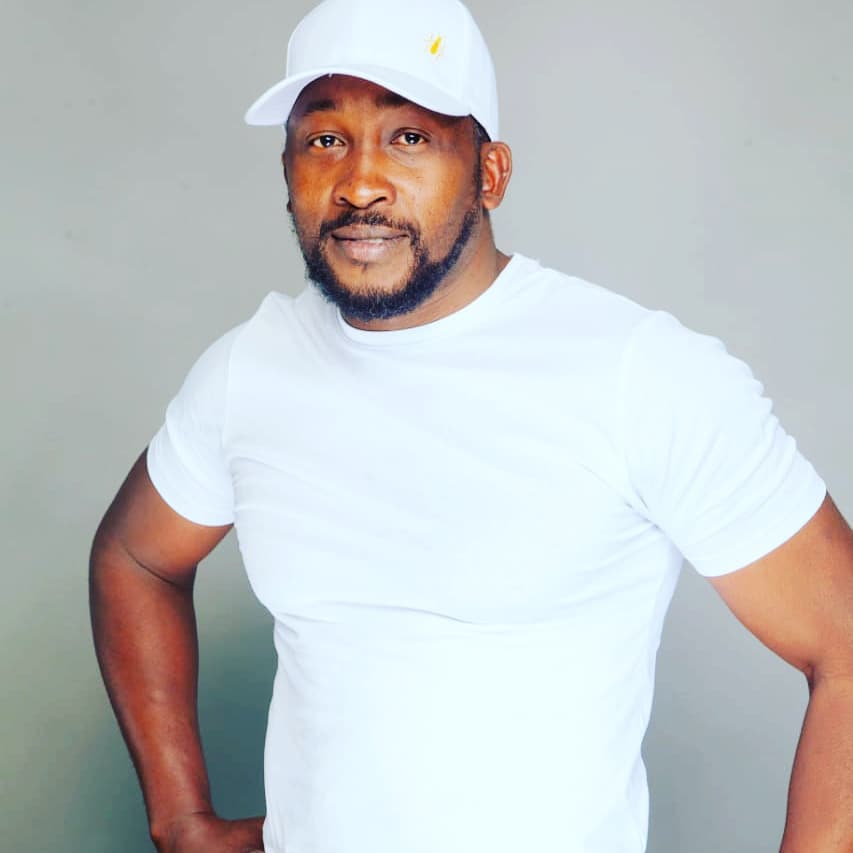 Putla Sehlapelo Biography
Full Name :
Putla Sehlapelo
Date of Birth :
4th July 1970
Place of Birth :
Mpumalanga, Limpopo, South Africa
Higher Qualification :
Degree in Drama
Active since :
2003 till present
Social Media Handles :
Instagram: Putlasehlapelo
Twitter: @PutlaSehlapelo
Facebook: Putla Sehlapelo
Early Life
Putla Sehlapelo was born in Mpumalanga, Limpopo, South Africa on the 4th of July 1970. He celebrated his 52nd birthday early this year. He grew up with his parents alongside his five siblings. As a young boy, Putla was fond of eating cheese and loves acting.
Education
This talented actor attended the University of Pretoria where he obtained a degree in Drama.
Personal Life
Putla is a charismatic and soft-hearted actor. He is a family man, and he is happily married to Neo Sehlapelo. They have three gorgeous children. However, as much as Putla loves his family, he does not share more details about them.
Career
Putla started his acting career in 2003 when he made his debut appearance, playing the role of "Spike" in the movie Generations. Ever since then, his name has been registered in the South African entertainment industry because of his incredible talent.
In 2008, he also starred in the mini-series "Death of a Queen", which aired on SABC1. He also appeared in other soap operas like "The Wild", playing the role of "Tiro Lebone", the BEE millionaire who had everything except the love of his life. Some of his other appearances include "Noah's Ark" in 2008 and the Thriller series "Thola" in 2014.
Filmography
Tv Roles
Death of a Queen Season 1 as Malôrô Lerothodi
Dryfsand Season 1as Welcome
Gaz'lam–Season 2 as Man
Generations Season 1 as a Guest Star
Intersexions: Season 1 as George
Noah's Ark Season 1 as Hospital Doctor 1
The Lab Season 1 as Dudu
The Wild Season 1 as Tiro Lebone
Thola -Season 1 as Steve Kefentse
Thola–Season 2 as Steve Kefentse
Skeem Saam Seasons 2 to 9 as Alfred Magongwa
Society Season 2 as Bonga
Soul Buddyz Season 2 as Solomzi
Tempy Pushas Season 2 as Skywalker
Putla Sehlapelo Net Worth
Putla has successfully spent over two decades in the South African entertainment industry. His expertise has made him star in both local and international movies. Acting is his major source of income and he has over the years gained wealth estimated at $200,000.
Social Media Handles
Instagram: Putlasehlapelo
Twitter: @PutlaSehlapelo
Facebook: Putla Sehlapelo