Seyi Babatope is an experienced director who has found success in a variety of genres, including situation comedies, dramas, music videos, and television commercials. He is a multi-disciplined filmmaker, writer, and director, and his work combines discipline and spectacle. He makes his feature film directing debut with When love Happens. Seyi Babatope has devoted countless hours to fusing his Hollywood skills with the possibilities of the Nigerian film industry.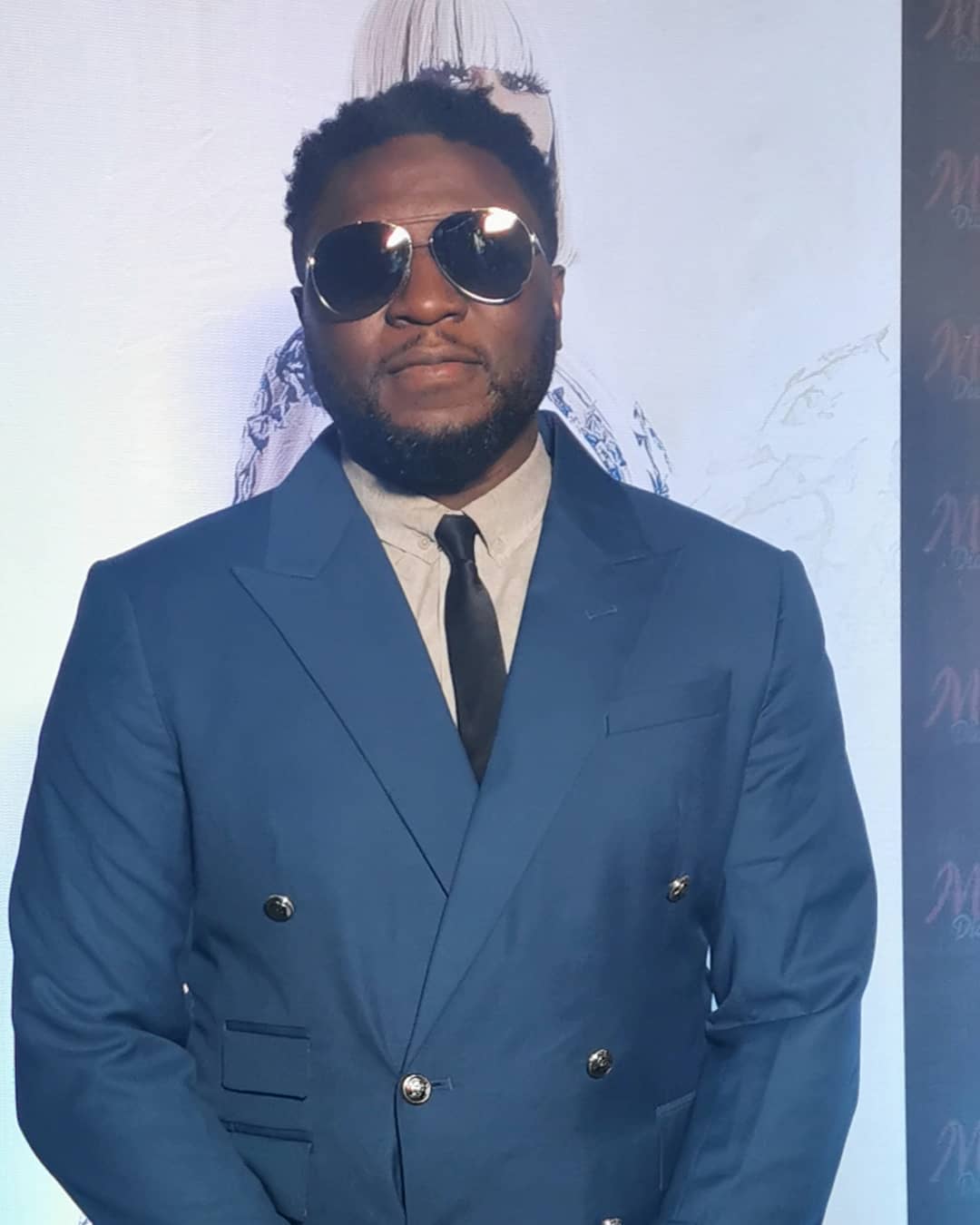 Seyi Babatope Biography
| | |
| --- | --- |
| Full Name : | Seyi Babatope |
| Date of Birth : | April 26 |
| Place of Birth : | Nigeria |
| Highest Qualification : | B.A |
| Occupation : | Movie Director |
| Net Worth : | $1 million (Not yet verified) |
| Social Media Handle : | Instagram: babatopeseyi |
Early Life & Education
Seyi Babatope spent his early life in Nigeria. He later relocated to the UK and Los Angeles to study, work, and live. He earned a degree in Cinema and Television Arts from California State University Northridge. Seyi Babatope first gained experience in the film industry as an intern at A Band Apart Productions, run by Lawrence Bender and Quentin Tarantino, before being mentored by Ridley Scott's son, Jake Scott.
Career
Seyi worked in Los Angeles on film and television sets and also shot commercials, one of which was for Range Rover, as an artist who was constantly striving for greatness. Seyi, who frequently travels back to his native Nigeria, was at the forefront of the video production wave that helped Nigerian music gain international recognition in the early 2000s. His ability to assemble talented individuals was evident in the Grammy-winning music videos he produced for Sauce Kid and Ikechukwu. In 2008, Ikechukwu's "Wind Am Well" won an MTV Music video award.
Jason Mann, who traveled with Seyi to Nigeria to film projects, is one of these talented crew members. Mann later won Project Greenlight, an HBO effort started by Matt Damon and Ben Affleck. When Love Happens, the first of Seyi's five films to date were distributed in four nations, including the UK, and became an instant blockbuster. Seyi totally returned to Nigeria about six years ago. When Love Happens afterward received nominations for awards, festival choices, and even the first-ever licensing on Netflix, the biggest online TV platform in the world. Since then, Seyi has produced four further feature films, as well as TV shows, music videos, and advertisements.
Seyi is in a good position to assist in bringing the genuine Nigerian and African voice to the screens because he has dedicated a lot of time to promoting Nigerian cinematic expression on a worldwide scale. He is committed to making the most of the enormous momentum the continent is currently experiencing and wants to make sure it continues and becomes a major fixture on the world calendar for years to come.
Selected Directed Films
2021 Sanitation Day
2021 Mamba's Diamond
2021 Fine Wine
2021 Bad Boys and Bridesmaids
2020 Omo Wa
2020 Mama Drama
2019 When Love Happens Again
2019 Countdown
2016 The Missing
2015 Lunch Time Heroes
2014 When Love Happens
Net Worth
No official record has been found to verify the net worth of Seyi Baba Tope. But based on his influential lifestyle and the number of produced movies that had generated high-grossing in the Nigerian film industry, he is estimated to have a net worth of $1 million.
Social Media Handles
You can follow Seyi Babatope on the following social media handle.
Instagram: babatopeseyi