Tawa Ajisefini, who is also known as Monkele, is an American-based Nigerian actress, movie producer, and brand influencer. Tawa is well-known in the Yoruba film industry for her distinct acting technique.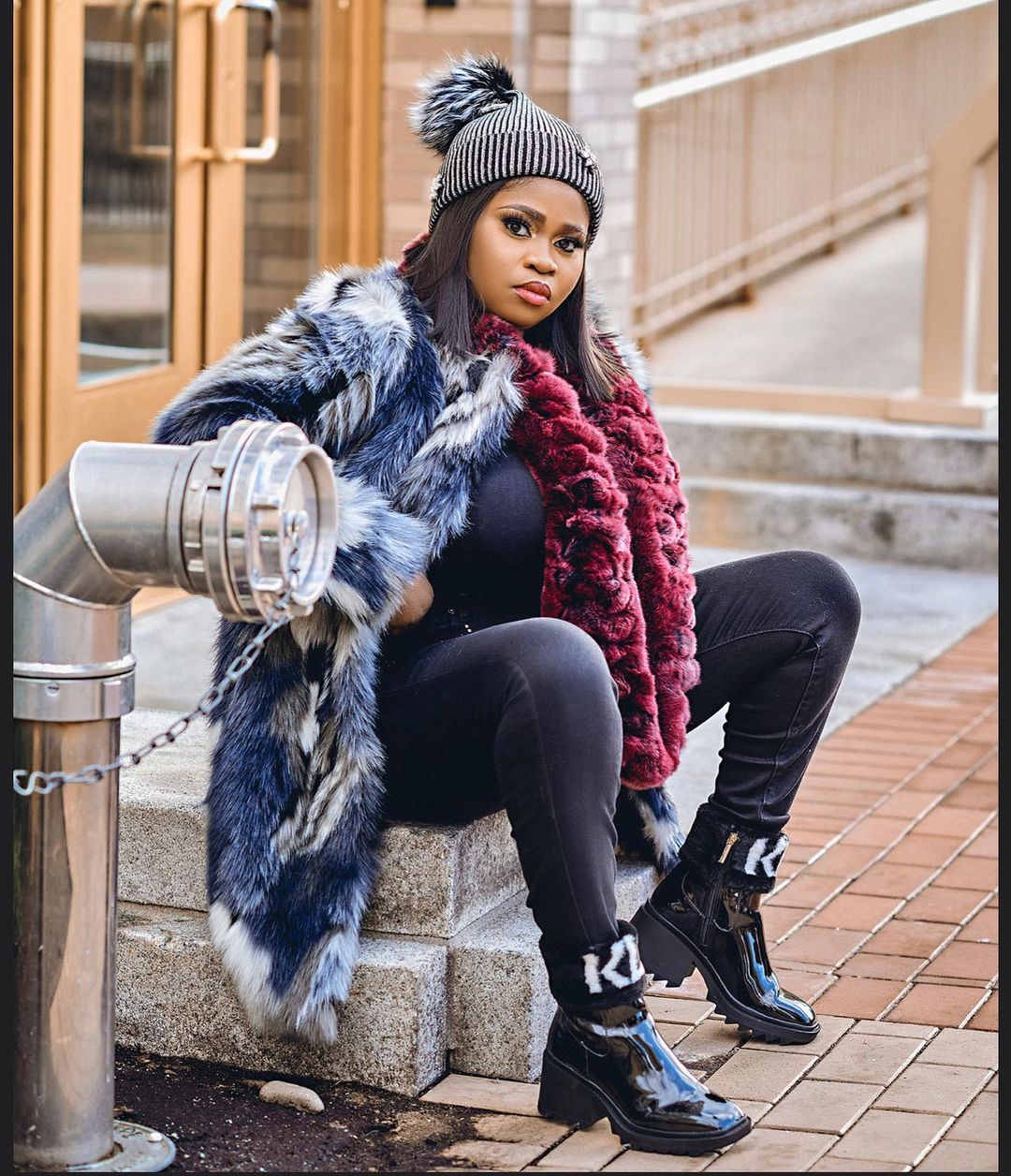 Tawa Ajisefini Biography
Full Name :
Tawa Ajisefini
Date of Birth :
7th of March
Place of Birth :
Oyo State, Nigeria
Higher Qualification :
B.Sc, Theater Art
Social Hnandles :
Instagram: @tawaajisefinni
Facebook – Tawa Ajisefinni
Early Life & Education
Tawa Ajisefini was born on the 7th of March, in Ibadan, Nigeria. She is the youngest of four children born into a family of four in Ibadan, the capital of Oyo State. She hails from southwest Nigeria, Osun to be precise. She had her primary schooling at Eleyele Police Children School. She later moved to Our Lady of Apostle Secondary School in Ibadan. She is also a Theatre Arts graduate, which she said she chose since she has previously mastered the practical side.
Career
Tawa Ajisefini began performing when she was in secondary school. She took the step of joining the Nollywood industry in 2003, and it paid off. She enrolled in and graduated from the Ojopagogo Film School in 2006.
Before entering the Nigerian entertainment industry, Tawa was a personal assistant to a famous Nollywood actress, Funke Akindele. She has appeared in various Nollywood films throughout the years, including 'Okun Ife Yi', alongside paramount actors like Funke Akindele, Funsho Adeolu, Adebayo Faleti, and Feso Oyewole, among others, and 'Opin Ireti'.
Personal Life
Tawa Ajisefini got married to Jamo Mayo.
Social Handles
Tawa has a huge fanbase on social media. Her Instagram handle can attest to that where she has over 1 million followers. Her social handles are revealed below.
Instagram: @tawaajisefinni
Facebook – Tawa Ajisefinni