Tonte Ibraye is a Nigerian politician, philanthropist, Niger Delta Youth Leader, and a Chieftain of the Ijaw Youth Council. He has several years of experience that spans civil society organisations and non-profit organisations. He is the gubernatorial candidate for the African Democratic Congress in Rivers State.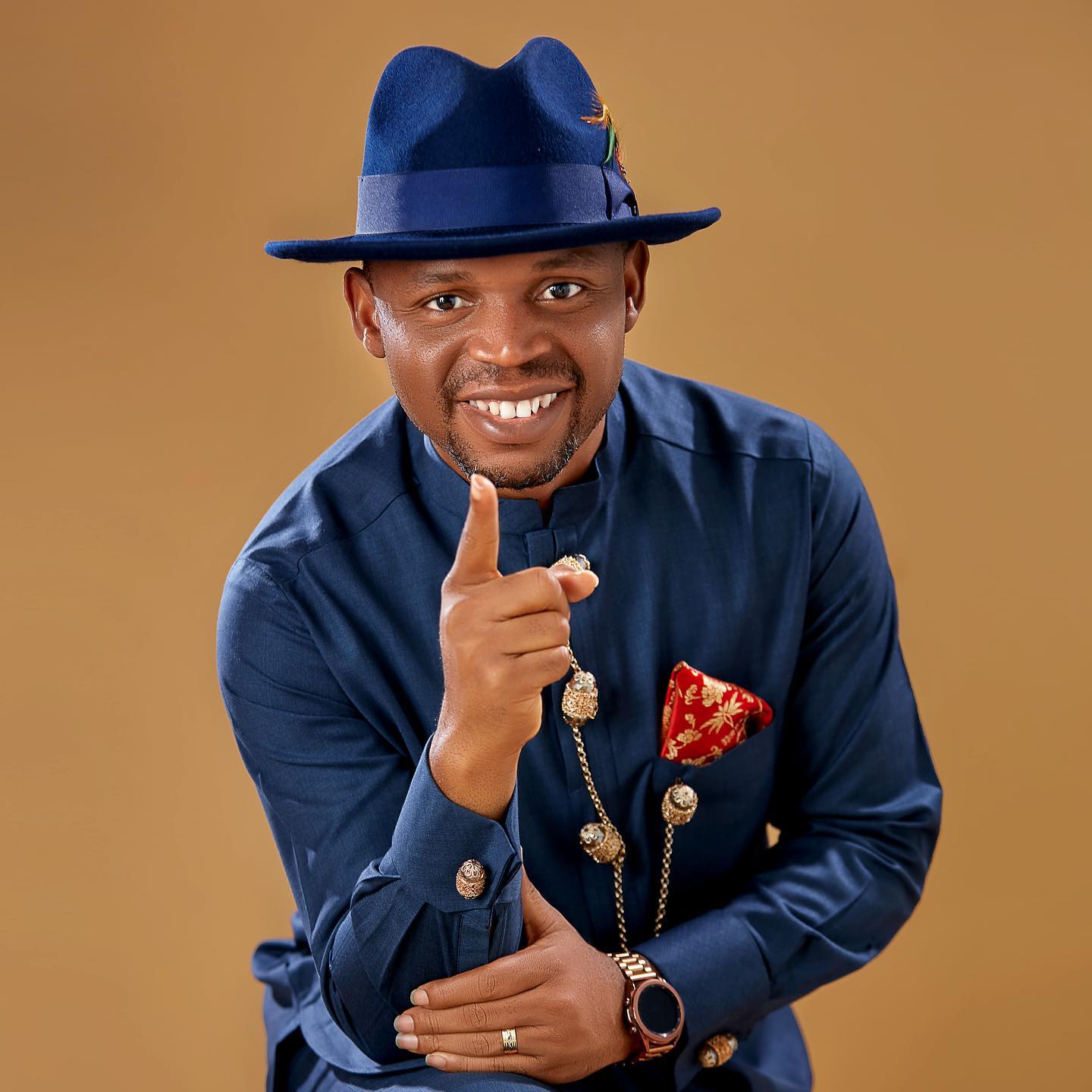 Tonte Ibraye Biography
State Of Origin :
Rivers State
State Of Birth :
Rivers State
Occupation :
Community Development, Social Service.
Social Media Handle :
Twitter: @TonteIbraye
Instagram: tonteibraye
Early Life and Education
Tonte Ibraye was born in 1985 to Mr. and Mrs. Ibraye. He graduated with a B.Sc in political science from the University of Abuja.
There is not much information about Tonte Ibraye in the public prior to his emergence as the gubernatorial candidate of the African Democratic Congress (ADC).
Career
Tonte Ibraye is an advocate for maternal, newborn, and child health. He is an accomplished humanitarian with more than ten years of experience and competence in social development, Ijaw development initiatives, inclusive programming at the state and federal levels, lobbying, and campaigns. He has outstanding potential and leadership skills and makes a substantial contribution to socio-developmental programmes in health governance, voice and accountability initiatives, human rights, and livelihood both locally and globally. He possesses a thorough awareness of legislation and policy concerns related to health, education, and responsible, participatory governance in the Niger Delta region.
Other career experiences for Tonte Ibraye include National Coordinator for White Ribbon Alliance for Safe Motherhood, Director of Ijaw Youth Consultative Forum, Member of Advisory Board of West African Academy of Public Health and other non-governmental and international organisations.
Political Career
Tonte Ibraye, vice chairman of the Ijaw Youths Council (IYC), Abuja branch, was selected as the African Democratic Congress (ADC) candidate for governor of Rivers State in the general elections of 2023. In a primary election held by his party in Port Harcourt, the supporter of maternal, newborn, and child health received 187 votes—out of a potential 188—to defeat Dr. Warmeth Wright and Joyce Barida.
After he was declared the winner of the primary election, he announced Tonto Dikeh as his running mate, which caused many controversies online.
Net Worth
His net worth is currently unavailable.
Social Media Handle
Twitter: @TonteIbraye
Instagram: tonteibraye