Vivian Jill Lawrence (Born September 11th, 1983) popular known as Vivian Jill, is multiple awards-winning Ghanaian Actress and Philanthropist. She has featured in several movies such as Sekina, and Rebecca.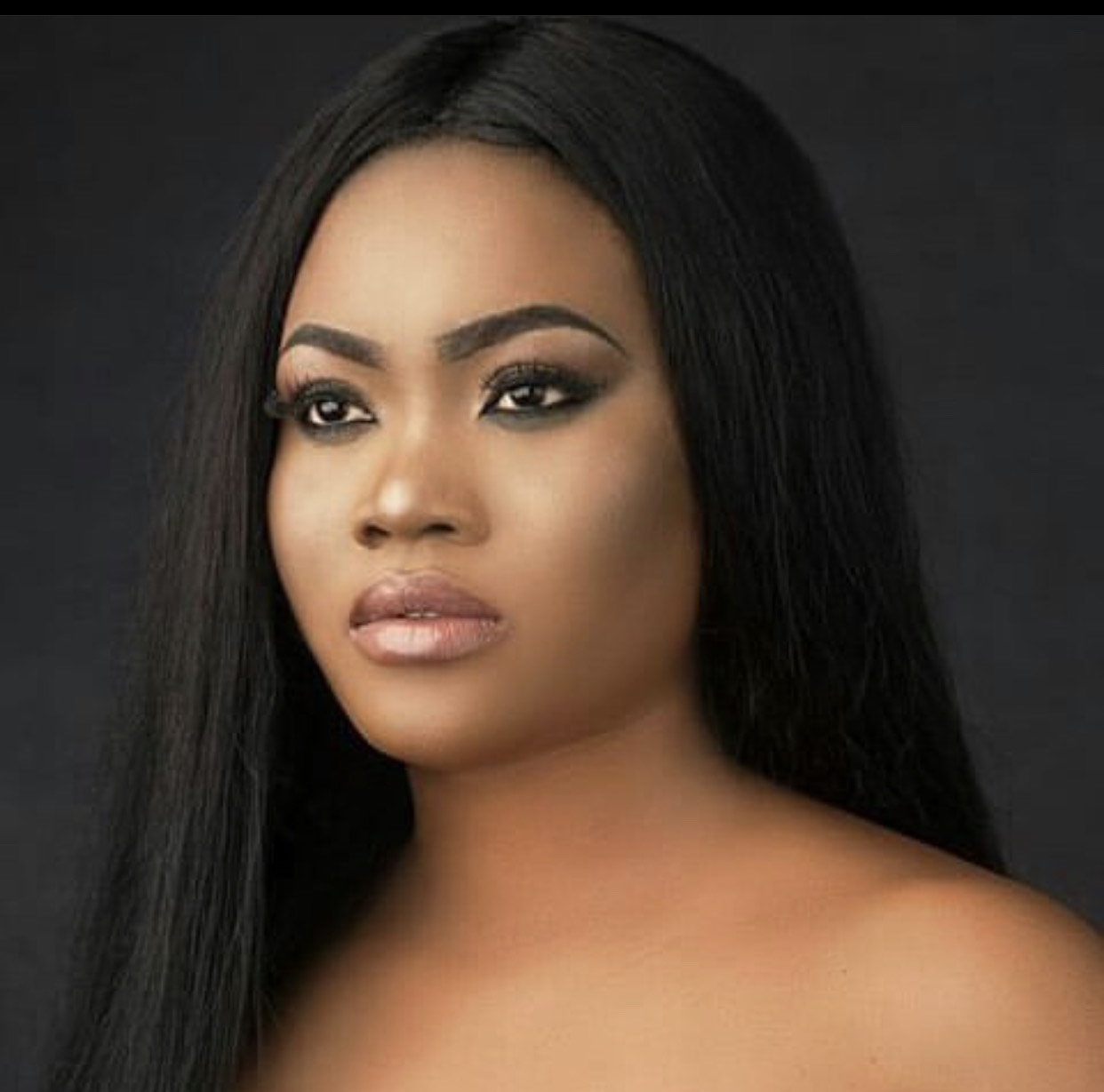 Vivian Jill Biography
Full Name :
Vivian Jill Lawrence
Date Of Birth :
September 11th, 1983
Place of Birth :
Kano, Nigeria
Nationality :
Ghana, Scotland
Children :
Clinton Prempeh and Alfie Nana Amponsah Okobeng.
Social Media Handle :
Instagram @ Vivian_Jill_Lawrence
Twitter@ Vivian _Jill_Lawrence
Facebook Vivian Jill Lawrence
Early Life and Education
Vivian Jill was born in Kano, Nigeria. Her father is Scottish and her mother is Ghanaian. She relocated to Ghana, her mother land at the age of eight to continue her education.
Career
Vivian Jill started her career at an early stage. She entered Ghana's film industry a few years back, where she acted with fascinating characters. She is popular for starring in movies such as Daakayee Asem, Adom, Kayoya, Asew Red Card, Sekina, and Rebecca. Vivian is a well-respected and very talented actress in the Kumawood movie industry. She is known for her unique style of acting in various roles.
Personal Life
Vivian Jill gave birth at the age of fifteen when she is still in secondary school education level and she stated that they didn't rape her as many assume she was raped, however, she expressed her gratitude to her mother and her family for being there for her. And her sons' names are Clinton Prempeh and Alfie Nana Amponsah Okobeng.
Vivian stated that Ghanaians should stop asking her about the father of her second child and that she will reveal his face if their child grew up and they would get engaged as soon as possible so that she can't hide him to the end of the world.
Difficulty Time
Vivian Jill was involved in a fatal accident that almost took her life on October 3rd, 2017 at Amasaman in Accra, Ghana. So she took a break for a while from the industry.
Filmography
Vivian Net Worth
Vivian is among the richest Actress in Ghana and her Net Worth was estimated to be $450,000
Social Media Handle
Instagram @ Vivian_Jill_Lawrence
Twitter@ Vivian _Jill_Lawrence
Facebook Vivian Jill Lawrence