The Nigerian Civil War (6 July 1967 – 15 January 1970; also known as the Nigerian-Biafran War or the Biafran War) was a civil war fought between the government of Nigeria and the Republic of Biafra, a secessionist state which had declared its independence from Nigeria in 1967. Nigeria was led by General Yakubu Gowon, while Biafra was led by Lt. Colonel Odumegwu Ojukwu.
The conflict resulted in political, economic, ethnic, cultural, and religious tension in the country and the Nigerian government declared war; after 30 months of fighting, Biafra surrendered. On January 15, 1970, the conflict officially ended.
The following are some facts about the Nigerian Civil War.
The Nigerian civil war, otherwise known as the Biafran War, was fought from 1967 to 1970 between the armed forces of the Federal Republic of Nigeria and the forces of Biafra which seceded from Nigeria.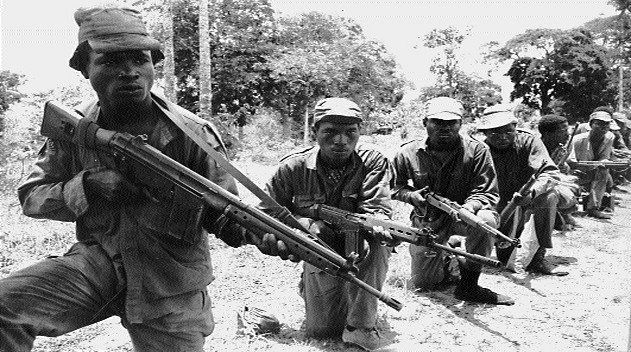 2. General Yakubu Gowon was Nigeria's Head of State during that time, while the late Lt. Colonel Odumegwu Ojukwu was the leader of Biafra after serving as the military governor of the Eastern Region of Nigeria in 1966.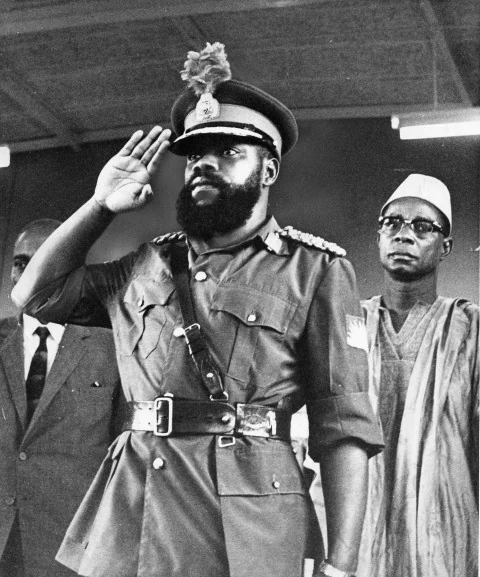 3. The civil war resulted from ethnic, economic, religious, and political tensions which pervaded Nigeria and it forced the Igbo ethnic group, a majority tribe in the Eastern Region to announce her secession from Nigeria.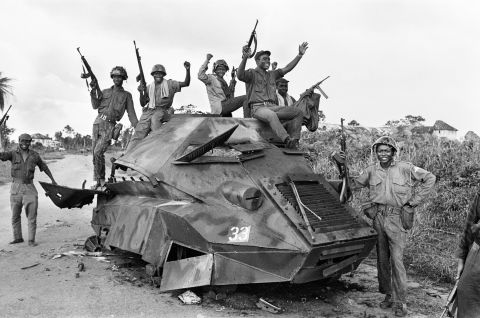 4. An anti-Igbo pogrom in Northern Nigeria by pogromists was followed by a military coup and a counter military coup leading to the secession of the Eastern Region.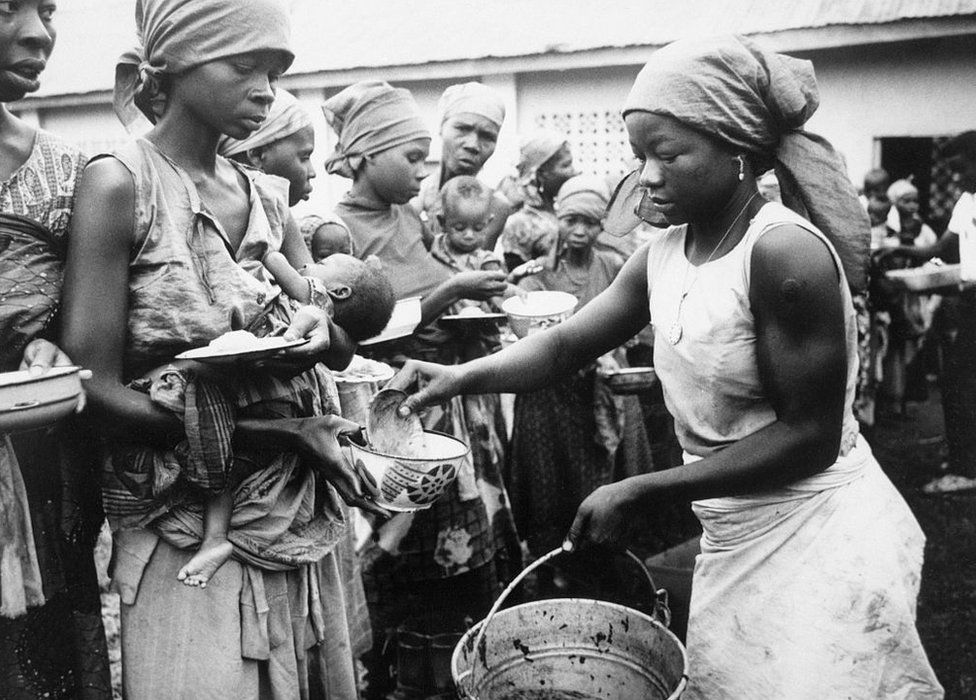 5. The war began on July 6, 1967, with the Nigerian armed forces advancing to reclaim the Eastern Region which by then was already identifying itself as the Biafra Republic.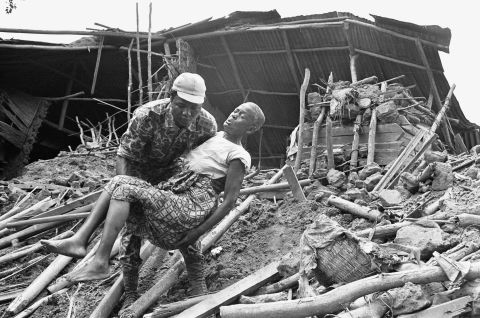 6. The Biafran forces also launched an offensive against Nigeria but were stopped at Ore in Ondo State where they suffered a major loss.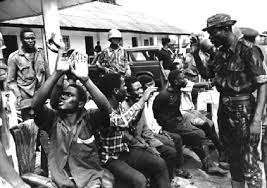 7. The foreign players in the civil war included China, the then Soviet Union, Israel, France, Egypt, Canada, and the United States.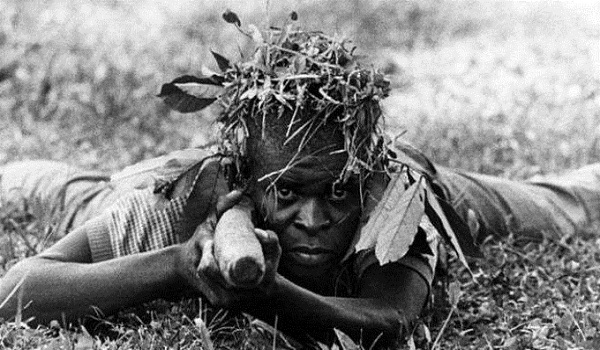 8. On January 15, 1970, Biafra surrendered and was reintegrated into the Federal Republic of Nigeria.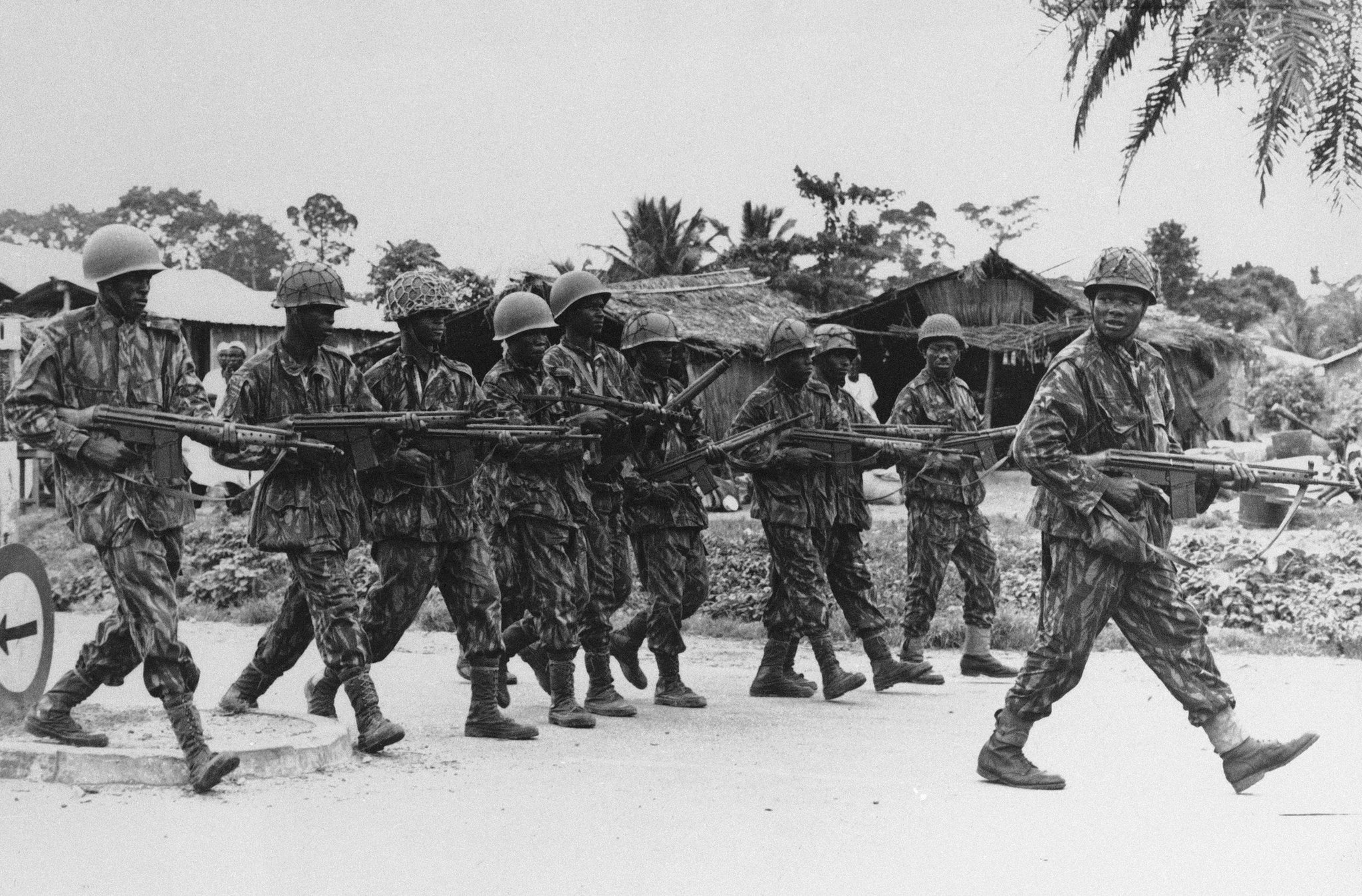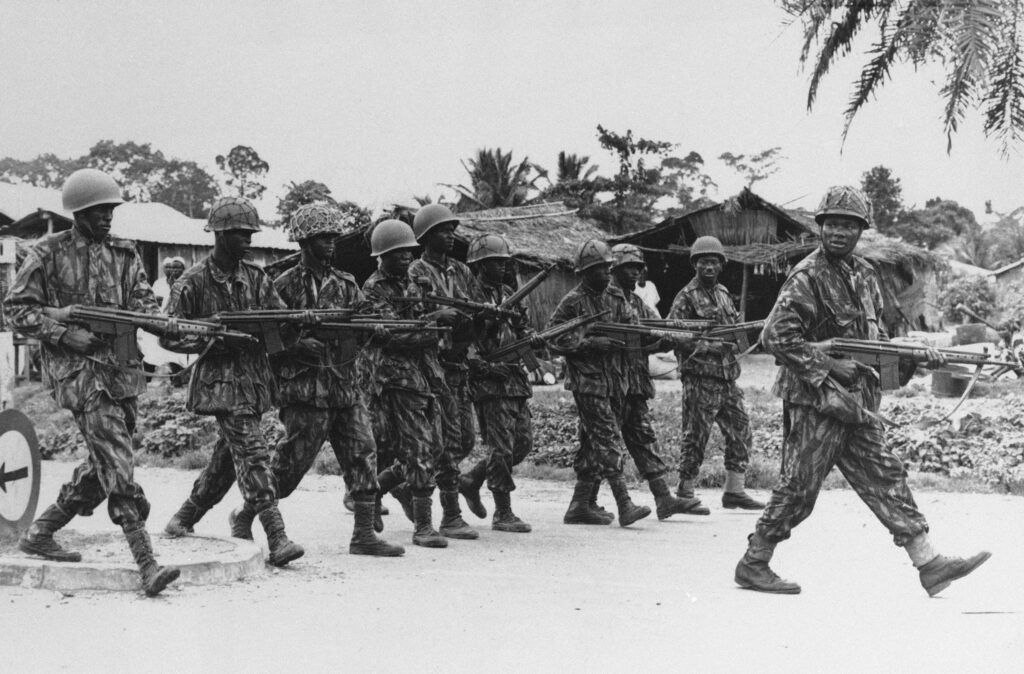 9. After the war ended, General Gowon described it as one with "no victor and no vanquished", a rhetorical statement aimed at healing wounds.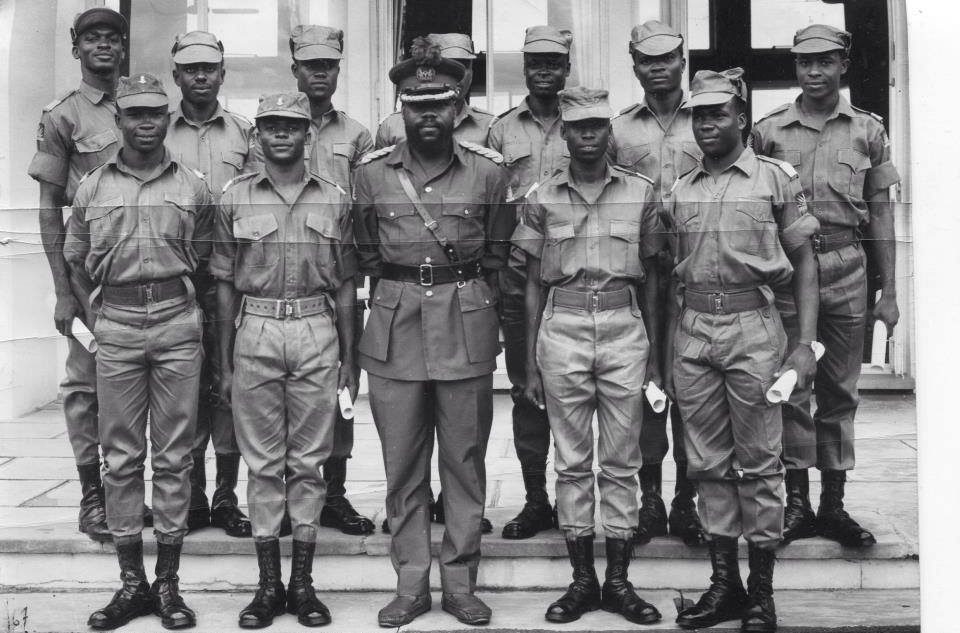 10. The region which was identified as the Eastern Region of Nigeria before becoming Biafra has since been split into two – the South-East and the South-South.