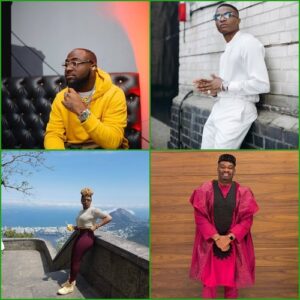 If we are talking about the most used social media platform by celebrities then there is No doubt that Instagram will be in First position, One of the biggest social media platforms where celebrities all over the world have been able to use to interact with their fans is Instagram. You want to know Top 10 Most followed Nigerian Celebrities on Instagram
Instagram has grown from being an app where people just share videos and pictures with their friends, followers or fans, to a place where people also sell their product(s), advertise and promote their brands, read latest news and gossips, promote their craft.
Instagram has become the platform where celebrities show off to the world what they are up to personally and career-wise. For our Nigerian celebrities, it's been a bittersweet story on the social media app as they get as much love and an equal amount of shading, dragging and calling out which sometimes gets really messy.
According to hootsuite.com, Instagram is the second most downloaded free app on the Apple Store and has 1 billion users monthly.
Top 10 most followed Nigerian celebrities on Instagram 2020
Below is the list of most followed Nigerian celebrities on the popular photo and video-sharing social networking service, Instagram.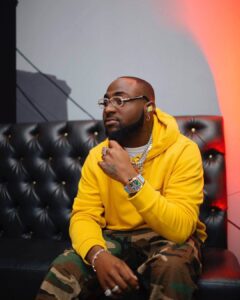 1. Davido [15.9million]
David Adeleke, Popularly known as Davido is the most followed Nigerian celebrity on Instagram with over 15.9 million followers. 
DMW(Davido music worldwide) Boss never shies away from letting his fans know about what's going on in his life at every moment as he takes his time on Instagram to share events and happenings in his life as they unfold.
Instagram: @davidoofficial
2. Yemi Alade [10.6million]
Yemi Eberechi Alade stays in the position of the 2nd most followed Nigerian celebrity, as the 'Johnny' crooner has been able to acquire a total of 10.6 million followers On Instagram.
It is no surprise to find Yemi on the list of most followed celebrities in Nigeria as the songstress is being referred by many as the 'Most Energetic Nigerian female Performer'. Yemi Alade becomes the second most followed Nigerian singer 
Instagram: @yemialade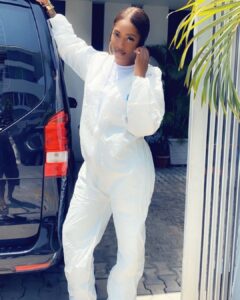 3. Tiwa Savage & Funke Akindele [10.5million]
Former Mavin Records singer and songwriter Tiwatope Savage-Balogun well known as Tiwa Savage holds the position for the third most followed Nigerian celebrity in 2020 with over 10.5 Million Followers.
Tiwa Savage since her break into the music industry has grown from strength to strength which has won her more fans and followers.
Instagram: @tiwasavage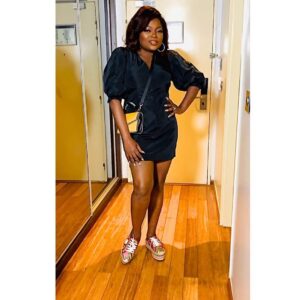 Nollywood actress, Akindele Olufunke Ayotunde who is well known as Funke Akindele comes in as the 3rd most followed Nigerian celebrity on Instagram with a total of 10.5 Million Followers, She is one of the Richest Nollywood actresses in Nigeria
Funke Akindele becomes one of the most followed Nigerian singer and also emerges as the most followed female singer in Nigeria alongside Tiwa Savage.
Instagram: @funkejenifaakindele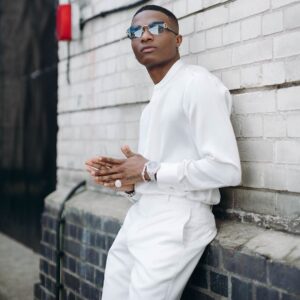 4. Wizkid [10.1 Million]
Ayo Balogun is well known as Wizkid, Nigeria's Starboy is one of Nigeria's top music artists. A lot of activities that transpire in the life of Wizkid doesn't get published by him on Instagram as he is seen as the reserved guy who believes in talking less and doing more.
Wizkid still holds the spot of the 4th most followed Nigerian celebrity on Instagram with a whooping sum of 10.1 million followers.
Instagram: @wizkidayo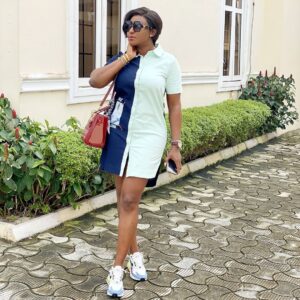 5. Ini Edo [8.8 Million]
On the 5th spot is Nollywood diva, Ini Edo who has featured in over 100 Nigerian movies and was listed among the single female Nigerian celebrities, holds the 5th spot on the list of 10 Nigerian celebrities with huge followers on Instagram as the actress has acquired a total of 8.8 million followers on IG.
READ: 10 Facts All Nigerians Should Know About Covid-19
Instagram: @iniedo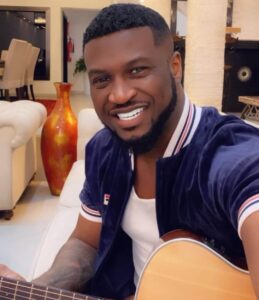 6. Peter Okoye [8.7 Million]
Peter Okoye of former defunct P square group, is the 6 most followed Nigerian celebrity on Instagram with over 8.7 million followers
Peter Okoye, one half of the legendary PSquare duo comes in at number 5. Despite having lost the attention of music fans
Instagram: @peterpsquar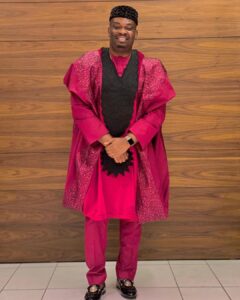 7. Don Jazzy [8,4 Million]
Michael Collins Ajereh well known as Don Jazzy is the Seventh most followed Nigerian celebrity on Instagram with over 8.4 million followers
Don Jazzy, the big boss. The man who gave the world Mohits crew reinvented himself and served Mavins on a platter with success. The veteran producer is an icon of the Nigerian music industry, having been a prominent member for over 15 years. The longevity pays off in a massive 8.4 million followership despite a reduced presence on the music scene.
Instagram: @donjazzy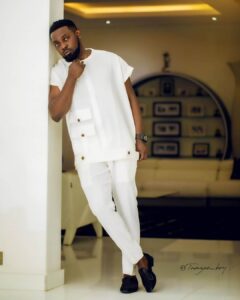 8.
AY Comedian [8.1 Million]
Veteran Nigerian standup comedian and actor – Ayodeji Richard Makun who is well known as AY gets the position of the 7th most followed Nigerian Icon on Instagram with 8.1 million Followers
AY, whose presence can be due to accumulated fame from his AY live show and his movies recently clearly enjoys a fair bit of support from those who enjoy his brand of comedy.
READ: Top 10 richest pastors in Nigeria and their net worth
Instagram: @aycomedian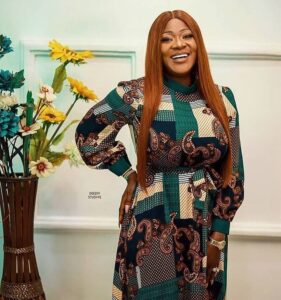 9. Mercy Johson [7.9 Million]
Nigeria Nollywood actress Mercy Johnson Okojie is well known as Mercy Johson holds the spot for the 9th most followed Nigerian celebrity as she has garnered 7.9 million followers on the gram.
She is one of the richest Nollywood actresses in Nigeria with an Estimated $2million
Instagram: @mercyjohnsonokojie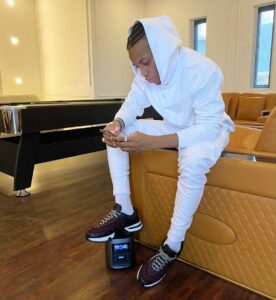 10. Tekno [7.5 Million]
Cartel Music boss, Augustine Miles Kelechi who is well known as Tekno, Tekno currently has a total of 7.5 million followers which sits him as the 10th most followed Nigerian celebrity
 He stayed true to his pattern of music and recently collaborated with Canadian hip-hop superstar, Drake
Instagram: @teknoofficial
That is the Complete Lits of Top 10 most followed Nigerian celebrities on Instagram, Do You Agree with the List or Not? Drop Your Comment Below