Andrew Ameh, who is popularly known as Stash, is a cryptocurrency analysis expert, who has trained over 5000 youths on cryptocurrency and has since then created wealth among youths.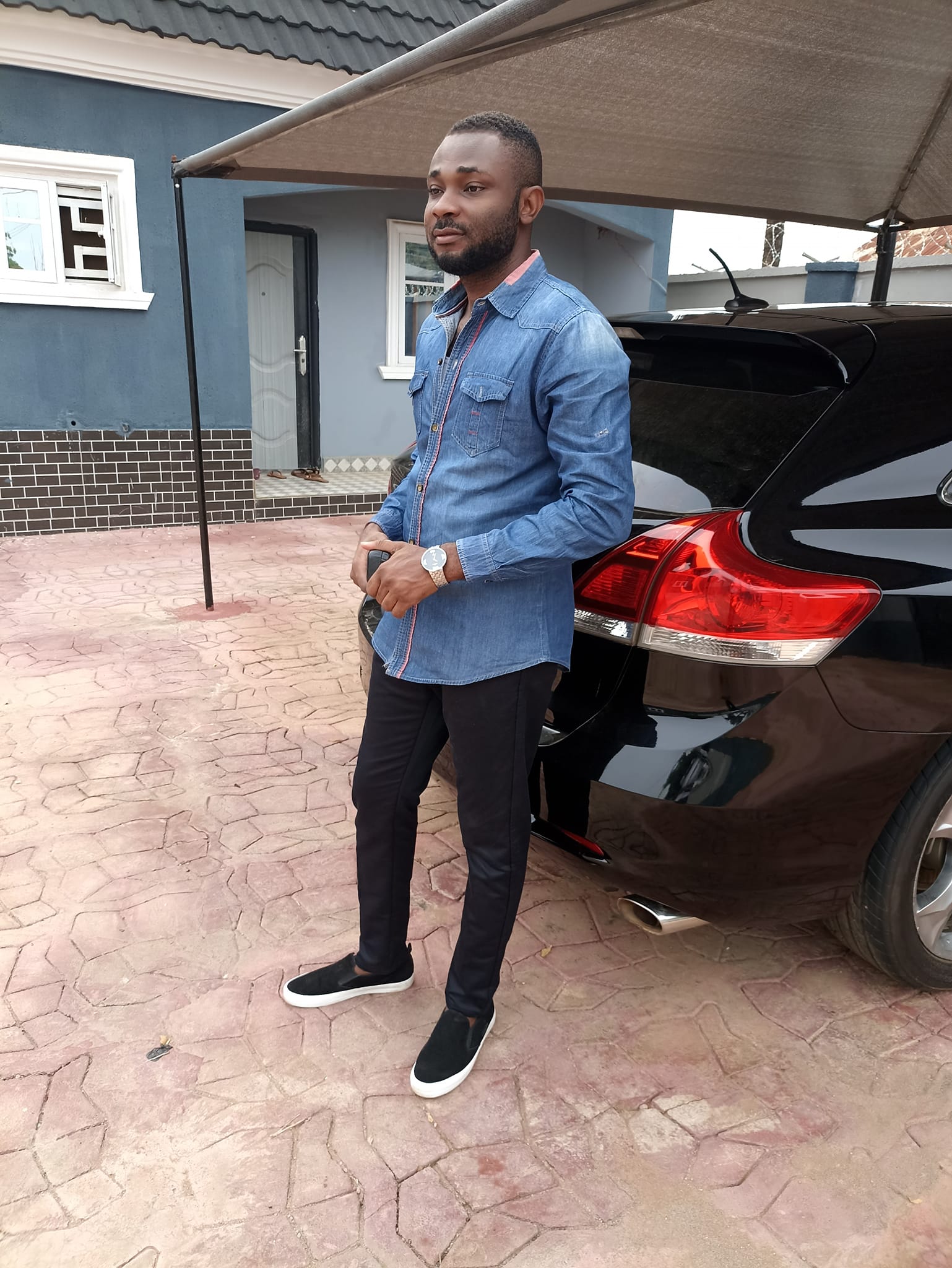 Andrew Ameh Biography
Full Name

Andrew Ameh

Nick Name

Mr. Stash

Date of Birth

December 5, 1990

Place of Birth

Benue State

Highest Qualification

B.Sc

Occupation

Cryptocurrency Trader

Social Media Handles

Facebook: Andrew Ameh Crypto Stash
Twitter: @iamstash
Early Life & Education
Andrew Ameh was born on the 5th of December, 1990, in Benue State. He hails from Ogbadibo in Benue State, which falls in North Central Nigeria. He attended A'Abusa International Nursery & Primary School for his elementary education. Andrew went on to St. Francis College for his secondary school education, and he graduated in 2008. Also, he went further to the University of Jos, where he studied Biochemistry and graduated in 2015. Initially, Andrew wanted to study Medicine but was considered for Biochemistry. He graduated with second-class upper honors (2:1).
Career
Andrew Ameh has always been a person that has a passion for tech and hopes to be successful in it. Doing his Nysc, just three months to complete his Service, he started blogging and later stopped due to some circumstances, then decided to focus on another thing. On one faithful night in 2016, he was reading a post on Nairaland and came across an article about Bitcoin. At that time, he was into MMM, but after reading about bitcoin and cryptocurrency, he left MMM and went to a networking platform called Zarfund.
Zarfund is a networking platform that receives funds in Bitcoin, rather than cash. He used #8,500 out of his NYSC allowance to buy 0.034btc when Bitcoin was around $500. Through the Zarfund networking platform, he was able to realize 4Btc. But then, he never had in-depth knowledge about cryptocurrency. So, he sold 3.5Btc for #1 million in early 2017. In an interview with him, he said that "it is a decision he ended up regretting seriously because, by the end of 2017, that could have fetched him around $40 million.
After selling the Bitcoin, he realized the mistake he has made and started making more research on cryptocurrency. Later in the year, he stumbled on Etherium when it was sold for just $9. He invested 0.3Btc on Etherium which was around $9 and it later rise to $1,500.Then, he felt the need to reach out to other youths and share with them the idea of cryptocurrency. That was what gave birth to his start-up called 15% Trade Crew.
When he started the crew, it was done as a free class, where people just come and learn about cryptocurrency without paying any amount. But, because of the unserious attitude some students showed towards it, he started charging a little fee for the class. Since the creation of the crew, Andrew Ameh has been able to train over 5,000 Nigerian youths on cryptocurrency.
Furthermore, aside from being a crypto trader, Andrew Ameh is also a lecturer at Benue State School of Health as a Biochemist.
Stash Family
Andrew Ameh's nickname is Mr. Stash. Stash family is a trading community where Andrew trains people on cryptocurrency and gives signals. So, the trading group community termed themself 'Stash Family'.
Personal Life
Andrew Ameh is not married yet, he is still single.
Controversy
Andrew Stash has always tried to avoid any controversial issues that can tarnish his image. The only time he had a controversy was when he bought some cryptocurrency coins for some investors and his account later got hacked. He spoke with the investors and promised to pay back all their money. He then paid back up to #40 million to them. That was how he was able to solve the situation.
Net Worth
Andrew Ameh's precise net worth is not known, but he has so far raised several millionaires from his trading crew.
Social Media Handles
Facebook: Andrew Ameh Crypto Stash
Twitter: @iamstash