Antar Laniyan's full name is Antar Babatunde Laniyan. He is a popular Nigerian actor, director, and producer. He is very popular in the Yoruba movie industry and sometimes Nollywood.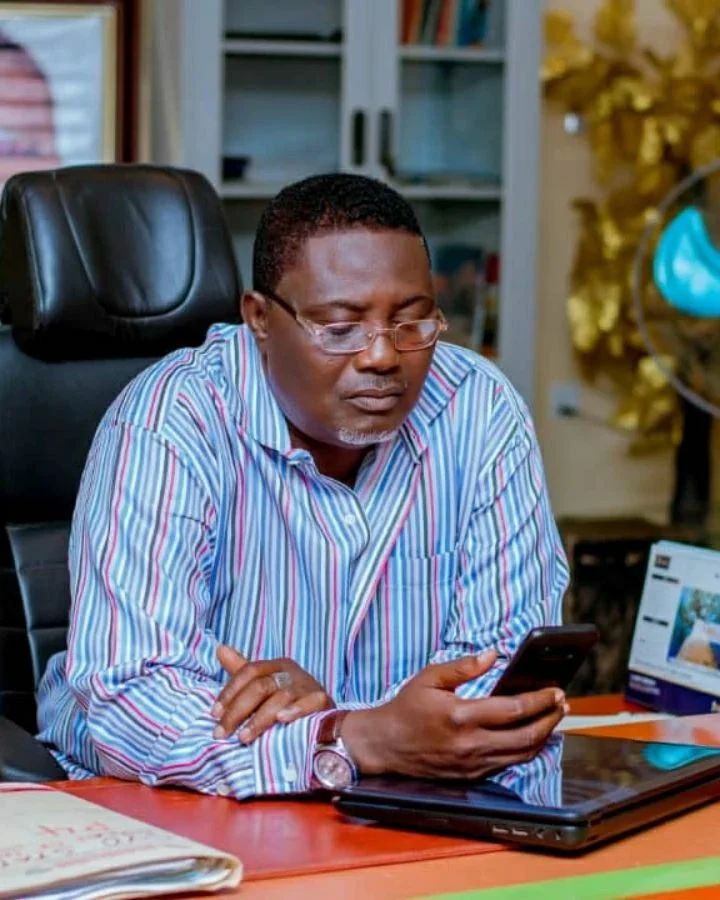 Antar Laniyan Biography
Full Name :
Antar Babatunde Laniyan
Place of Birth :
Osun State, Nigeria
Highest Occupation :
B.A Theater Arts
Occupation :
Actor | Director | Producer
Social Media Handle :
Instagram: @antarthywill
Early Life & Education
Antar Laniyan was born on the 26th of May, during the 1960s, in Oshogbo, Osun State, which falls in the Southwestern region of Nigeria. He hailed and grew up in Osun State. He had his secondary school education in Baptist secondary school in Lagos State. Antar Laiyan went further to the University of Ibadan(UI), where he studied Theater Arts and later graduated with a Bachelor of Art certificate.
Career
Antar Laniyan was motivated to pursue a career in acting after seeing a performance at the 1977 Festival of Black Arts and Civilization. However, when he was a secondary school student in 1976, he began his career as an actor. In 1981, Antar started working as a professional actor. He was being mentored at the time by Pappy Ben.
Antar Laniyan started gaining notoriety when he played a military general in the movie "Everybody Wants to Know", his first significant acting role. He did this when he was a member of the Kakaki Art Squad. Additionally, he has appeared in a number of Nigerian movies, including Sango, which was directed by Obafemi Lasode and written by Wale Ogunyemi. He directed the opening scene of Super Story, the acclaimed Nigerian soap opera created by Wale Adenuga in 2000. He also produced and directed the films This Life and Oh Father, Oh Daughter.
Personal Life
Antar Laniyan has a happy family which consists of a wife and three children. He is known for his strict and principled life, especially in movies.
Selected Filmography
Last Request
Sango
The Return of Jenifa
Black Val
Akandun
The Cleanser
Eje adegbenro
Contractors
Eje adegbenro
Idunu Mi
Durodola
Egun
Hostages
Ololade Omo Baba Olowo
Oju Awe
Most Wanted
Arewa
Oduduwa
The Oap
Akobi Gomina
Olufunmi
Wanted at all Cost
TV Series
Net Worth
According to different online sources, Antar Laniyan's net worth is estimated at around $1.5 million.
Social Media Handles
Antar Laniyan is one of the most influential celebrities in the Yoruba movie industry. He has a huge fanbase on his Instagram account, where he has over 860,000 followers. You can follow him through the following handle.
Instagram: @antarthywill