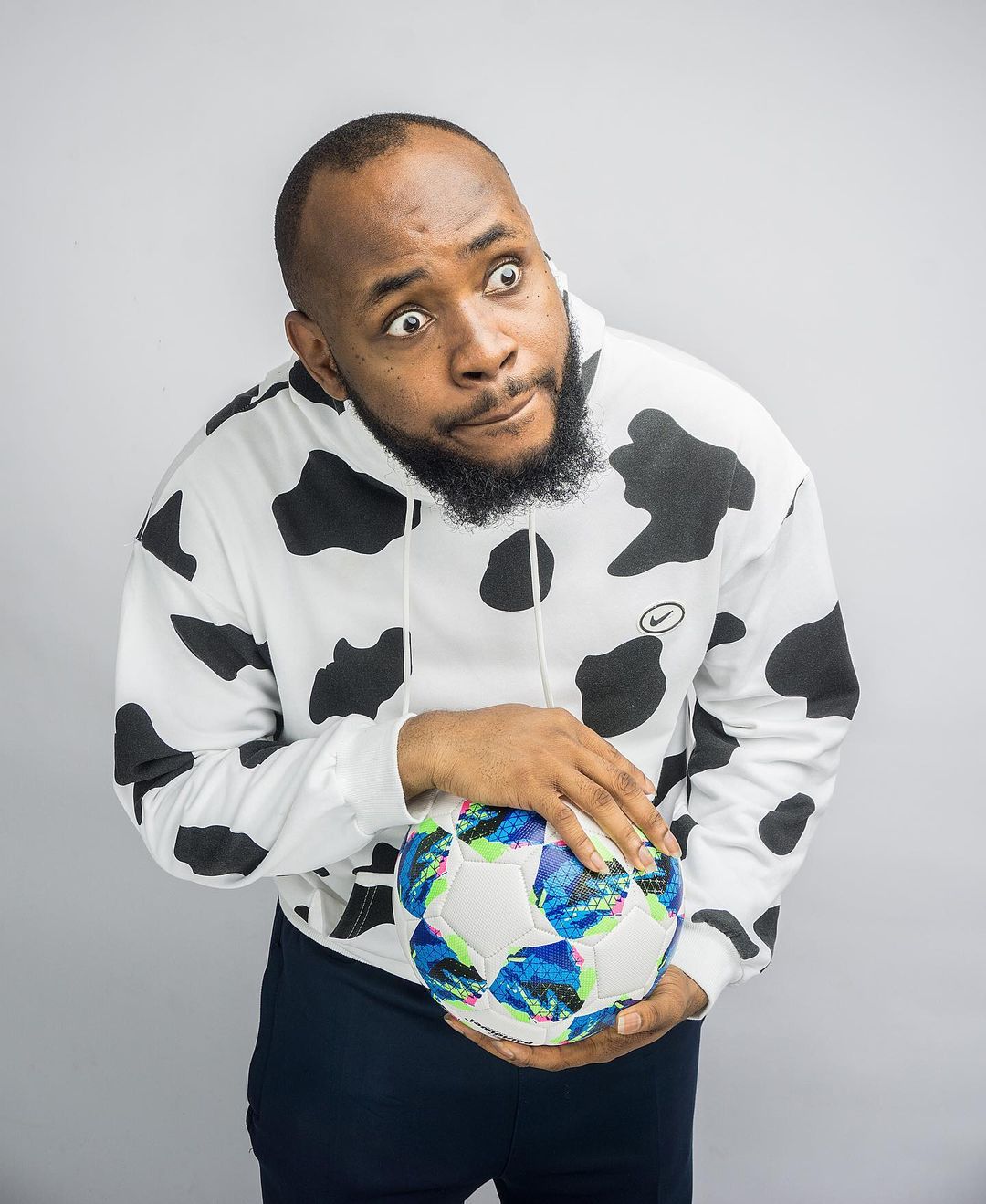 Benard Emuobosa Biography
Name :
Benard Emuobosa Ichide
Date of Birth :
June 20, 1994
Place of Birth :
Delta State, Nigeria
Occupation :
Content Creator, Entertainer, Football comedian
Social Media Handles :
Instagram: @bi_benard
Facebook: Bi Benard
Benard Emuobosa Ichide, better known as B.I. Benard, is a Nigerian football comedian, entertainer, and content creator. He was born on June 20, 1994, in Ughelli, Delta State, Nigeria, where he also spent his childhood.
Early life and education
Coach B.I., whose real name is Benard Emuobosa Ichide, was born on June 20, 1994, in Delta State. He is an indigene of Orogun, Ughelli North Local Government Area, Delta State. He completed his primary education at Solid Rock Nursery and Primary School, Ughelli, while he acquired his secondary education at Government College, Ughelli, both in Delta State. In 2015, he graduated from Delta State Polytechnic, Ozoro with a Diploma in Computer Science.
Career
Coach B.I started his career in 2015 after acquiring his Diploma from Delta State Polytechnic, Ozoro. Growing up, he discovered that he had an immense passion for making people laugh and making a place lively.
As a result, he decided to follow his passion and venture into event organizing because of his love for entertainment before later moving to the comedy industry full-time. He has hosted several events, including Solid Star, Godorn's, Lil Kesh, and the Whale Mouth Concert.
He held his first show in Delta State, tagged "Wake up UGH" featuring Gordons.
In 2017, he moved fully to Lagos and started his record label with the name "B.I Concepts Entertainment House". That same year, two artists were signed to his record label.
Due to finances, the record label was closed. In December 2020, he started content creation under the name "Coach B.I". His first social media skit was released on Christmas Day, December 25, 2020.
His content primarily centers on football comedy, a niche in which he has grown to be a force.
Personal life
Coach B.I is a private person and share little information about his personal life.