The full name of DJ Ab is Haruna Abdullahi. He is a popular Nigerian singer, rapper, disc joker, and producer from the Northern part of Nigeria. After he released his hit song Supa, he became well-known.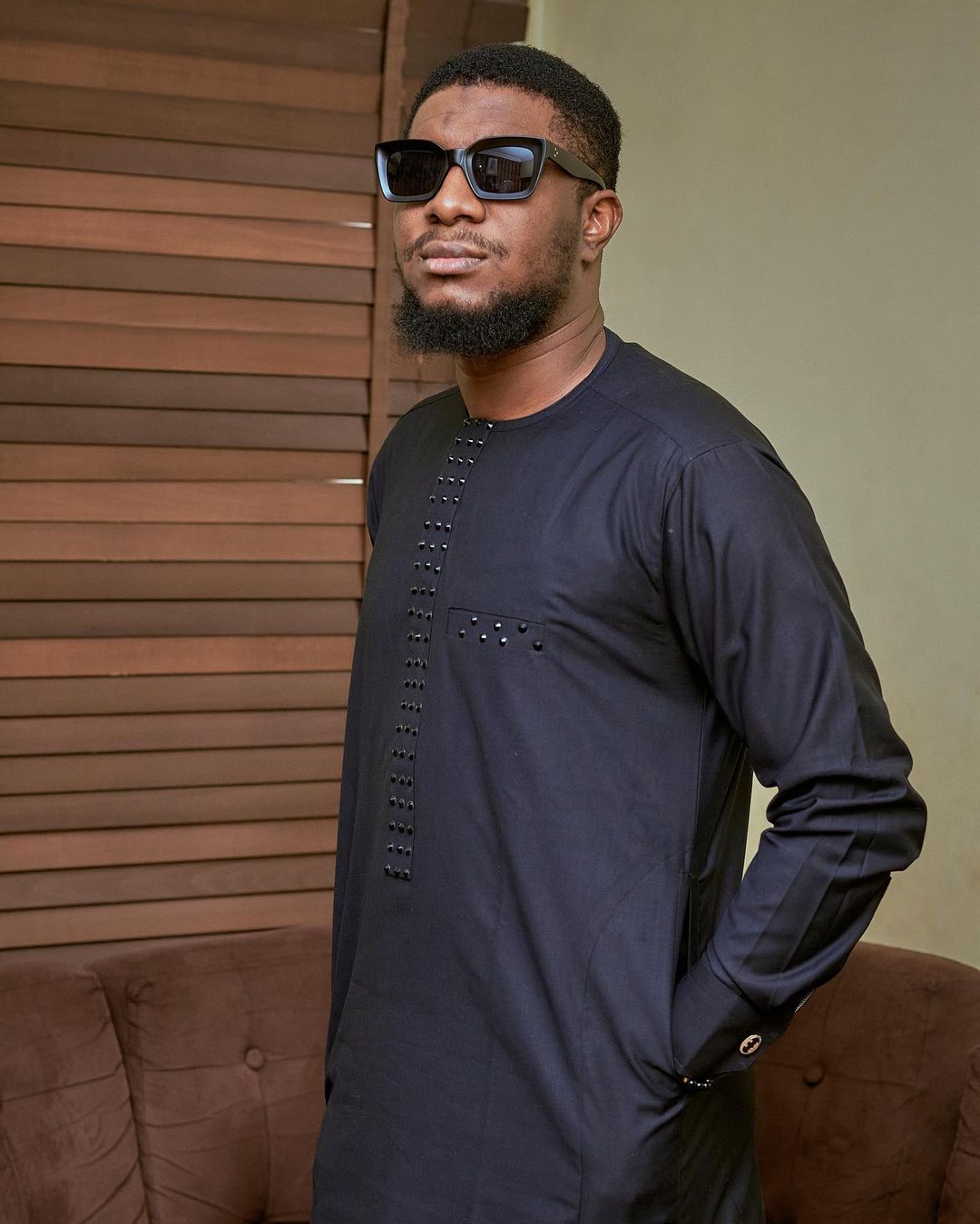 DJ Abba Biography
Full Name :
Haruna Abdullahi
Date of Birth :
December 30, 1993
Place of Birth :
Kaduna State, Nigeria
Highest Qualification :
B.Sc
Occupation :
Disc Joker | Singer | Rapper | Producer
Social Media Handles :
Instagram: @dj_abba_
Twitter: @Dj_Abba
Early Life & Education
DJ Abba was born on the 30th of December, 1993, in Kaduna State, which falls in the north-western part of Nigeria. He hails and grew up in Kaduna, where he had his primary and secondary school education. He went to Federal Government College, Kaduna, and went further to Ahmadu Bello University, Zaria, where he obtained his Bachelor of Science degree in Quantity Surveying.
Career
With the Yaran North Side (YNS) group, DJ Abba launched his musical career in 2011. The group purchased musical instruments and began creating beats in addition to recording vocal samples in 2011. Later, he released popular songs like Su Baba ne, Yar Boko, Babarsa, Her love, Soyayya, and others.
On the same stage in 2015 as M.I. Abaga, Yemi Alade, Morell, 9ice, 2 Baba, Patoranking, and many more, DJ Abba performed at the 2015 Kadafeast. This is when he started gaining wide recognition in the Nigerian music industry. Dj Abba was recently signed by Empawa Africa, which is run by Mr. Eazi. This makes him the first Arewa artist to be signed by Empawa, which often houses the best musicians, like Joeboy, Dj Neptune, and many others. DJ Abba released his number-one single titled Supa in 2021.
Personal Life
DJ Abba's personal life is not really made public. All Naijabiography has about him is that he is a Muslim, and he is from a family in Northern Nigeria.
Awards & Recognition
In 2017's Kaduna Entertainment Awards and Northern Pandora Awards, DJ Abba was named Artiste Of The Year and Best Northern Nigerian Singer, respectively.
Net Worth
According to different sources online, Dj Abba's net worth is estimated at around $50,000. He has accumulated a reasonable wealth from his experience in the music industry.
Social Media Handles
Aside from being a renowned rapper, Dj Abba also has a huge social media influence, especially on Instagram where he has over 1.1 million followers. On Twitter also, he has 320,000 followers. You can follow him through the social media handles below.
Instagram: @dj_abba_
Twitter: @Dj_Abba