The full name of DJ Xclusive is Rotimi Alakija. He is a veteran and highly talented Nigerian disc jokey, recording artist, and record producer.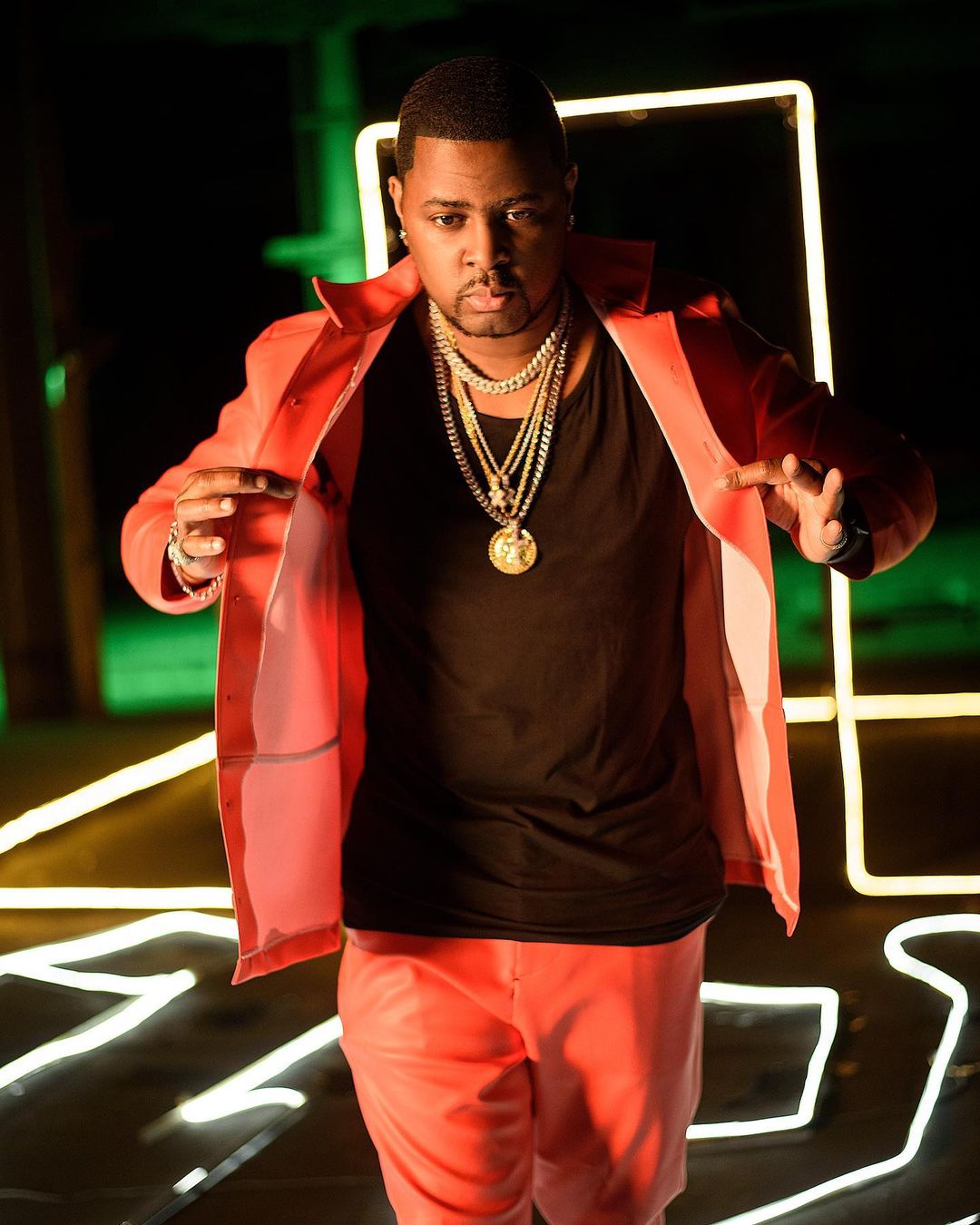 DJ Xclusive Biography
Full Name :
Rotimi Alakija
Date of Birth :
October 16, 1980
Highest Qualification :
B.Sc
Occupation :
Disc Jockey | Recording Artist | Record Producer
Spouse :
Tinuke Ogundero (Wife)
Relative :
Folorunsho Alakija (Nephew)
Social Media Handles :
Instagram: @djxclusive83
Twitter: @DJXCLUSIVE
Early Life
DJ Xclusive was born to Nigerian parents in England on the 16th of October, 1980. He returned to Nigeria at a young age to enroll in King's College, Lagos, for his high school education. He returned to the United Kingdom to enroll in Reading University, where he studied Physics and Computer Science and graduated with a Bachelor's degree. DJ Xclusive went further to Brunel University London to study financial computing.
Career
In 2003, DJ Xclusive began his professional career as a disc jockey by playing at a number of nightclubs, including Aura Mayfair, Penthouse, Funky Buddha, and Jalouse. He has shared the stage with artists such as Ne-Yo, Rihanna, Mario Winans, Brick and Lace, Nas, and Fat Joe during the course of his career.
DJ Xclusive won World Best DJ in the 2010 Nigeria Entertainment Awards, which was hosted in the US. At the 2011 BEFFTA Awards, he received a nomination for Best DJ. He also made an appearance during the Big Brother 2013 House Party.
In 2011, h joined Empire Mates Entertainment as Wizkid's official DJ and also started working as the resident DJ on CoolFM 96.9. Alongside UK-Nigerian musician Mo Eazy, DJ Xclusive recorded the single "I'm Xclusive."
Personal Life
Dj Xclusive is happily married. The name of his wife is Tinuke Ogundero. The couple got engaged in 2015. He is also Folorunsho Alakija's (a Nigerian billionaire) nephew.
Discography
Singles
Pangolo
2020: Sweet 16
2020: Pariwo
2020: Mad O
2020: Buga
2019: Gbomo Gbomo
2017: Pose
2016: Sharwama
2016: Oyoyo
2015: Dami S
2014: Tonight
2014: Shaba
2014: Jeje
2014: Gal bad
2014: Fatasi
2013: Ibebe
Compilation albums
2015: According To X
2012: Empire Mates State of Mind
Videography
Net Worth
One of the wealthiest and most well-known DJs both locally and internationally is DJ Xclusive. Some sources online claimed that he is the richest DJ in Nigeria with an estimated net worth of $2.1 million.
Social Media Handles
DJ Xclusive has amassed both local and international followers on his social media accounts. He has verified accounts on both Instagram and Twitter. On his Instagram, he has over 1.9 million followers. On his Twitter, he has over 765,000 followers. You can follow him through the following social media handles.
Instagram: @djxclusive83
Twitter: @DJXCLUSIVE