Kahli Abdu is a Nigerian rapper, Creative Developer, Entrepreneur, and songwriter. He is the CEO and founder of Republiq Records. He started playing music while growing up in the church choir and also started rapping in 1996.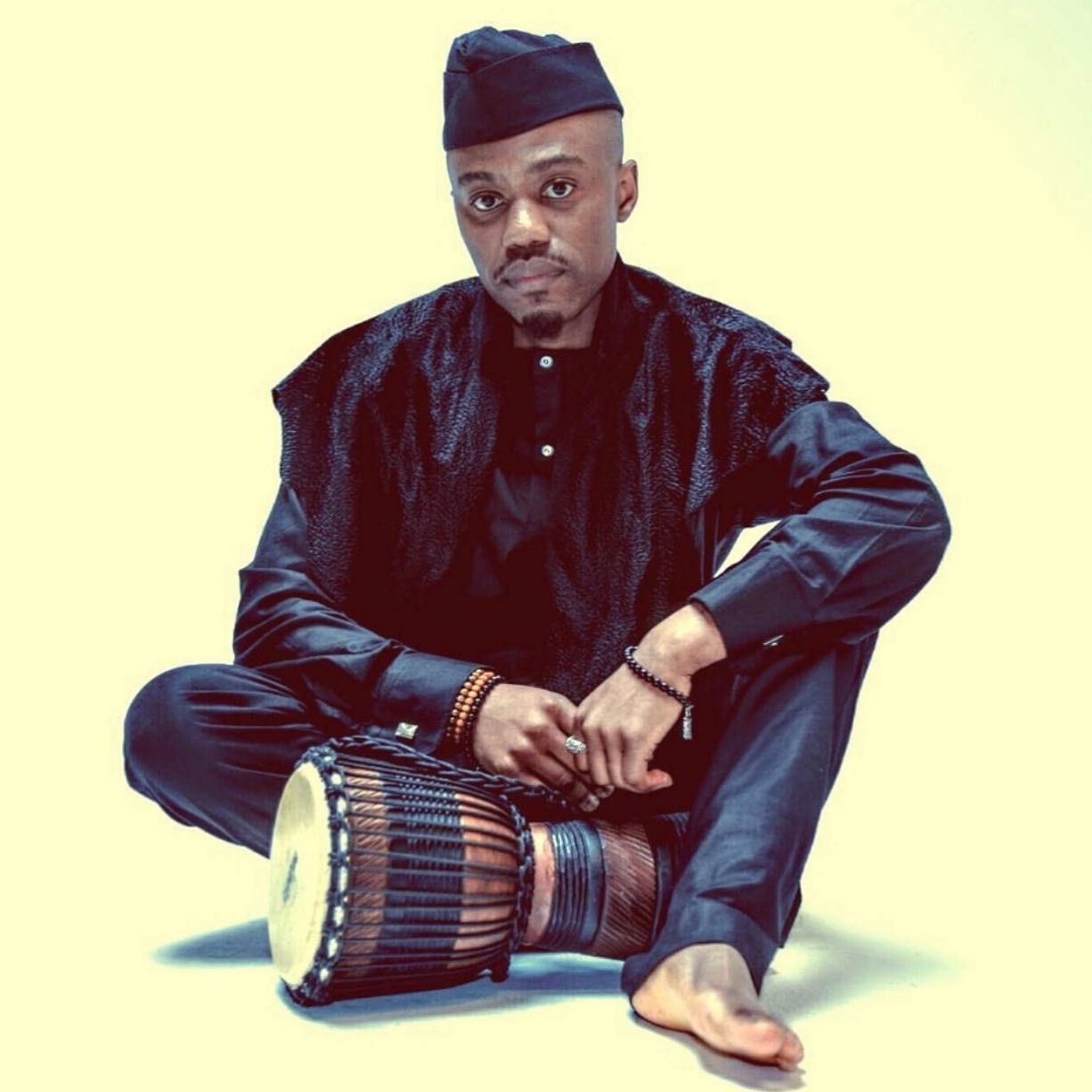 Kahli Abdu Biography
Date of Birth :
Unavailable
Place of Birth :
Plateau State, Nigeria
State of Origin :
Plateau State, Nigeria
Genres :
AfroHiphop, HipHop, Rap
Occupation :
Creative Developer, Entrepreneur, Producer
Active Years :
1996-Present
Social Media Handles :
Instagram: kahliabdu
Twitter: @Kahliabdu_Fanz
Early Life and Education
Kahli Abdu was born in the early 80s to Mr and Mrs Abdu. He started doing music during his childhood days. Kahli Abdu is not an exception to the rule that most musicians began singing in their living rooms and churches. Being raised by parents who sang in the church choir meant that he was surrounded by music. He was a part of several singing groups as well, but he didn't try rapping until 1996.
There is no information about the schools he attended.
Career
Kahli Abdu joined a group called 11:30 in 2002, marking the official start of what has since turned out to be a very fruitful adventure. Later, when Jesse Jagz of Chocolate City joined, the group changed its name to Eltophelli. They are now a part of a burgeoning artistic community in Jos that also includes MI, Ruby, Lindsey, Ice Prince, Christine, Eve Urrah, and many others.
In 2005, Kahli Abdu relocated to the United States and met with producers Kid Konnect and Chief Williz (of Basement Batman). They supplied the beats, and Kahli Abdu recorded numerous songs that eventually appeared on his debut mixtape, "The Grind Theory." He collaborated with DJ DOOM of New York on the EP "Beats & Rhymes" prior to the release of "The Grind Theory," which is available on iTunes. A few years later, Kahli Abdu created "Ministry of Corruption," his second mixtape and most well-known body of work, after being influenced by the life and work of Fela Kuti.
Soon after, he began "Rebel Friday," which has now been collected and includes 13 songs. Later, in the US early last year, Kid Konnect and Kahli Abdu collaborated to create the mixtape "Bandits," which will be released soon. The first album by Kahli Abdu, titled "Rebelution," is currently being worked on and should be released this year. He has also begun working on his Rebel Friday II project.
Kahli Abdu is back now to inspire us with conscious music that is political and thought-provoking. Here is his most recent song, "Survivor," with the Nigerian musician Lindsey, who is a part of the Loopy Crew together with M.I, Jesse Jagz, Iceprince, Ruby, and Eve.
Personal Life
The Nigerian Creative Developer and Entrepreneur's life centres around his music. And it was rumoured he relocated to New York City. there is also no information about his marital life, children, or relationship.
Discography
Albums/EPs
The Bandits (EP), (2012)
Journey EP (2015)
The Grind Theory (2010)
Ministry of Corruption (2011)
A.R.T. Project (2015)
Songs
FESTIVAL
Watching You
Romantic Girl
Lonely Girls Club
Wind It
Stand With Nigeria
No Love
Hello Girl
Love You Anyway
Concubine
Forever
One Last Time
The Holiday
Little Children COME
Demo Crazy
On This Side
Prelude to Crazy Demonstration
VIP
Categori
Fear Fear Factor
Apata Palace
Kahli Abdu Net Worth
His net worth is currently unavailable.
Social Media Handles
Instagram: kahliabdu
Twitter: @Kahliabdu_Fanz