Kayode kehinde Olayemi popularly known as Kenny Yo is a Nigerian professional baker and caterer and founder of Kenny Cakes and Surprise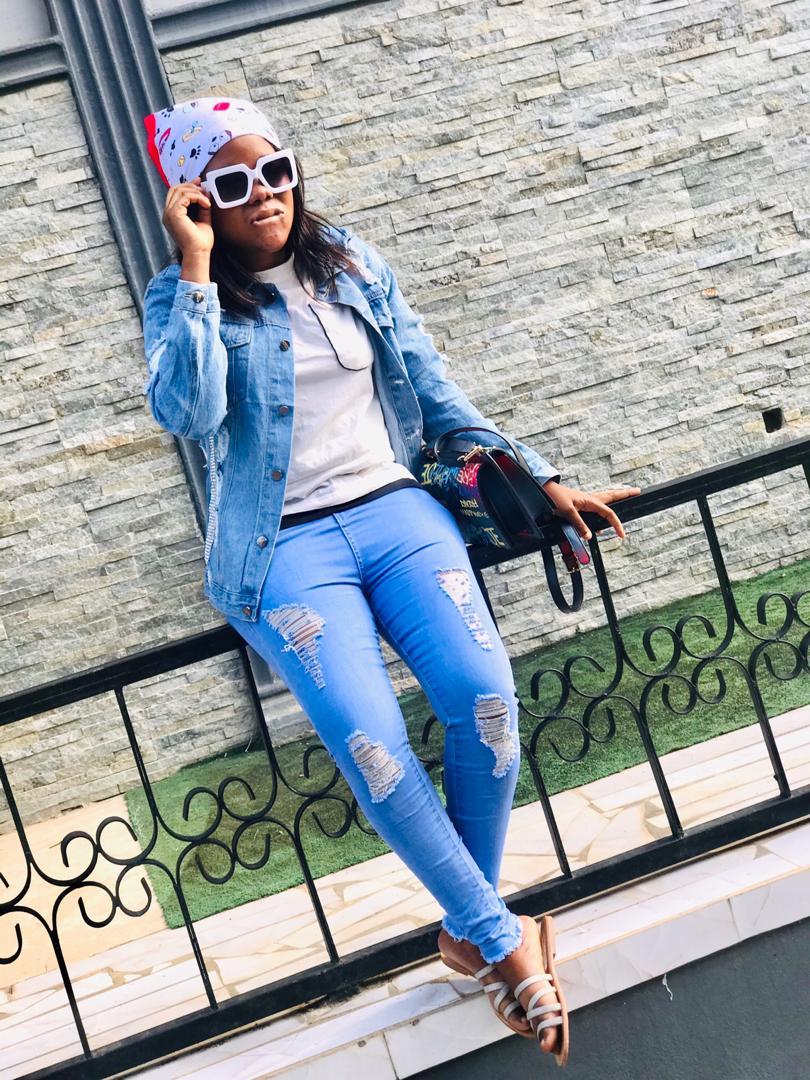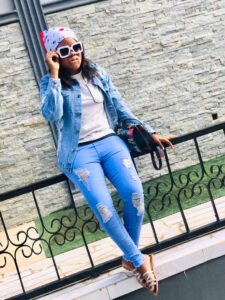 Early Life & Education
Kehinde was born as a twins into the family of Mr & Mrs kayode on 15th November 1997 and raised in ilesa. She went to Methodist primary school Ogudu ilesa where she completed his elementary later further to Ilesa grammar school
Career
kehinde went to learned fashion designer (Tailor) after completing her secondary school education between the year 2016 – 2017 after completing that she went for another training which is baking and catering at Faav cakes between the year 2018 – 2019.
After doing her freedom from Faav cakes she founded her own business early 2020 which is Kenny Cakes and Surprise, she is practicing this presently.
Service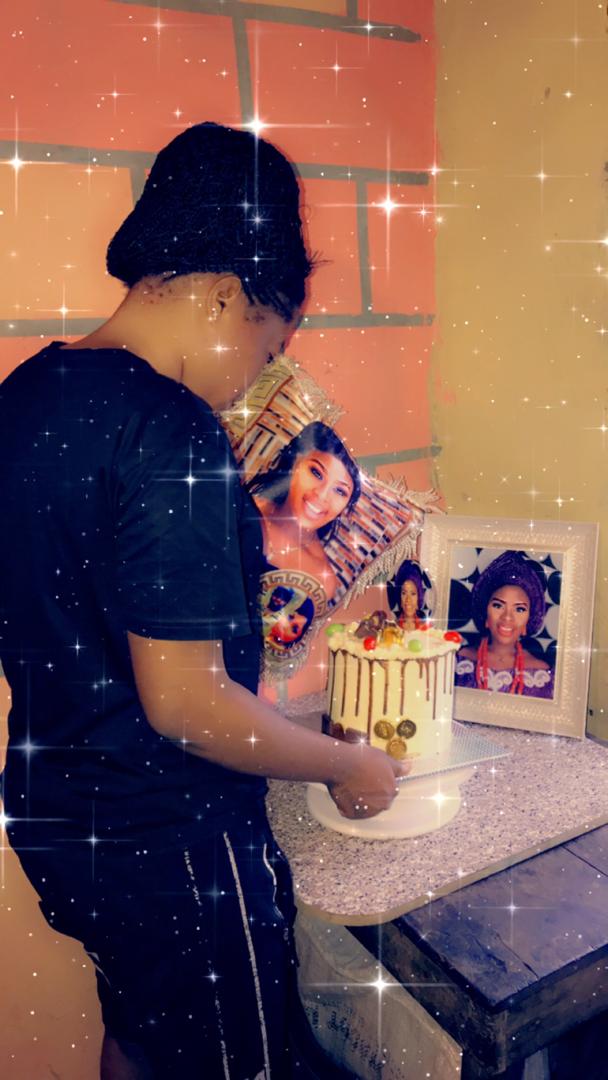 kehinde is your perfect plug for Cake and event decoration, Snacks, small chops, smoothies and drinks like Chapman… cocktail donut egg roll catering services.
Net Worth
Her net worth is not yet accurate
Social Media Handles
Facebook: Horlayemi Kenny Yo
Instagram: Kenny cakes and suprise
Email: Horlayemikennyyo@gmail.com