Modupe-Oreoluwa Oyeyemi Ola (born on October 16, 1990), better known by her stage name Mo'Cheddah (sometimes spelt Mocheeda or Mocheddah), is a Nigerian rapper and singer. Franchise Celebrity (2010), her debut studio album, was released while she was a client of Knighthouse Entertainment. The 2009 promotional single "If You Want Me" came before the album. In February 2012, she cut ties with Knighthouse and started her own record label, Cheddah Music.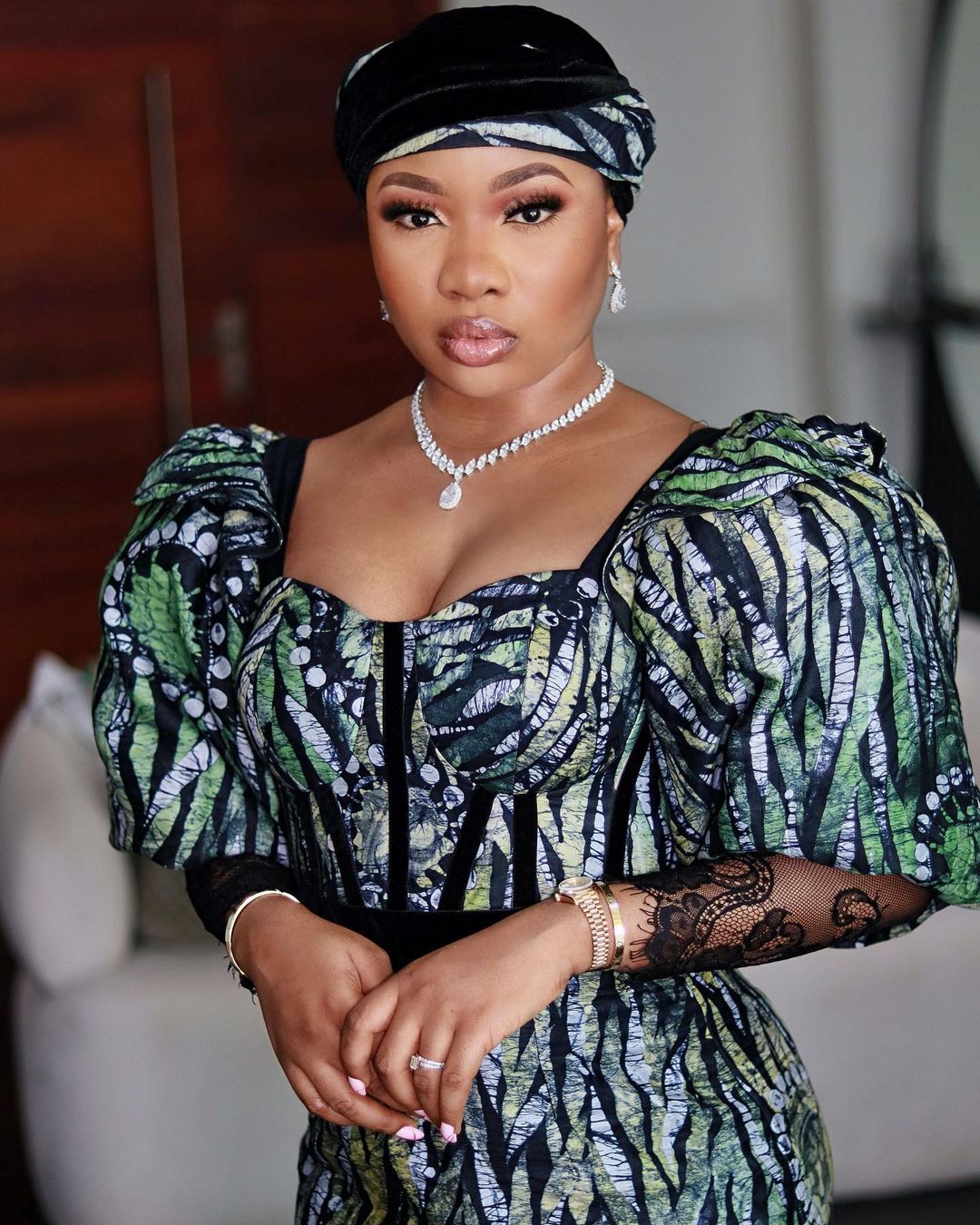 Mo'Cheddah Biography
Full Name :

Modupe-Oreoluwa Oyeyemi Ola

Stage Name :

Mo'Cheddah

Date of Birth :

October 16, 1990

Place of Birth :

Lagos State, Nigeria

State of Origin :

Osun State, Nigeria

Genres :

Hip hop, r&b

Occupation(s) :

Rapper, singer, songwriter, fashion designer

Active Years :

2009 – present

Record Label :

Mo'Cheddah Music

Net Worth :

$1.5 million

Social Media Handles :

Instagram: mocheddah
Twitter: @MoCheddaH
Early Life and Education
Mo'Cheddah was born in Lagos State on October 16, 1990. Although her family hails from Osun State, she is the fourth of five daughters of her parents. Her secondary education was completed at Our Lady of Apostles, Yaba, after she had completed her basic education at the University of Lagos Staff School in Yaba, Lagos. She obtained her degree in creative arts from the University of Lagos.
Career
At the age of 12, Mo'Cheddah began pursuing her creative side. She started out being interested in acting but eventually switched to music. A record deal with Knighthouse Entertainment was made by her when she was 13 years old. Later on, she quit and started her own record company, Mo'cheddah Music. She started composing the songs for her second album, which was planned for release in 2016. Additionally, Mo'Cheddah works as a fashion designer.
At the age of 15, she released her debut single under the music label Knighthouse Entertainment. Her debut studio album, "Franchise Celebrity," was released in 2010. In 2012, she broke away from the Knighthouse label to start her own, Cheddah Music. She took some time away from the music industry to get back on her feet and figure out who she truly was after realising that while she had been preoccupied with making music and gaining popularity, other people were living their lives and she was not.
She joined Cobhams Asuquo in 2014 and released "Destinambari"; since then, she has released other singles with corresponding music videos. However, she has yet to regain her former fame, and some people believe that because she spent too much time away from the industry, she was forced into oblivion.
She has performed at numerous events and has collaborated with a number of well-known Nigerian artists, including Cobhams, Phyno, and May D, to name just a few.
Personal Life
She tied the knot with Prince Bukunyi Olateru-Olagbegi in a private ceremony in Lagos, Nigeria, in May 2018. She has the right to use the honorific title, Olori because she is the wife of a Yoruba royal.
Her Husband
Mo'cheddah, a singer, is legally married to Prince Bukuniyi Olateru-Olagbegi, who is also the father of her infant child. He is a well-known businessman and politician. A royal prince of the Olagbegi dynasty in Ondo State is Prince Bukuniyi. He founded and serves as the chairman of the Modern Democratic Party.
The singer's husband was born on May 17, 1990. He is the same age as his wife. He chairs the board of Altheus Limited and serves as CEO of FBSS Nigeria Limited. He also serves as the head of the SME100 Nigeria central working committee. In 2019, the United Nations recognised him as one of the top 100 most influential people of African descent (MIPAD).
Discography
Albums
Franchise Celebrity (2010)
Selected singles
"Survive"
"My Time"
"Destinambari (featuring Phyno)"
"Tori Olorun"
"Bad"
"Coming for You" (featuring May D)
No Be Money
Keresimesi
Maybe In The Morning
Follo Follo Master
Free Worship
Have Yourselves
Louder
Wole Pelu Change
Interlude Outro (Thank You)
Best Friend featuring Willy Banf
Stamina
Follow Follow
What's Your Fuuji
8 Days
Free Worship
Santa Clause
See Me featuring Phenom
Silent Night
Say Baby
Thank Your Master
Finesse featuring Millie X&O
Videography
Awards and Nominations
2nd place winner with Knighthouse at the Hennessy Artistry 2009 Competition.
2010 – MTV Africa Music Awards as the Best New Artist (Winner)
2010 – Channel O Music Video Awards as the Best Female Video (Winner)
2011 – The Headie in Hip Hop World Revelation of the Year (Nominee)
2014 – ELOY Awards as the Female Music Artist for the song Destinambari (Nominee).
Nominee for the Next Rated Artist award at the Hip-hop World Awards
Mo'Cheddah Net Worth
She has an estimated net worth of $1.5 million.
Social Media Handles
Instagram: mocheddah
Twitter: @MoCheddaH