Robert Alai (born November 11, 1979) is a popular Kenyan blogger, an entrepreneur also cyber-activist. He is the founder of a news blog called Kahawatungu.com.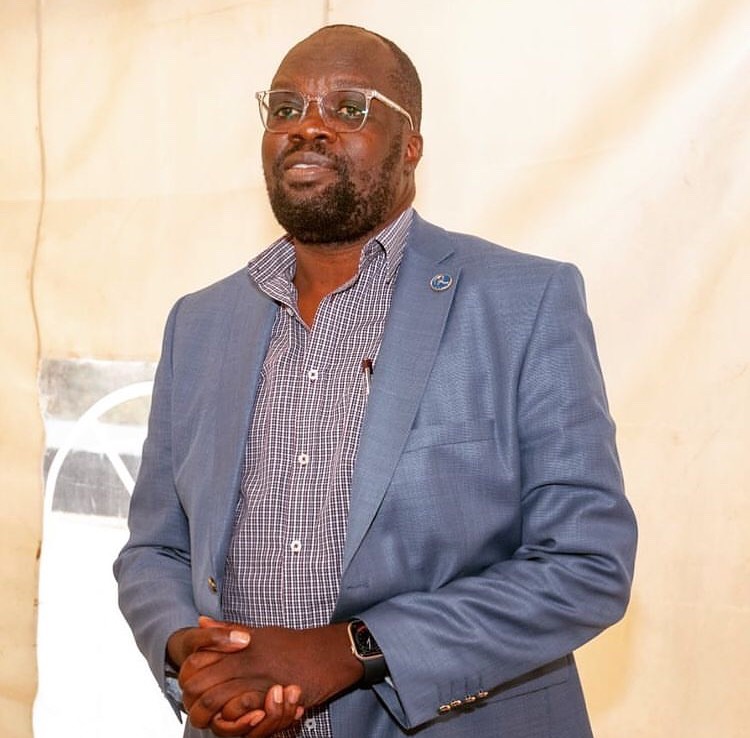 Robert Alai Biography
Full Name :

Robert Alai

Date of Birth :

November 11, 1979

Place of Birth :

Nairobi, Kenya

Nationality :

Kenyan

Occupation :

Blogger

Blog Name :

Kahawatungu.com

Net Worth :

Nil

Social Media Handle :

Instagram @robertalai

Twitter @robertalai
Early Life and Education
Robert Alai was born on November 11, 1979, in the Nyanza region of Kenya. He attended Boya Primary School and furthered his secondary school education at Onjiko High School. He was later transferred to Lela Secondary School, where he did his Kenya Certificate of Secondary Education (KCSE) exam in 1998.
He moved to Nairobi after his secondary school education and gained admission to Africa Virtual University, where he studied information technology. He also graduated from Kenyatta University, where he added more courses in information technology.
Career
Robert Alai began his career as an intern at Telkom Kenya. After a short period of time, he got another job with the UN Mission in Congo as a logistics officer, which made him move to Tanzania. His contract ended in 2007.
He has learned how the internet works and about its benefits. This led him to found a platform called Kazi Africa Limited. The company helps connect job seekers to employees. He later sold the company to a foreign investor for an undisclosed amount.
He launched the second online platform called My African Career and later sold it too. As a hardworking man, he started a tech blog.
In 2007, he left Tanzania and came back to his home country, Kenya. Alai began to use his online platform to update and communicate with Kenyans during the election.
He is the former owner of a website called Techmtaa.com before he sold it. Alai is currently the owner of a popular news blog, Kahawatungu.com.
Controversy
Alai is best known for the controversy he used to cause and it has landed him in serious trouble several times.
Ndegwa Muhoro, the Kenya CID Chief, instructed the policemen to arrest him in December 2014, due to the contact details of President Uhuru Kenyatta he shared on Twitter. He was later suspended on December 18, 2014, but was later released.
In 2019, he posted gory photos of police officers who were killed by an IED attack in Wajir. He was arrested and detained for 14 days.
Personal Life
Robert Alai got married to Beverly Madowo, the couple has a daughter called Yucabeth.
Robert Alai Net Worth
He is one of the hard-working bloggers in Kenya, but his net worth is unknown to the public for now.
Social Media Handle
Instagram @robertalai
Twitter @robertalai