The full name of Uzikwendu is Uzikwendu Tobechi Onunaku. He is a fast-rising African rapper from Nigeria. He dropped his debut song titled "Si eba puo" which means "get out of here" in 2016.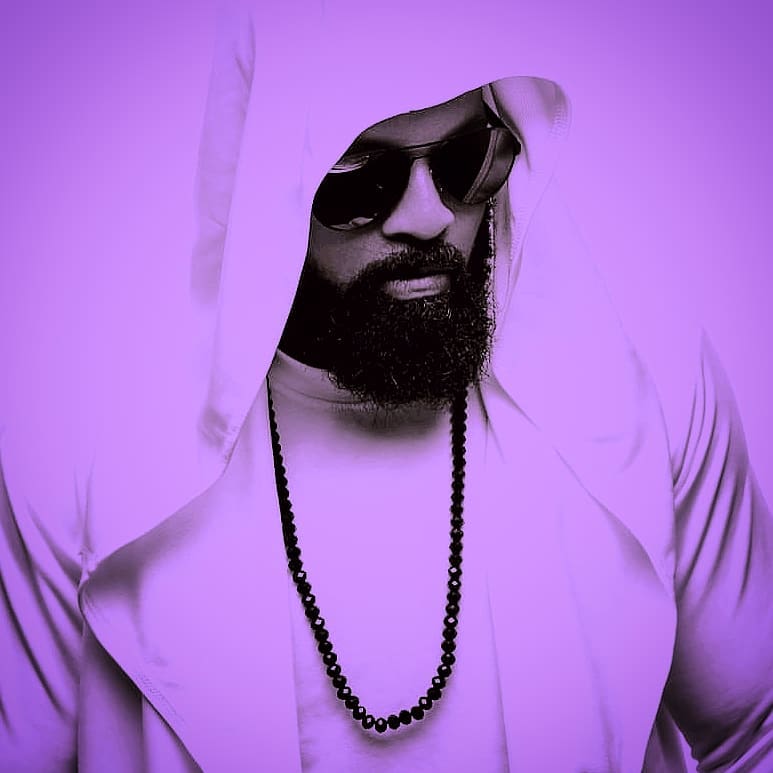 Uzikwendu Biography
Full Name :
Uzikwendu Tobechi Onunaku
Date of Birth :
July 31st, 1984
State of Origin :
Imo State
Social Media Handles :
Instagram: @uzikwendu
Twitter: @uzikwendu
Early Life
Uzikwendu was born on the 31st of July, 1984, in London. He hails from Imo State, which falls in the South-East geopolitical zone of Nigeria. He grew up in both Nigeria and the United States. Uzikwendu had most of his educational background in the United States.
Career
Uzikwendu started his music in 2016 when he was 32 years old. He came into the limelight after he served as a cover for one of the most popular hip-hop joints in America, which is titled Panda. Uzi went further in 2016 to drop his official single titled " Si eba puo" (get out of here). This song was widely played by many night air media. The song was produced by Tk and the video was directed by Stanz Visuals.
In 2017, Uzikwendu released another hit song titled "Stamina". This song featured two prominent Nigerian rappers, who are DMW rappers and Dremo.
In 2018, Uzikwendu took another inspiration from Dr. Dre's hit song, featuring Eminem, which was titled "Forgot About Dre". He released his own song, which was titled "Forgot About Uzi". He went further to sing another hit titled "Uzi Lamba" in the same year. This song came with a dancing style that was widely adopted by many fans and got recognition in the Nigerian music industry.
"Rappers" and "Lyrical Cardio" were the 2 songs Uzikwendu released in 2019 that featured one of the best Nigerian rappers, M.I Abaga. Due to Uzikwendu's rapping prowess, he has always been recognized as one of the fastest rappers in the Nigerian music industry. He has also taken part in the movie industry by taking up a role in the film "Seven", a film that was widely aired by many cinemas in Nigeria.
Discography
2020: The Ego
2019: Rappers
2019: Lyrical Cardio
2018: Forgot about Uzi
2017: Stamina
2017: Oh Yeah
2016: Si Eba Puo
Net Worth
From his experience in the music industry so far, Uzikwuendu has accumulated a reasonable wealth. According to different sources online, he has an estimated net worth of $150,000.
Social Media Handles
Aside from being a star in the music industry, Uzikwendu has a huge social media influence, most especially on Instagram, where he has a verified account with over 63,000 followers. On Twitter, he has almost 5,000 followers. You can follow him on social media through the following handles.
Instagram: @uzikwendu
Twitter: @uzikwendu
Uzikwendu's rappings are widely loved by music lovers in Nigeria. We wish him success in all his endeavors. You can also leave a comment for him in the comment box below.