Yoruba is a West African ethnic group that mainly inhabits parts of Nigeria, Benin Republic, and Togo which constitutes Yorubaland. The Yoruba tribe is found in the southwestern part of Nigeria, which is one of the three major ethnic groups (Yoruba, Hausa, and Igbo) rich in history, culture, and traditions. They are sociable and peaceful- they are people who commemorate major events with colourful festivals and celebrations.
Here are some interesting facts about the Yoruba people of Nigeria.
History: They are known as one of the earliest thriving civilizations in Africa. Their progenitor is believed to be Oduduwa, a migrant from the middle-east who settled down in the present-day Ile-Ife. This is why the Ooni of Ife is regarded as the foremost and paramount ruler in Yoruba land.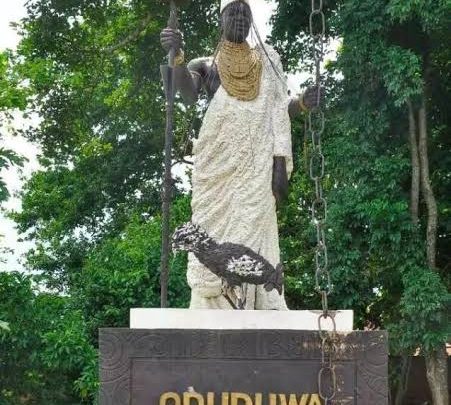 2. Arts, Literature and Craft: The Ile-Ife bronze head proves that the Yorubas have art skills different from anywhere in the world. The first Nigerian to receive a Nobel laureate is Prof. Wole Soyinka, a Yoruba man who specializes in rich usage of Yoruba Literature.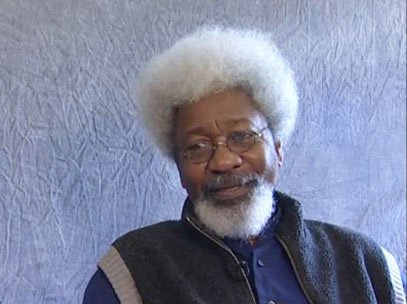 3. Foods: Foods like pounded yam (Iyan), Yam flour meal (Amala), as well as cassava meals (Garri, Eba) including the sumptuous stews like melon stew, draw vegetables (Ewedu) and vegetable stew (shokoyokoto) are known Yoruba delicacies.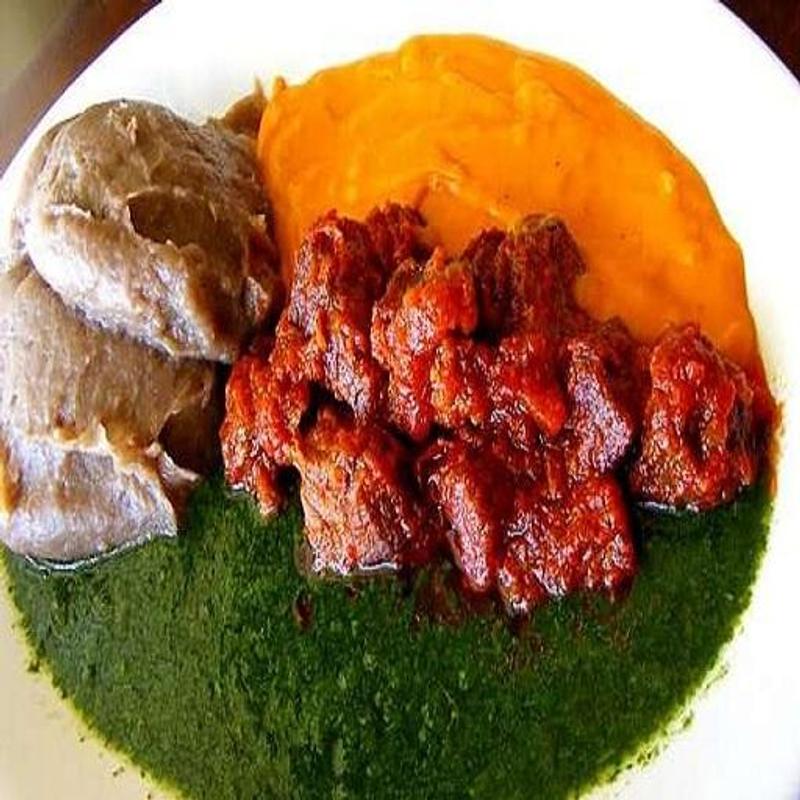 4. Leaders: Wherever political leadership is discussed, Chief Obafemi Awolowo is known as one of the most influential leaders in the Nigerian history. Others who were well-regarded leaders in the Yoruba History are SL. Akintola, Bode Thomas, among others.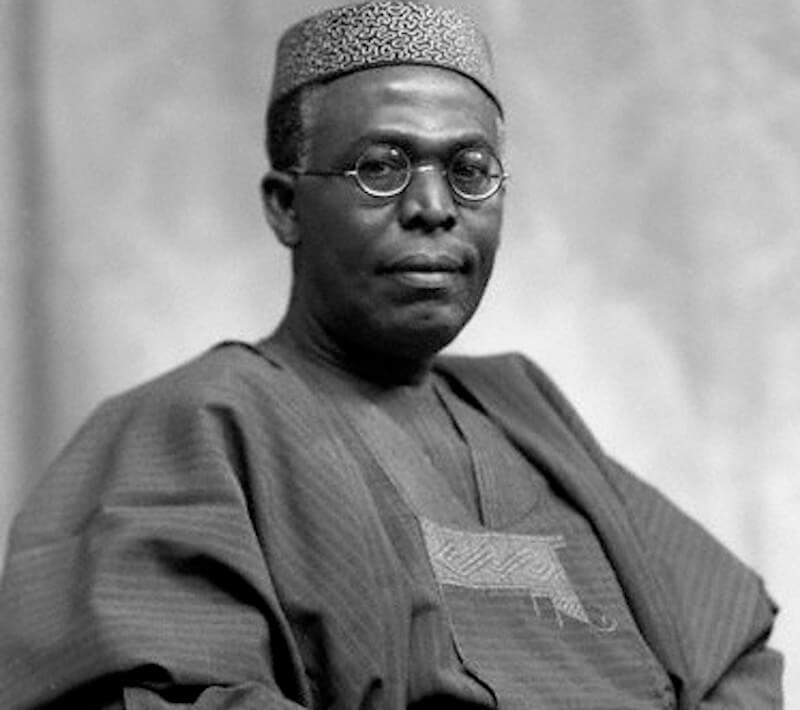 Entertainment: The Yoruba people can boast of different genres of music such as fuji, afro-juju, and afro beats, among others. Music legends like Fela Kuti, King Sunny Ade, Lagbaja, Ayinde Barrister, and the likes. Contemporary artists like Wizkid, Olamide, Davido, and Tiwa Savage have lightened up the international scene as well.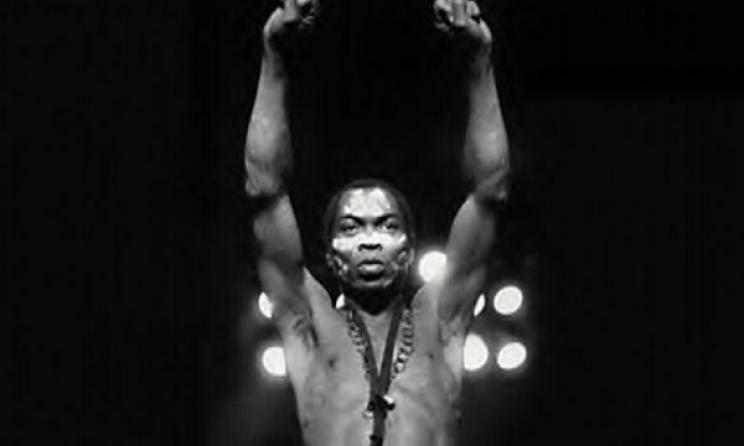 6. Sports: The Yorubas can boast of great sporting legends like Segun Odegbami, Thunder Balogun, and Rashidi Yekini in football. Also, Hakeem Olajuwon and Oyedeji in basketball are from the Southwest. In the international scene, Anthony Joshua (Heavyweight boxer) and Isreal Adesanya (Mixed martial art, MMA) are from the Yoruba heritage.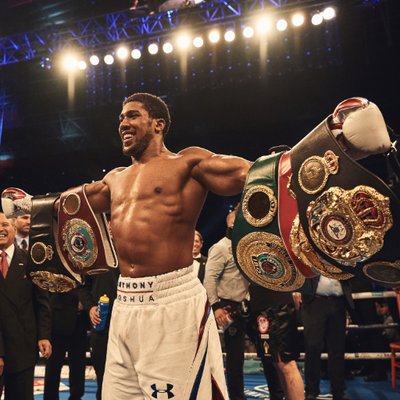 7. Cultural Renaissance: Yorubas are very proud of their culture. English might be the official language, but the Yoruba language is spoken mostly in the southwestern states and even taught in schools. Some Caribbean countries in America also have Yoruba in their language.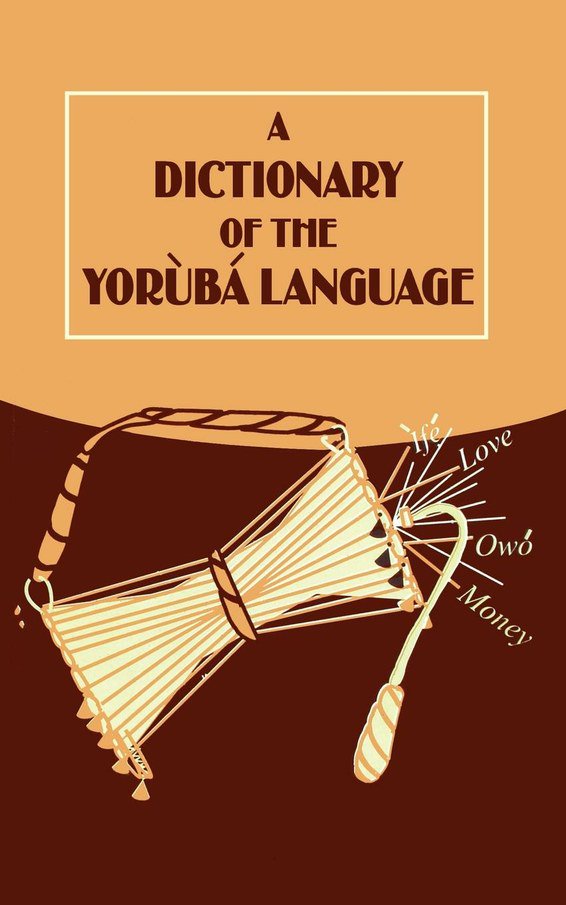 8. Traditional Architecture: In most of their buildings, the roofs are triangular in shape and always slanting downwards, usually past the lintel. They always have a lot of pillars and columns of traditionally carved totem poles with figures. Also, their doors and windows are carved with figures.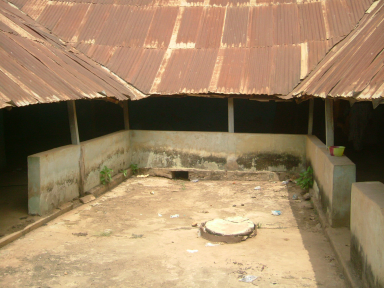 9. Religion: The Yoruba ethnic has rich mix of religion. There are Christians, Muslims, and Traditional worshippers (they might be from one family) and they live in harmony. The biggest churches and the most influential religious leaders can be found in the southwest.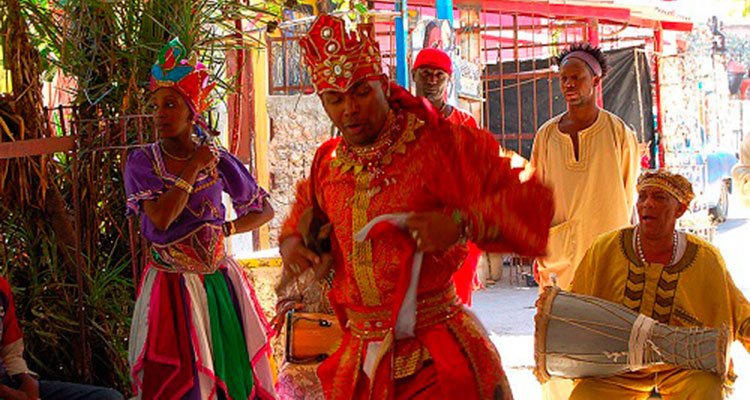 10. Fashion: the Yorubas are very particular about their fashion. The women's Gele (head gear) and the men's agbada with fila (cap) are always adorned for their parties known as Owanbe. Their Aso-Oke matches with different Yoruba attires.