Nigeria is a conglomeration of many nations, cultures, and legends. However, what is called "Nigeria" today wouldn't have existed without some legends who devoted their visions, skills, knowledge, and resources to its existence. In fact, the socio-cultural sustainability of the country wouldn't have been possible if not for the contributory efforts of these legends.
The Nigerian national anthem reiterated the need not only to remember their heroes but also not to let the efforts of their heroes be in vain. This is because, from pre-independence till date, Nigerians have faced challenges ranging from ethno-religious war, military tyranny, imperialism, terrorism, and the threat of secession.
However, these legends are found in different sectors and spheres of life, varying from politics, education, business, and public affairs, to communication and entertainment, etc. In addition, while some are dead but their legacies still exist, some are still alive and their activism is still relevant.
In this piece, Naijabiography reveals the list of Nigeria's past heroes, including their lives, careers, and achievements over the years.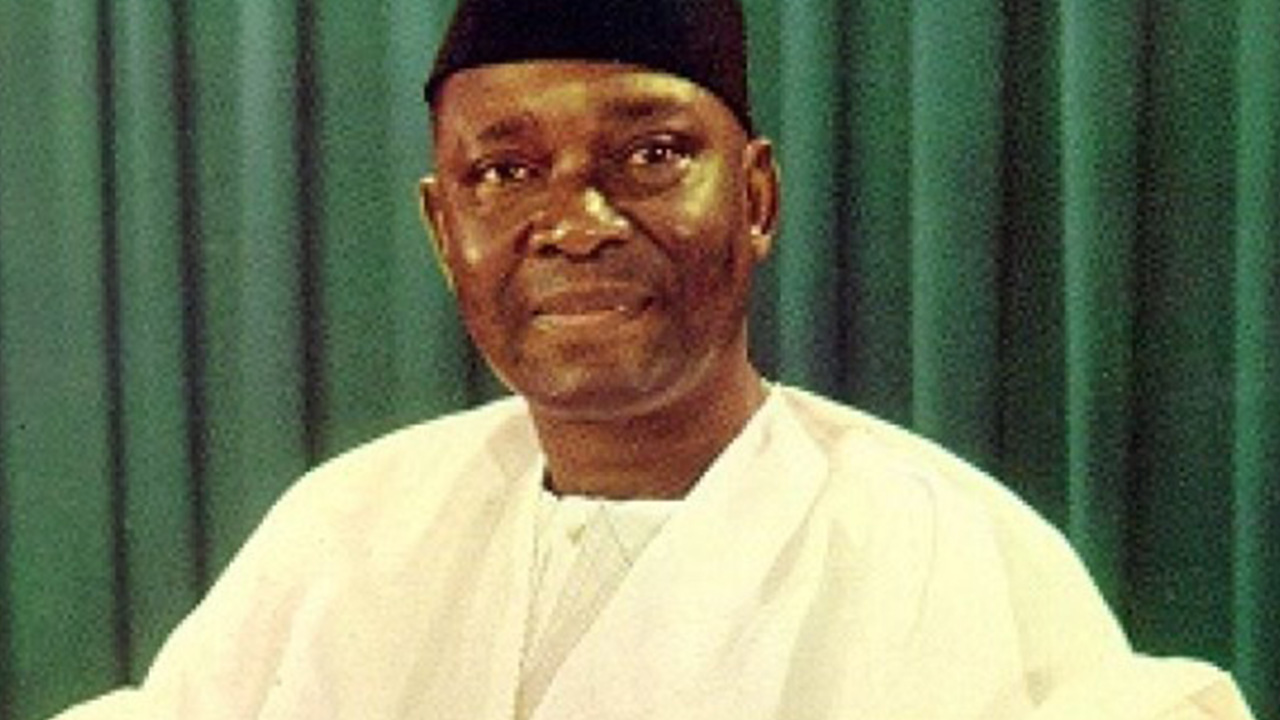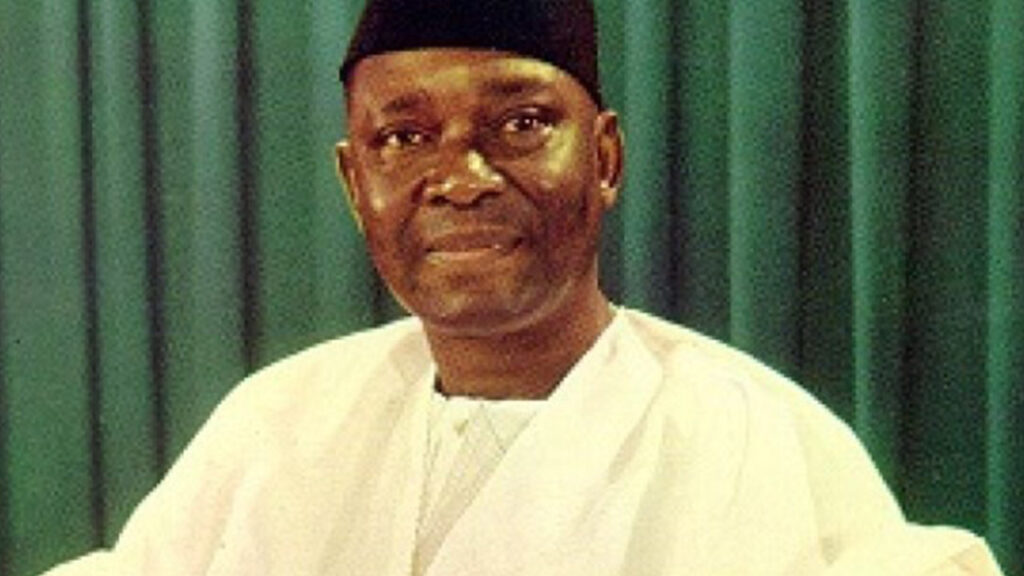 Nnamdi Azikiwe
Nnamdi Benjamin Azikiwe was born on November 16, 1904, in Zungeru, Northern Nigeria. Azikiwe, also referred to as "Zik of Africa," served as Nigeria's first president from 1963 to 1966. He earned the moniker "Father of Nigerian Nationalism" and is credited with being a major factor in the country's independence. 
Before he passed away on May 11, 1996, Azikiwe got involved with the Nigerian Youth Movement (NYM), which was the nation's first nationalist group. He began politics by helping Herbert Macaulay co-found the National Council of Nigeria and the Cameroons (NCNC) in 1944. 
In 1946, Azikiwe was appointed secretary-general of the council. Also, on November 16, 1960, he was appointed governor-general and became the first Nigerian called to the UK's Privy Council in 1963, when Nigeria became a republic.
He was ousted from office along with his civilian colleagues on January 15, 1966, and he was the most well-known politician to escape assassination after the coup. During the Biafran War, Azikiwe served as a spokesperson for Biafra and counselled its leader, Chukwuemeka Odumegwu Ojukwu (1967–1970). During the conflict, he returned to supporting Nigeria and urged Ojukwu to put an end to it in interviews and pamphlets.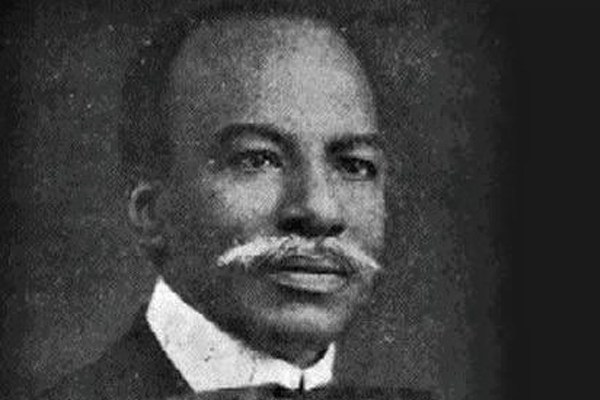 Herbert Macaulay
Olayinka Herbert Macaulay was born on November 14, 1864, in  Broad Street, Lagos into the family of Thomas Babington Macaulay and Abigail Crowther. He is perceived by many Nigerians as the "Father of Nigerian Nationalism."
Even though he didn't survive to see Nigeria's independence come about, Herbert Macaulay played a crucial role in the country's struggle for it. Along with Nnamdi Azikiwe, he also founded the National Council of Nigeria and Cameroon in the 1940s.
Before the turn of the century, Macaulay socialized with a lot of Lagos socialites, worked as a freelance surveyor, and had a reasonable view of colonialism. He had started to stray away from his professional and social pursuits to become a political activist by the end of the 1800s, though. The Anti-Slavery and Aborigines' Protection Society welcomed him as a member. Macaulay was known as the masses' hero during his lifetime.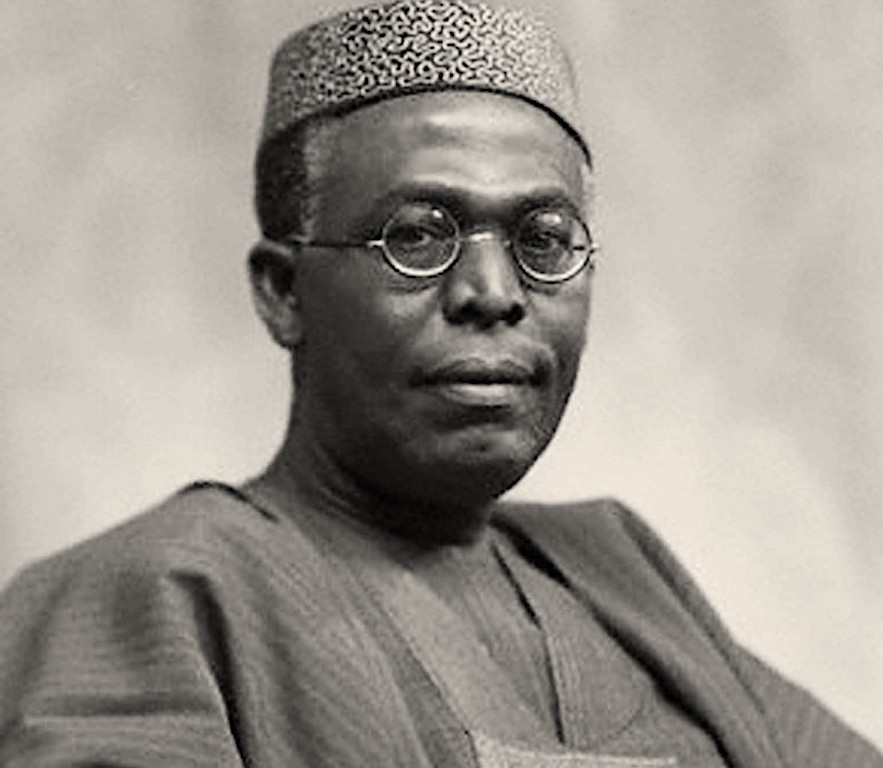 Obafemi Awolowo
Chief Obafemi Jeremiah Oyeniyi Awolowo GCFR. was born on March 6, 1909, in Remo town of Ikenne, Ogun State into the family of David Shopolu Awolowo and Mary Efunyela Awolowo. In the early years of his career, he was a prominent journalist when he was a young man, editing magazines like the Nigerian Worker in addition to others. He left Nigeria with a bachelor's in commerce and went to London to finish his law degree.
Awolowo established the Nigerian Tribune in 1949. He utilized it to instil a sense of national identity among Nigerians. He was crucial to the First and Second Republics, the Nigerian Civil War, and the struggle for Nigeria's independence.
Obafemi Awolowo was jailed for sedition in 1963, and when he was released in 1966, he was appointed minister of finance. Awolowo was the first person to be referred to as the leader of the Yoruba people in the modern era in appreciation of all of this (Asiwaju Awon Yoruba or Asiwaju Omo Oodua).
Awolowo founded the Action Group, where he oversaw demands for a federal constitution that were included in the 1954 Lyttleton Constitution, mostly based on the model put out by the delegation he oversaw from the Western Region.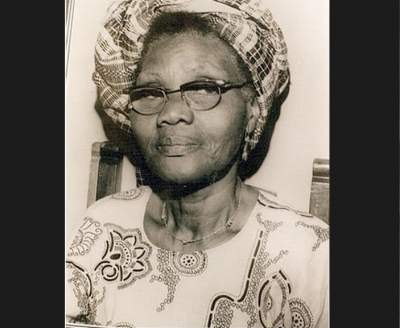 Chief Funmilayo Ransome-Kuti
Chief Funmilayo Ransome-Kuti was born on October 25, 1900, in Abeokuta, Ogun State, into the family of Chief Daniel Olumeyuwa Thomas and Lucretia Omoyeni Adeosolu. She was the first female student to attend Abeokuta Grammar School. At a young age, she became a teacher by organizing preschool classes and literacy classes for market women.
Ransome-Kuti contributed to the foundation of the Abeokuta Ladies Club in 1932. Early club members were largely Christian, middle-class women with Western education who focused on charity work, sewing, catering, and adult education programs. However, the club began to take a more political stance by the 1940s.
Ransome-Kuti started holding literacy classes for market women through the club when a friend who couldn't read begged her for help. As a result, she became more aware of the social and political injustices that many Nigerian women experienced. She started a successful campaign in 1944 to prohibit local officials from deceitfully stealing rice from market women.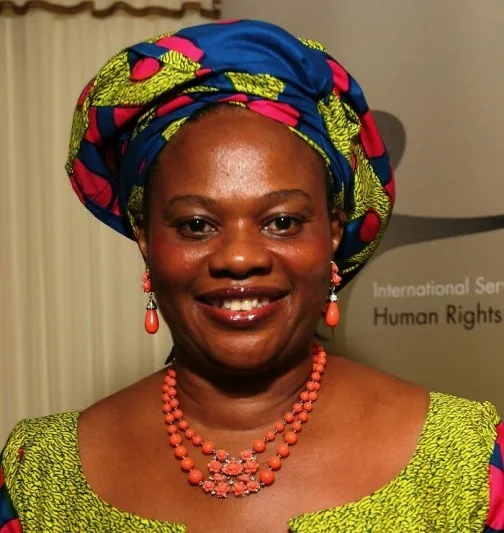 Dora Akunyili
Dora Nkem Akunyili, OFR, was born on July 14, 1954, in Makurdi, Benue State, to Chief Paul Young Edemobi. She served on a number of state government boards before being appointed Supervisory Councilor for Agriculture in an Anambra State Local Government unit. She was employed by the University of Nigeria Teaching Hospital as a hospital pharmacist, Enugu State (U.N.T.H). 
She was a government administrator and pharmacist who was well-known internationally for her contributions to pharmacology, public health, and human rights. Akunyili was appointed as the minister of information and communications in 2008. On December 16, 2010, she resigned from her position as minister after two years of service in order to run for senator for Anambra Central in the National Assembly.
Later, she contested as Senator for Anambra Central for the APGA in April 2011 but was defeated. Akunyili received over 900 awards throughout her career, the highest number of awards ever received by any Nigerian.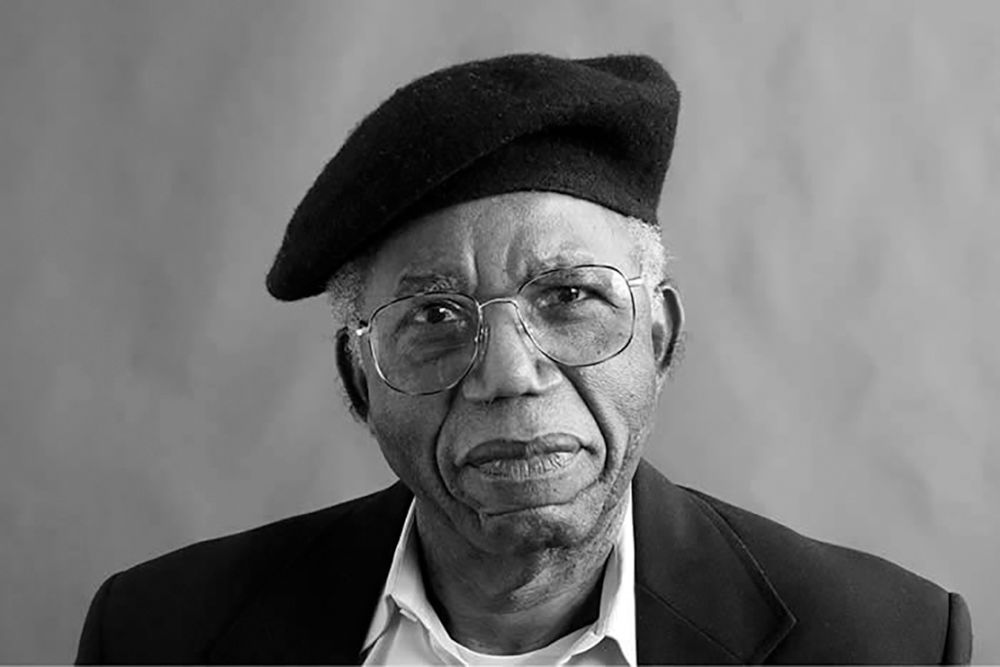 Chinua Achebe
Chinualumogu Albert Achebe was born on November 16, 1930, in Ogidi, Anambra State, into the family of Isaiah Okafo Achebe and Janet Anaenechi Iloegbunam. Achebe is known as a Nigerian novelist, poet, and critic who is regarded as the dominant figure of modern African literature.
Achebe supported the independence of Biafra when it split off from Nigeria in 1967 and served as an envoy for the new country's citizens. He made a plea for assistance to those in Europe and the Americans as the ensuing Nigerian Civil War decimated the citizenry.
He was interested in political parties after the Nigerian government retook the area in 1970, but he soon lost interest due to his anger with the ongoing corruption and elitism he saw. He spent a significant amount of time in the US during the 1970s, and in 1990, after being largely handicapped in a vehicle accident, he came back.
He spent most of his 83 years on earth fighting against the western cultural influences that are increasingly clogging up African literature and leadership.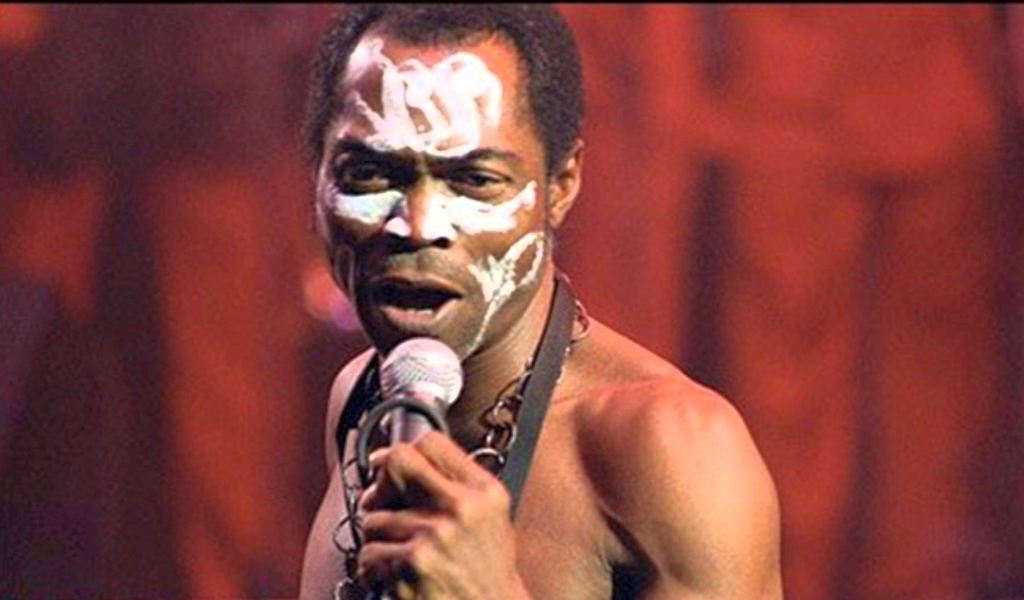 Fela Anikulapo-Kuti
Fela Aníkúlápó Kuti on October 15, 1938, in Abeokuta, Ogun State, into the family of Funmilayo Ransome-Kuti and Reverend Israel Oludotun Ransome-Kuti. Fela Kuti, popularly known by the stage name "Abami Eda," was a Nigerian multi-instrumentalist, bandleader, composer, political activist, and Pan-Africanist.
Fela Kuti, in the music industry, is known as the "King of Afrobeat." During his lifetime, he was regarded as one of Africa's most "challenging and charismatic music performers." From the 1970s until his passing, Kuti was actively involved in African politics. He decried the abuse of Nigerian residents as well as the corruption of government officials in Nigeria. According to him, the socio-economic and political issues that beset the African people were caused by colonialism.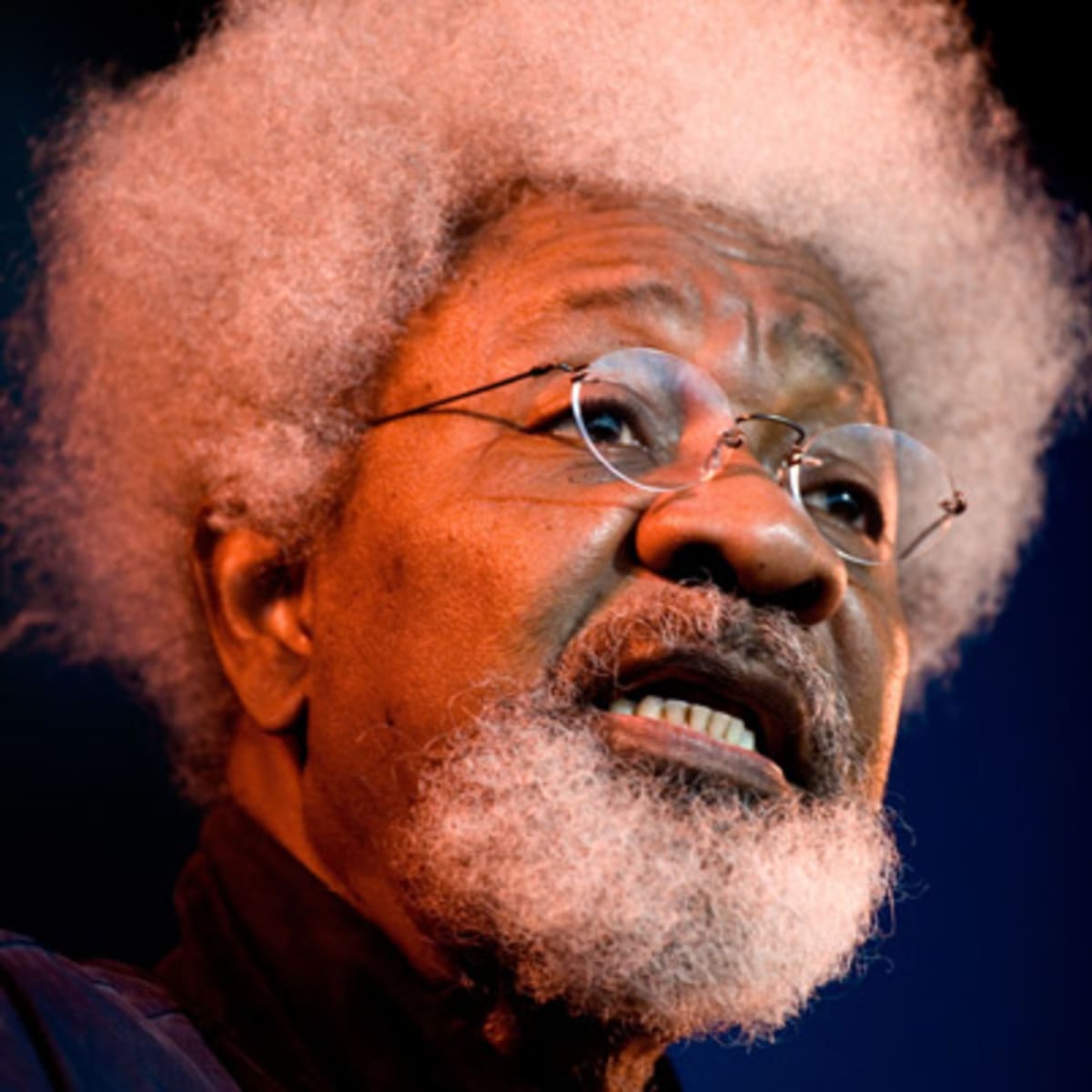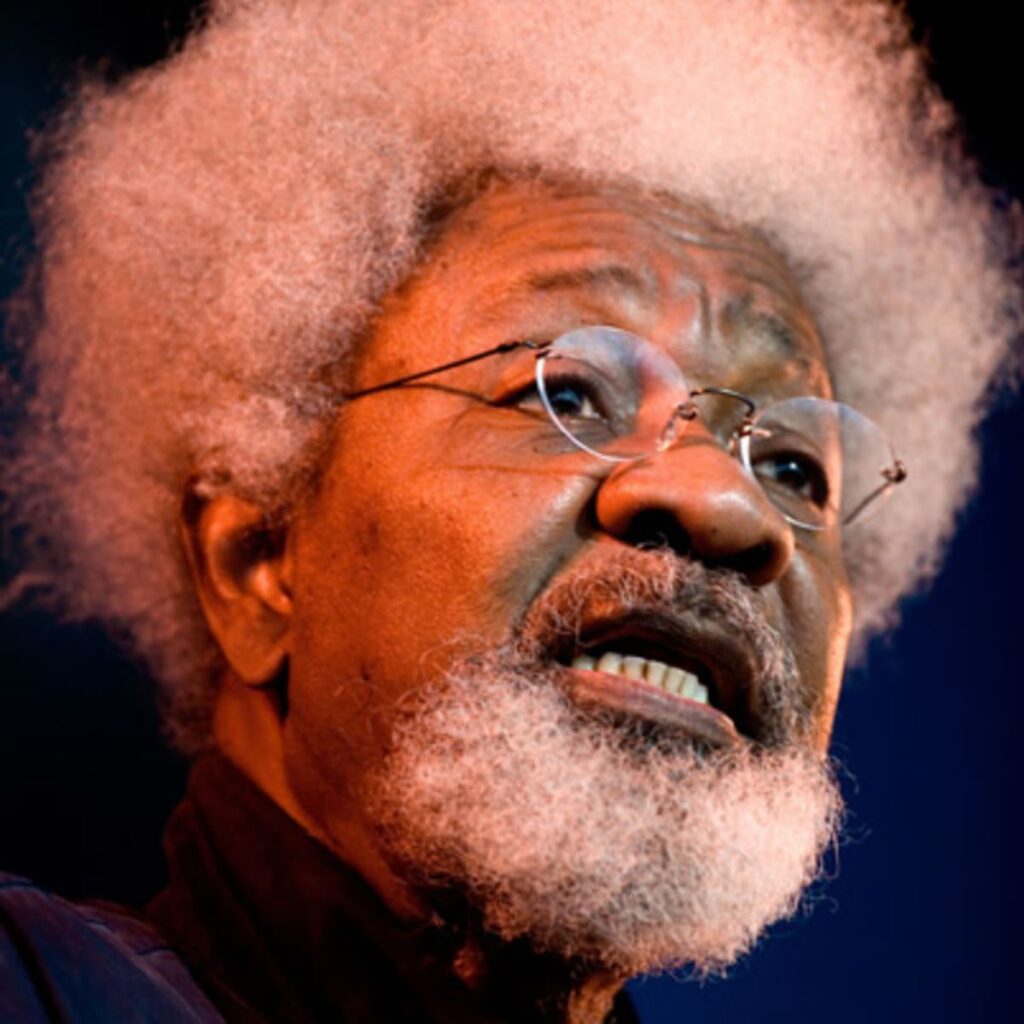 Wole Soyinka
Wole Soyinka was born on July 13, 1934, in Abeokuta, Ogun State, into the family of Samuel Ayodele Soyinka and Grace Eniola Soyinka. He is a Nigerian playwright, novelist, poet, and essayist in the English language.
Wole Soyinka was awarded the 1986 Nobel Prize in Literature. He actively participated in Nigeria's political development and the country's struggle for independence from British colonial authority. He took control of the Western Nigeria Broadcasting Service studio in 1965 and made a call for the Western Nigeria Regional Elections to be called off. He was imprisoned in solitary for two years by the federal government of General Yakubu Gowon in 1967 during the Nigerian Civil War after agreeing to serve as an independent mediator.
Soyinka has been a vocal opponent of several Nigerian (and African) administrations over the years, particularly the numerous military dictatorships that have ruled the continent, as well as other political autocracies like the Mugabe regime in Zimbabwe. The oppressive boot and the insignificance of the foot it is worn on have been major themes in much of his writing.