Lagos, Nigeria's commercial centre and the city with the greatest population growth, is home to several tourist attractions and intriguing sites that serve as vacation destinations during the holidays and festive seasons. Lagos is a megacity, a hub of commerce, a popular tourist destination, and a land of opportunity. It makes sense that a city of its size would offer residents and visitors a limitless variety of sights, sounds, and activities, and it does just that.
With a disputed 16 million population, Lagos State in Nigeria is one of the most populous states in the nation. Lagos was once inhabited by the Awori people, who called it "Oko," and is currently known in Yoruba as "Eko." It served as Nigeria's capital city until 1991 when it was transferred to Abuja. However, after becoming a state in 1967, its capital was transferred to Ikeja in 1976.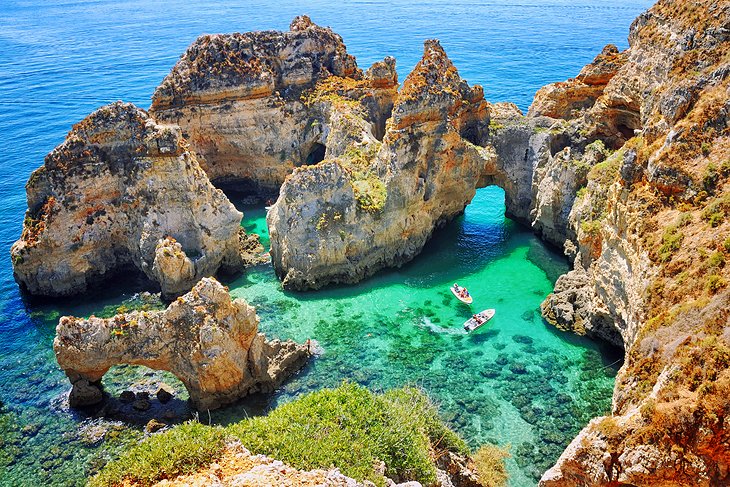 Below are attractions you would not like to miss whenever you visit Lagos.
1. Freedom Park
A historical landmark in Lagos, Freedom Park is first and foremost a UNESCO Heritage Site. Freedom Park is a commemorative recreation area on Lagos Island created to honour the colonial past of Lagos and the Old Broad Street prison. This recreation and arts park serves as a cultural landmark and a national memorial, offering visitors entertainment and event space that is unique to the state.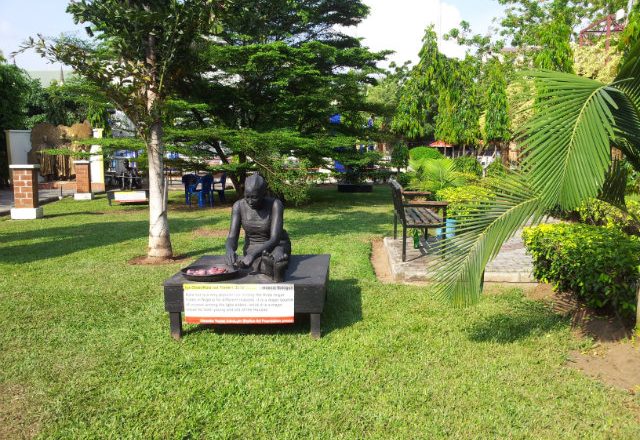 2. Lagos Lagoon
Most barges and boats, rather than larger ocean liners, use the Lagos lagoon, which is an extension of the Atlantic Ocean at Lagos. The lagoon is an isolated body of water due to its length of more than 50 km, its width of 3–13 km, and its distance from the ocean of approximately 2–5 km of sand. It is a significant landmark in Lagos and continues to draw vacationers and outdoor enthusiasts on special occasions.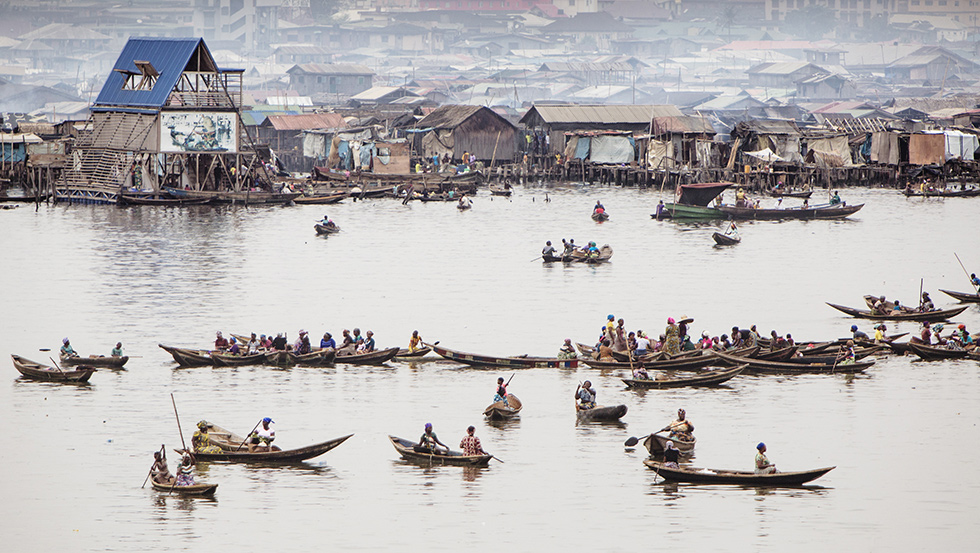 3. Lekki Conservation Centre
Swamps and savannah ecosystems can be found at the Lekki Conservation Centre, which is situated on the Lekki Peninsula. This location, which contains a boulevard of coconut trees and a 1.8km nature walk that tourists and other visitors can use to scout around, highlights the fauna and biological richness of the state of Lagos. Visitors can enjoy a picturesque view over the picnic area, children's playground, reserve, and other locations where a wide variety of animals and birds wander free from a 21-meter-high tree house.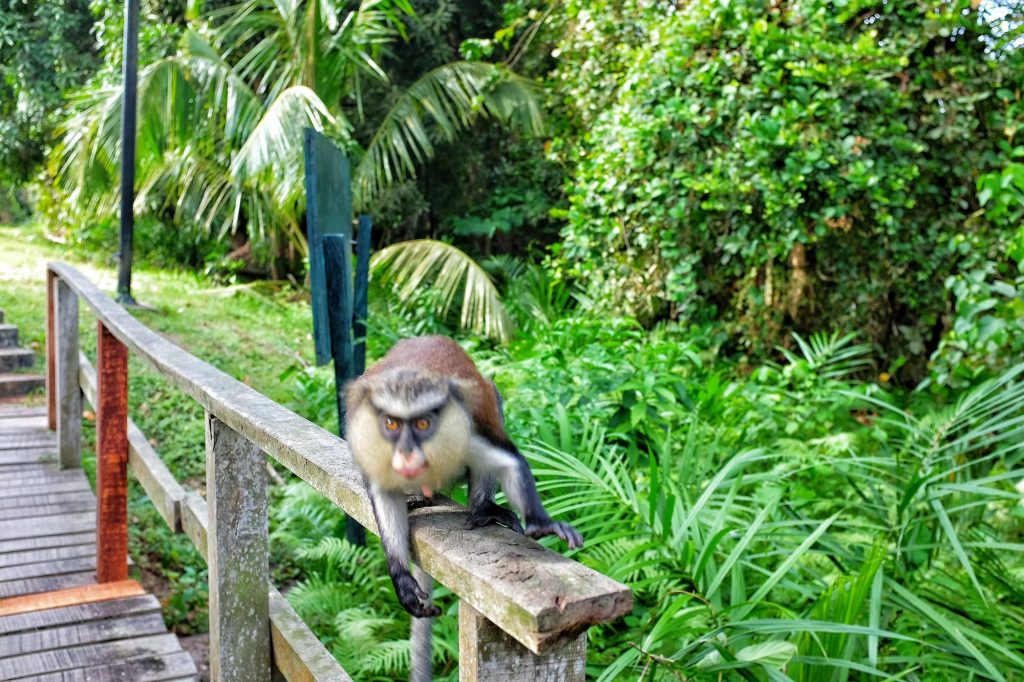 4. Murtala Muhammed International Airport.
This international airport was renamed after General Murtala Muhammad, a former Head of State of Nigeria, in 1976. It was formerly known as Lagos International Airport. The MMIA is where the majority of air travellers into Nigeria and out of the nation arrive and depart. It is the busiest airport in the nation and has an international terminal and a domestic terminal that are separated by 1 km. This airport is a sight to behold, especially at night when international flights are arriving or departing, and it is a site where there is always brisk business conducted between passengers and those at the terminals.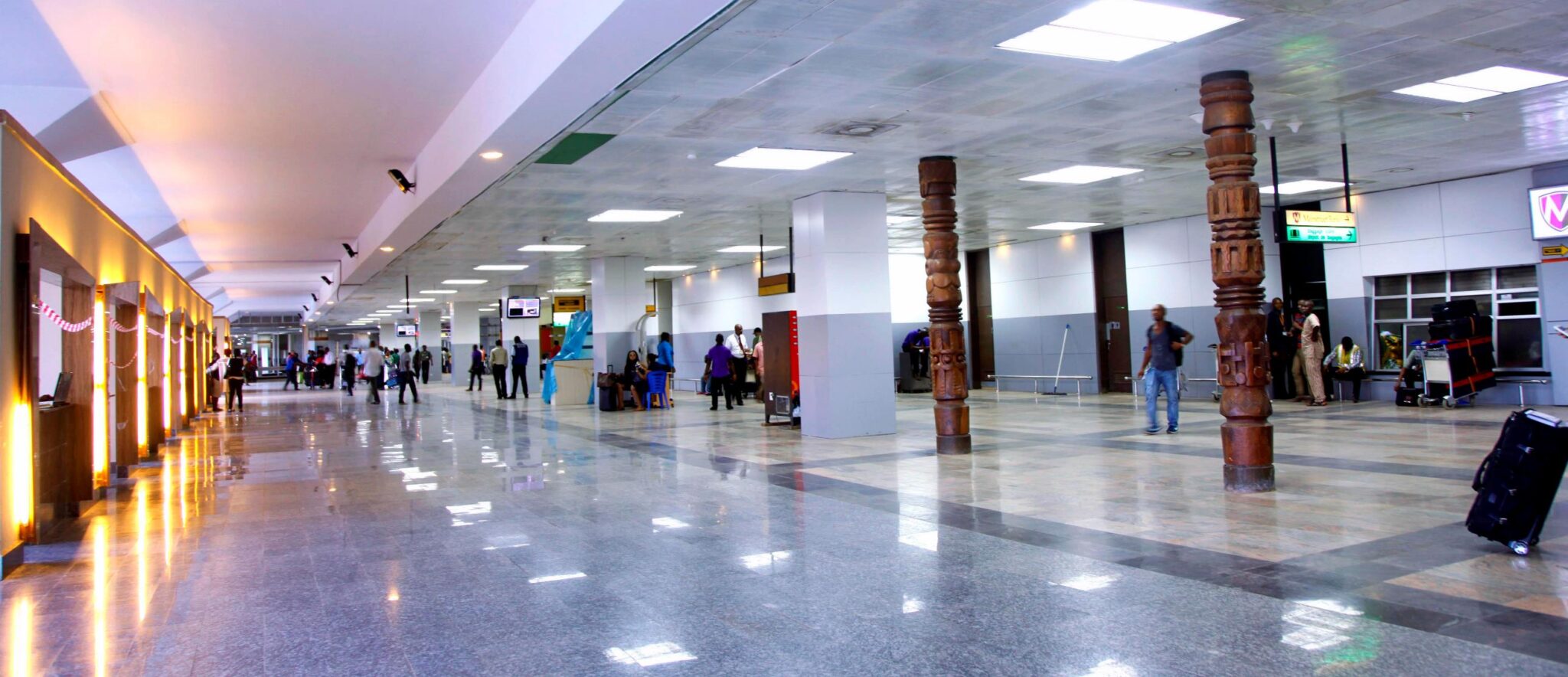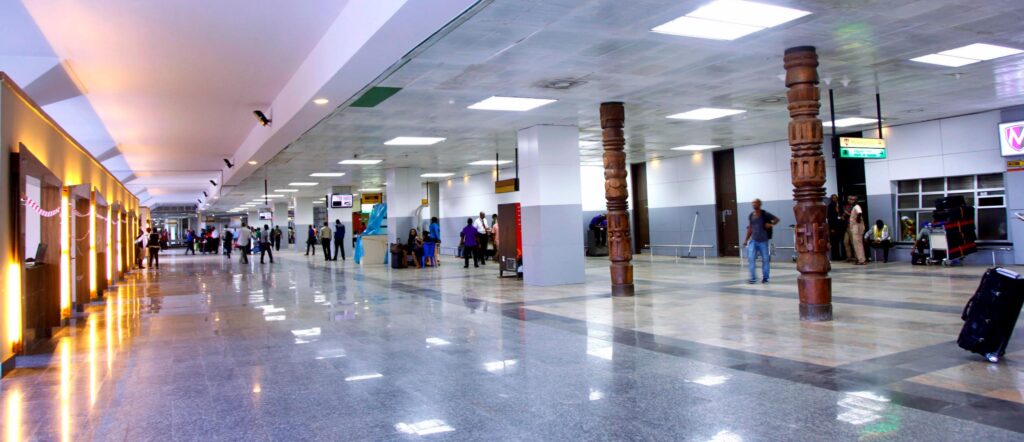 5. National Arts Theatre, Iganmu
The National Arts Theatre was built in 1977 by the administration of the late President Olusegun Obasanjo to commemorate the Festival of Arts and Culture (FESTAC). The theatre, which is in Lagos's Iganmu neighbourhood, was built to honour performing arts and cultural festivals in the nation. It is still one of the state's top historic entertainment destinations, but renowned Nigerians keep pleading with the government to further modernise the theatre.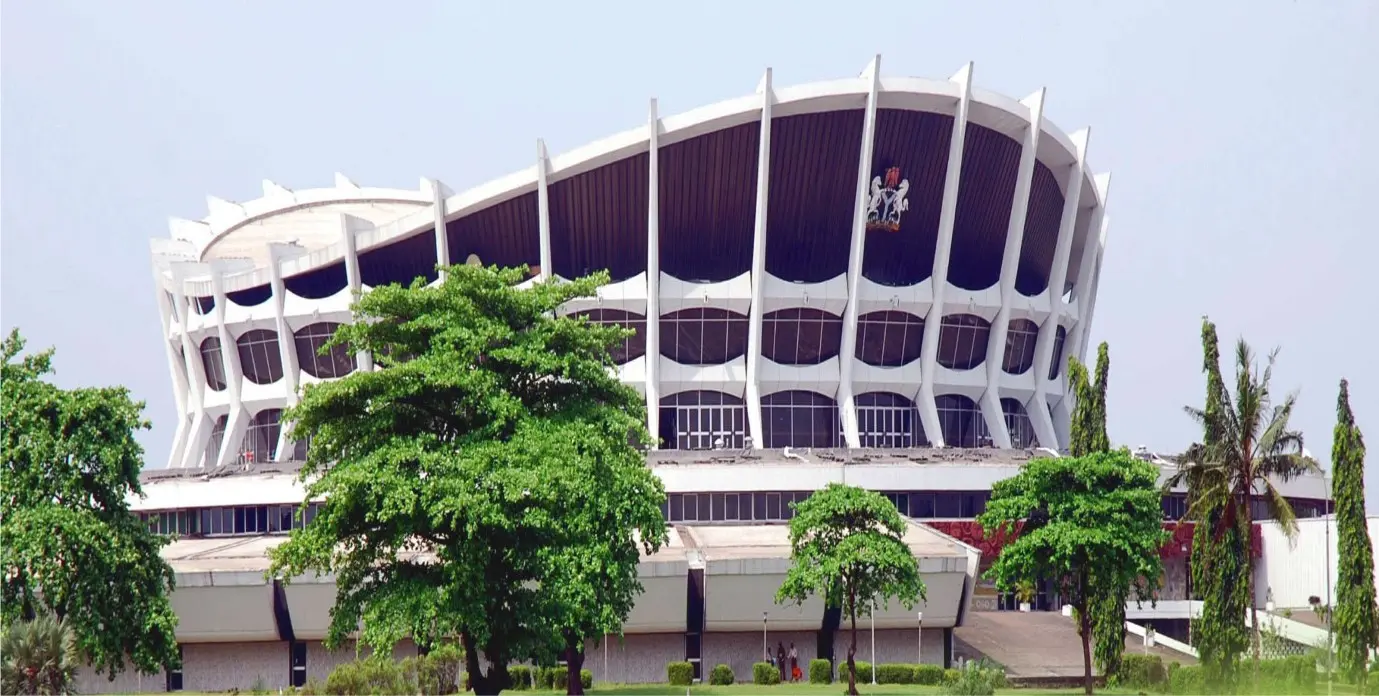 6. Tafawa Balewa Square
Alhaji Tafawa Balewa, the nation's first prime minister, is remembered by the Tafawa Balewa Square, which was built in his honour in 1972. The square, also known as TBS, was constructed on the site of a former horse-racing track and can easily hold more than 50,000 people. The area is home to some magnificent monuments, including horse statues; the 26-story Independence House, built in 1963; and the Remembrance Arcade, established to remember those who served in the military and lost their lives in World Wars 1 and 2. The square is used by religious organisations for gatherings; the state government hosts social events there, and private companies advertise music festivals and other jamborees there.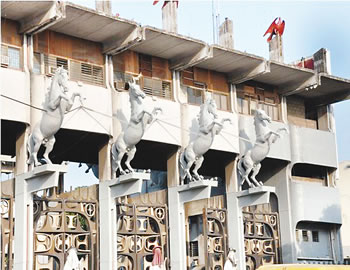 7. Taiwo Olowo's Monument
Chief Daniel Conrad Taiwo, who passed away in 1901, is commemorated by this monument, which was created to honour his memory and accomplishments. This enormous memorial, which is situated in Lagos near Mandilas House and the Continental House, has evolved into a place where people may have official ceremonies and other social gatherings throughout the festive season. It is one of the oldest landmarks still standing in Lagos, and visitors are free to take pictures as long as they have the proper authorization.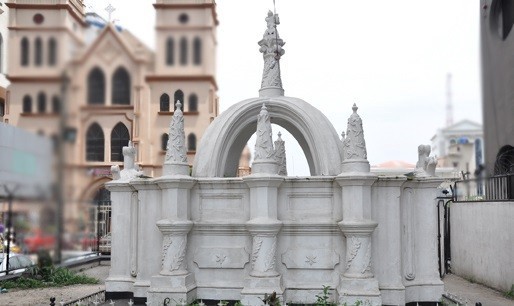 8. The National Stadium, Surulere
The National Stadium in Surulere, Lagos, was built in 1972 and has a seating capacity of over 50,000 spectators for sporting events. One of the key stadiums utilised for the 2000 African Nations Cup was held at the state's top sporting venue, which had hosted hundreds of national and international events. The National Sports Commission has started the process of completely renovating the building into a top-notch sports stadium in order to restore it to its former splendour from the 1970s.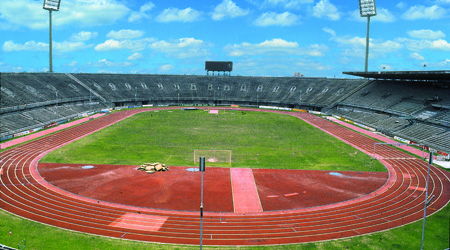 9. The Third Mainland Bridge
After the October Bridge in Cairo was finished in 1996, the Third Mainland Bridge lost its title as the longest bridge in Africa. The bridge, which was constructed by Julius Berger and ordered by former President Ibrahim Babangida in 1990, links Lagos Island to the mainland. With its eight lanes and high volume of traffic—thousands of cars pass over it each day—it is one of the busiest in the state. It is one of the well-known monuments in Lagos and a fascinating attraction that visitors to the state desire to see.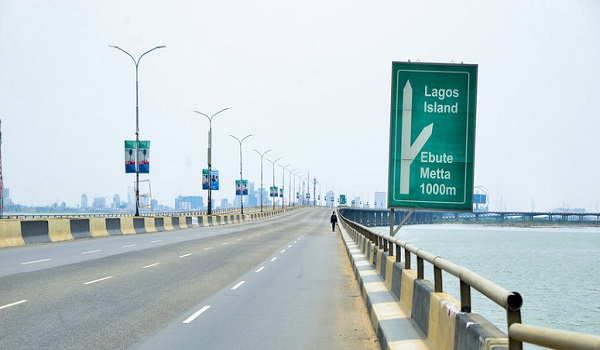 10. Tinubu Square
After Madam Tinubu, a notable Nigerian woman from the early 19th century, Tinubu Square was created. She was a well-known patriot and businesswoman who was from Abeokuta in Ogun State. She started a trading family that is still successful today. One of the state's most well-known monuments, Tinubu Square, is located next to Broadstreet in CMS, Marina, Lagos.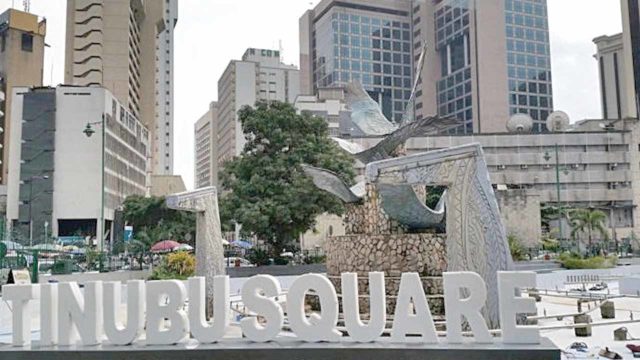 The list of places you can visit in Lagos is not limited to the list above. Other places you can visit are the following
Lekki-Ikoyi Link Bridge
LightHouse Tarkwa Bay
Government Press Building on Broad Street
African Church Cathedral on Broad Street
Civic Centre
Bookshop House & Herbert Macaulay Statute
The General Post Office, Lagos
The Lagos Railway Station
The Old Prison
The Slave Port in Badagry
Carter Bridge
Apapa Port