Lagosians are familiar with one of the prominent political actors in the state, who was a flag bearer of the People's Democratic Party, PDP, popularly known as Funsho Williams. During his lifetime, Engineer Anthony Olufunsho Williams was committed to civil service and he played some development roles in the politics of Lagos State.
Reports gathered stated that Funsho Williams was assassinated during the political activities of Lagos and as a Gubernatorial candidate of PDP, he was said to have been murdered by an opposition candidate.
In this piece, Naijabiography reveals the early life, career, and death of the Lagos State political icon.
The Early Life of Funsho Williams
He was born on May 9, 1948, in Lagos State. He completed his basic school at St. Paul's Catholic School in Ebute-Metta before moving on to St. Gregory's College in Obalende, Lagos, for his secondary education. He graduated with a degree in civil engineering from the University of Lagos before continuing on to the New Jersey Institute of Technology in the United States of America for his master's degree.
Funsho Williams returned to Nigeria after earning his master's degree in the US and decided to work for Lagos State's Civil Service. For about 17 years in the civil service, he was devoted to supervising building initiatives and formulating infrastructural initiatives in Lagos State.
After gathering enough experience in the civil service, Funsho Williams decided to start his own business. In order to expand his knowledge and experience in business, he began to serve as a director at some companies, such as Julius Berger Nigeria Plc, Cappa and D'Alberto Plc, and Ajaokuta Steel Company, for some years. Also, at a point, he became the Chairman of the Board of Directors of the National Maritime Authority of Lagos.
He soon returned to the public service after leaving the private sector. This time, as a Commissioner in Lagos State under Colonel Olagunsoye Oyinlola's military rule, to further monitor the Lagos State infrastructural sector.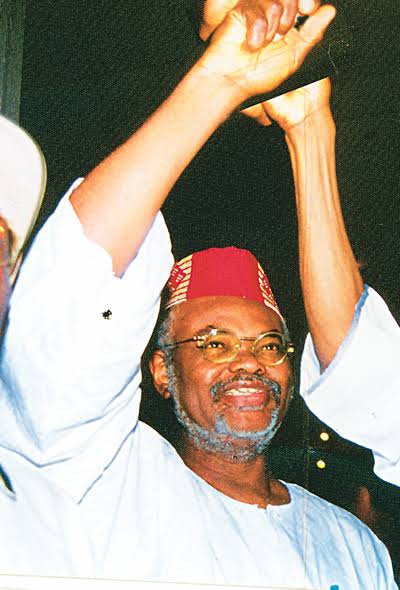 Political Career
Funsho Williams, also known to Lagosians as Ọmọluabi Eko, delved into politics and then joined the United Nigeria Congress Party (UNCP) in the early '90s. Shortly after, he found out about some stories that surrounded the death of the leader, General Sani Abacha, and he then decamped to Alliance for Democracy (AD), which was established in 1988.
Shortly after, Williams switched parties and ran twice for governor of Lagos State under the banner of the People's Democratic Party (PDP). At the time he joined the party, the flag bearer of the PDP, Olusegun Obasanjo, had won the 2003 presidential election.
Reports gathered revealed that Funsho Williams was most likely to be selected as the PDP candidate for governor of Lagos State at the time of his death. He had pledged to overthrow the Alliance for Democracy Party and seize power in the affluent state.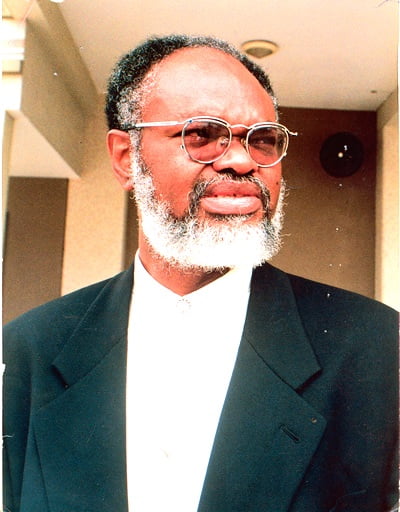 Funsho's Assassination
Funsho Williams was said to have been the favourite governorship candidate of Lagosians. On July 27, 2006, Engr. Funsho Williams was reportedly shot dead in his study at his Dolphin Estate residence in Ikoyi after being strangled many times.
According to reports, the murder occurred at around 11:00 a.m. His wife, Hilda Williams, was in London on a trip when her husband was assassinated.
The report gathered revealed that the pathologist in the case stated that Funsho Williams died as a result of many attempts at strangling, which resulted in a lack of oxygen intake. The hearing of the case also revealed that Funsho Williams was discovered face down in a pool of blood with his hands bound and a dagger that had been wrapped in newspaper.
Two people were detained in relation to his death on July 28, 2006. One served as his campaign manager, while the other was Kingsley Adeseye Ogunlewe, a senator and former works minister. Ogunlewe also wanted to run for governor within the PDP.
Williams was buried in Lagos' Victoria Court Cemetery. He left behind his wife, Hilda, and their four children.