Mustafa Adebayo Balogun was the 11th Inspector General of the Nigeria Police Force. He joined the police force in May 1973 and officially became the IGP in March 2002. 
According to the reports gathered, Tafa Balogun, popularly known as "kumawu," was alleged to be corrupt and later sentenced to six months in jail by the Economic and Financial Crimes Commission under Nuhu Ribadu, based on 70 counts of charges.
Tafa Balogun was forced to retire in January 2005 and he later died on August 4, 2022, at a hospital in Lekki, Lagos, after being diagnosed with a minor illness.
In this piece, Naijabiography narrates the untold story of how Mustafa Balogun was forced to retire as the Inspector General of Police and how he was sentenced to prison.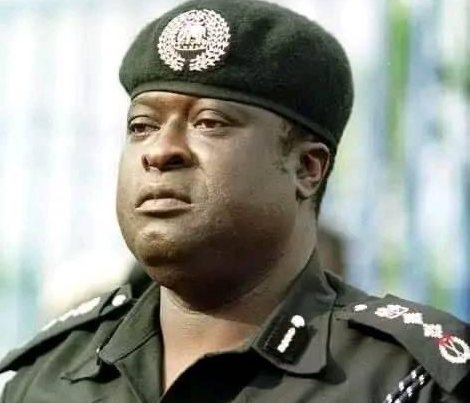 Early Life
Young Balogun was born on August 25, 1947, at Ila-Orangun in Osun State, South-west Nigeria. He studied at the University of Lagos, earning a B.A. in political science there in 1972. In May 1973, he enlisted in the Nigeria Police Force. He earned a law degree from the University of Ibadan while serving as a police officer.
After serving in a variety of roles across the nation, he rose to the position of principal staff officer for former Inspector-General of Police Muhammadu Gambo. He later held the positions of deputy commissioner of police in Edo State, commissioner of police in Delta State, commissioner of police in Rivers State, and commissioner of police in Abia State. 
When he was elevated to Inspector General of Police on March 6, 2002, he was appointed Assistant Inspector General of Police in A.I.G. Zone One, Kano.
Tafa Balogun as Inspector General of Police
In March 2002, Balogun succeeded Musiliu Smith as IGP. During the national elections in April 2003, which were marred by allegations of police misconduct, he was in charge of overseeing police security generally.
In a paper titled "Nigeria: Electoral Violence and National Security" that Balogun presented in August 2003, he called for changes like the use of national identity cards, widespread education, electoral law reforms, citizen participation in politics, good governance, and the creation of a constitutional court in Nigeria, as well as strategies to ensure the workability of these ideologies.
Meanwhile, to ensure there were no disruptions during the Commonwealth of Nations conference, Balogun organized intensive security measures across Nigeria in December 2003. However, it didn't go as planned for Balogun, as there was a riot and reporters were severely injured with their facilities destroyed in 2004.
As a result of this unfortunate incident, Balogun apologized and vowed that those involved would be held accountable. He assured the concerned parties in the same year that proper investigations would be carried out and the perpetrators of the riot would be brought to justice.
Shortly after he made those promises, newspapers began to publish widespread accusations of corruption before the end of 2004, claiming that Balogun had embezzled public funds and accepted payments from officials and criminals. He was therefore forced to retire as a result in January 2005.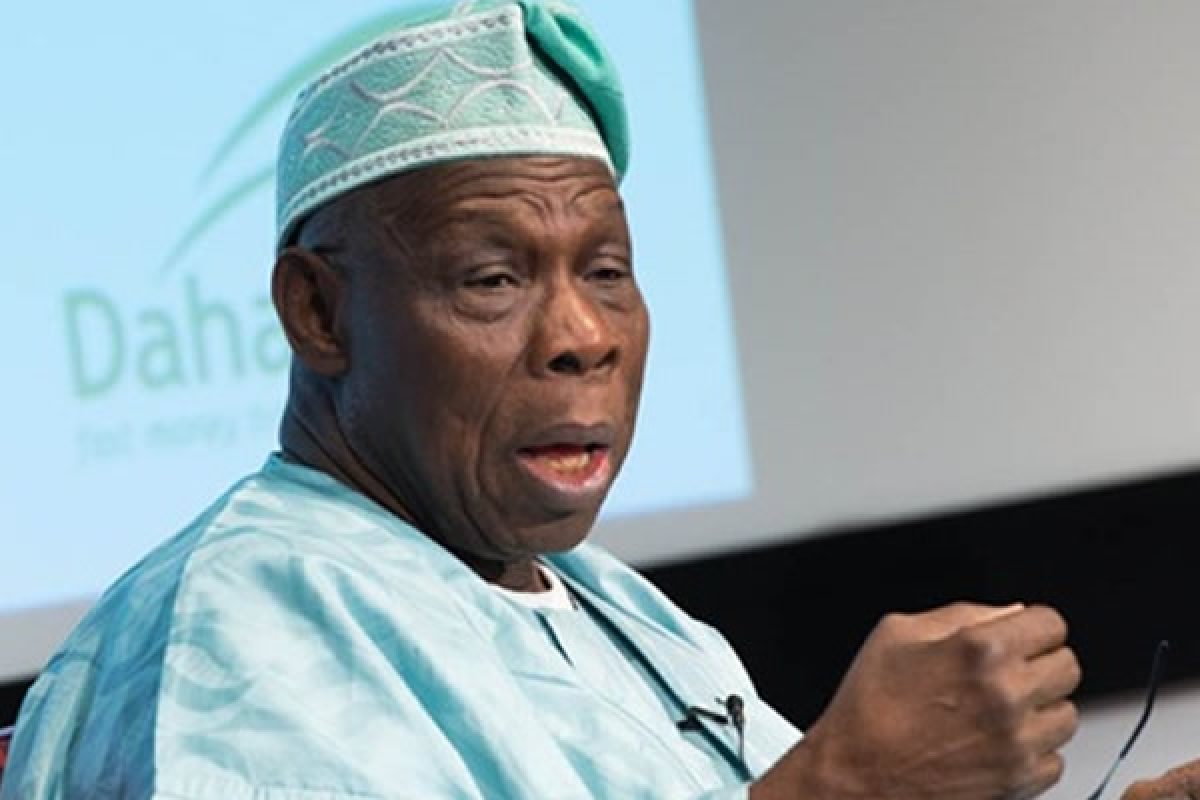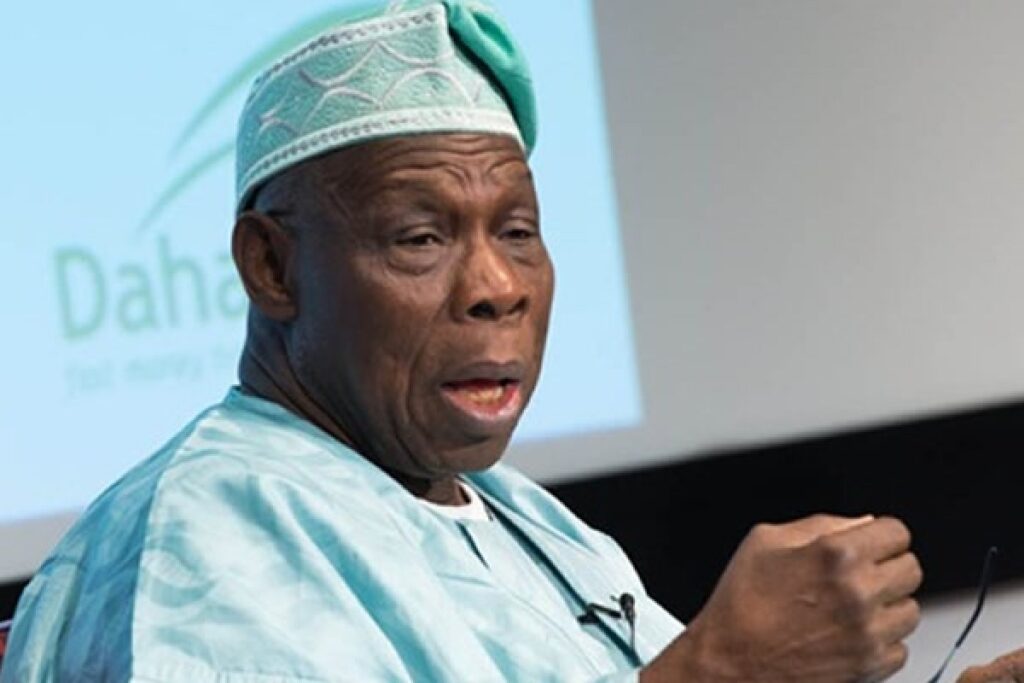 Balogun's Court Case
On April 4, 2005, Balogun was charged with receiving about N13 billion by the Federal High Court of Abuja for theft, money laundering, and other means. Thus, several investigations conducted by the Economic and Financial Crimes Commission (EFCC) under Nuhu Ribadu at the time reveal that the accusations against him were valid.
Balogun was charged with 70 offences by the Economic and Financial Crimes Commission, led by Nuhu Ribadu, between the years 2002 and 2004. However, Balogun agreed to a plea deal with the judge in return for giving back most of the goods and cash. Thus, Balogun was sentenced to six months in jail in Kuje Prison.
Meanwhile, rumours had it around December 2005 that Balogun had died in custody as a result of the maltreatment he had received. Reports revealed that Balogun's case had been a drama as several times, during his trials he had instigated lies to obstruct justice.
Tafa Balogun completed his jail term, serving a portion of it in Abuja National Hospital, and was released on February 9th, 2006.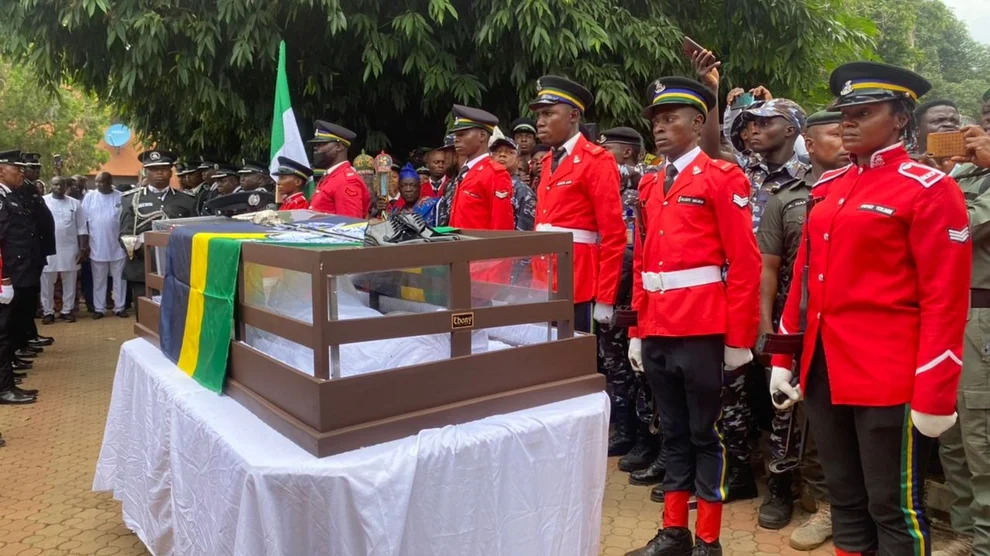 Balogun's Later Career and the Involvement of Obasanjo
The former President of the Federal Republic of Nigeria, Olusegun Obasanjo, was said to have been involved in the court case of Tafa Balogun. Reports gathered revealed that he created a safe landing for Balogun as well as orchestrated the fair treatment he received during the court hearing.
However, according to a counter report released from the office of the president after the accusation, Obasanjo's involvement was just to ensure that the charges levied against the accused were valid and to also confirm if he deserved to serve the jail term.
Abdul Ahmed Ningi, the chairman of the House Committee on Police Affairs, requested information about the funds recovered from Balogun from the Inspector General of Police, Mike Okiro in November 2008 and again in February 2009, and he forwarded the request to Mrs Farida Waziri, the head of the EFCC.
However, the EFCC asserted that they lacked records detailing the precise properties taken from Balogun. Thus, it was discovered that some of the properties have been sold discreetly at discounted rates to specific people.
Later, Balogun, Mike Okiro, and Mrs Farida Waziri were invited by the House of Representatives Committee on Police Affairs in April 2009 to discuss how the N16 billion purportedly recovered from Balogun disappeared.
Tafa Balogun's Death
On August 4, 2022, Tafa Balogun died at a hospital in Lekki, Lagos, after being diagnosed with a minor illness.