Ogun State was created on February 3, 1976, of which during the regime of  General Murtala Mohammed there was the re-creation of Western State into Ogun State. It is one of the states located in the South Western part of Nigeria. Ogun State shares boundaries with the Republic of Benin to the west; Ondo State to the east; Oyo and Osun States to the north; and Lagos State to the south.
Furthermore, the state was said to be formerly created during the military administration by General Olusegun Obasanjo. Nicknamed "The Gateway State," Ogun State has more than  3,751,140 people, who are inhabitants of the state.
Ogun State is one of the most popular states out of 36 in Nigeria, known for its social structure, infrastructural development, as well as its entertainment affairs, in which prominent people in the society are either born there or live within the state.
In this piece, Naijabiography will be revealing the names of top celebrities who you probably didn't know are from Ogun State.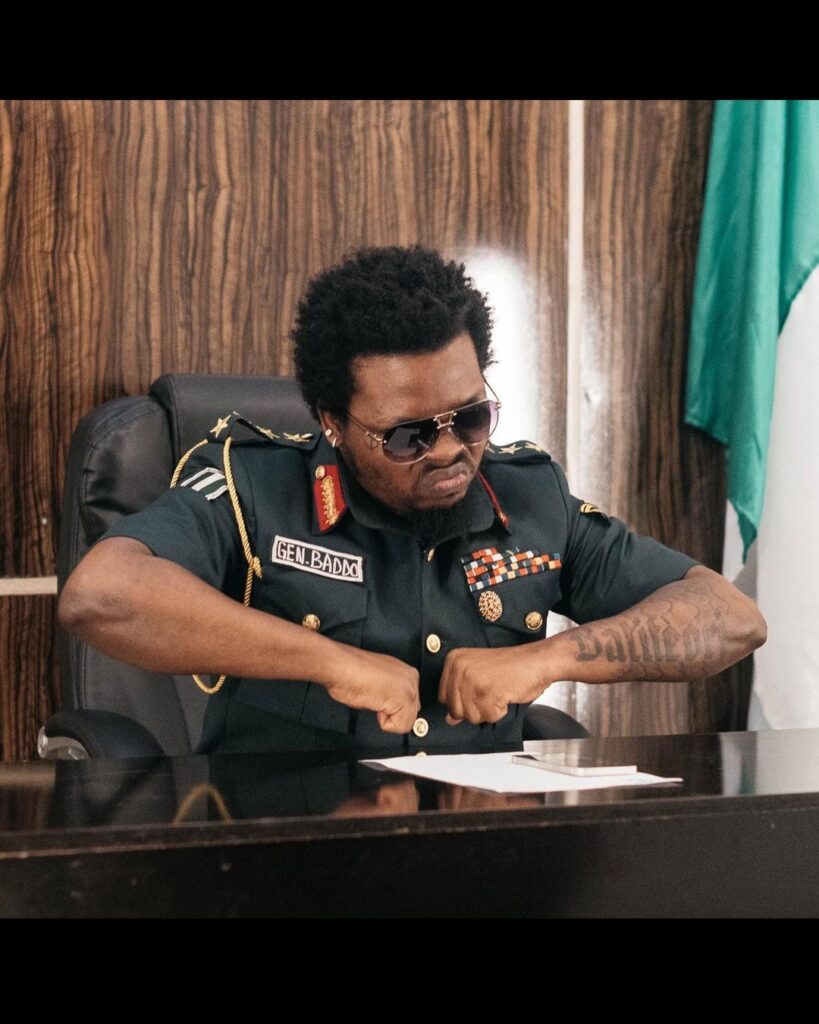 Olamide
Olamide Gbenga Adedeji, popularly known by the stage name "Olamide," is a Nigerian singer and rapper whose record label is called "YBNL."
Olamide grew up in Lagos State on March 15, 1989, but hails from Ogun State. His hometown is precisely Ijebu in Ogun State, but he was said to have grown up in Lagos State.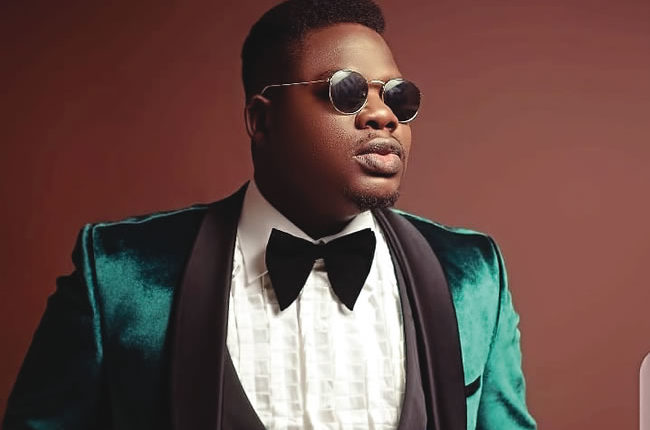 Mr Macaroni
Debo Adedayo, known by the stage name "Mr Macaroni," is a Nigerian comic skit maker, actor, and activist. He is known for his Instagram comedy videos, as well as his activism during the #ENDSARS protest.
Mr Macaroni is an indigene of Ogun State but was born in  Ogudu, Lagos, in May 1993. He also grew up in the Magodo area of Lagos, where he had most of his early education.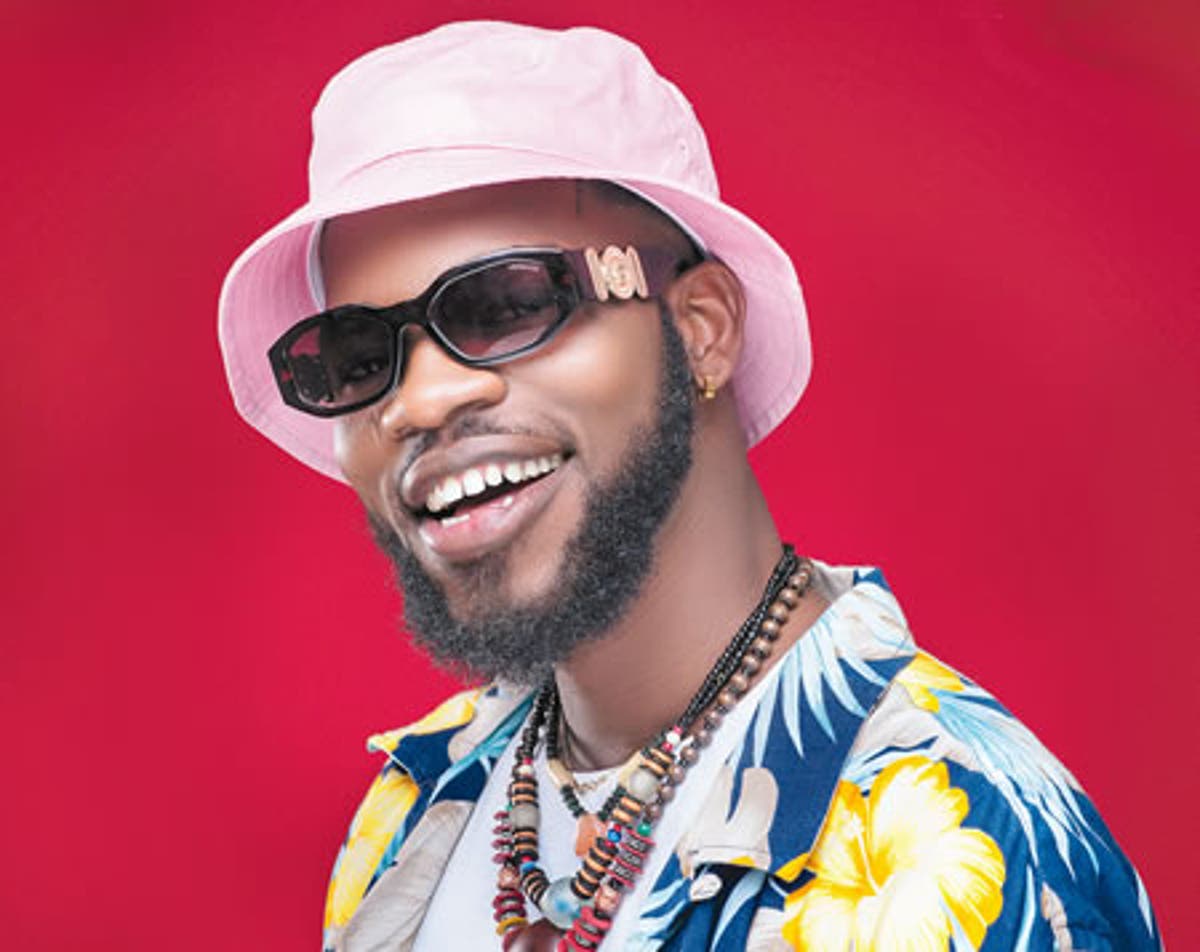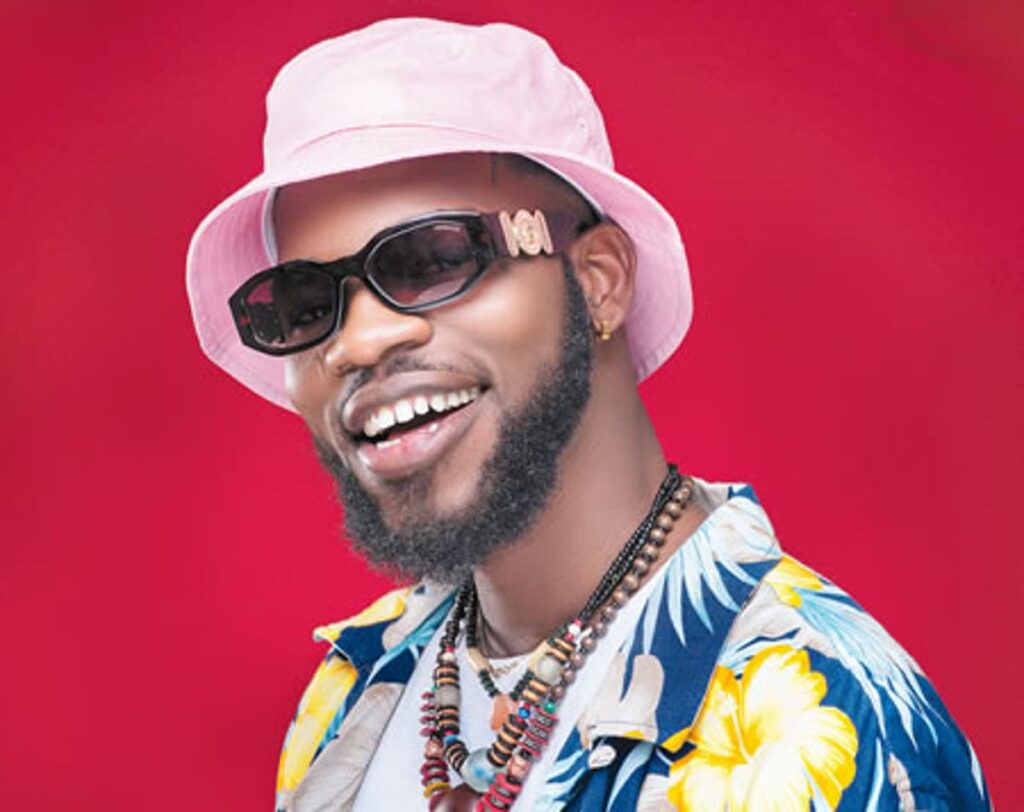 Broda Shaggi
Samuel Animashaun Perry, popularly known as "Broda Shaggi," is a Nigerian comedian, actor, songwriter and musician, who has featured in many top-rated Nollywood films.
Broda Shaggi was born and raised in the Ikene area in Ogun State, whose parents are natives of the Ishagamu area in Ogun State.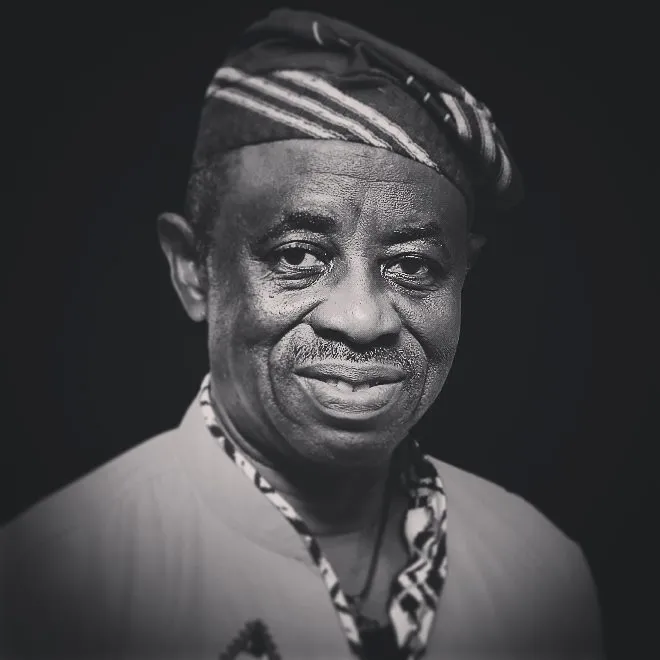 Tunde Kelani
Tunde Kelani, known by the nickname "TK," is a Nigerian filmmaker, who hails from Abeokuta in Ogun State. During his early years in the state, he was exposed to different aspects of the Yoruba world; Yoruba ways of life, the Yoruba religion, Yoruba literature, Yoruba philosophy, the Yoruba environment, and the Yoruba world view, especially that which deals with arts and culture.
TK's films are centred on exploring and promoting Nigeria's rich cultural heritage, which is rooted and focused on documentation, archiving, education, entertainment, and promotion of the Yoruba culture.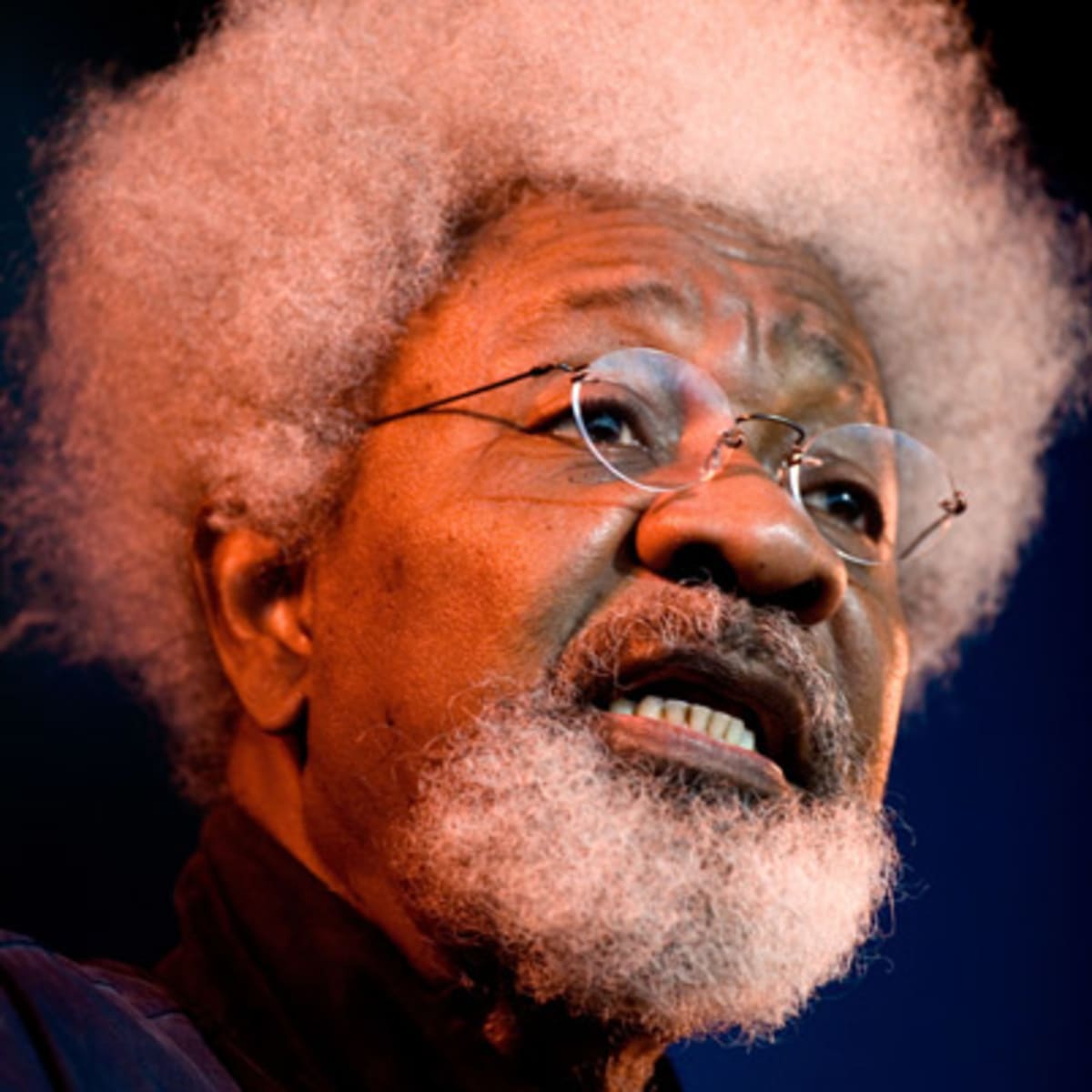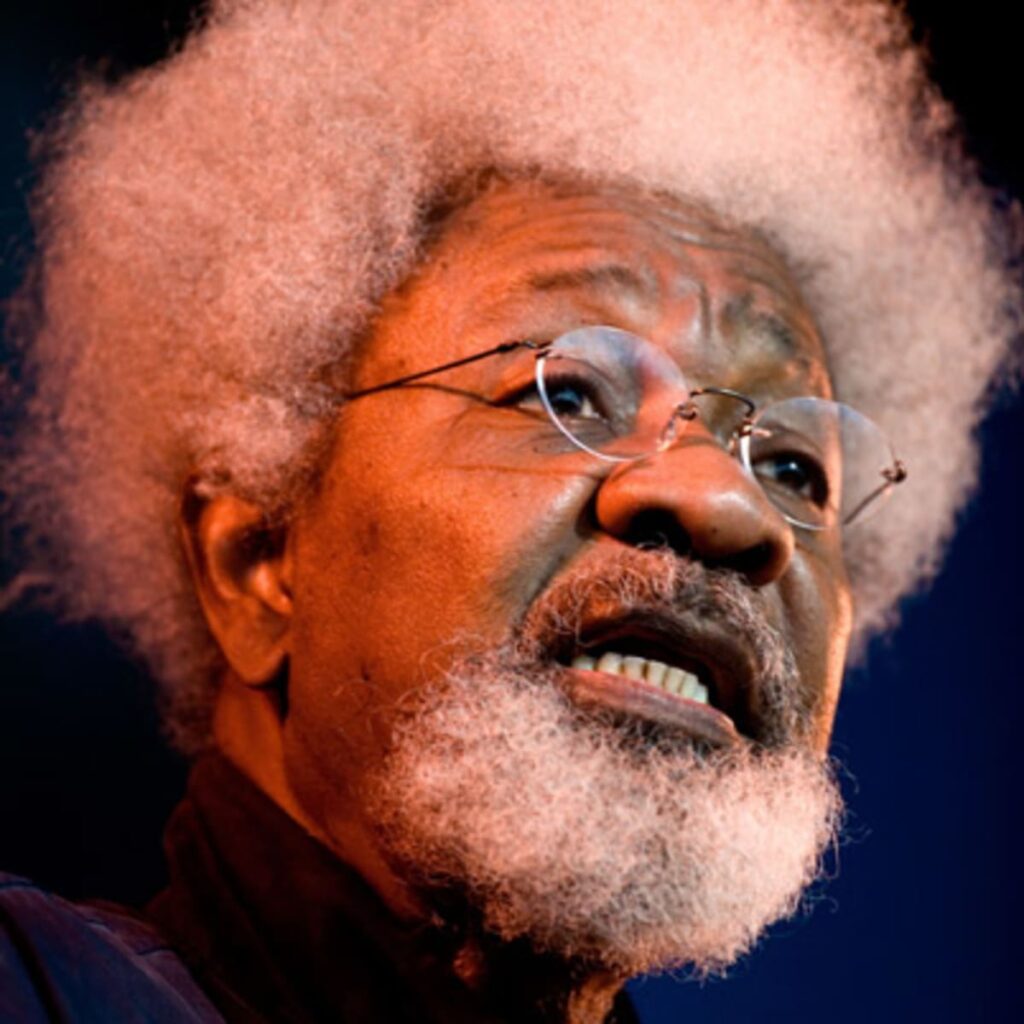 Wole Soyinka
Akinwande Oluwole Babatunde Soyinka is a Nigerian playwright, novelist, poet, and essayist in the English language. Wole Soyinka became a legend in the creative sector when he became the first Nigerian to win the  1986 Nobel Prize in Literature.
Wole Soyinka was born and bred in Abeokuta, Ogun State with his Yoruba family, where he spent most of his early years, and he still lives there.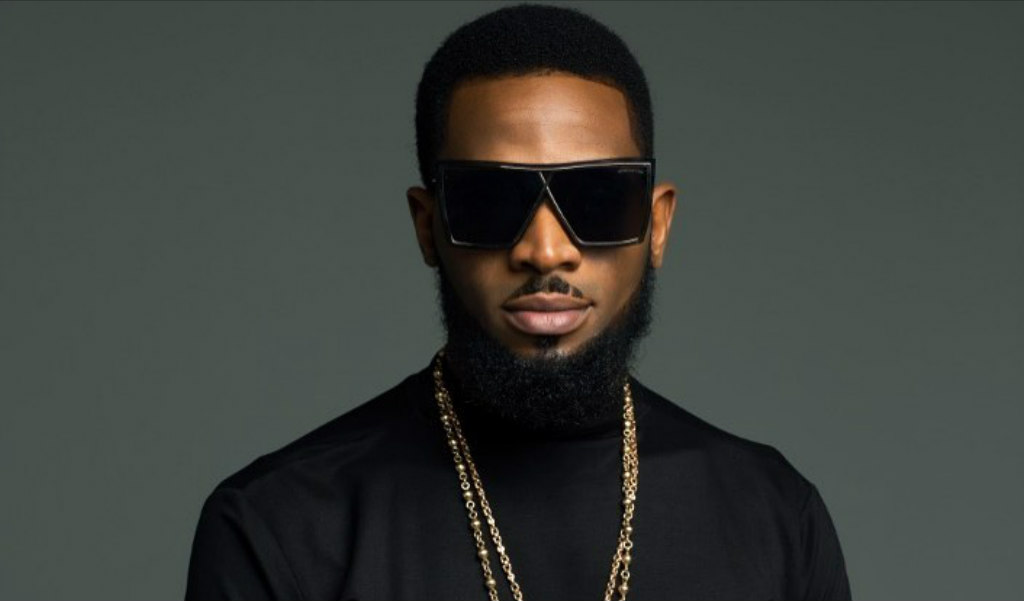 D'BANJ
Oladapo Daniel Oyebanjo, known by the stage name "D'banj," is a Nigerian singer and rapper, who founded popular  Mo' Hits Record label, alongside Don Jazzy. 
D'banj was born in Zaria, in the northern part of Nigeria, but his mother was a businesswoman, who hailed from Ogun State. However, he spent most of his life and career in Ogun State.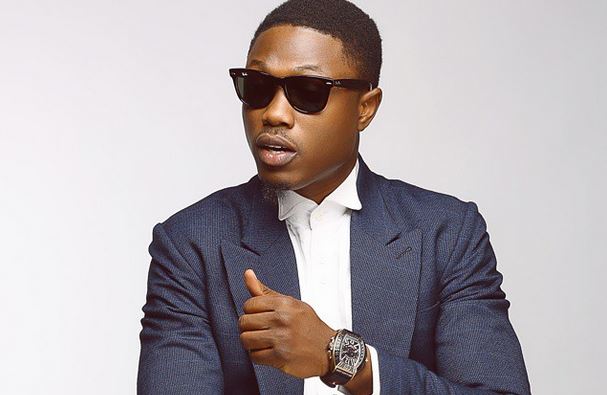 Vector
Olanrewaju Ogunmefun, popularly known as "Vector," is a Nigerian rapper and songwriter, whose music career rose to prominence in 2012, when he released two albums titled "State of Surprise and The Second Coming."
Vector was born in Lagos State, but he hails from Ogun State. He spent most of his early years, especially his primary and secondary education, in Ogun State, before his emcee career and later, as a musician.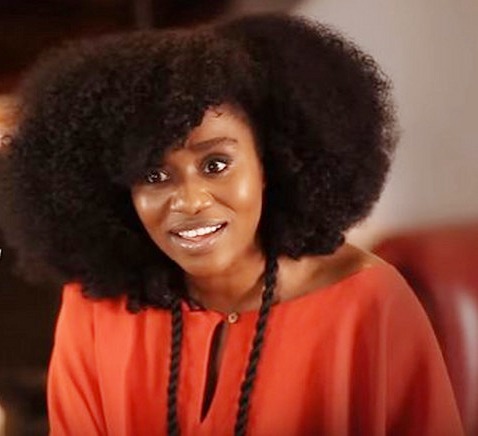 TY Bello
Toyin Sokefun-Bello, better known as "TY Bello," is a Nigerian successful singer, songwriter, photographer and philanthropist, whose career began as a journalist before venturing into a photography career. Shortly after, she became a member of the Nigerian photography collective called "Depth of Field."
TY Bello was born in Ogun State, and she attended the prestigious University of Lagos where she bagged a degree in Economics.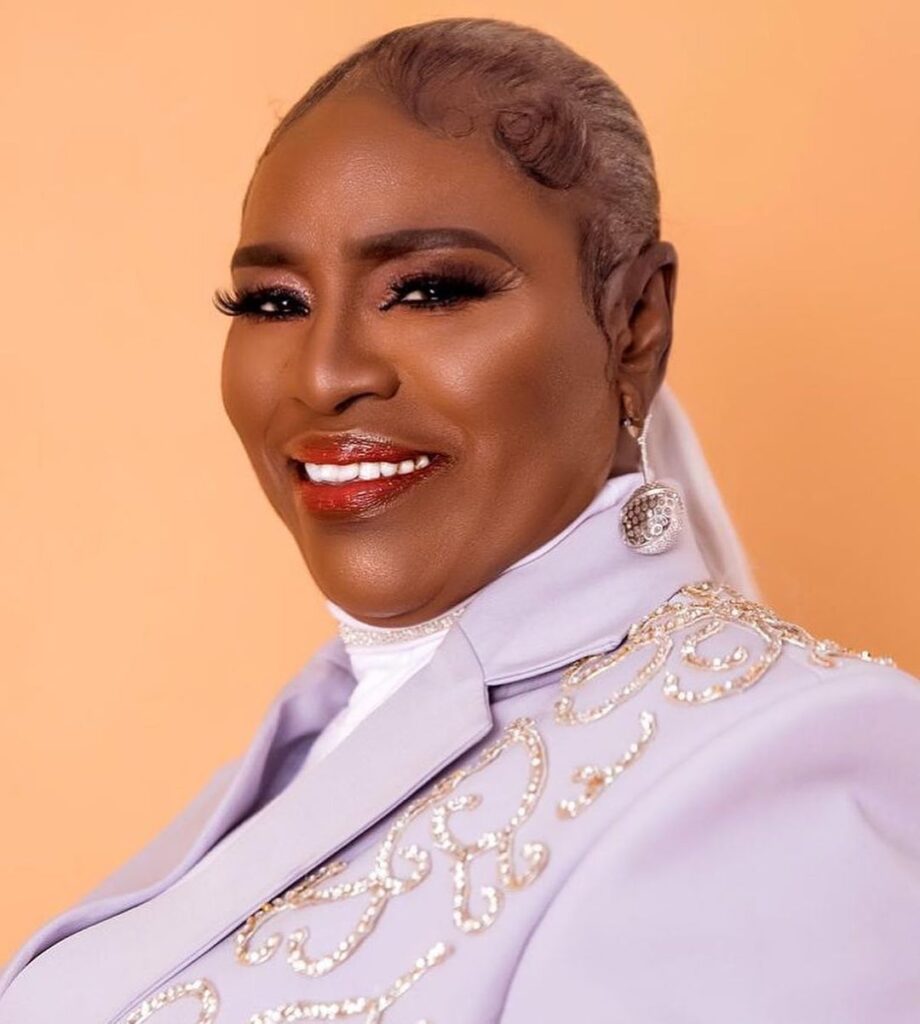 Iya Rainbow
Idowu Philips, popularly known as "Iya Rainbow," is a Nigerian veteran actress. The name, Iya Rainbow, was carved from the popular theatre group named "Osumare" (meaning rainbow). She has featured in several Nigerian films, including Apaadi, Eru, and Aje ni iya mi, among others.
Iya Rainbow was born in Ijebu Ode in Ogun State, where she spent most of her early years as a healthcare assistant.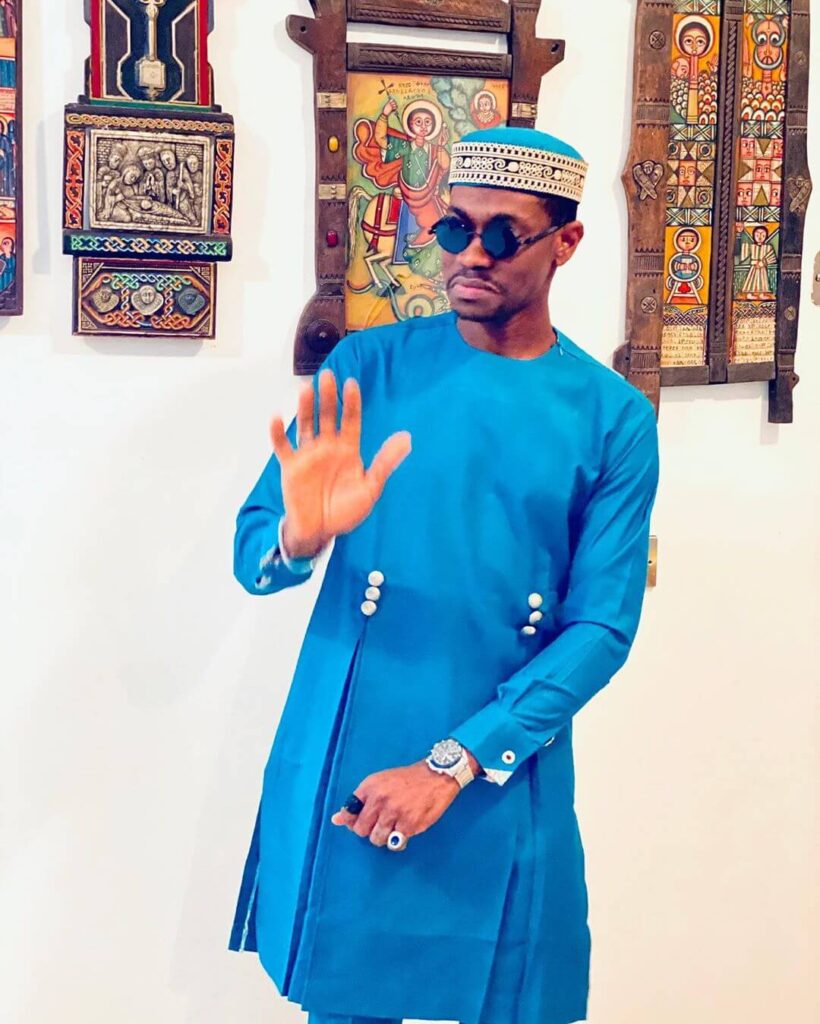 Abdullateef Adedimeji
Abdullateef Adedimeji is a Nigerian actor and filmmaker, and he is currently a brand ambassador for Airtel and Numatville Megacity.
Adedimeji hails from Abeokuta in Ogun State but was born and bred in Lagos State, where he started his career as an actor.