Owo is a town in the current Nigerian state of Ondo, whose traditional head is the Olowo. On the eastern edge of Yoruba country, halfway between the cities of Ife and Benin and 140 miles from Benin City, is the city of Owo.
Nigeria's Ondo state includes the local government area of Owo. It served as the seat of government for a Yoruba city-state from 1400 to 1600 AD. According to the 2006 population census, there are 222,262 people living in the local government area.
In this piece, Naijabiography examines the history and culture of the Owo people of Ondo State, including their trades and lifestyle.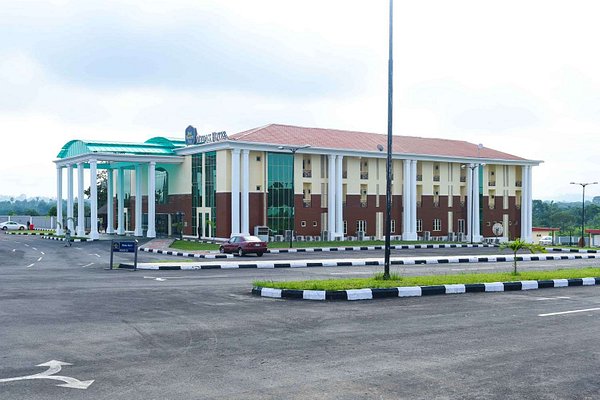 History
According to the history narrated by legends, Owo can be traced to the ancient city of Ile-Ife, which is considered to be the birthplace of Yoruba culture. The founders, according to oral tradition, were Odudua, the first king of Ile-Ife, and a Yoruba god. These firmly established connections to Ife's civilization, are supported by the earliest art historical and archaeological data.
Although history has it that Owo occasionally had to pay tribute to the neighbouring kingdom of Benin, it was able to retain virtual independence from it. Between the kingdoms of Benin and Owo, courtly culture was transmitted in both directions. The palace of Benin greatly admired the craftsmanship of Owo's ivory carvers.
Meanwhile, Benin's kings used ivory insignia more frequently during the seventeenth and eighteenth centuries. They also imported artwork from Owo and hired its artisans to work in their own royal workshops. Thus, there were additional noteworthy works of art that can clearly be justified.
However, in 1893, the British took control of Owo. Nigeria joined the Western Region in 1960 after gaining independence and remained there until 1967 when it joined the Western State. Owo and its residents had a big impact on Nigeria's first Republic's politics. It was incorporated into the recently established Ondo State in 1976.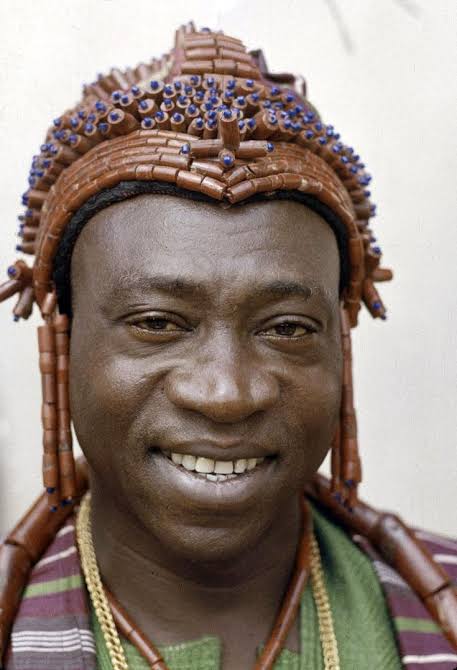 People and Culture
Owo is located in southwest Nigeria near the border of the Yoruba Hills, where highways from Siluko, Akure, Kabba, and Benin City converge. Owo is located midway between the cities of Benin City and Ile Ife.
The federal government designated Owo's grandest palace, known as Aghofen, as a national monument. Thus, there were as many as 100 courtyards in the Olowo Palace (Ugha). Each courtyard served a special purpose and was devoted to a distinct deity.
Research reveals that for public gatherings and festivals, the largest, which is believed to have been twice the size of an American football field, was used. Broken pottery or quartz pebbles were used to pave several courtyards. King statues riding on horses or depicted with his elder wife were carved into the pillars supporting the veranda roof. However, Oba Ajibade Gbadegesin Ogunoye III is the newest Olowo of Owo.
Economy
The modern-day Owo is an agricultural hub where yams, cassava, maize, okra, peppers, cocoa, and cotton are grown and traded. However, the town also hosts other significant commercial operations, including block manufacturing, soybean processing, and lumber and sawmilling.
Tourism
According to research, the first Owo site was excavated in 1969–1971 by Ekpo Eyo, which was revealed under the Department of Antiquities of the Federal Government of Nigeria. Thus, the site in Owo exhibits both artistic traditions as a result of its proximity to the well-known art centres of Ife and Benin. 
Meanwhile, terracotta sculptures from the 15th century are among the significant finds. Many of these items are kept in the Owo Museum, which opened its doors in 1968.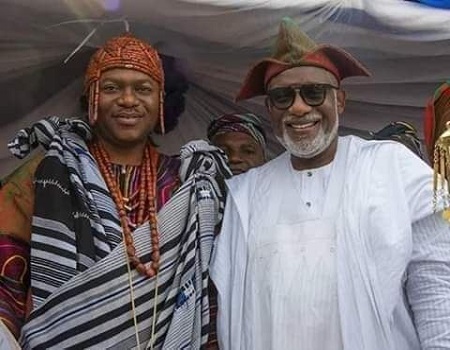 Traditional Rulers
There are several traditional rulers who have ruled Owo town from the 1940s to date. These traditional rulers are Sir Olateru Olagbegi II (1941–1968 and 1993–1998), who was dethroned in 1968 and reinstated in 1993; Adekola Ogunoye II (February 1968 – November 1992); Folagbade Olateru Olagbegi III (1999 – April 2019); and Oba Ajibade Gbadegesin Ogunoye III (since July 12, 2019).