In the reality TV show Big Brother Naija, participants compete for a sizable cash reward and other gifts at the end of the show by avoiding being booted out by fans who vote for their preferred housemates. The show was once known as "Big Brother Africa" before it was domesticated.
The show is typically hosted by well-known television personalities and OAPs who delight the audience with their wordplay, figures of speech, puns, and table-shaking antics. The inaugural edition's hosts were Olisa Adibua and Michelle Dede, and the show has been hosted since 2017 by charismatic media personality and BBNaija 2006 contestant Ebuka Obi-Uchendu.
Since its inception, BBNaija has produced six winners who have received endorsements, cash prizes, and gifts. Some of them have now gone on to become well-known figures in their respective industries. As the seventh season of the programme draws near, let's look back and see what previous Big Brother Naija winners are up to these days.
Season 1 – Katung Aduwak
Prize: $100,000
Year (Duration): 2006 (92 Days)
The winner of the inaugural season of the competition programme was Kaduna-born scriptwriter Katung Aduwak. He overcame Francisca Owumi, Ifeoma "Ify" Ejikeme, and Sandra "Sandy" Osigbovo with a total of 51.3 percent to take home the $100,000 prize.
After the reality TV show, Aduwak continued his studies in New York at the Digital Film Academy, where he earned a degree in directing before entering the film industry. He is now a film producer, having worked on titles including "Unwanted Guest" and "Heaven's Hell." He has also appeared in "Desperate Housewives" on EbonyLife TV.
The Big Brother Nigeria reality TV series' first season, which ran from March 5 to June 4, 2006, was won by Katung Aduwak (born March 21, 1980). He has previously served as a media panelist at the Harvard Africa Business School Forum and held the positions of executive director at Chocolate City, senior channel manager at MTV Base, and senior creative director at VIACOM International. He presently serves as the CEO of One O Eight Media and an Africpartnerner for Campfire Media.
Aduwak is married to Raven Taylor-Aduwak, and they have a son. The event was hosted by Michelle Dede and Olisa Adibua.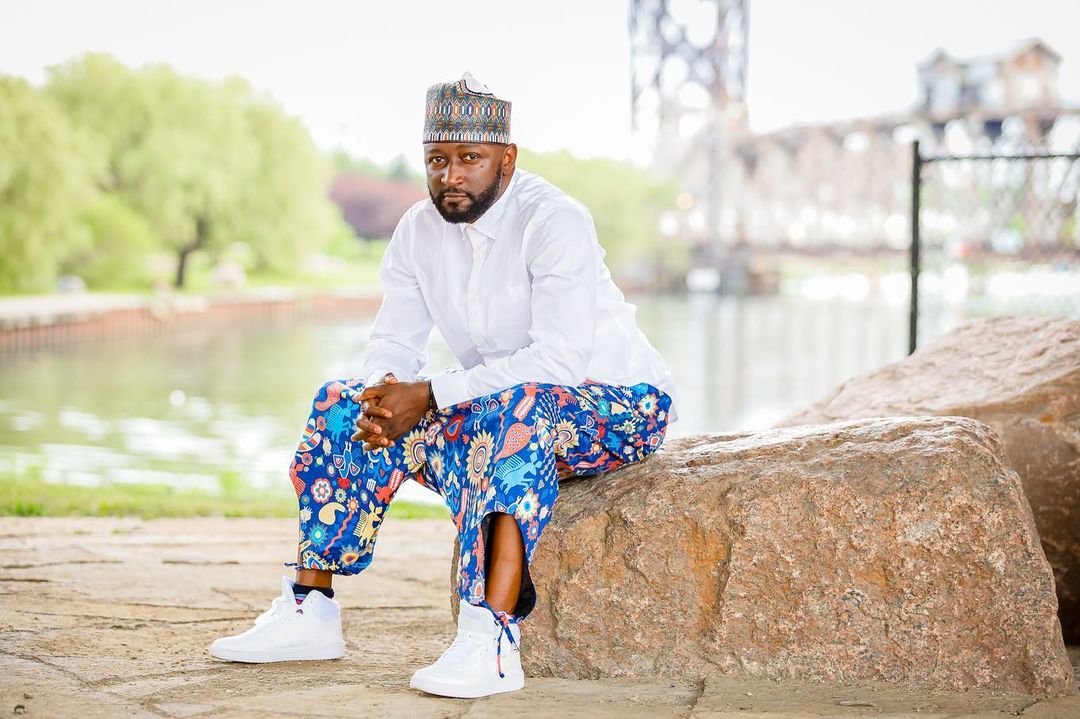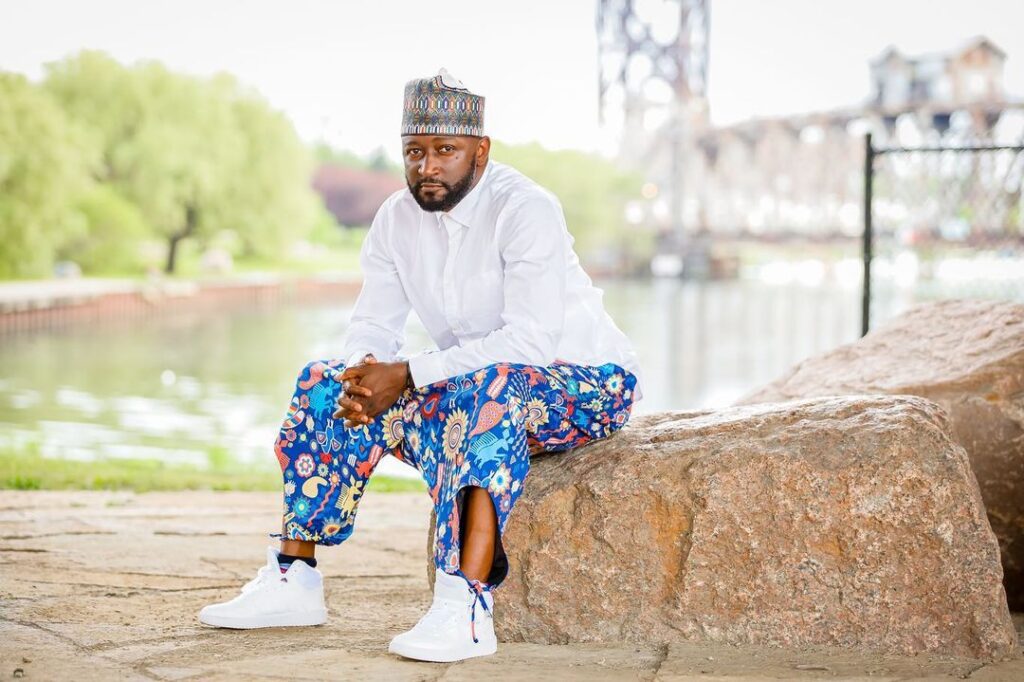 Season 2 – Michael "Efe" Ejeba
Prize: N25 Million Grand Prize
Year (Duration): 2017 (78 Days)
Efe, who was born in Delta State, attracted the attention of the audience with his all-around musical abilities and upbeat demeanor. Despite residing in Jos, Efe won the affection of Nigerians by connecting with the renowned city of Warri and sharing stories of their poor beginnings. Efe, a graduate of the University of Jos in the Plateau, shocked the entire nation when he defeated his rivals by a large majority, winning 57.6 percent of the vote to 18.54 percent for Bisola and 13.60 percent for T-Boss. Even though they both advanced to the finals, Debbie-Rise and Marvins only managed to receive 8.78 percent and 1.47 percent of the total votes, respectively.
After the show, the Nigerian Ministry of Youth and Sport named him a Youth Ambassador and an Ambassador of Entertainment and Creative Industry in Plateau. He was appointed African Ambassador for the Indian Varsity in 2018.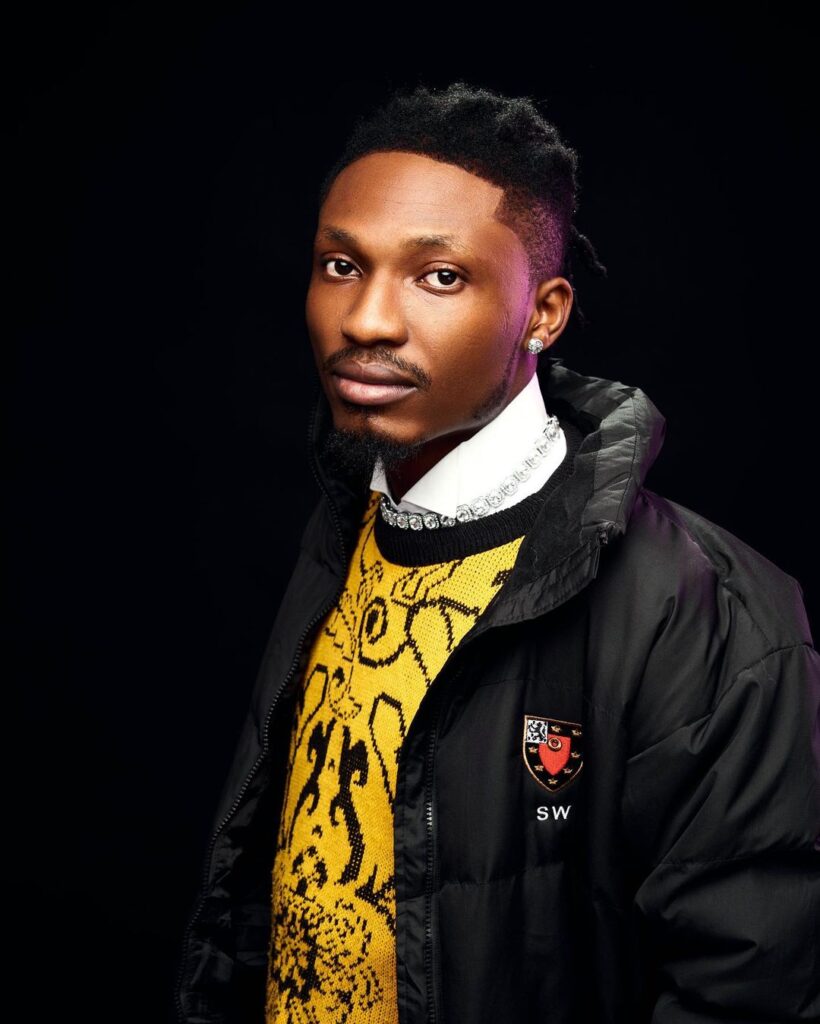 Season 3 – Miracle Ikechukwu Igbokwe
Prize: N45 Million Grand Prize
Year (Duration): 2018 (85 Days)
Red Pepper Pictures of South Africa produced Big Brother Naija Season 3, which premiered on January 28, 2018. This season's winner was pilot Miracle Ikechukwu Igbokwe. The popular introvert won with 38.18 per cent of the vote, beating out Oluwatobi "Tobi" Bakre and drama queen Cynthia "Cee-C" Nwadiora (22.53 per cent). Nina and Alex finished fourth and fifth, respectively.
Miracle got a Suburban vehicle worth N12 million, a trip for two valued at N4.7 million, a television and other electronic items worth N3.3 million, in addition to the N25 million in cash. The BBNaija season three champion returned to school for a full year to pursue a career as a professional and commercial pilot. Currently, he is a pilot.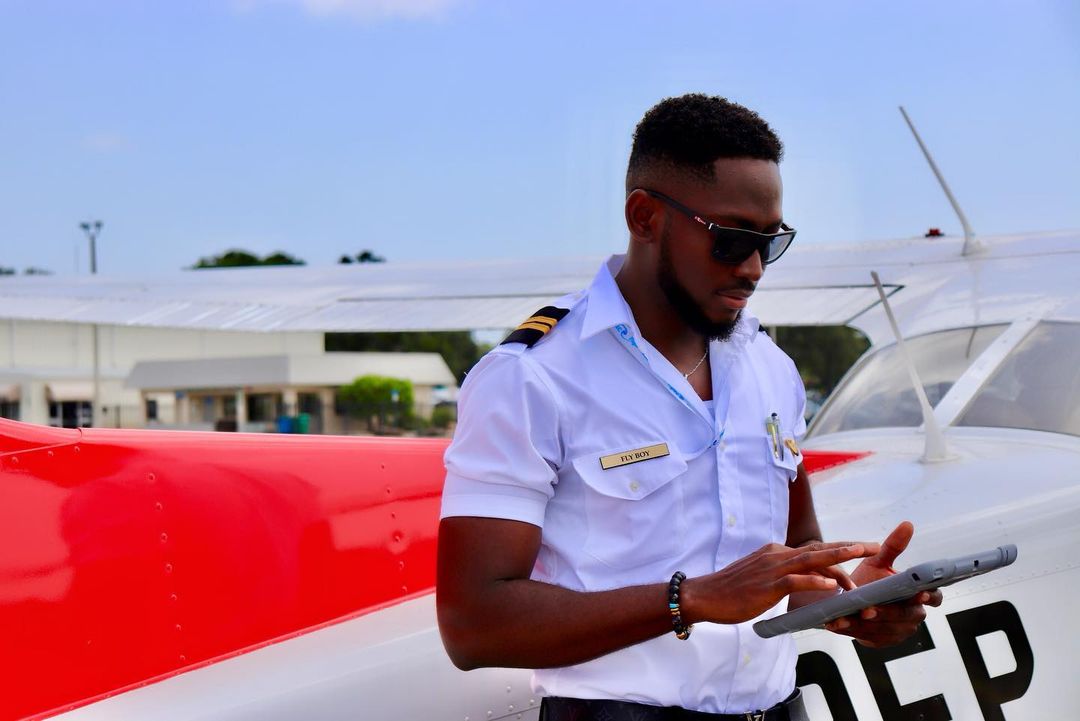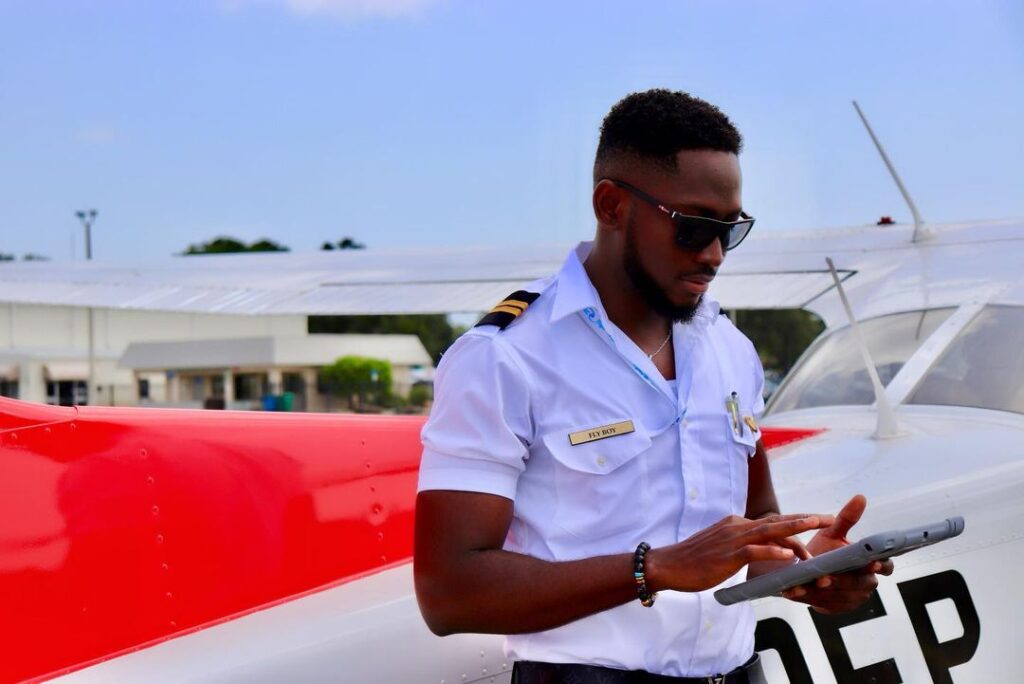 Season 4 – Mercy Eke
Prize: N60 Million Grand Prize
Year (Duration): 2019 (99 Days)
In one of the hottest seasons of Big Brother Naija, Mercy Eke, a video starlet, was declared the winner of this season. Mercy Eke's time in the house is well known for her epic argument with Instagram Influencer Natacha "Tacha" Akide and other housemates, which resulted in the former being kicked out of the home.
Strong rivals like Mike (19.94%), Frodd (16.46%), Omashola (11.58%), and Seyi Awolowo (10.25%) were defeated by Mercy Eke (41.77%). She became the first woman to win the competition after winning prizes totalling 60 million.
Since then, the businesswoman from Imo State has diversified her operations by getting involved in the fashion and entertainment industries. Eke has endorsed and served as a brand ambassador for a number of companies, including Mr Taxi and Ciroc. She made her acting debut in the financially successful Nollywood film, Fate of Alakada, in 2020.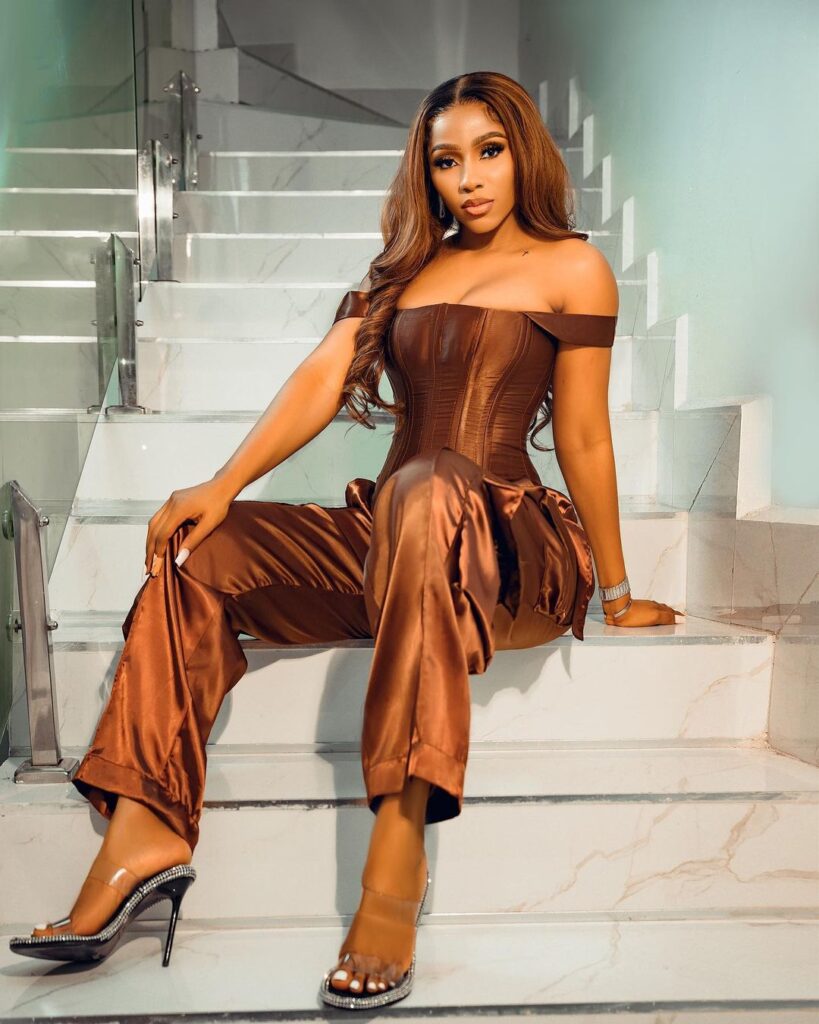 Season 5 – Olamilekan "Laycon" Agbeleshe
Prize: N85 Million Grand Prize
Year (Duration): 2020 (71 Days)
Unquestionably, the most intriguing BBNaija to date was the Lockdown edition. After weeks of severe conflict with his other housemates, Olamilekan Abgeleshe, also known as Laycon, emerged victorious. Laycon easily defeated his rivals in a landslide triumph, taking home rewards worth 85 million.
On July 19, 2020, Laycon, the nineteenth contender, made his debut on the show. He quickly became a fan favourite. Through his knowledge, songwriting prowess, and rap skills, Laycon won over the audience. The DJs frequently played his song "fierce," which was released a year prior to the competition, throughout the Saturday night celebration. It became the theme song for the event.
On July 22, 2020, he became the first housemate of the season to have their Instagram account verified. On September 19, 2020, he set a milestone by becoming the first housemate in the show's history to gain 1 million Instagram followers while still residing there. The 27-year-old made great progress after the show, landing sponsorship deals, advancing in his musical career with the release of EPs, and doing many other things.
Since October 6, 2020, he has served as the Ogun State, Nigeria, youth ambassador. At the 2021 Opo Day celebration, Laycon was awarded a chieftaincy title by the Onipokia of Ipokia, Ogun State, and Yisa Adesola Olaniyan as the Akeweje of Ipokia Kingdom, Ogun State. He received special recognition at the City People Music Awards and won Best New Artist at the African Entertainment Awards USA.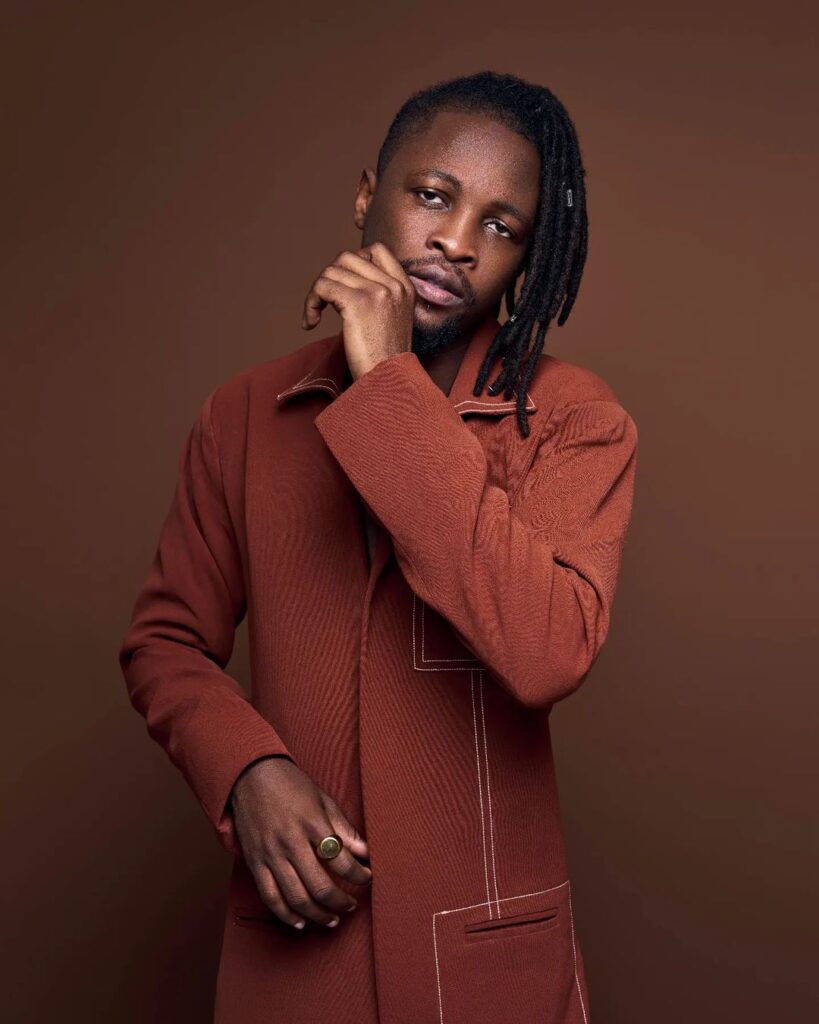 Season 6 – Hazel Oyeze "Whitemoney" Onou
Prize: N90,000,000 Grand Prize
Year (Duration): 2021 (82 Days)
Hazel Oyeze Onou, also known as Whitemoney, is the winner of Big Brother Naija Season 6 in 2021. Whitemoney is a hustler from Lagos who didn't go to college. Despite this, he possessed a nice disposition and unmatched intelligence. The runner-up was declared to be Liquorose.
Ebuka Obi-Uchendu, an ex-housemate, returned as the host of the reality show for a fifth consecutive season for its sixth instalment, which has the theme "Shine Ya Eye." 26 housemates competed for a total of N90,000,000 in the N82-day BBNaija Season 6 finale.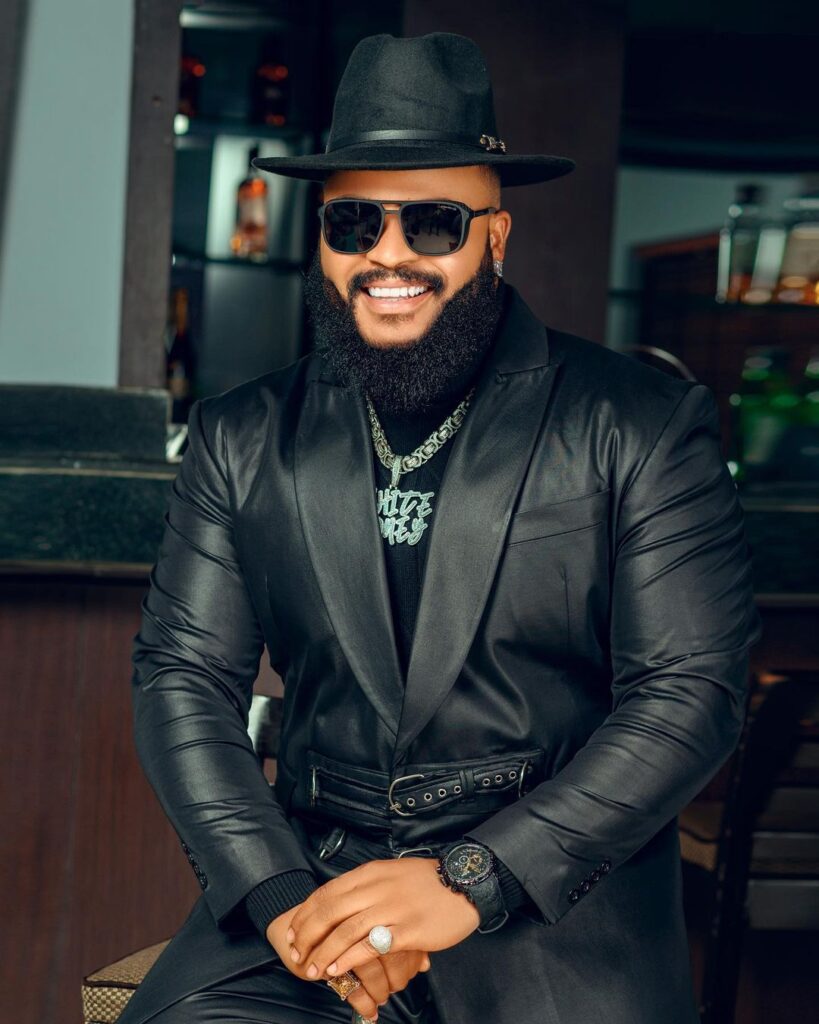 Season 7 – Ijeoma "Phyna" Josephine Otabor
Prize: N100,000,000 Grand Prize
Year (Duration): 2022 (72 Days)
The BBNaija Level Up Season 7 winner is Ijeoma Josephine Otabor, Phyna. In the end, she defeated Bryann with 40.74% of the vote. She takes home the 100 million naira main prize and becomes the second female champion of the competition.
The BBNaija season 7 edition was highly competitive for the finalists, and Ebuka Obi-Uchendu also hosted the seventh season, making it his seventh year anchoring the Big Brother Naija Show.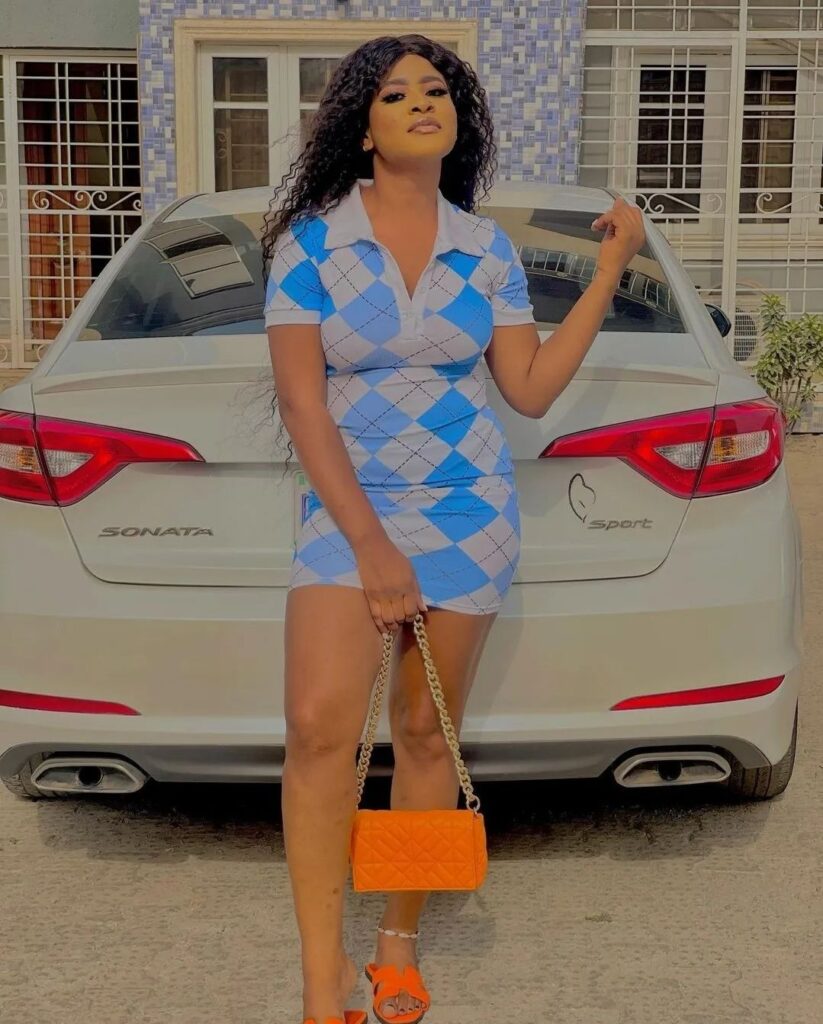 Season 8 – Ilebaye Precious Odiniya
Prize: N120,000,000 Grand Prize
Year (Duration): 2022 (72 Days)
Ilebaye Precious Odiniya is the winner of BBNaija All Stars, the eighth season of the reality television series.
She took the highly coveted top spot at Sunday's finale with a 30.08% vote, leaving 2019 winner Mercy Eke, 23.46%, in the number two position and Ceec in the third position.
Ilebaye goes home with a cash prize of N120 million, a weekend getaway for two, and an SUV, among other rewards.