Nigeria's various tribes and ethnic groups can showcase and celebrate their cultural history through cultural festivals. These tribes and ethnic groups commemorate these special days in remembrance of their gods and deities or to carry out certain rituals. These celebrations are typically quite colourful and entertaining, showcasing the people's rich cultural heritage through masquerade performances, vibrant traditional dances, and the observance of religious rites.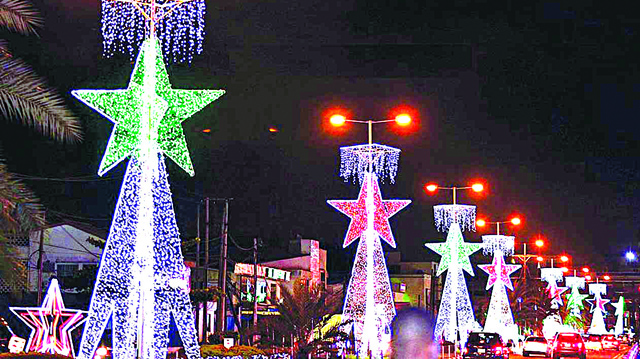 Christian and Islamic holidays are frequently observed in Nigeria or by its adherents and the inhabitants of a particular area. The Nigerian Tourism Development Corporation has been collaborating with the states to raise awareness of and emphasise the importance of traditional festivals, which may develop into significant sources of tourism-related income. According to the Ministry of Information and Culture, there are more than 365 festivals in Nigeria, and the government is working hard to use these festivals to promote and showcase the nation's different traditions.


Here is the list of notable festivals you would like to experience in Nigeria.
Book Festivals
Port Harcourt Book Festival
Lagos Book and Art Festival (LABAF)
Kaduna Book and Art Festival (KABAFEST)
Aké Arts and Book Festival
The Nigeria International Book Fair (NIBF)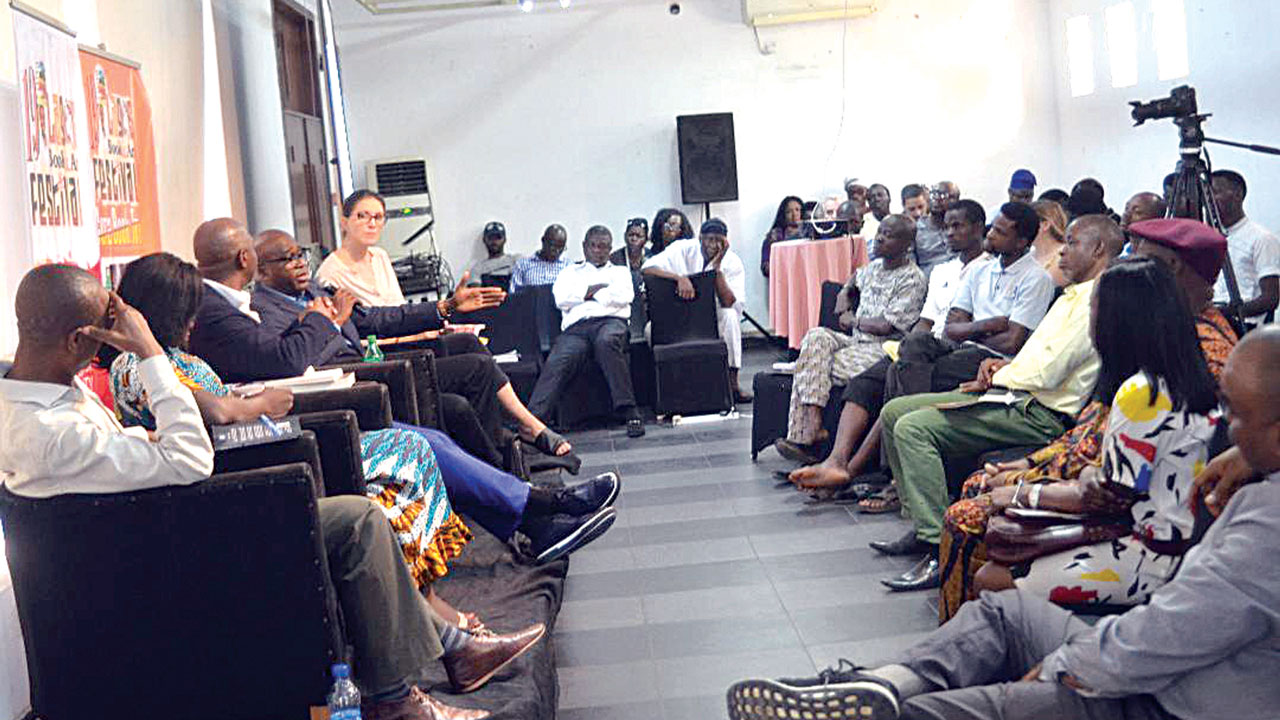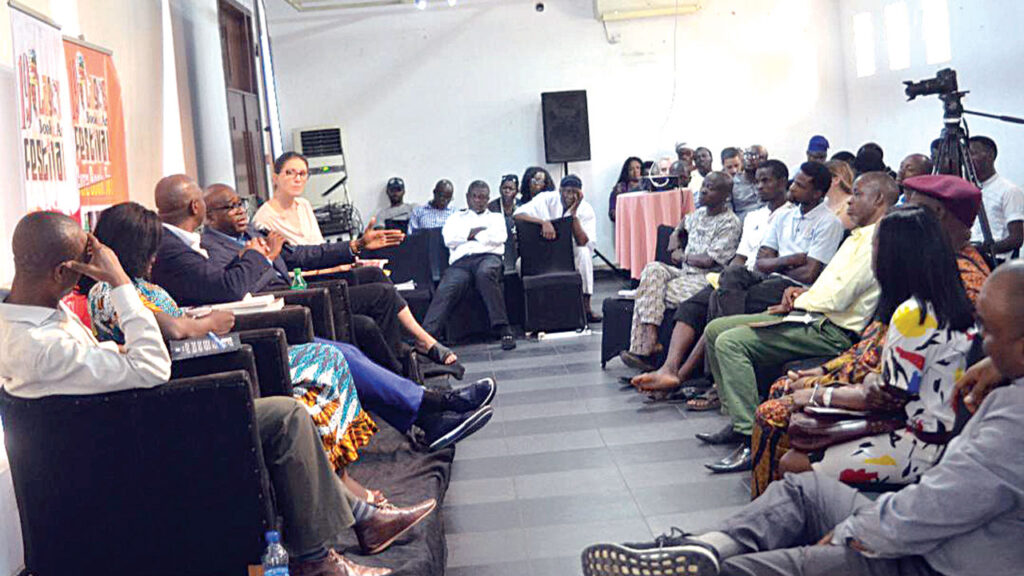 Film Festivals in Nigeria
Abuja International Film Festival
Africa International Film Festival (film)
Eko International Film Festival (film)
Kaduna International Film Festival (film)
African Smartphone International Film Festival (film)
Lights, Camera, Africa!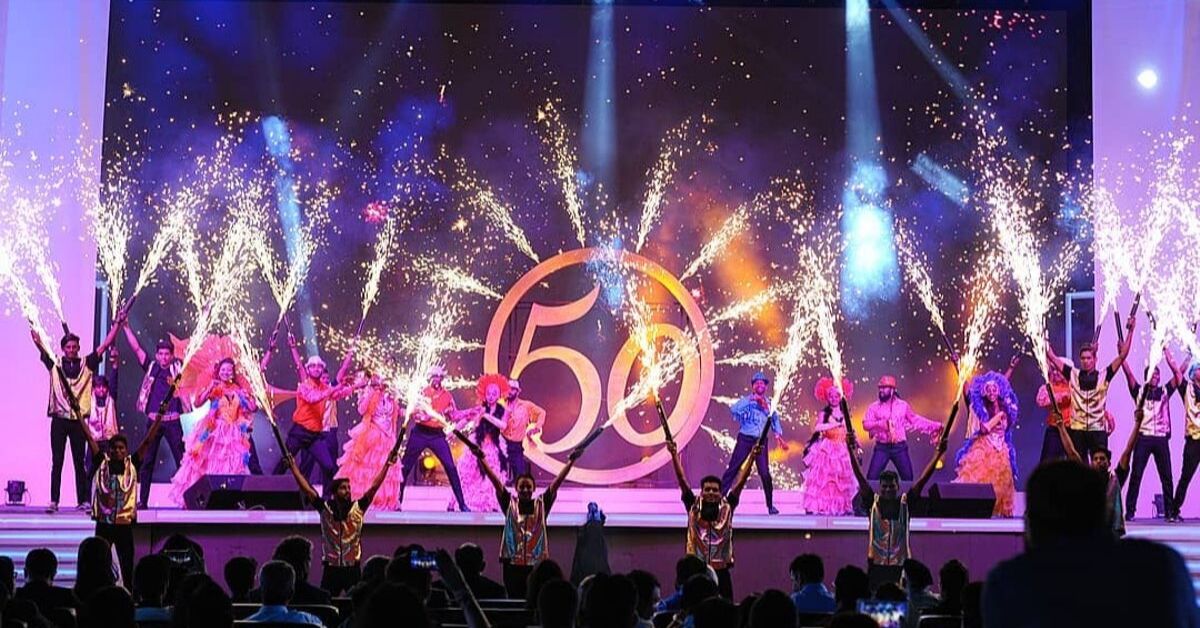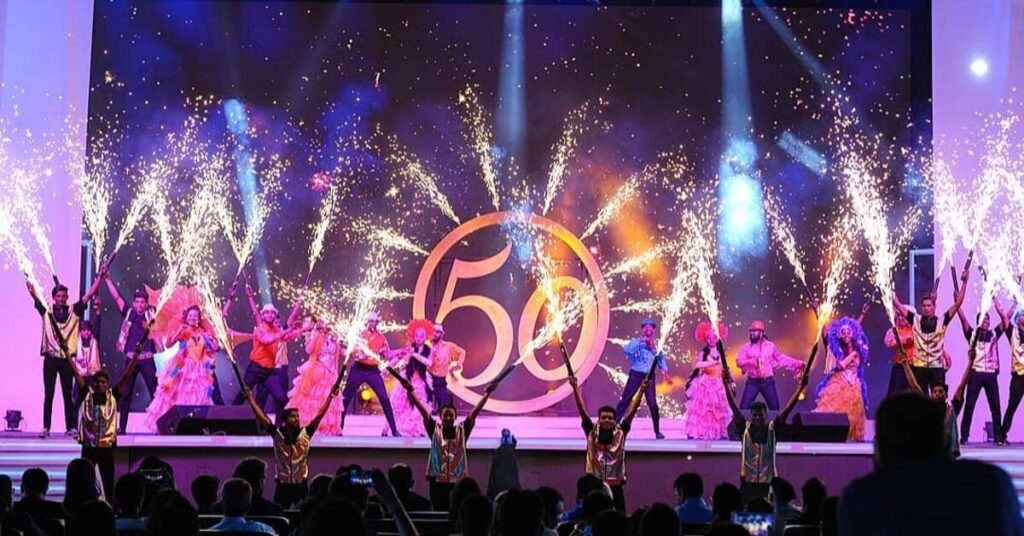 Music Festivals in Nigeria
Baràà Ma Jalàm Festival
Calabar Carnival
Carniriv
Felabration
Gidi Culture Festival
Kamti Festival
Star Mega Jam
Nupe Day Festival
Rhythm Unplugged
Lagos International Jazz Festival (LIJF)
Livespot X Festival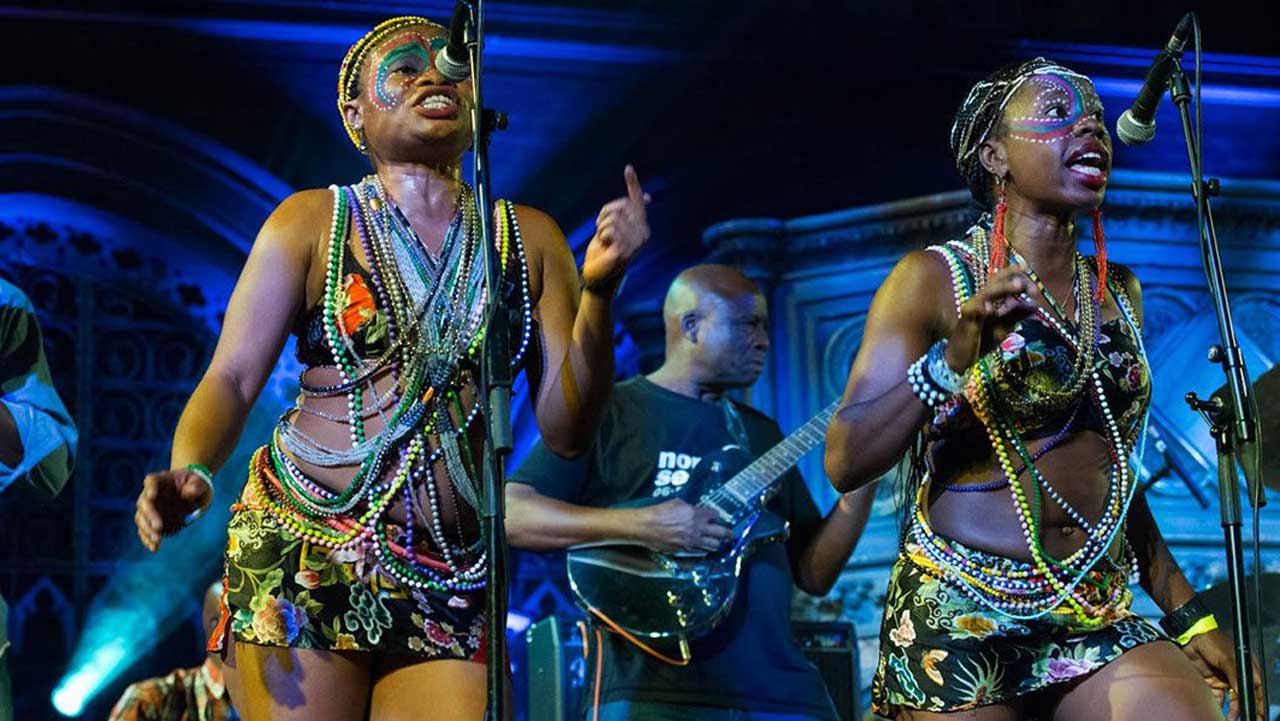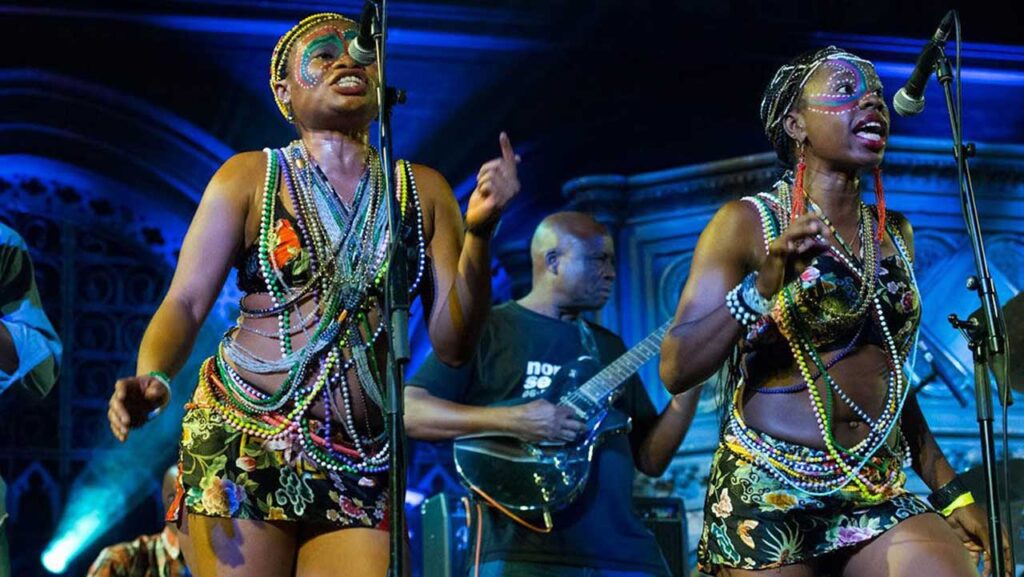 Cultural Festivals in Nigeria
Omabe Festival
Afan National Festival
The Afro Street Festival
The Njuwa Fishing Festival
Nwonyo Fishing Festival
Ikeji Arondizuogu Festival.
Agila Social and Economic Carnival
The Akata Benue Fishing Festival
Annang Festival of Art and Culture
Argungu Fishing Festival
Ovia-Osese Festival
Ayet Atyap is an annual cultural festival.
Ariginya Festival
Badagry Festival
Bala Baràà ma Jalàm is a cultural festival.
Bauchi State Festival of Arts and Culture
Carniriv
Durbar festival
Osun-Osogbo
Eyo festival
FESTAC 77
Golibe Festival
Kaiama Gani Festival.
Gidi Culture Festival
Igogo Festival
Igue Festival
Imo Carnival
Sharo Festival
Imo-Awka festival
Ikeji Arondizuogu
ijakadi festival is common to the people of Offa town.
Iromo Festival in Igede, Ekiti
Lagos Black Heritage Festival
Leboku
Nupe Day Festival
Kayo-Kayo Festival
Ofala Festival
Ogwashi Ukwu Carnival.
Ojude Oba festival.
Olojo Festival
Oro Festival
Lagos Carnival
Unyeada fishing festival
Osori Osos
Oronna Festival
Sango Festival
Songs of Nigeria Festival (SONIFES)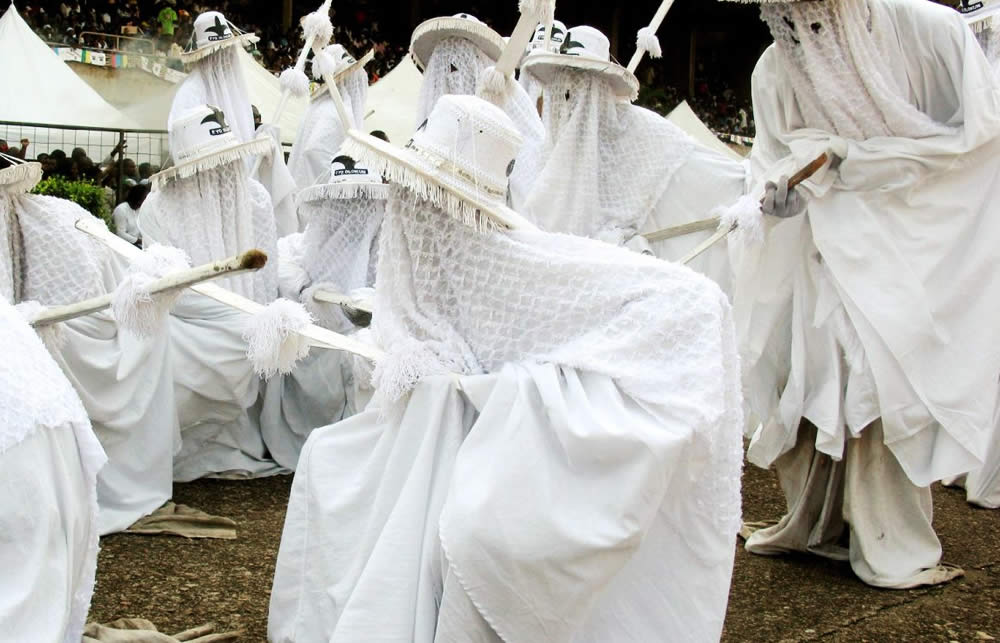 Yam Festival
New Yam Festivals in Nigeria
Ocho Festival
Ogani Festival is common to the Igala people of Kogi state, specifically those from the Ankpa axis.
Ito Ogbo festival
Mmanwu Festival
Ijele Festival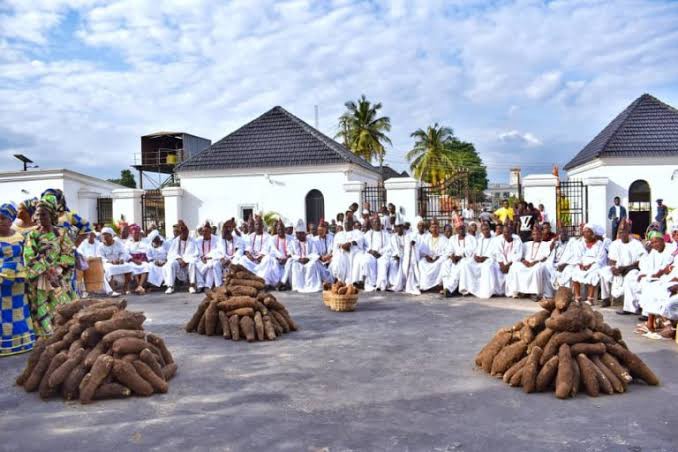 Others
Lagos Games Festival (LGF)
The Lagos Photo Festival
The Mr Hobby Appreciation Festival
Potiskum Writers' Association School Festival (POWASFEST)
Tiger Street Food Festival.