Jos was founded in 1915 as a camp for the transportation of tin, and much of its early history was influenced by the mining industry's booming growth. Jos, which has a population of over 1 million, continues to be one of Nigeria's most international cities. It is regarded as Nigeria's safest city or the "house of peace." It is located near the northernmost point of the Jos Plateau, a pear-shaped upland.
This highland has an area of roughly 8,600km2 or 860,000 hectares and extends for about 104 km in the north and south and 80 kilometres in the east and west. The Plateau features a variety of geographical formations that make great picnic destinations, including spectacular ridges, lonely rocky hills, and wide plains.
Some interesting places you can visit in the state that has numerous rivers and hills are the following: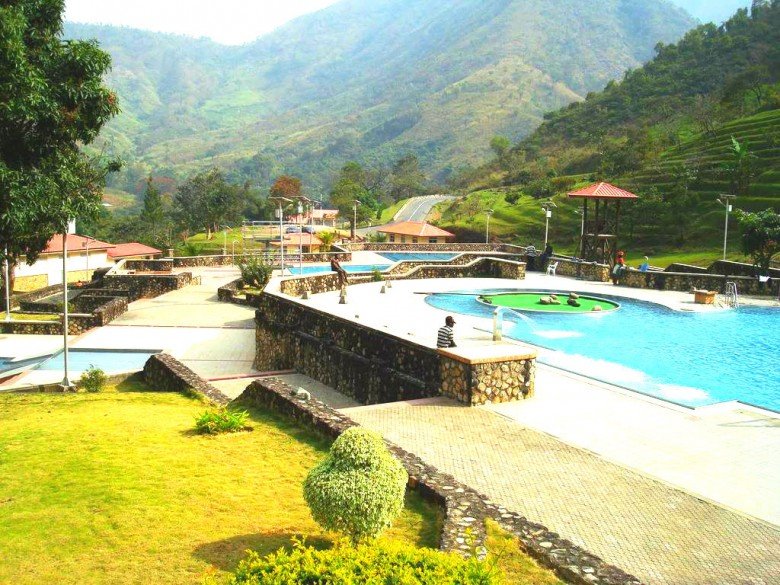 1. The Shere Hills
Shere Hills is located about 10 km to the east of Jos. It has a collection of undulating hills and rock formations on the Jos Plateau. Mountain climbers, adventure seekers, and campers love to travel to Shere Hills, which has one of the highest peaks in the Plateau. The hills also serve as the camping spot for the Citizenship and Leadership Training Centre.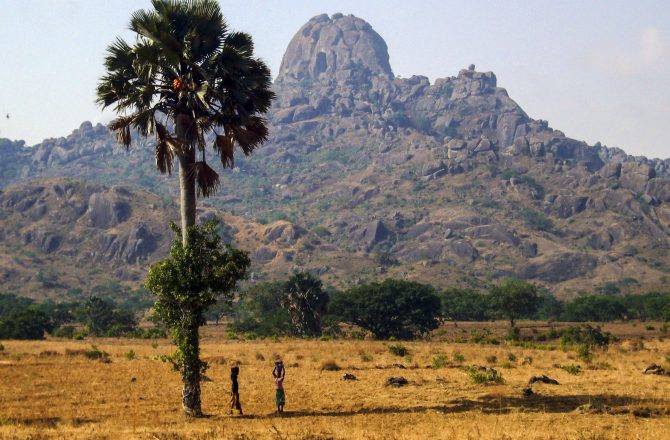 2. Pandam Game Reserve
One of the biggest game reserves in Nigeria is Pandam Wildlife Park, located in Plateau State's Qua'an Pan Local Government Area. The Honourable Joseph Gomwalk, who was the military governor of Benue-Plateau at the time, designated it in 1972. The park contains 224 square kilometres of undeveloped savanna, marshes, and forest and is home to numerous wild animal species, such as antelopes, shy duikers, warthogs, and monkeys that live in their natural habitat. In addition to these, Pandam Lake's freshwater has hippopotamuses and the endangered African manatee. Visitors who want to witness the unique bird species and vividly coloured parrots in the park will find it to be an interesting sight. Over time, the park has given visitors a place to learn about the wonders of nature and take in the scenery. Parks like the one in Pandam exist so that tourists can experience firsthand the rich natural heritage of their nation both now and in the future.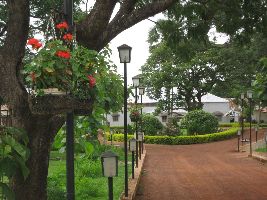 3. Riyom Rocks Formation
One of the state's most spectacular rock formations is Riyom Rock. It may be situated 25 km south of Jos. In the Jos neighbourhood of Riyom, there is a tourist attraction called Riyom Rock, where people may go rock climbing, watch nature, or snap pictures of the surroundings.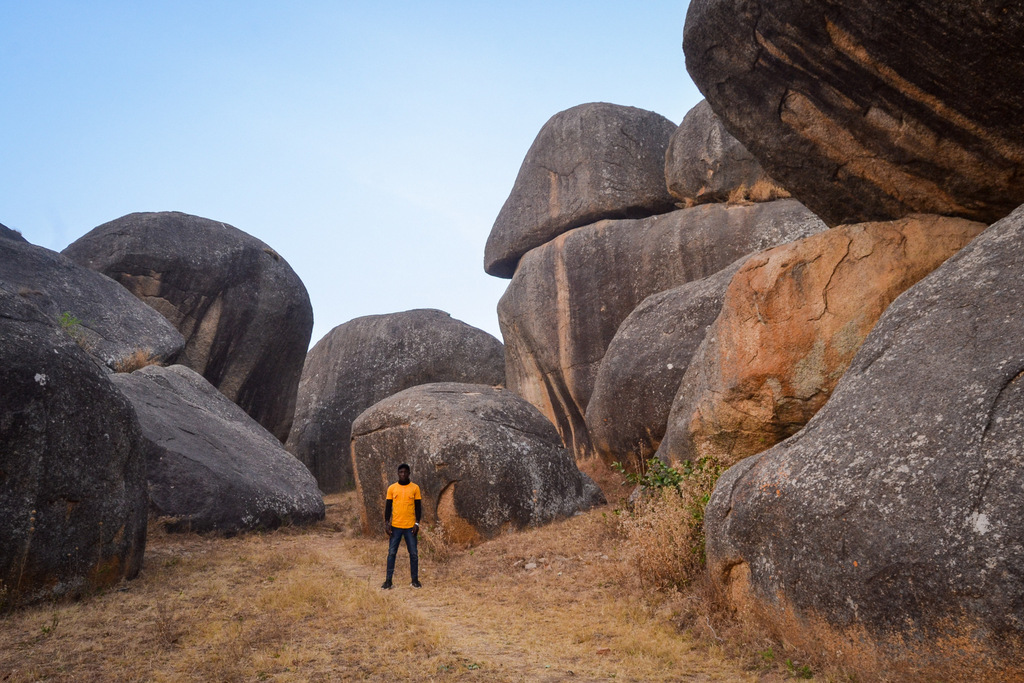 4. Wase Rock
Its remarkable inselberg abruptly rises 250 metres above the Wase town plain. A hill that rises dramatically above the savanna at an elevation of 800 feet (250 metres) is a significant topographic feature. It is a climber's paradise.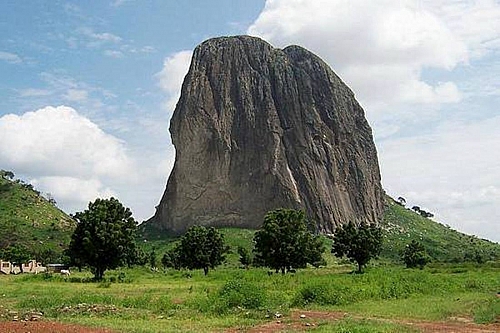 5. Rayfield Holiday Resort
The resort is 4 kilometres from Jos City. It is a breathtakingly beautiful setting that provides visitors with countless hours of enjoyment while boating, swimming, sunbathing, riding horses, sportfishing, and participating in indoor activities. The resort has all you need for your relaxation and tranquilly, whether you're going out for the day or taking a weekend getaway. From 10:00 a.m. to 7:00 p.m. every day, bars and restaurants are open for business.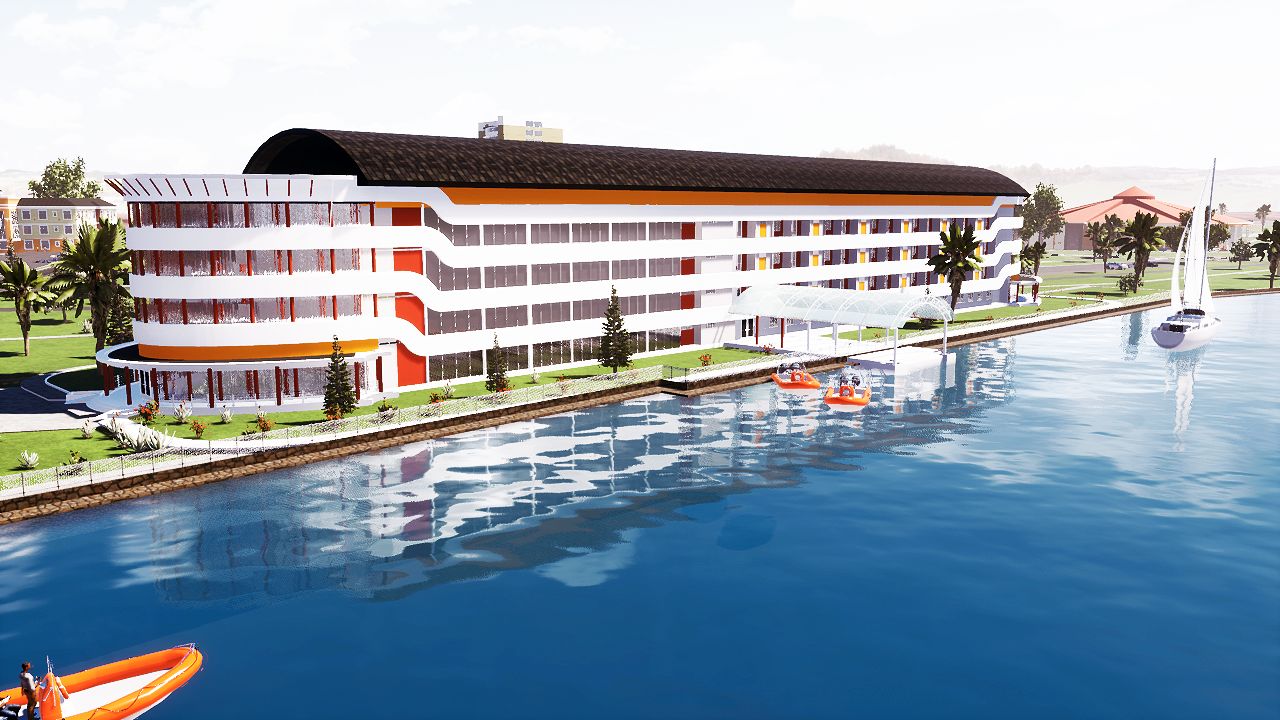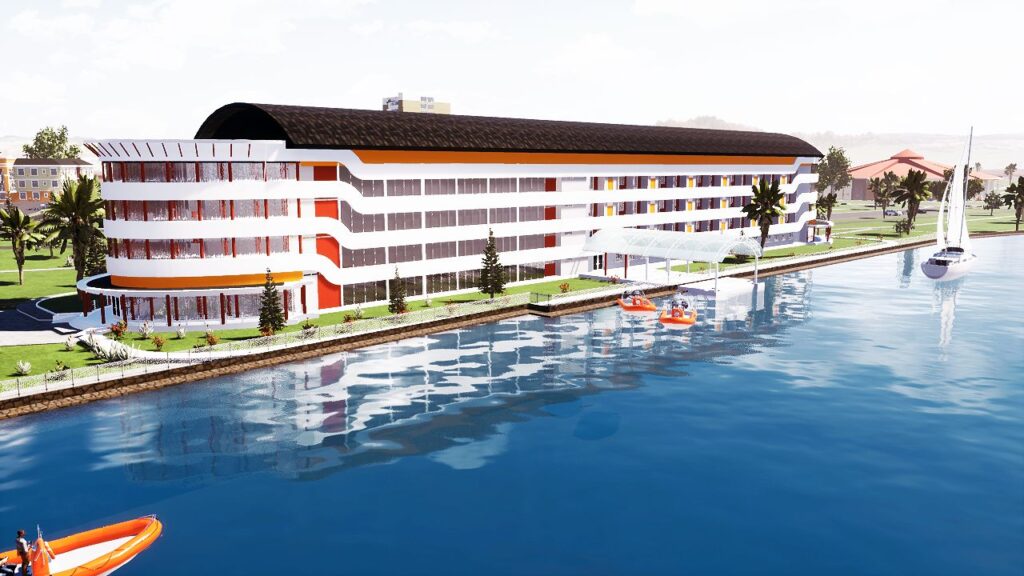 6. Kurra Fall
This came about as a result of the local tin mining operations. The Nigerian Electricity Supply Company (NESCO) generates electricity at Kurra Falls for a vast number of nearby settlements.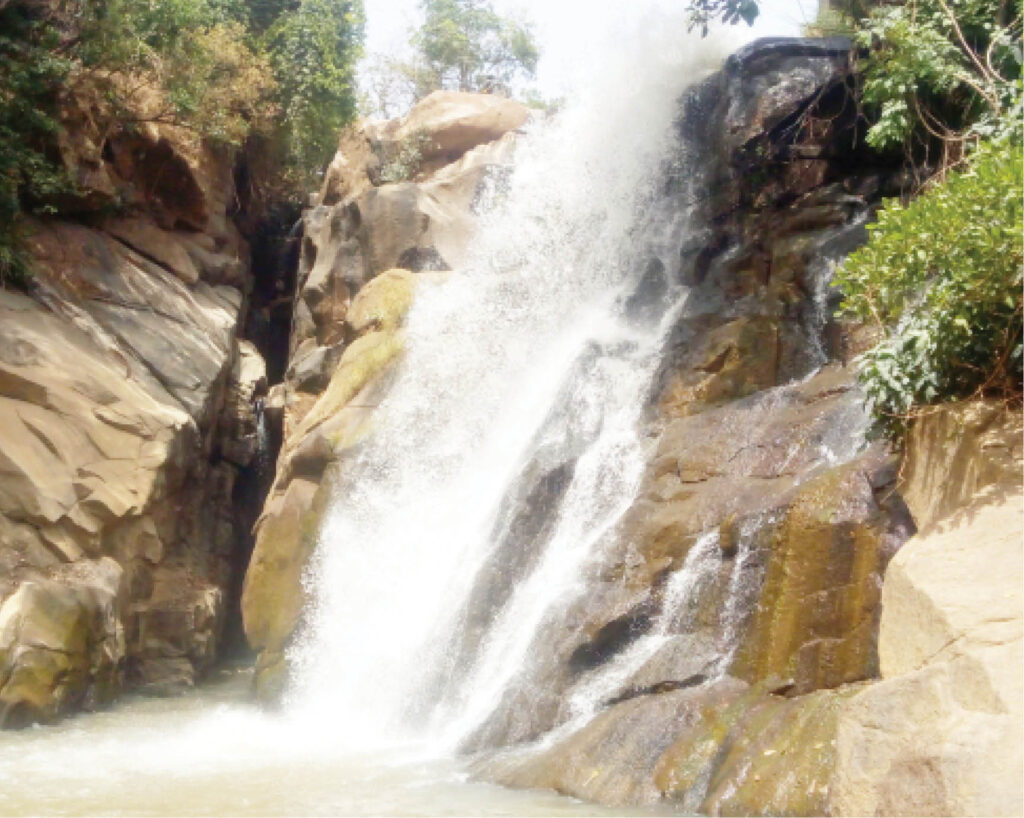 7. Kurang Volcanic Mountain
The popular spring water (SWAN) receives its natural spring water from collecting springs that are located in these mountains. About 88 kilometres separate it from Jos.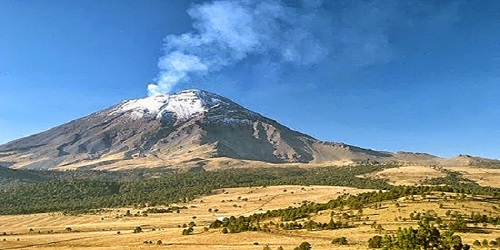 8. Museum of Nigeria Traditional Architecture (MOTNA)
This and the National Museum Complex are both built on the same property. A collection of traditional buildings can be found here.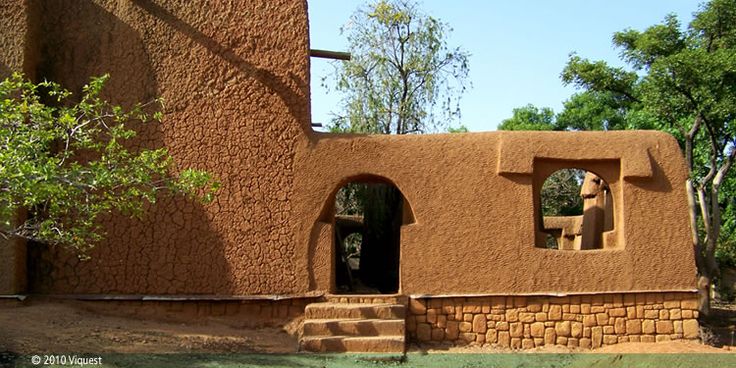 9. Solomon Lar Amusement Park
This park, which is in the centre of Jos's capital city, offers a location for numerous events. Filmmakers and newlyweds have used it for receptions and other entertaining events. It is a great location for recreation and picnics.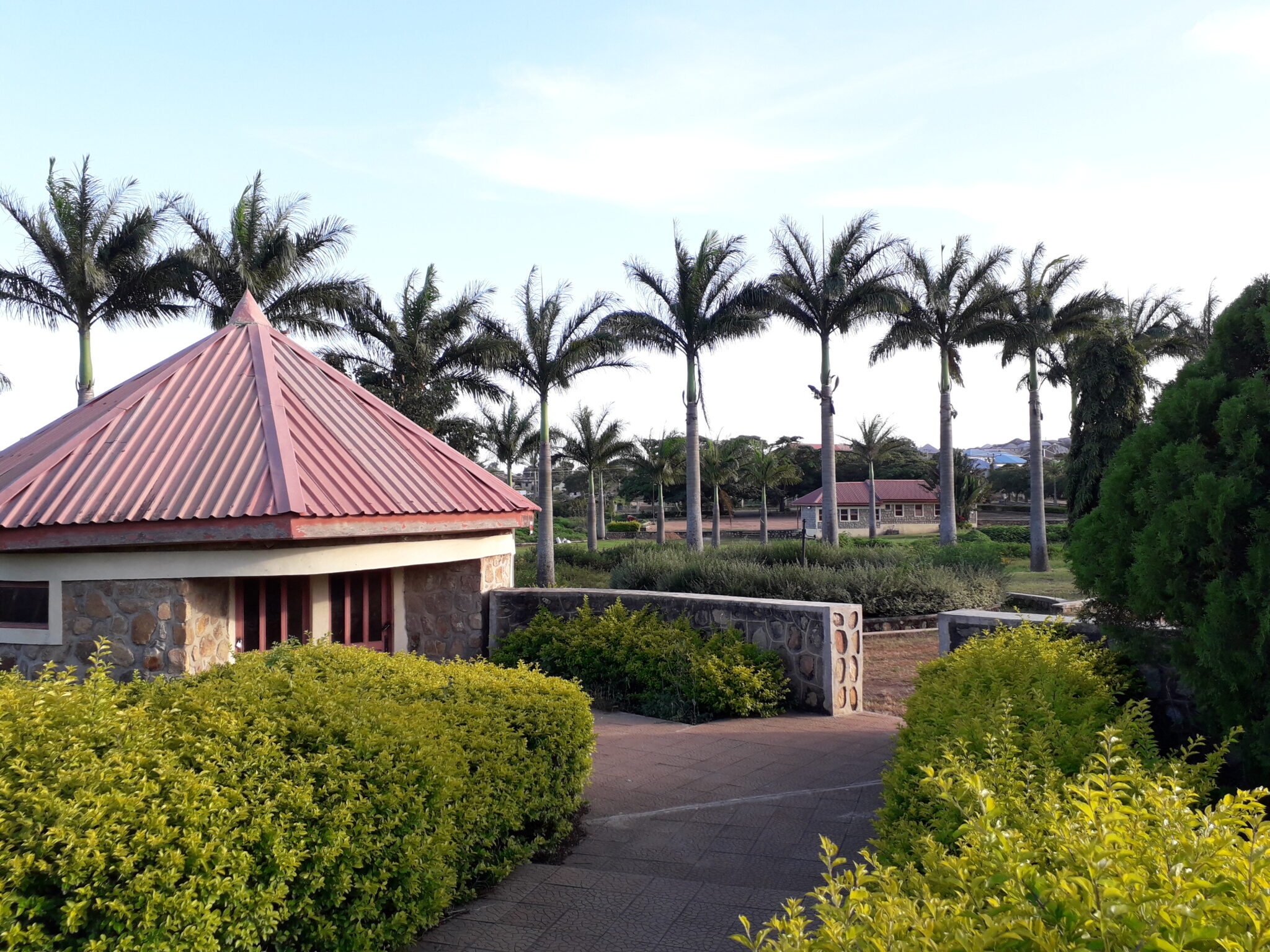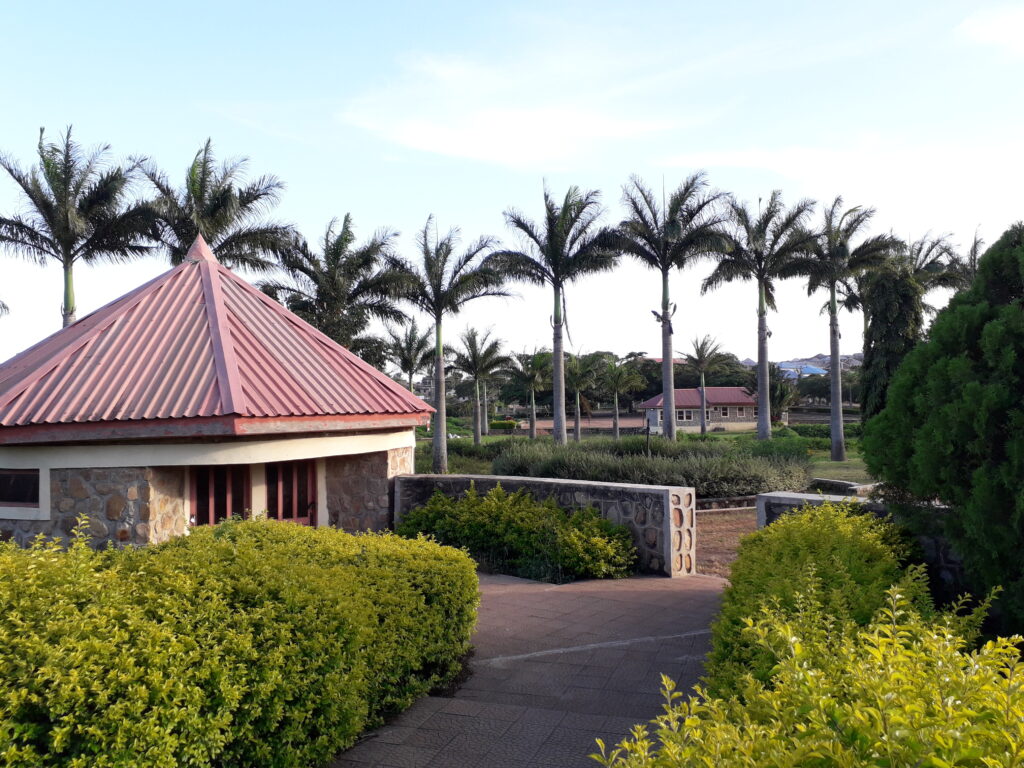 10. Panyam Fish Farm
This can be found around 60 kilometres to the southeast of Jos in the Mangu local government district. Sport fishing is excellent on the estate. It was created by humans, and the prices of its products are heavily discounted.