The first impression of a Nigerian football lover is how possible it is for India to beat the Giant of Africa. In football history, no team has been recorded with this high record of goals except the match between Nigeria and India. Therefore, it is a shock to realize that India was privileged to win against Nigeria with a 99-1 record among all professional football teams.
Recently, the match has generated several controversies on 'why and how Nigeria lost to India.' Although, the reports of this match were not recorded because there was poor technology and the legendary match became a trend when Nigeria celebrated her 60th anniversary as a result of the global community.
Football analysts in Nigeria in the defense of their team stated that they had prepared to crush the Indian team but they had an encounter with what the 21st-century society call 'village people'- which did not allow them to win. In a statement released in the past, Nigeria could not score because the balls were turning into different creatures such as big stones, the head of a lion, and fire. Also, the goalposts became blurry anytime there was an attempt. Meanwhile, the only goal was scored by a renowned player, Samuel Okwaraji, who lost his life immediately after the match ended.
There are myths and there are histories- while myths keep us abreast whether true or false, histories give us legacies. The thin line between these two concepts is the truth. Both myths and histories are made through the beliefs of people; what they see, the actors of what they see, and how they perceive it. In a research conducted on this match, the opinions of people were analyzed based on three facts;
That Nigeria and India played
That 99 goals were recorded
That Samuel Okwaraji died after the match
That India was banned by FIFA
While these facts have made history even among football enthusiasts and have gained conflicting controversies, whether it's true or not, further research was conducted. Below is the unknown truth about the legendary match: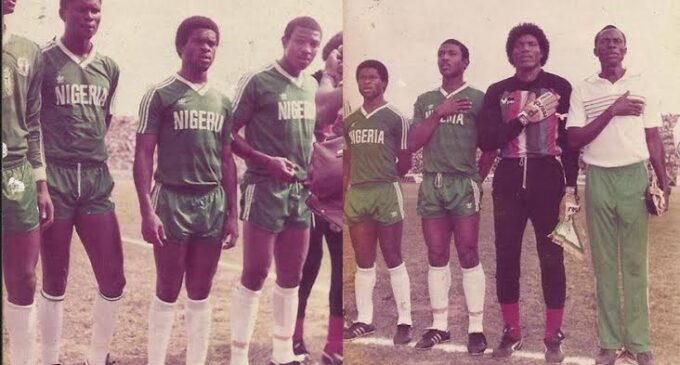 Did Nigeria and India Play?
An average Nigerian grew up believing that Nigeria and India played the match on August 12, 1989. And because there was no internet, football fans believed the story. In today's global community, it would only take a vast internet surfer to find out the truth, which did not thrive at the time. Thus, the match between Nigeria and India was a lie- for emphasis: 'a big fat lie.'
There was no match between Nigeria and India. As a matter of fact, India has never played or qualified for the world cup because they don't know how to play. Research also has it that the height of Indian football game is to play with Asia.
Did Samuel Okwaraji die?
Samuel Okwaraji was a renowned Nigerian football player who rose to the top as a result of his skills. He died on the 12th of August, 1989 during a football match between Nigeria and Angola. It was recorded that he died on the pitch at the 77th minute of the world cup qualifying game- not as claimed to have died after scoring a goal against India.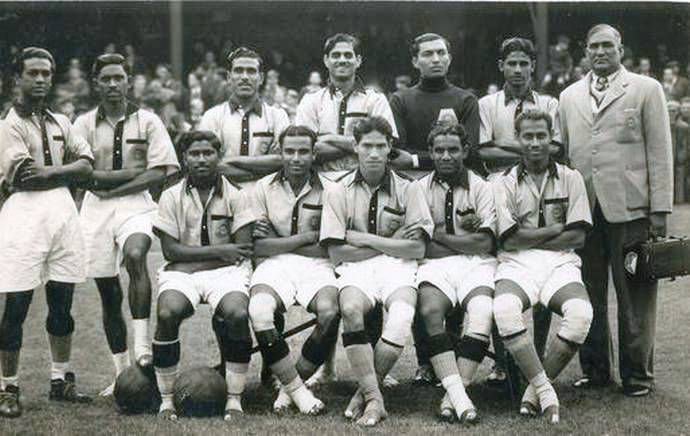 Did FIFA Ban the Indian Team?
Some people believed that India was banned by FIFA because the team used 'juju' (magic) while playing with Nigeria. Another acclaimed lie was that Indian players were barefooted and so could not play at the final world cup.
The truth was revealed by one of the players recently that India could not qualify because it could not afford the exuberant cost of travel to participate in the tournament.
However, India could only qualify for the world cup in 1950 because the only slots available to participate were from Asia, Indonesia, and Burma.
The lie about Nigeria vs India match narrated by our parents and grandparents thrived because it was one of the tales and myths they told us during evening gatherings under a mango tree. And because we were not smart to do our research, we believed this lie.